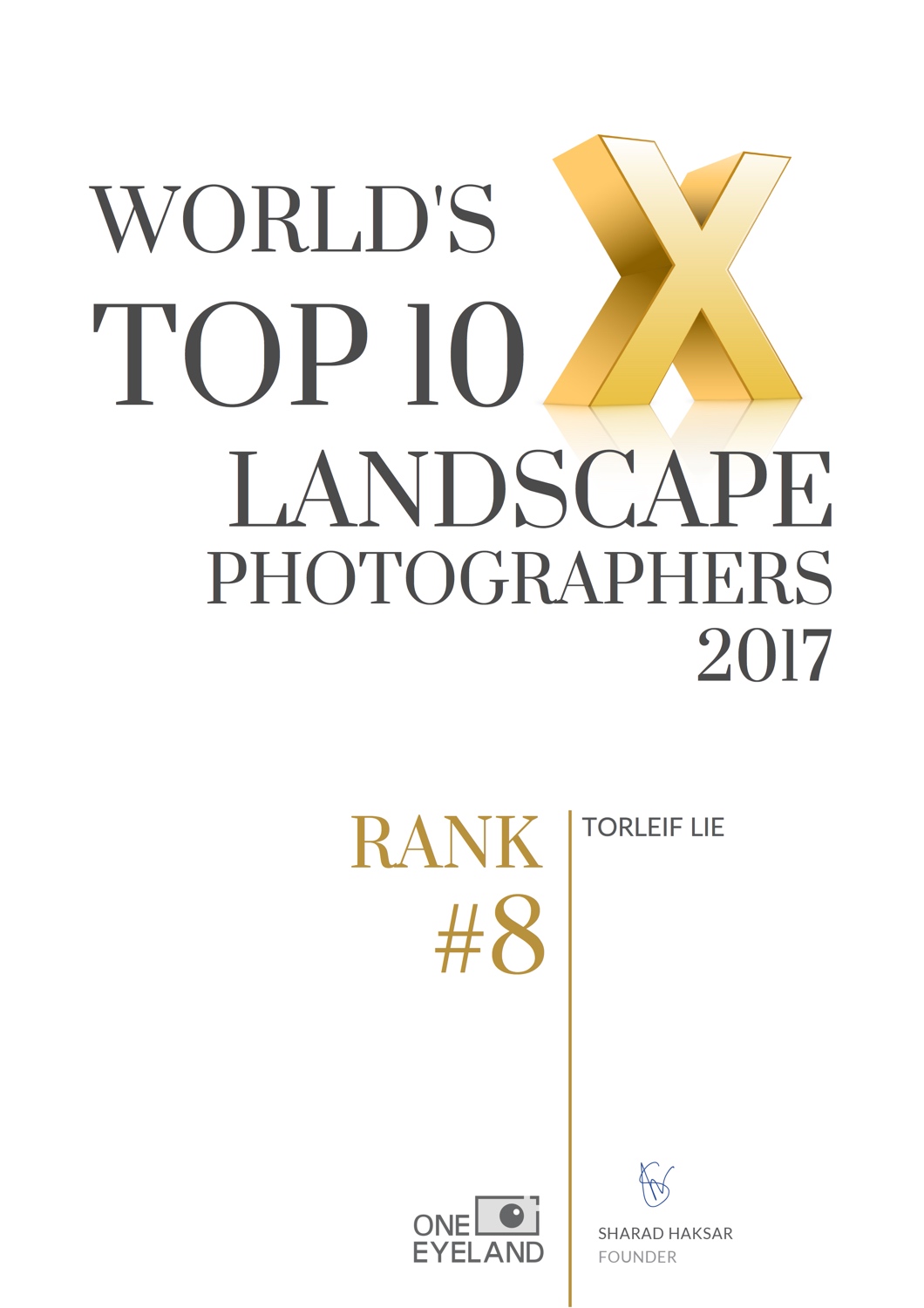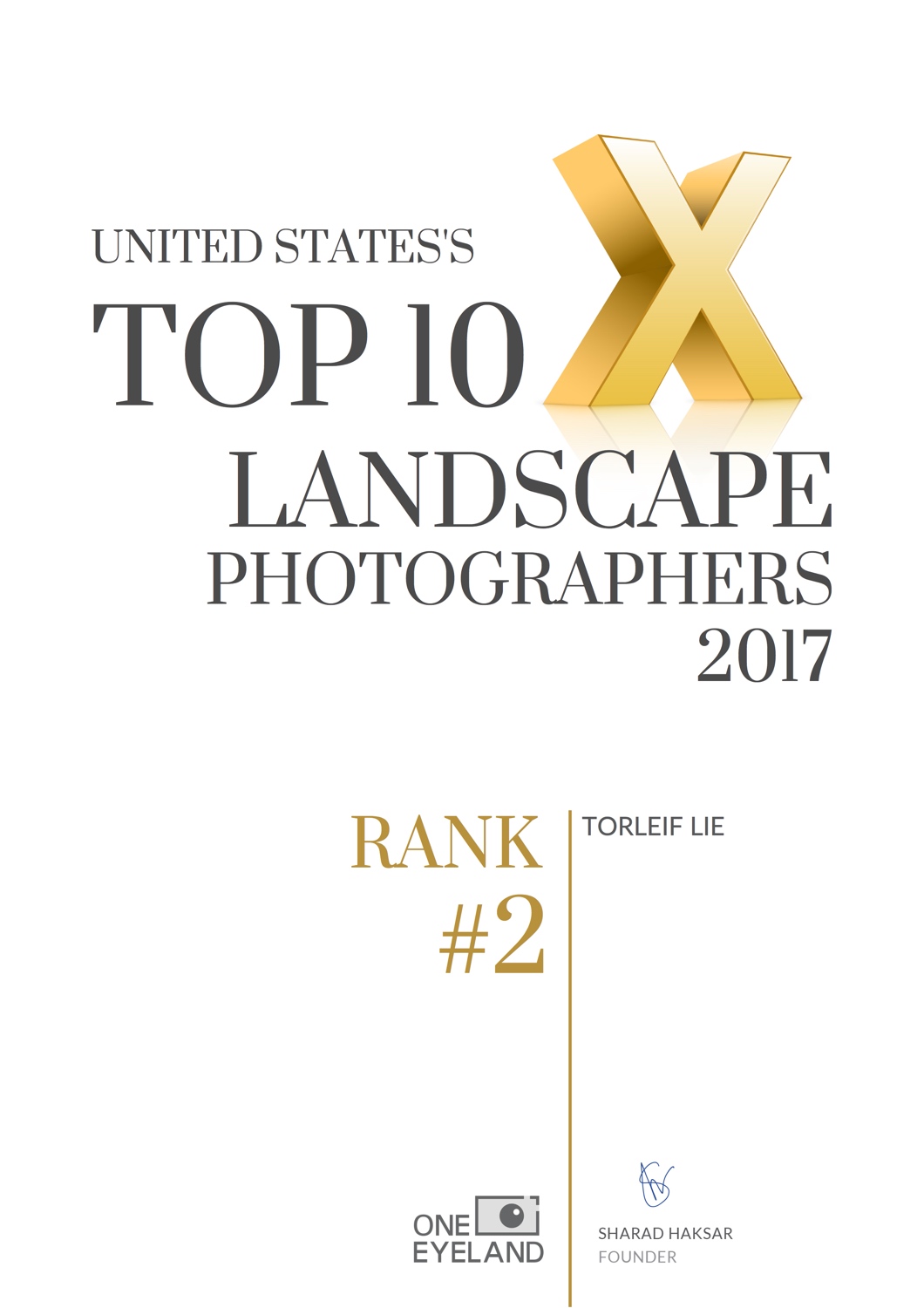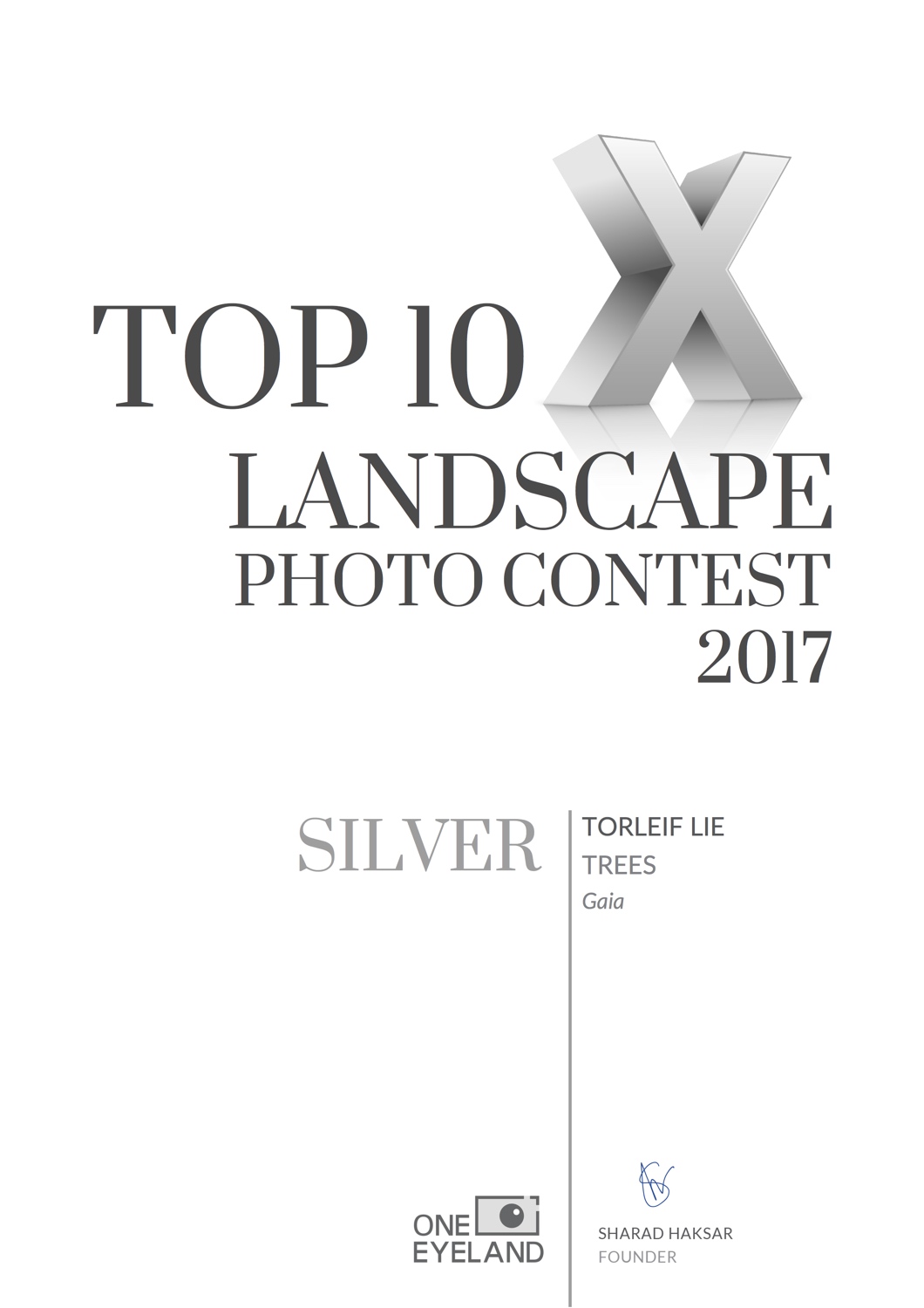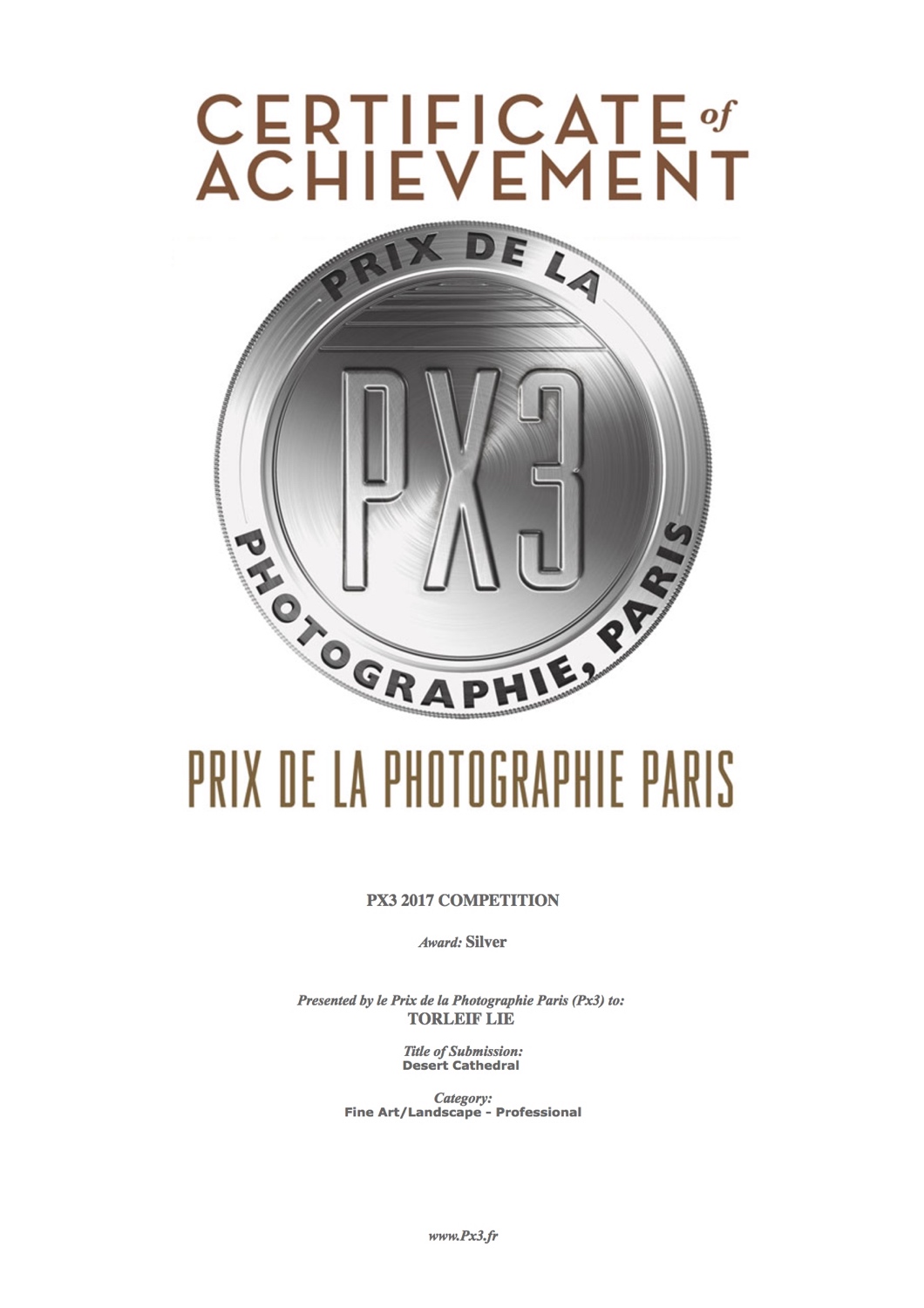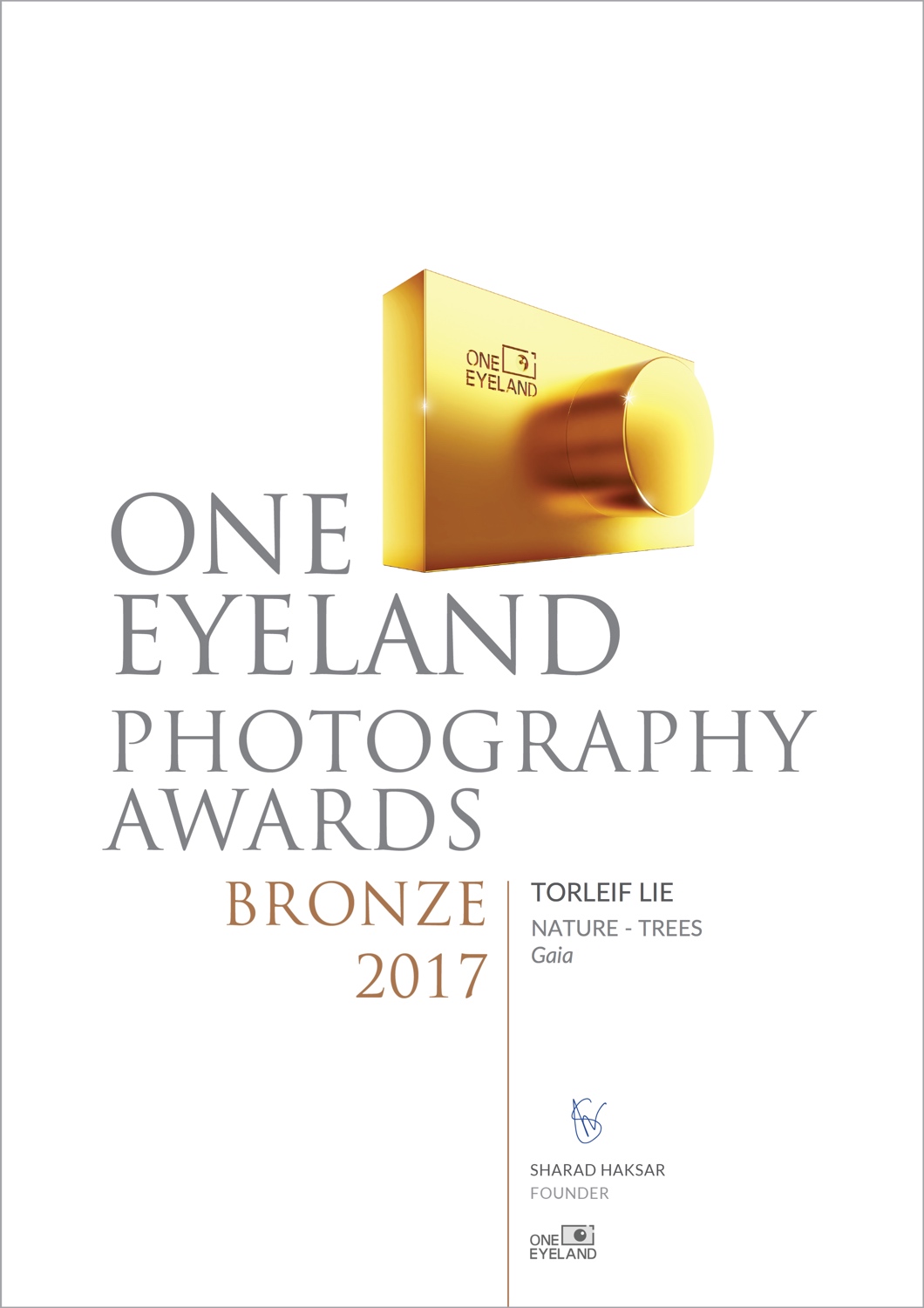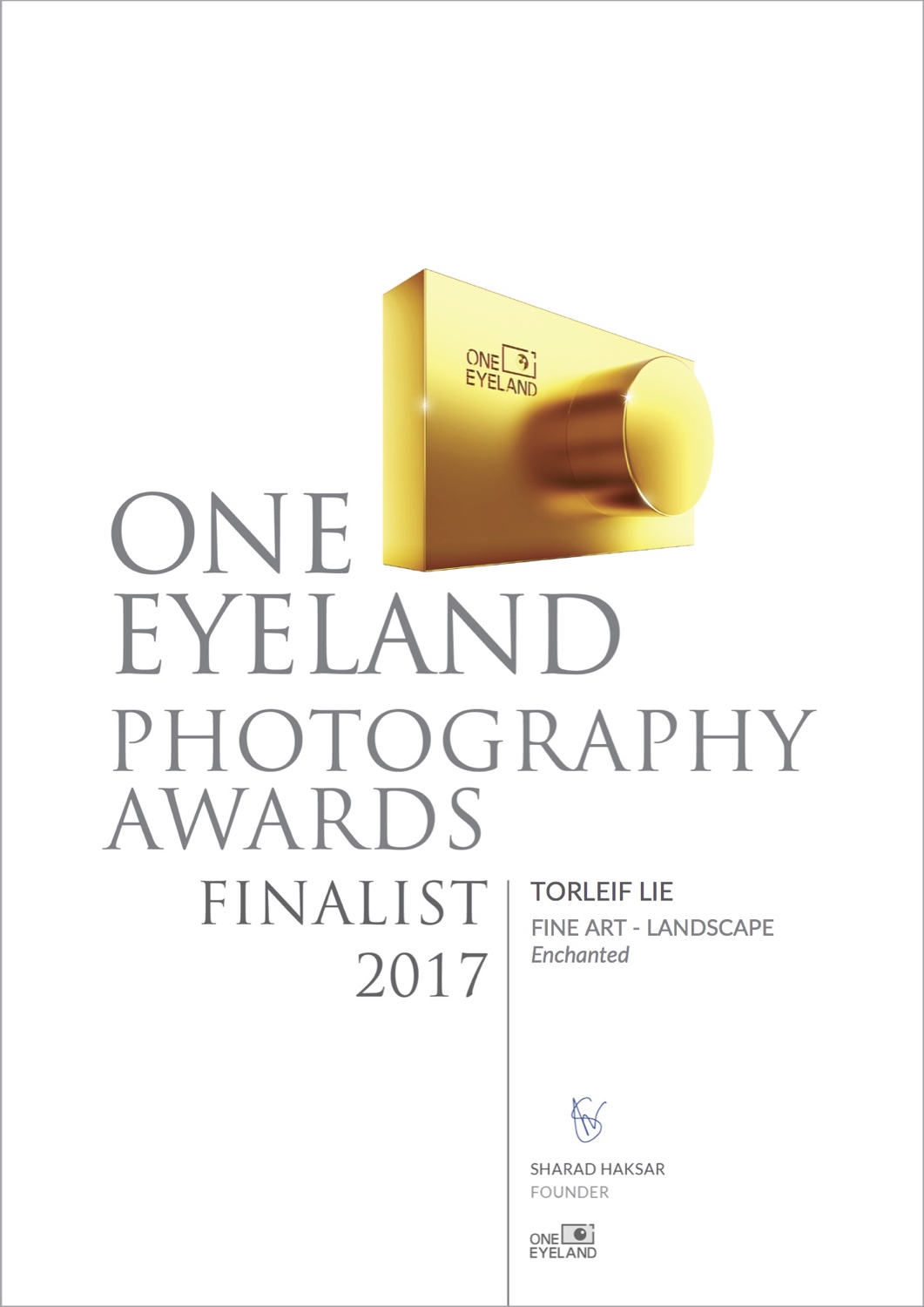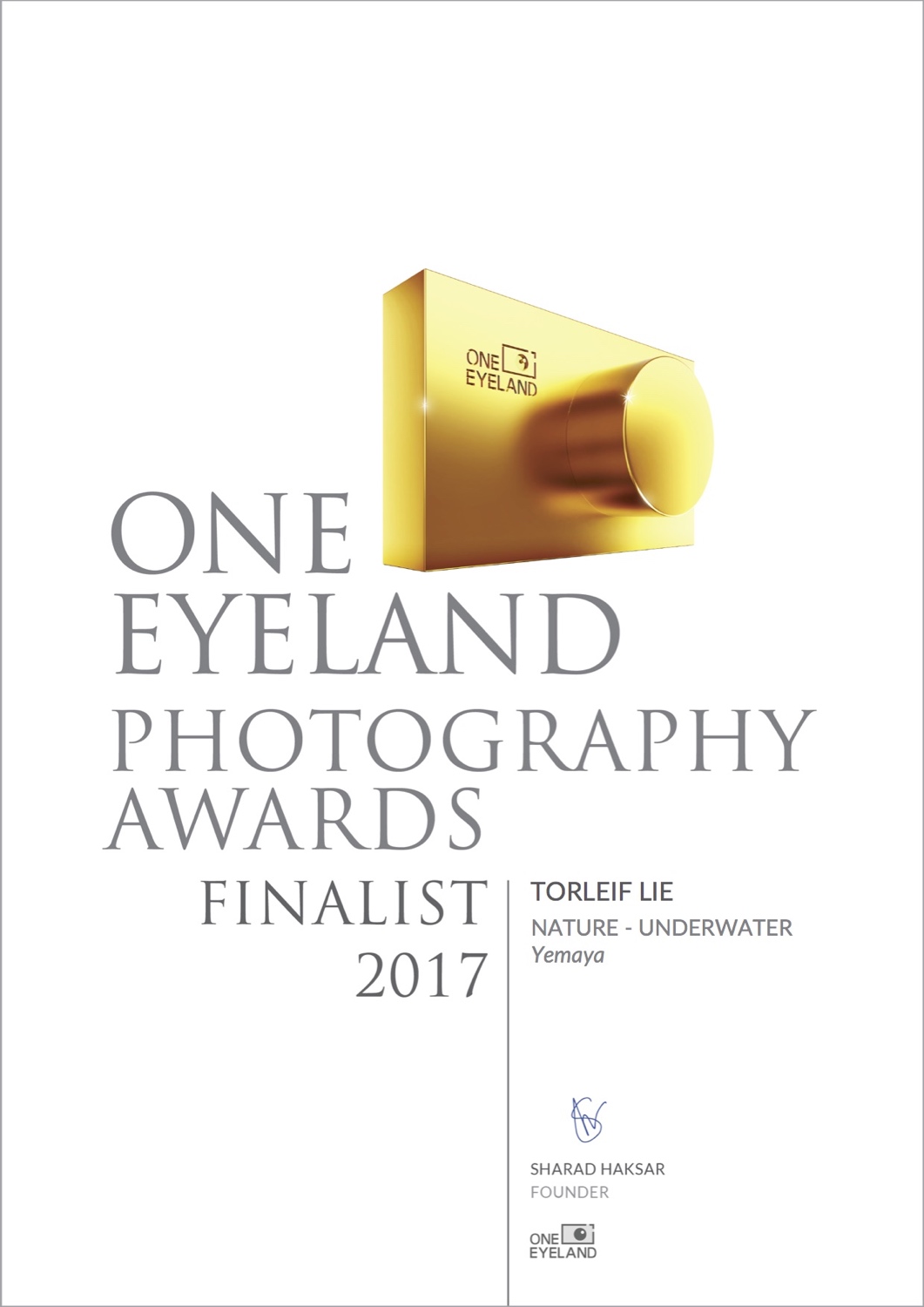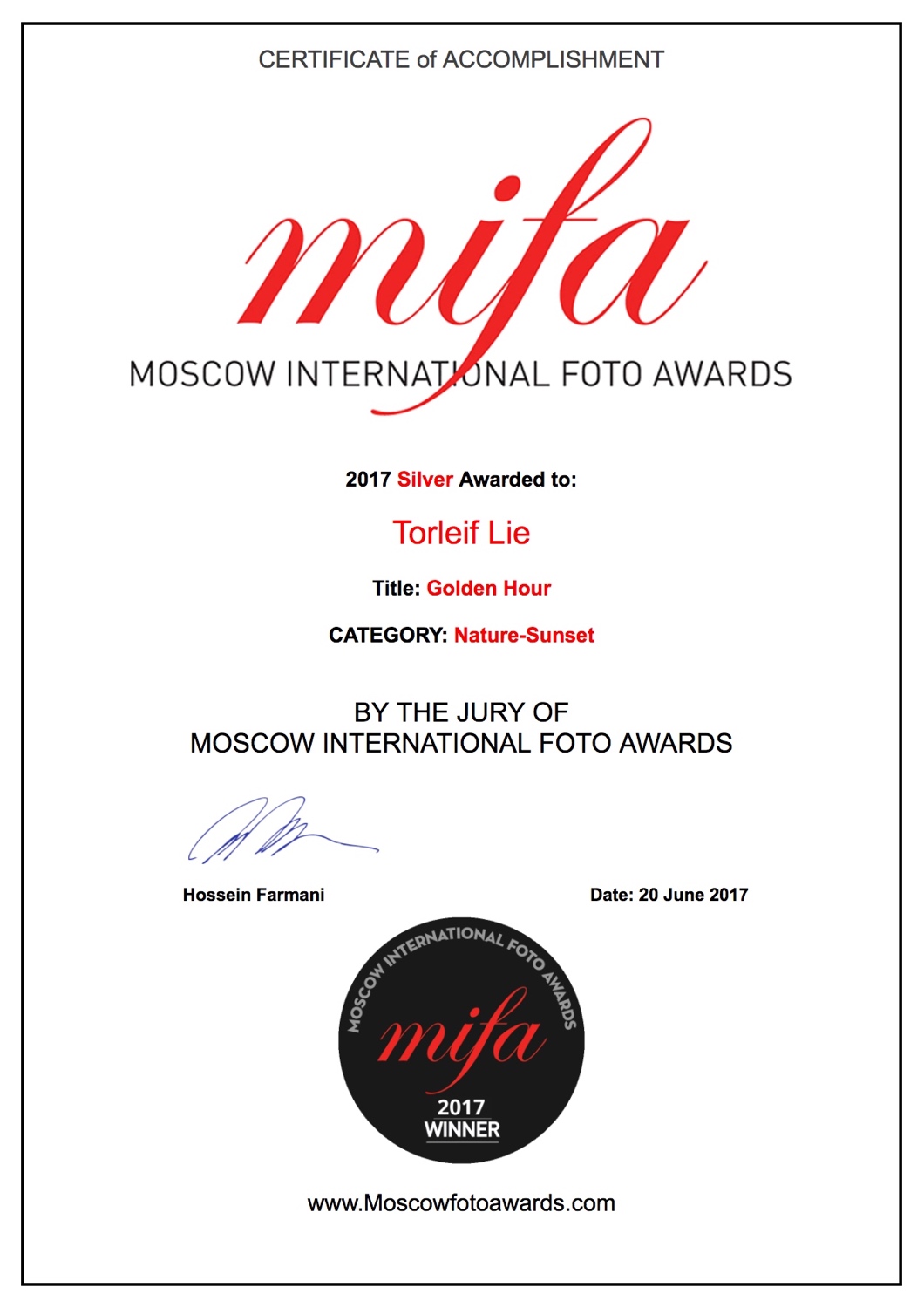 2018
EPSON International Pano Awards
The Awakening + Bronze – Nature / Landscapes
ONE EYELAND PHOTOGRAPHY AWARDS
World`s Top 10 Black & White Photographers 2018
– RANK #5 in the United States
Enchanted + Bronze – Landscapes
The Arising + Bronze – Landscapes
Chrysopelea + Bronze – Fine Art
Chrysopelea + Bronze – Event
Chrysopelea + Bronze – Action
Enchanted + Finalist – Fine Art
The Arising + Finalist – Fine Art
Chrysopelea + Finalist – Sport
PX3 PRIX DE LA PHOTOGRAPHIE PARIS
Golden Hour + Bronze – Nature / Sunset
Enchanted + Honorable Mention
MOSCOW INTERNATIONAL FOTO AWARDS – MIFA
Enchanted + Bronze – Fine Art Landscape
Neutral Density Awards – ND Awards
The Awakening + Honorable Mention
Interweave + Honorable Mention
2017
ONE EYELAND PHOTOGRAPHY AWARDS
World's Top 10 Landscape Photographer 2017
– RANK #8 in the World
– RANK #2 in the United States
Gaia + Silver – Trees
Lady In The Wind + Bronze – Desert
Lady In The Wind + Bronze –  Mountains
Desert Cathedral + Bronze – Desert
Desert Cathedral + Bronze – Mountains
Enchanted + Bronze – Desert
Enchanted + Bronze – Mountains
Chimera + Finalist – Desert
Chimera + Finalist – Mountains
Jump For Joy + Finalist – Underwater
Playtime + Finalist – Underwater
Viking Saga + Finalist – Night
Viking Saga + Finalist – Light Painting
Viking Saga + Finalist – Other
ONE EYELAND PHOTOGRAPHY AWARDS
One Eyeland Photography Awards 2017 
Gaia – Bronze + Trees
Enchanted + Finalist – Landscape
Enchanted + Finalist – Landscape
Yemaya + Finalist – Underwater
Yemaya + Finalist – Wildlife
Lady in The Wind + Picture of the day
PX3 PRIX DE LA PHOTOGRAPHIE PARIS
Desert Cathedral + SILVER – Fine Art / Landscape
MOSCOW INTERNATIONAL FOTO AWARDS – MIFA
Golden Hour+ SILVER – Nature-Sunset
Yemaya  + Honorable Mention
Amphitrite  + Honorable Mention
Pasithea + Honorable Mention
Galene  + Honorable Mention
Pneuma + Honorable Mention
Playtime  + Honorable Mention
Jump for joy + Honorable Mention
Interaction + Honorable Mention
Neutral Density Awards – ND Awards
Gaia + Honorable Mention
Desert Cathedral + Honorable Mention
Magma + Honorable Mention
Lady In The Wind + Honorable Mention
Buffalo + Honorable Mention
Chimera + Honorable Mention
Yemaya + Honorable Mention
Amphitrite + Honorable Mention
Galene+ Honorable Mention
Pneuma + Honorable Mention
Pasithea + Honorable Mention
Playtime + Honorable Mention
Shimmer + Honorable Mention
Interaction + Honorable Mention
Jump For Joy + Honorable Mention
Into The Blue + Honorable Mention
Valhalla Rising + Honorable Mention
INTERNATIONAL PHOTOGRAPHY AWARDS™
Desert Queen + Honorable Mention
Cascade + Honorable Mention
Viking King + Honorable Mention
Viking Saga + Honorable Mention
Silver Queen + Honorable Mention
Amphitrite  + Honorable Mention
Pasithea + Honorable Mention
Galene + Honorable Mention
Pneuma + Honorable Mention
Jump For Joy + Honorable Mention
Interaction + Honorable Mention
Into The Blue + Honorable Mention
Playtime + Honorable Mention
Shimmer + Honorable Mention
MONOCHROME AWARDS
Chrysopelea + Honorable Mention
Pulpit Rock  + Honorable Mention
Ancient Spirit  + Honorable Mention
Portal + Honorable Mention

2016
PPA International Competition Award
Chrysopelea + Accepted in the Merit Collection
ONE EYELAND PHOTOGRAPHY AWARDS
Buffalo + FINALIST Nature Landscape
Lady in The Wind + FINALIST Nature Landscape
Sands of Time + FINALIST Nature Landscape
Chimera + FINALIST Nature Landscape
INTERNATIONAL PHOTOGRAPHY AWARDS™
Spiritual Sanctuary + Honorable Mention
My Little World – Lighthouse Reflections + Honorable Mention

Best of The Best Photographers 2017
Click on the book below and immerse yourself in a collection of spectacular imagery from photographic artists across the globe.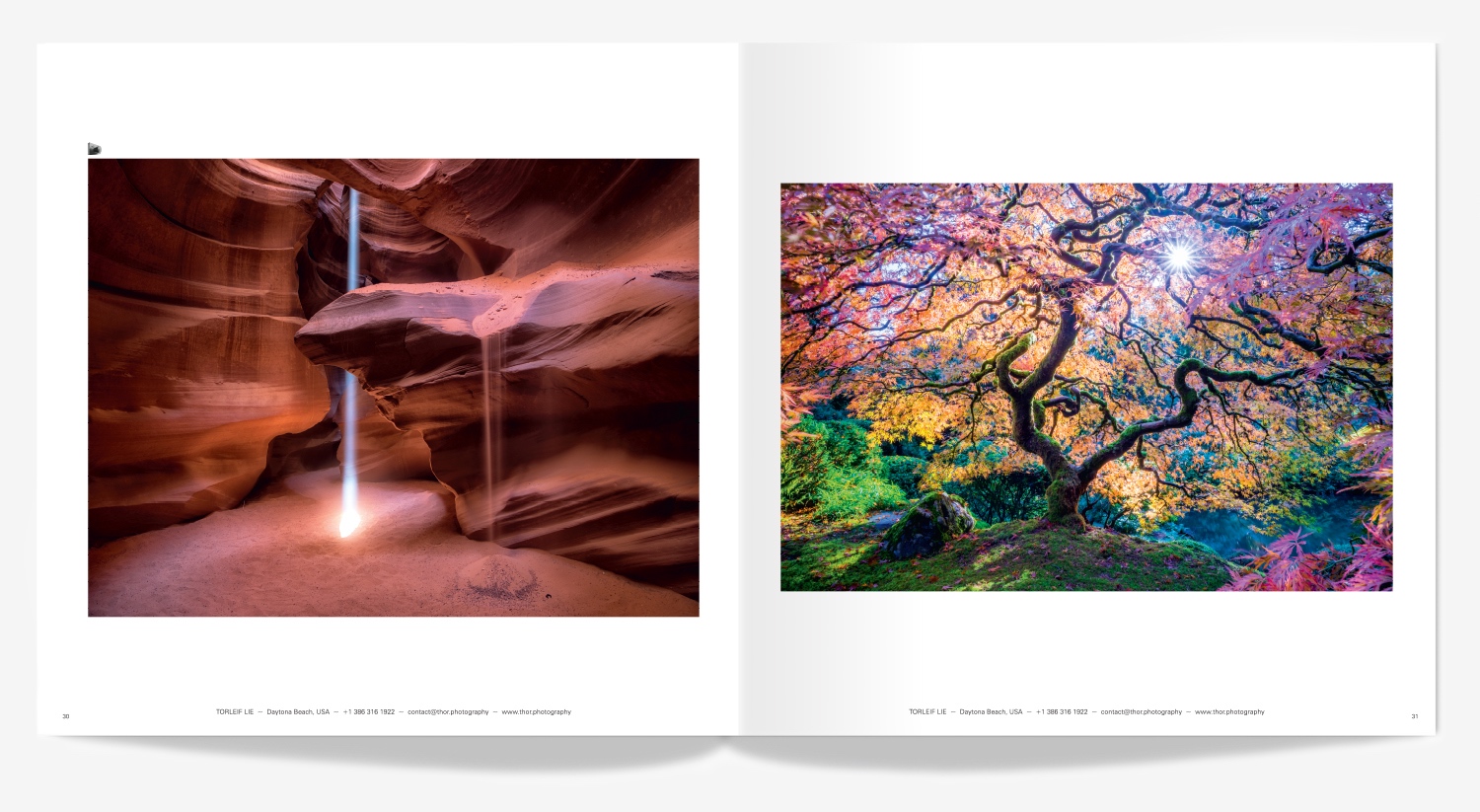 TORLEIF LIE OF UNITED STATES WAS AWARDED SILVER IN THE PX3 2017 COMPETITION.
PARIS, FRANCE
PRIX DE LA PHOTOGRAPHIE PARIS (PX3) ANNOUNCES WINNERS OF PX3 2017 COMPETITION.
Torleif Lie of United States was Awarded: Second Prize in the category Fine Art/Landscape – Professional for the entry entitled,
"Desert Cathedral"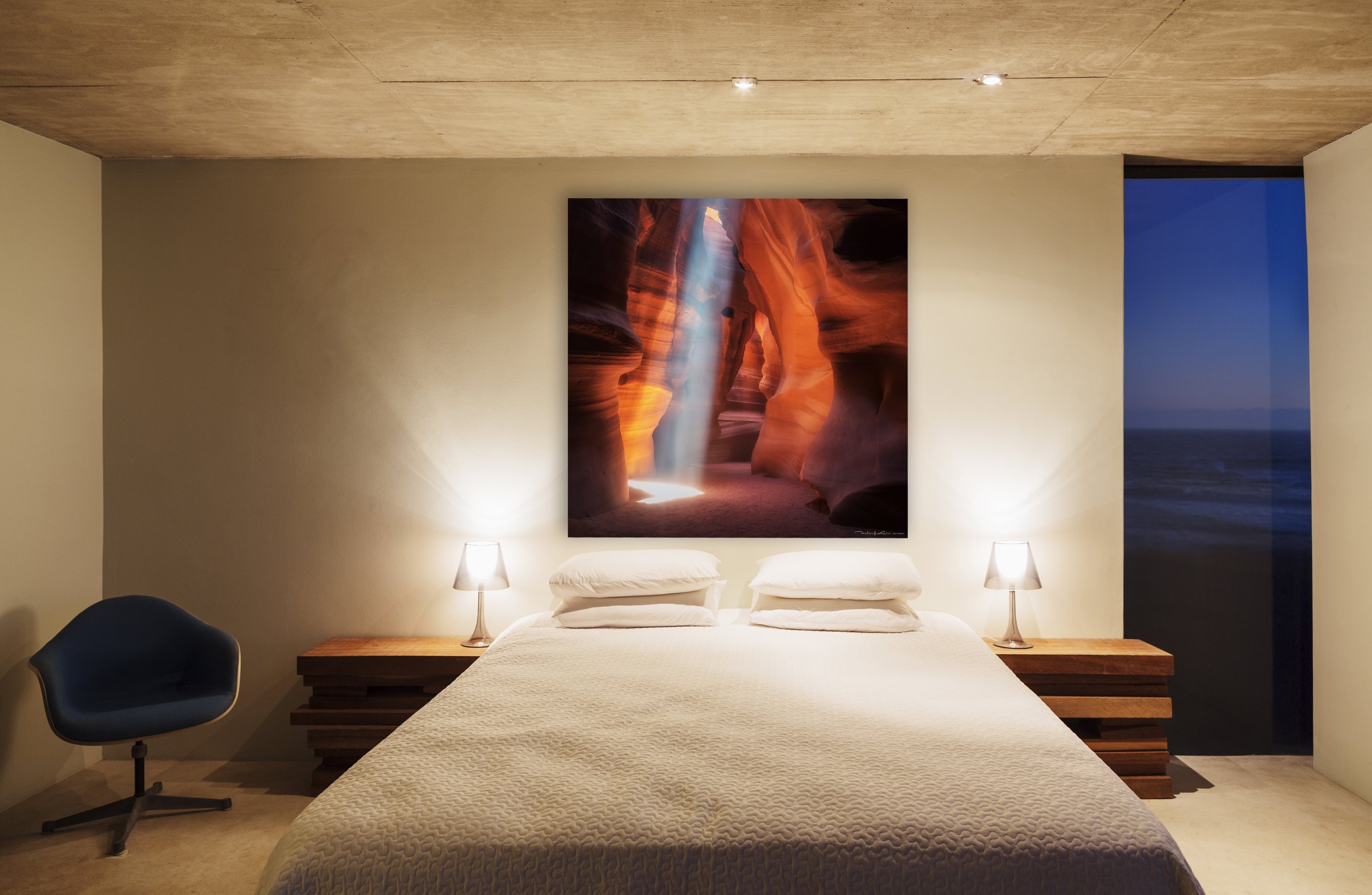 Winning photographs from this competition are exhibited in a high-profile gallery in Paris and published in the high-quality, full-color Px3 Annual Book.
The jury selected PX3 2017's winners from thousands of photography entries from over 85 countries.
P×3 Jury
Juried by leading editors, publishers, curators, gallery owners, consultants, creative directors, and art directors, P×3 brings the best of photography from across the globe to Paris.
Px3 is juried by top international decision-makers in the photography industry:
Carol Johnson, Curator of Photography of Library of Congress, Washington D.C.; Gilles Raynaldy, Director of Purpose, Paris; Viviene Esders, Expert près la Cour d'Appel de Paris; Mark Heflin, Director of American Illustration + American Photography, New York; Sara Rumens, Lifestyle Photo Editor of Grazia Magazine, London; Françoise Paviot, Director of Galerie Françoise Paviot, Paris; Chrisitine Ollier, Art Director of Filles du Calvaire, Paris; Natalie Johnson, Features Editor of Digital Photographer Magazine, London; Natalie Belayche, Director of Visual Delight, Paris; Kenan Aktulun, VP/Creative Director of Digitas, New York; Chiara Mariani, Photo Editor of Corriere della Sera Magazine, Italy; Arnaud Adida, Director of Acte 2 Gallery/Agency, Paris; Jeannette Mariani, Director of 13 Sévigné Gallery, Paris; Bernard Utudjian, Director of Galerie Polaris, Paris; Agnès Voltz, Director of Chambre Avec Vues, Paris; and Alice Gabriner, World Picture Editor of Time Magazine, New York.

ABOUT Px3:
The "Prix de la Photographie Paris" (Px3) strives to promote the appreciation of photography, to discover emerging talent, and introduce photographers from around the world to the artistic community of Paris. The Paris Photography Prize was founded in 2007, and has since become one of the most prestigious photography awards in Europe.
Visit http://px3.fr
About the Winner:
My vision is to travel the globe on an eternal quest to capture unique moments in time, by creating imagery of our magnificent and fragile planet. Capturing the raw beauty and living energy of Mother Nature with all her natural wonders and beautiful creatures is my inspiration and what I live and crave for. Through the imagery I create I try to reach out to touch the heart and soul of my audience and to open their mind and awareness for the enchanting beauty of the natural wonders in the world that we live in. I welcome you to take part of my journey through the images I create. 
contact@thor.photography
MOSCOW INTERNATIONAL FOTO AWARDS ANNOUNCES WINNERS OF MIFA 2017 COMPETITION.
Torleif Lie of United States was Awarded: Silver in Nature – Sunset – Professional category for the entry entitled,
"Golden Hour"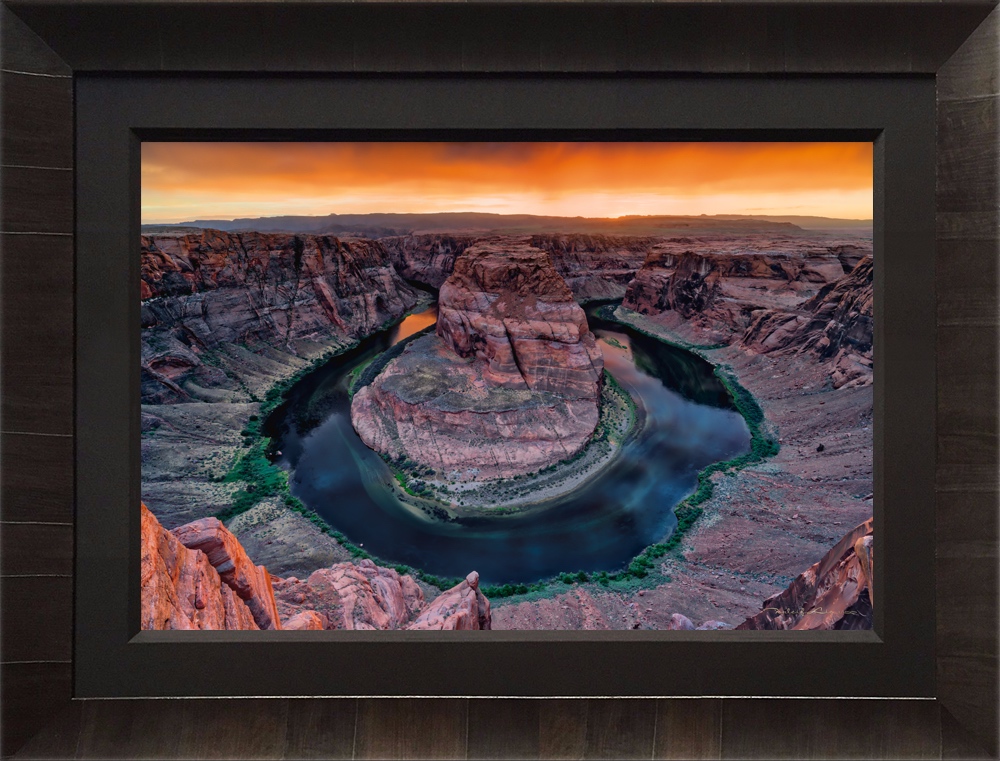 MOSCOW INTERNATIONAL PHOTO AWARDS Jury
The Moscow International Photo Awards panel is comprised of an international pool of photography industry professional from photo editors, art directors, art buyers, gallery owners, art directors, curators, publishers and other influential luminaries.
The Judges reviewed each entry based on originality, creativity, excellence of execution and overall impact. Identities of the participants were not revealed to the jury panel to ensure fairness and integrity of the competition.

ABOUT Moscow International Photo Awards:
Moscow International Foto Awards (MIFA) is a prestigious gathering for international talents in photography. It is an annual competition that serves as a platform to recognize, reward and expose talented professional, non-professional and student photographers on a global scale. Participants from all over the world are encouraged to join the annual Moscow International Foto Awards. MIFA challenges photographers of all levels to grow within their craft and their profession.
The MIFA was created by the people that are behind the glamorous Lucie Awards and the prestigious Paris Photo Prize. It is MIFA's goal to create an ambitious and comprehensive medium to find the most amazingly talented photographers from all corners of the globe and introduce them to Moscow photography community.
Visit http://www.moscowfotoawards.com/
One Eyeland has officially announced the result of it`s 2016 Photography Awards Competetion.
A jury comprising some of the finest photographers, art directors and creative directors in the world, sifted through thousands of sumbissions and handpicked the finalist in each category.
Artist Comments
"I'm extremely humbled to be a finalist in the fantastic and prestigious One Eyeland Photography Awards 2016, in the Nature – Landscape category. One Eyeland Awards is one of the largest photography awards in the world and the standard is incredibly high, so I'm very proud that my work was chosen by the international community of my peers from around the world".

2016 PPA International Competition Award

A panel of 46 eminent jurors from across the United States selected the top photographs from nearly 5,700 total submitted entries at Gwinnett Technical College in Georgia.
Judged against a standard of excellence, the image "Chrysopelea" was awarded a Merit in the General Collection.
All accepted images will also be on display at the International Photographic Exhibition at Imaging USA, held in the Henry B. Gonzalez Convention Center in San Antonio, TX, Jan. 8-10, 2017.