Our Signature Collection is designed to be at the very pinnacle of image quality and fine art presentation. We make no compromise in terms of image quality, material or craftsmanship.
Your chosen photograph is offered from a maximum collection of 150 worldwide, across all sizes manufactured. Printed on the finest gallery-grade photographic papers in the world, signed, numbered and presented with a unique Certificate of Authenticity. Each Certificate of Authenticity has a unique edition number and is handwritten and signed by the Artist.
Our creation process is slow, meticulous and artisanal.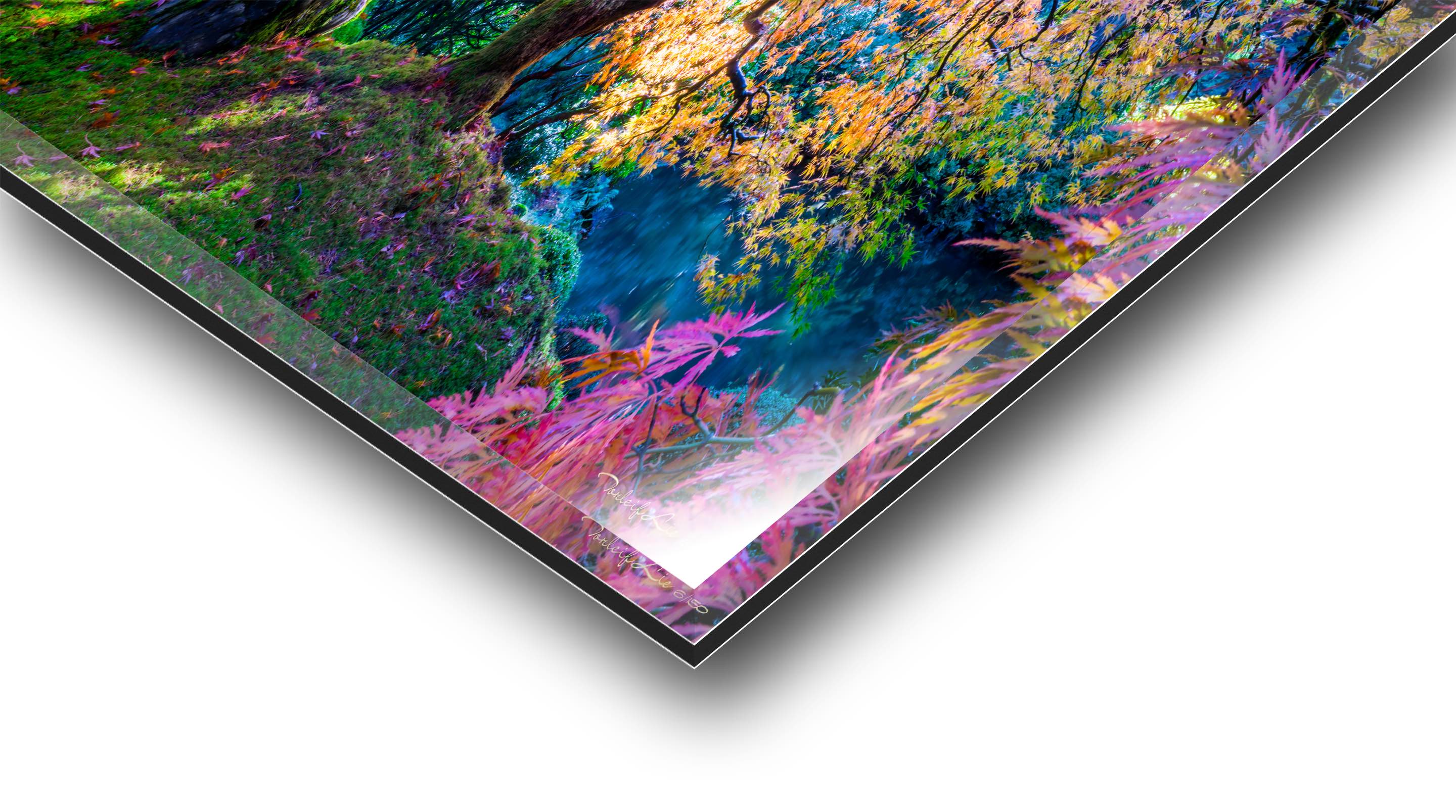 Fujiflex Crystal Archive
Fujiflex Crystal Archive Printing Material produces exceptional quality prints, characterized by wide tonal range, whiter whites and improved D-max, while maintaining distinctive eye-catching color, durability, and excellent surface smoothness and flatness.
Fujiflex Crystal Archive is a highly specialized and superior photographic material. Fujiflex is a silver halide based polyester that produces exceptionally high quality, high gloss photographic prints that contain vivid colors and remarkable archival properties. We use this material exclusively for all of our Limited Edition photographic prints.
Fujiflex Crystal Archive is rated as having a life span, as an unframed photograph up to 70 years, with no signs of degradation.
Unlike inkjet printing, printing to Fujiflex Crystal Archive is a specialized process using Chromira LED exposure technology. Photographs are not printed to the Fujiflex polyester material, they are exposed into the silver halide base with red, green and blue LED globes. The exposed Fujiflex is then processed in photographic chemistry to produce archival Digital C type photographic prints that we feel show the true beauty of our photographs.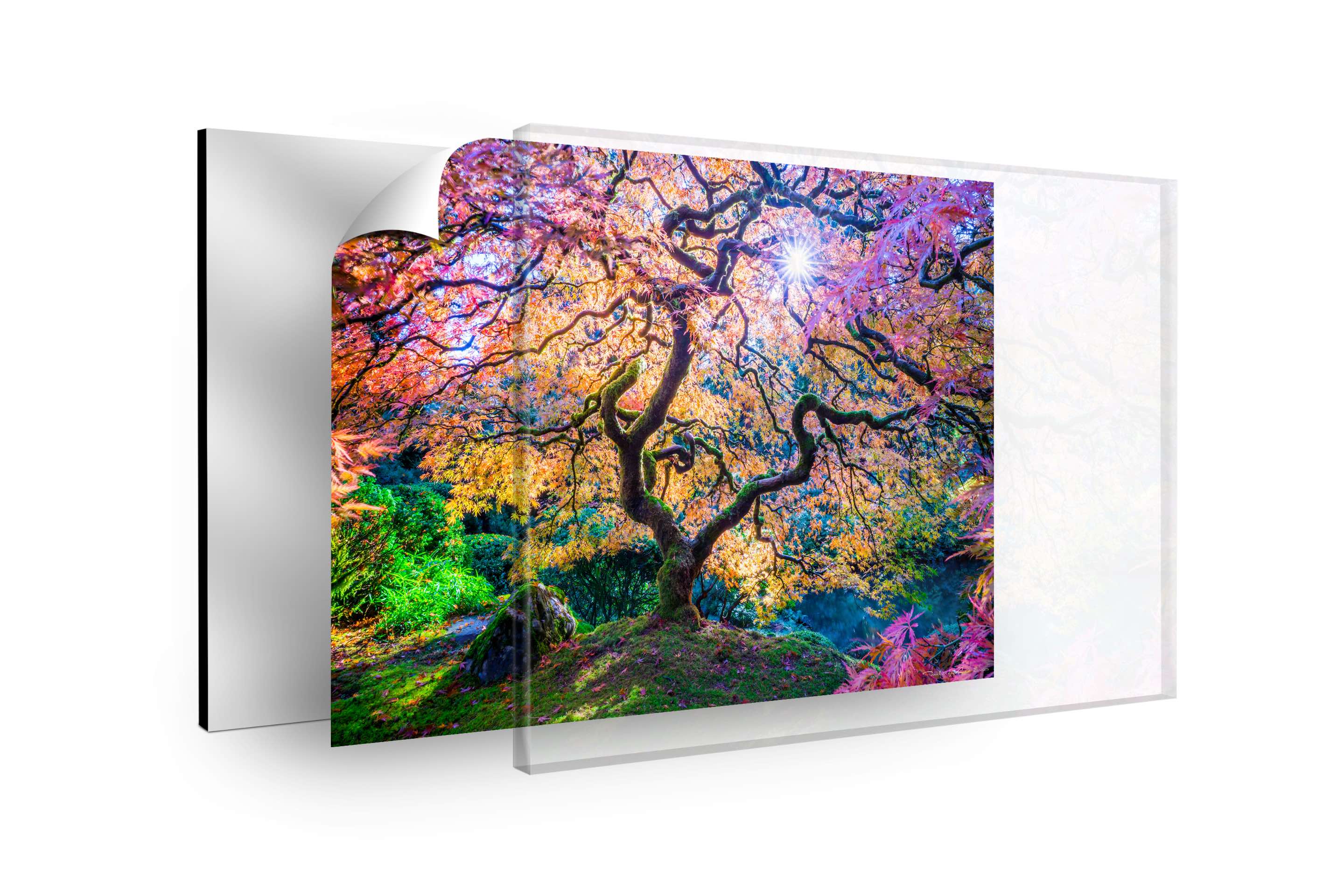 TruLife™ Acrylic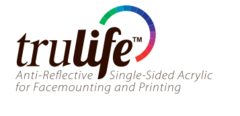 TruLife features a single-sided virtually invisible anti-reflective coating allowing viewers to see the finest details. TruLife also is UV-filtering, abrasion resistant, and anti-static offer uncompromising protection and preservation.
Unlike traditional glass, where light simply passes through, the light refracts within the acrylic creating remarkable depth and brilliance. Details appear to emerge in 3D and light-activated silver halide give the artwork the appearance that it`s being illuminated from behind.
The frameless acrylic face mount offers an incredibly modern and brilliant display that no other presentation can match.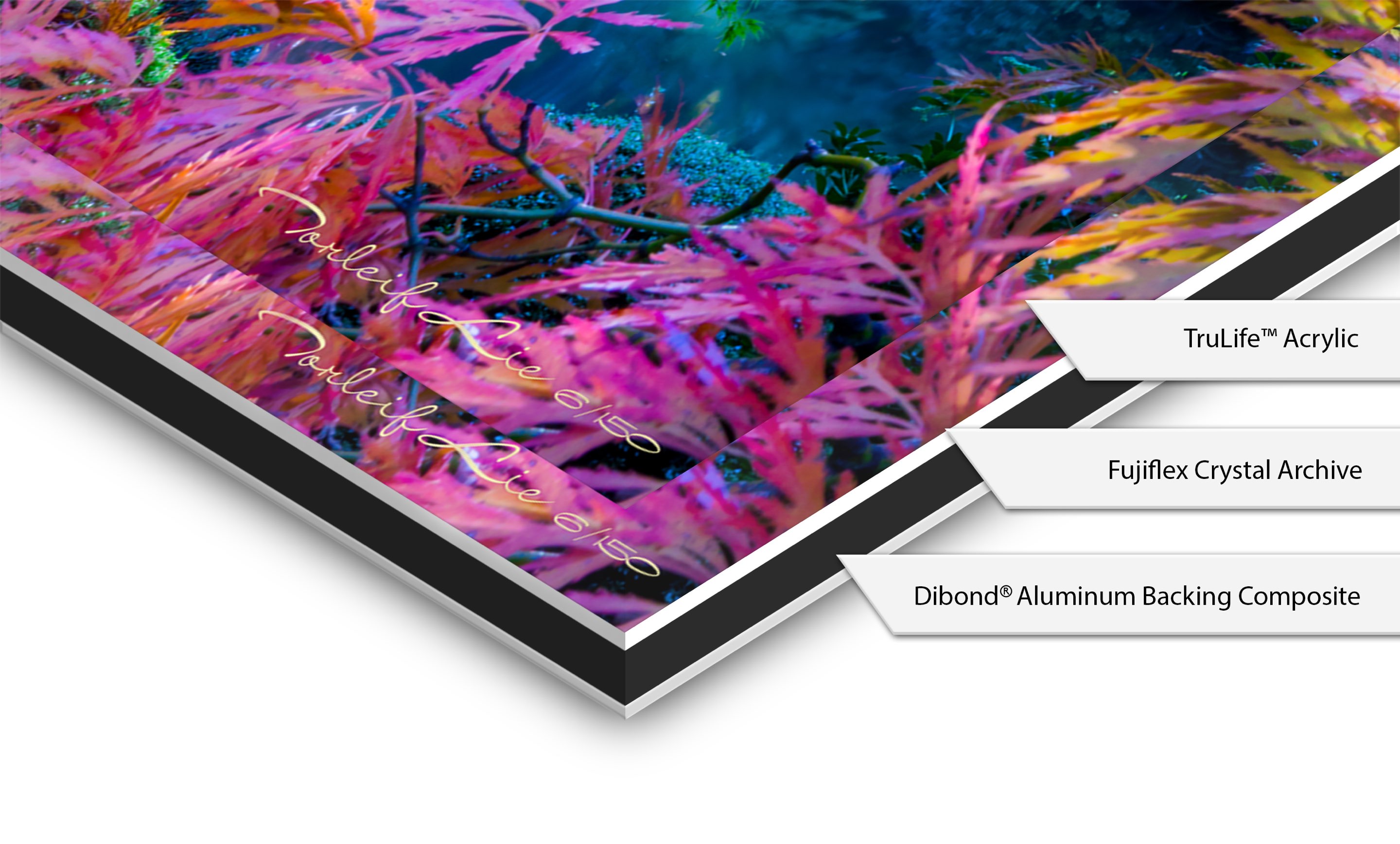 You can ensure that your chosen art piece will be treasured for generations to come.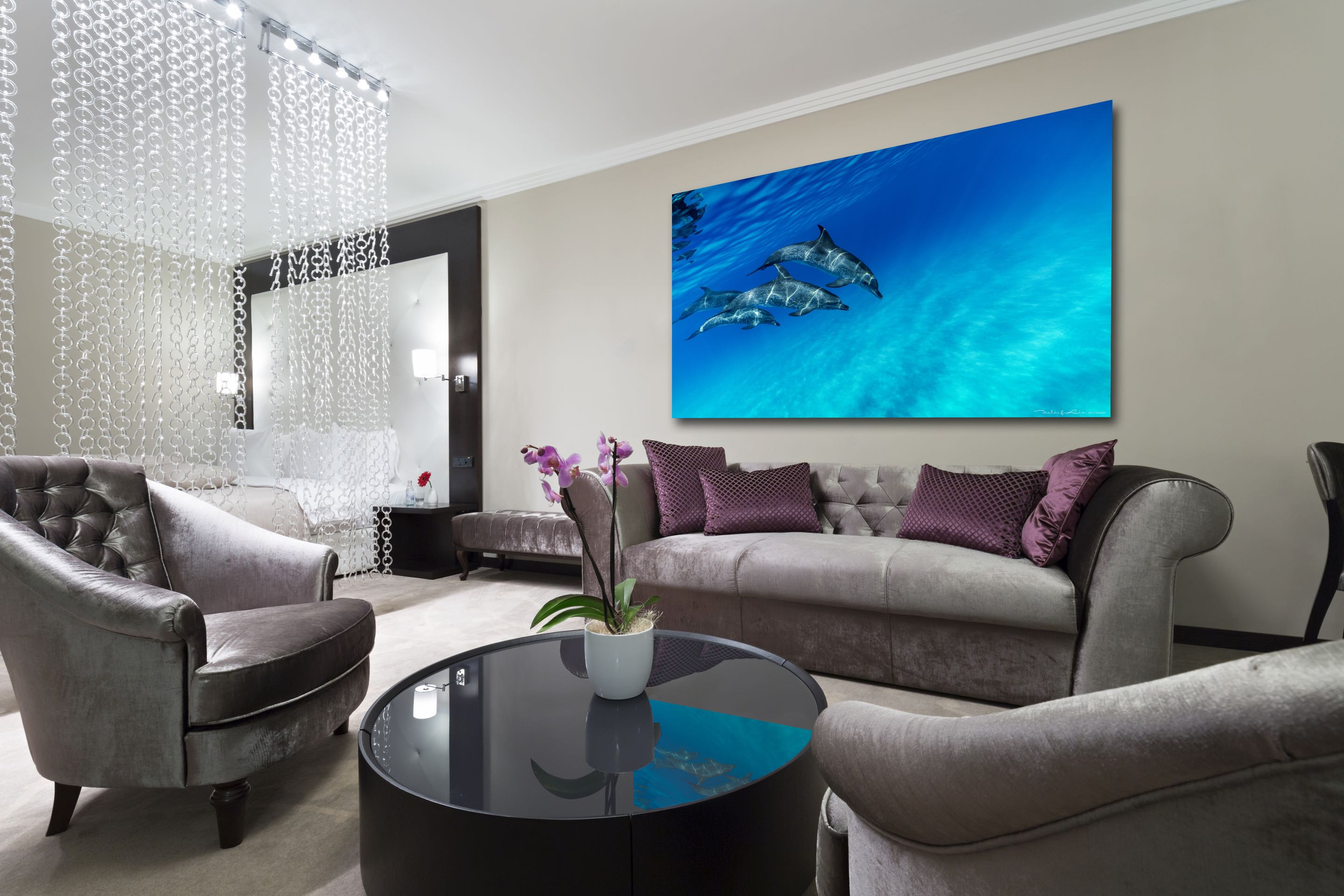 Torleif is a proud member of PPA – Professional Photographers of America

PENTAX 645Z
Featuring an amazing 51.4 megapixels on a high-performance CMOS image sensor, the PENTAX 645Z assures super-high-resolution images with a stunningly realistic sense of depth combined with vivid colors and rich shadow detail. The resulting image features a uniquely distinct look and unmistakable brilliance. The CMOS image sensor, with an imaging area (43.8mm x 32.8mm) approximately 1.7 times larger than that of a 35mm full-size sensor.