Artist Comments
"I am truly honored to be among the 14 Professional Photographers who were shortlisted in the London International Creative Competition 2019. In total 100 design and projects were shortlisted from work across a diverse range of formats, from painting to printmaking and from fashion to photography".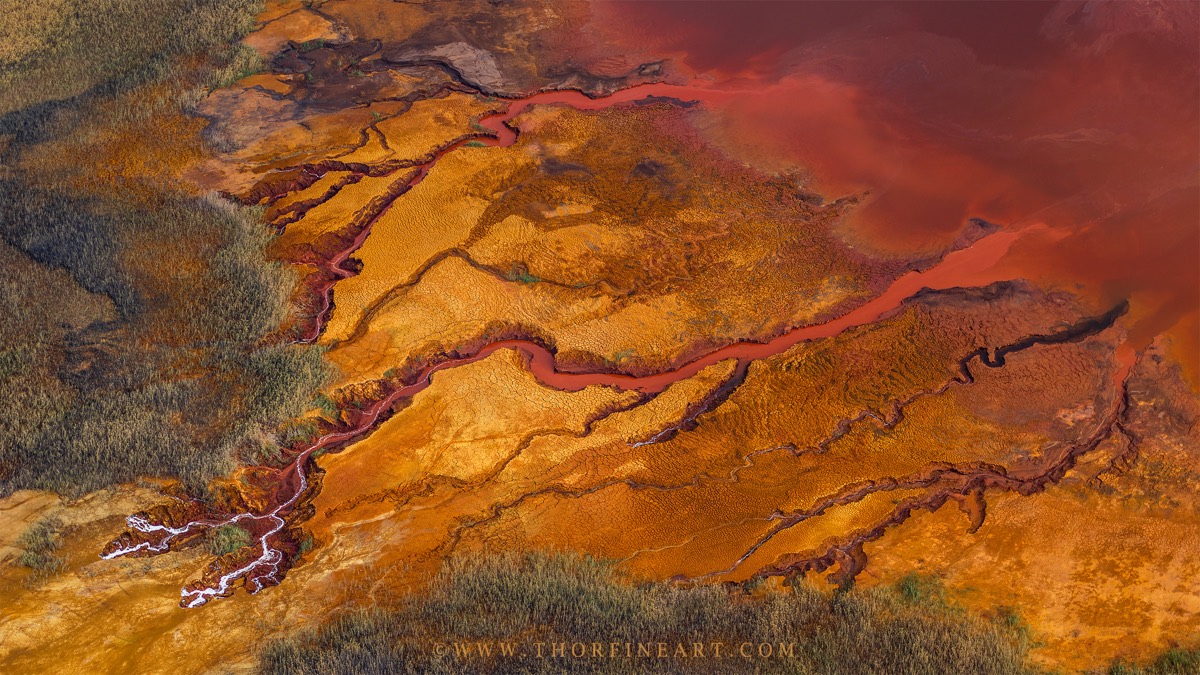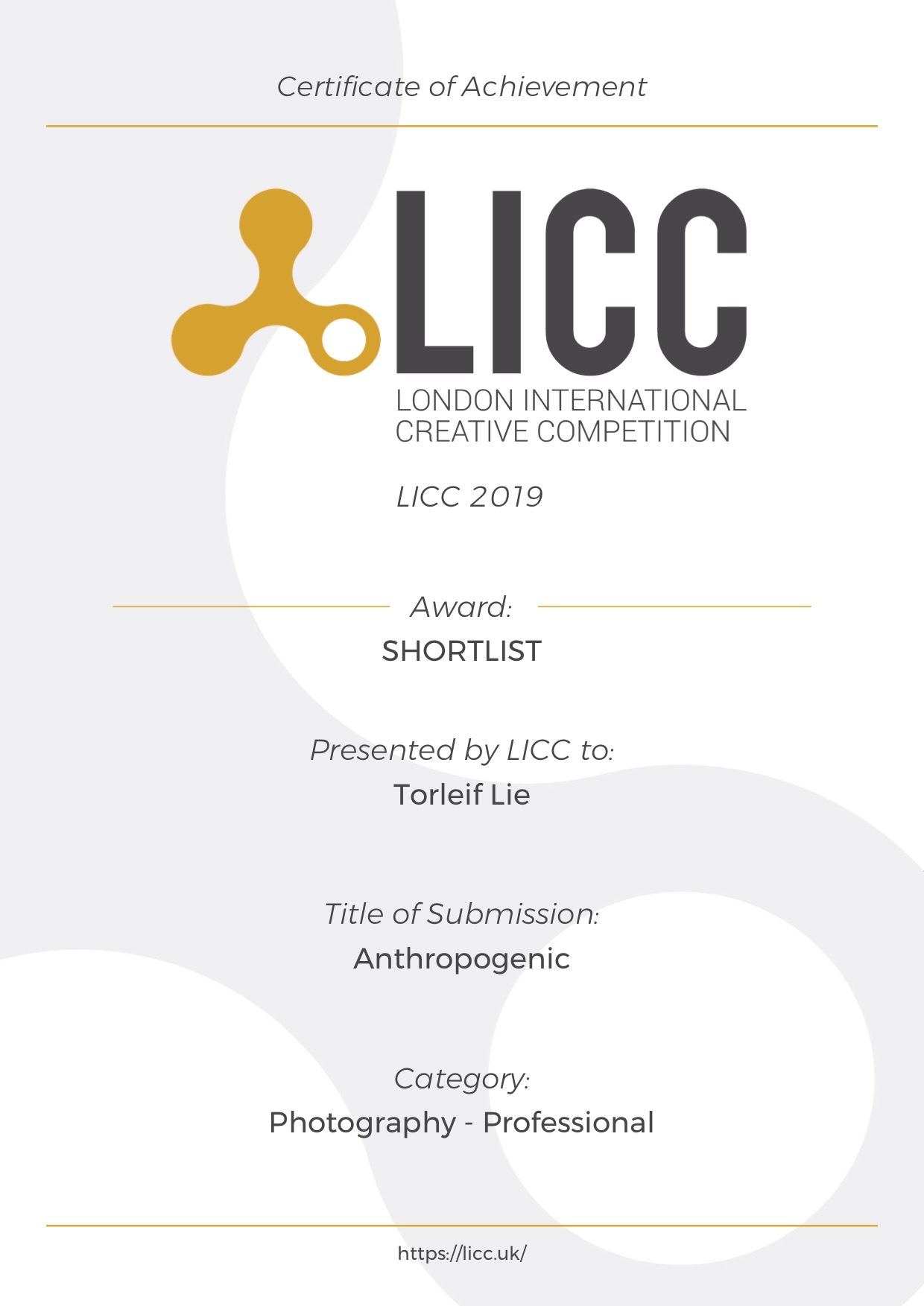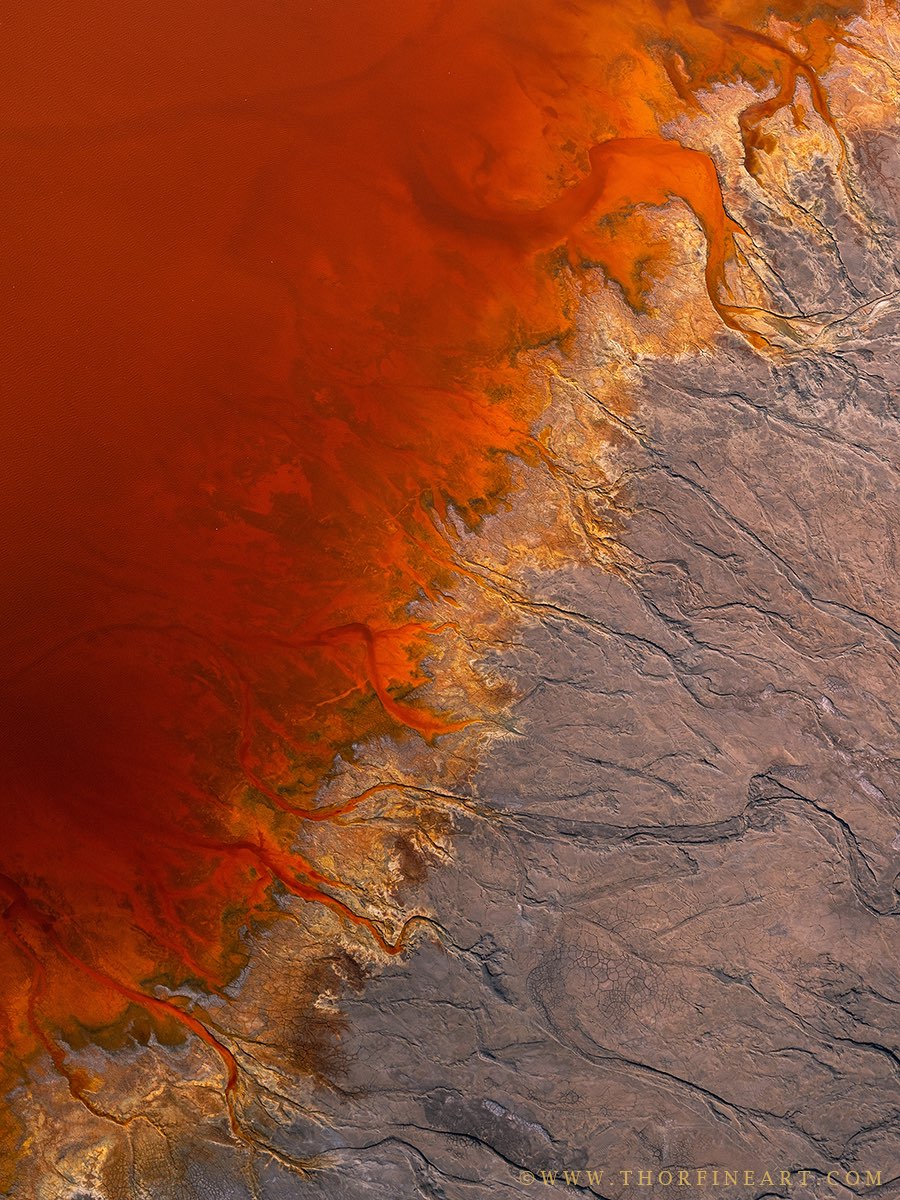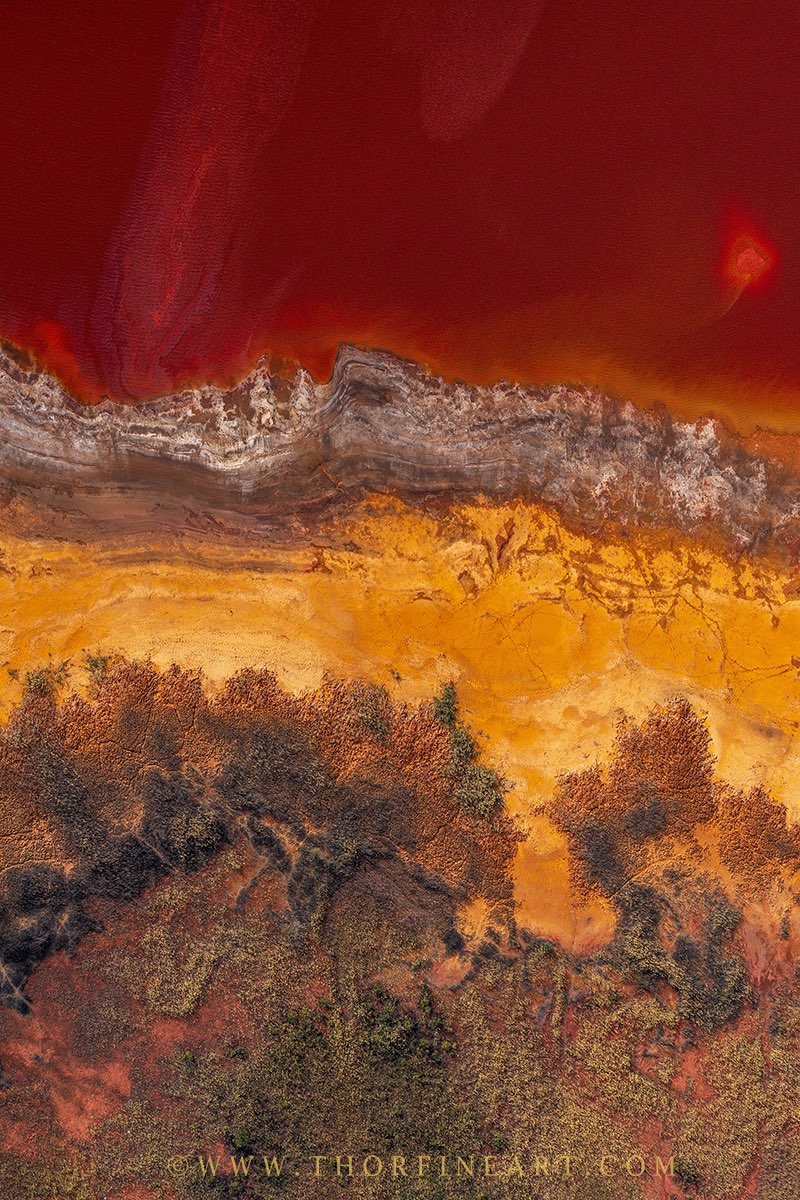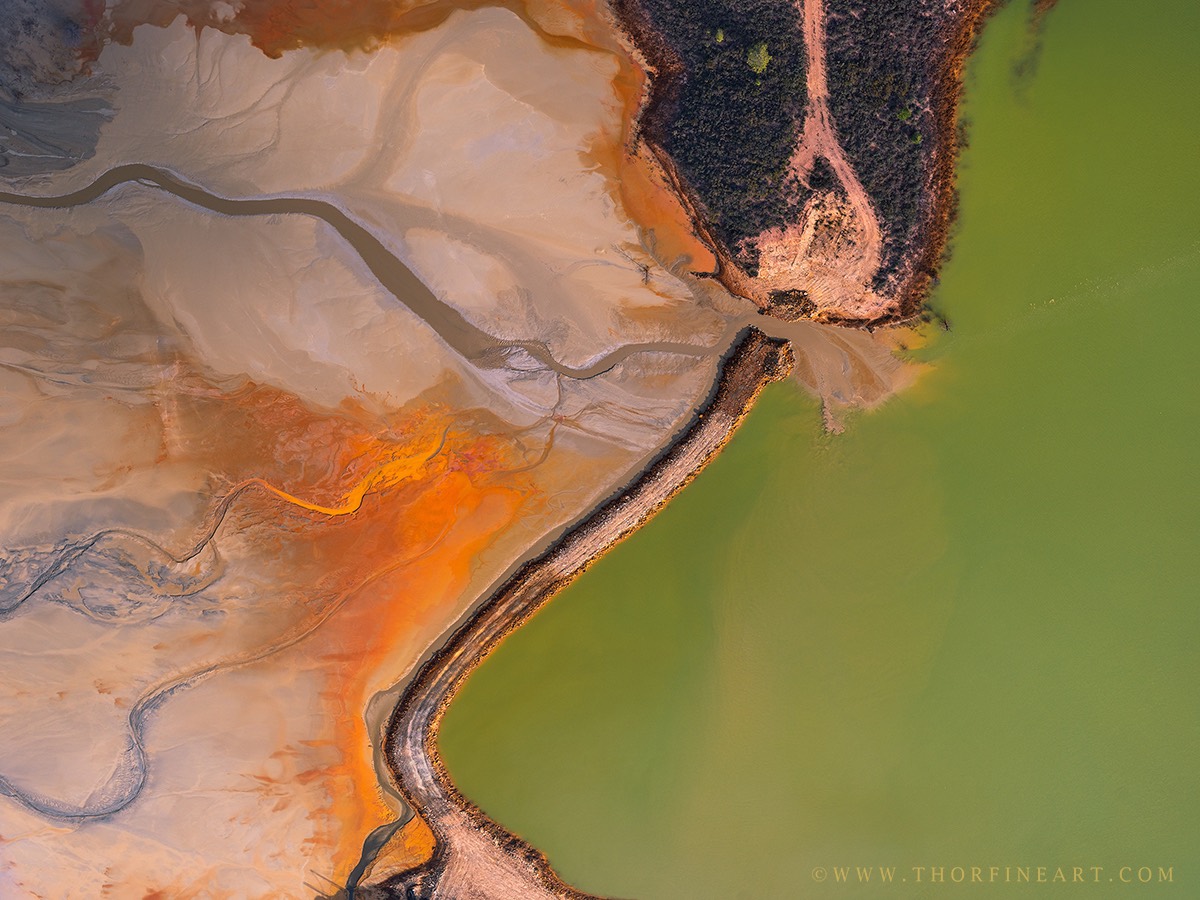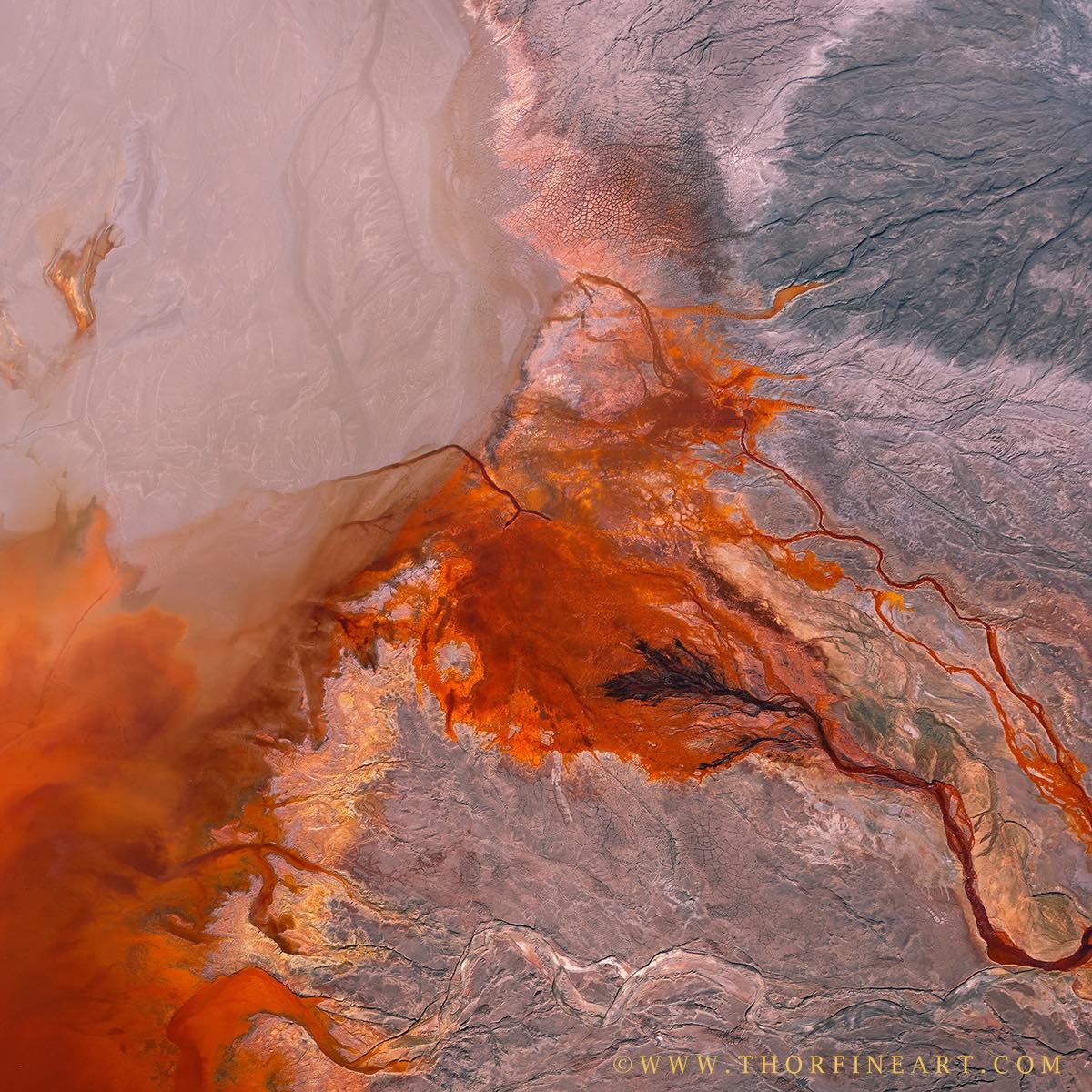 LONDON INTERNATIONAL CREATIVE COMPETITION
Since starting out in 2006, the London International Creative Competition has been recognising and rewarding the world's most fresh and progressive talents. Our artists are connected not by conventions, but by qualities. We're not looking for anything done by-the-book. We're looking for work that is as visual as it is vital.
The LICC is a way for the visionaries to really stand out from the crowd. We're here to help cultivate creativity, to help artists push boundaries and break down walls. The LICC isn't here to plant seeds, but to help them grow. We're keen to hear from people who look at life a little differently, who fit squares into circles and for whom the ordinary can be truly, truly extraordinary.
We aren't interested in the Damien Hirsts and Grayson Perrys of the world. We want to hear from new, exciting artists. We want to be the platform introducing unique, extraordinary, but unknown names to an international audience.
The LICC Jury Panel
The LICC jury is made up of of internationally esteemed creatives, curators, gallery owners, writers and other artistic arbiters.
Rebecca McClelland Saatchi & Saatchi / Head of Department Art Production
Peter Frank Riverside Art Museum / Senior Curator
Marcia Fortes Galeria Fortes Vilaça / Director
Knut Ormhaug Bergen Art Museum / Senior Curator
Hossein Farmani Farmani Group / Founder & President
Regis Krampf Krampf Gallery / Director
Thomas Wunsch / Fine art photographer and lecturer
Laurence Gartel Gartel Art / Digital Media Pioneer
Xavier Hufkens Xavier Hufkens Gallery / Owner & Director
Yasmine El Rashidi / Writer/ Curator
Vera Munro Galerie Vera Munro / Owner & Director
Stathis Panagoulis and George Vamvakidis The Breeder / Directors
Sarah Kent / Writer and art critic
Saffet Kaya Bekiroglu Zaha Hadid / Architect
Robert Berman Robert Berman Gallery / Owner
Christian Baun LogoDesign DK / Founder
Lisa Wells Elizabeth Wells Appraisals and Fine Art Services / Owner
Jesper Thomsen Mews42 Gallery / Director
Barbara Polla ANALIX FOREVER / Owner & Director
Alfonso Artiaco Alfonso Artiaco / Founder
Annie Ivanova Studio Ivanova / Executive Director