Featuring an amazing 51.4 megapixels on a high-performance CMOS image sensor, the PENTAX 645Z assures super-high-resolution images with a stunningly realistic sense of depth combined with vivid colors and rich shadow detail. The resulting image features a uniquely distinct look and unmistakable brilliance. The CMOS image sensor, with an imaging area (43.8mm x 32.8mm) approximately 1.7 times larger than that of a 35mm full-size sensor.
Thor Photography in cooperation with AeroCam Norway is proud to present The Aviator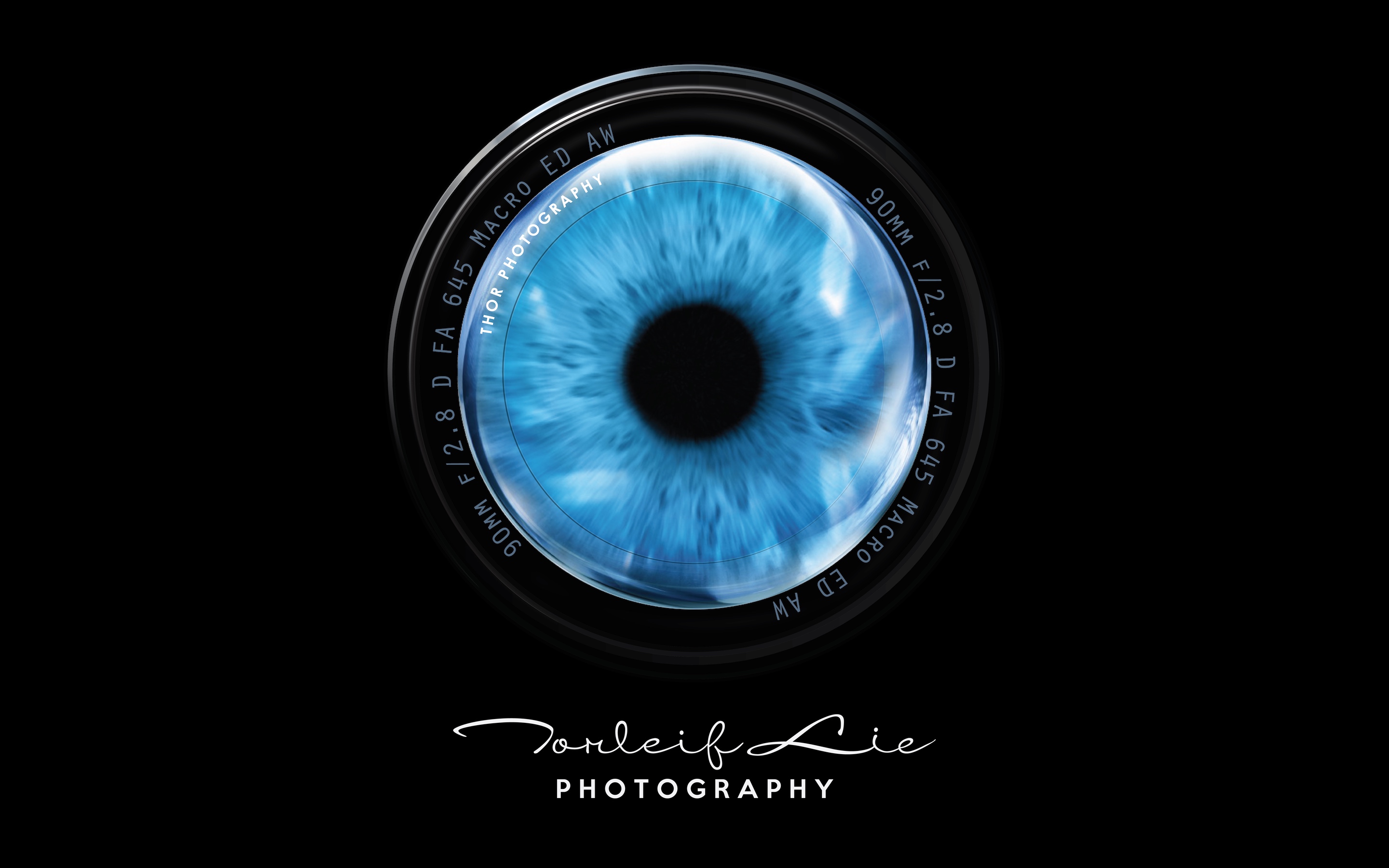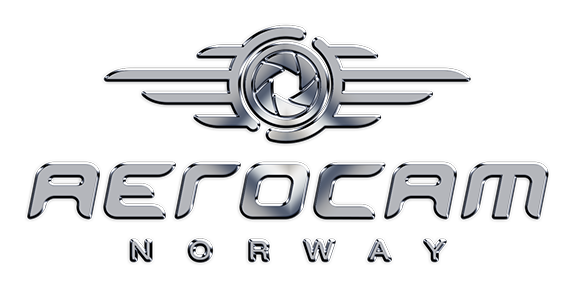 "The Aviator"
All Space Time-lapse sequences were taken by the astronauts onboard the International Space Station (ISS). All Space Time-lapse sequences are courtesy of the Image Science & Analysis Laboratory, NASA Johnson Space Center, The Gateway to Astronaut Photography of Earth 
http://eol.jsc.nasa.gov
All other footage were recorded during Torleif Lie`s Commercial Flight Training in Daytona Beach Florida from October 2012 to September 2013. He was a student at Phoenix East Aviation www.PEA.com
Scenes in the film is from Daytona Beach International Airport (KDAB) with its surrounding airports and scenery, timelapse video of the City of Daytona, Daytona Beach world famous beach, Daytona Beach International Speedway, the breathtaking Florida Keys, an aerobatic flight in the Super Decathlon and in-fligth video from the fligth deck of the Diamond DA42NG Twin Star.
Torleif Lie passed his Commercial Check Ride 23th of August, 2013.
After returning to Norway September 2013, he spent the following months color grading and editing the clips in FCPX from a total of 6 TB of recorded footage. Timelapse RAW images were edited in Aperture and de-flickered.
Music License:
AudioJungle:
"Cinematic" – Jeffrey Peterson (Extended License)
ExtremeMusic.se:
"Heart of Courage" – Thomas Bergersen / Nick Phoenix
"Immortal" – Thomas Bergersen
"Heart" – Nick Phoenix / Thomas Bergersen
Video Production Equipment:
Canon 5D MIII
Sony RX-100
GoPro HD HERO 3, Black Edition