Fine Art Photography in your home
By investing in art in your home you can immediately change the dynamic energy of that space. The right piece can embrace, amplify, or transform moods and reflect your personality and spirit. 
Art can shape not only how a room looks, but also how it makes you and your guests feel.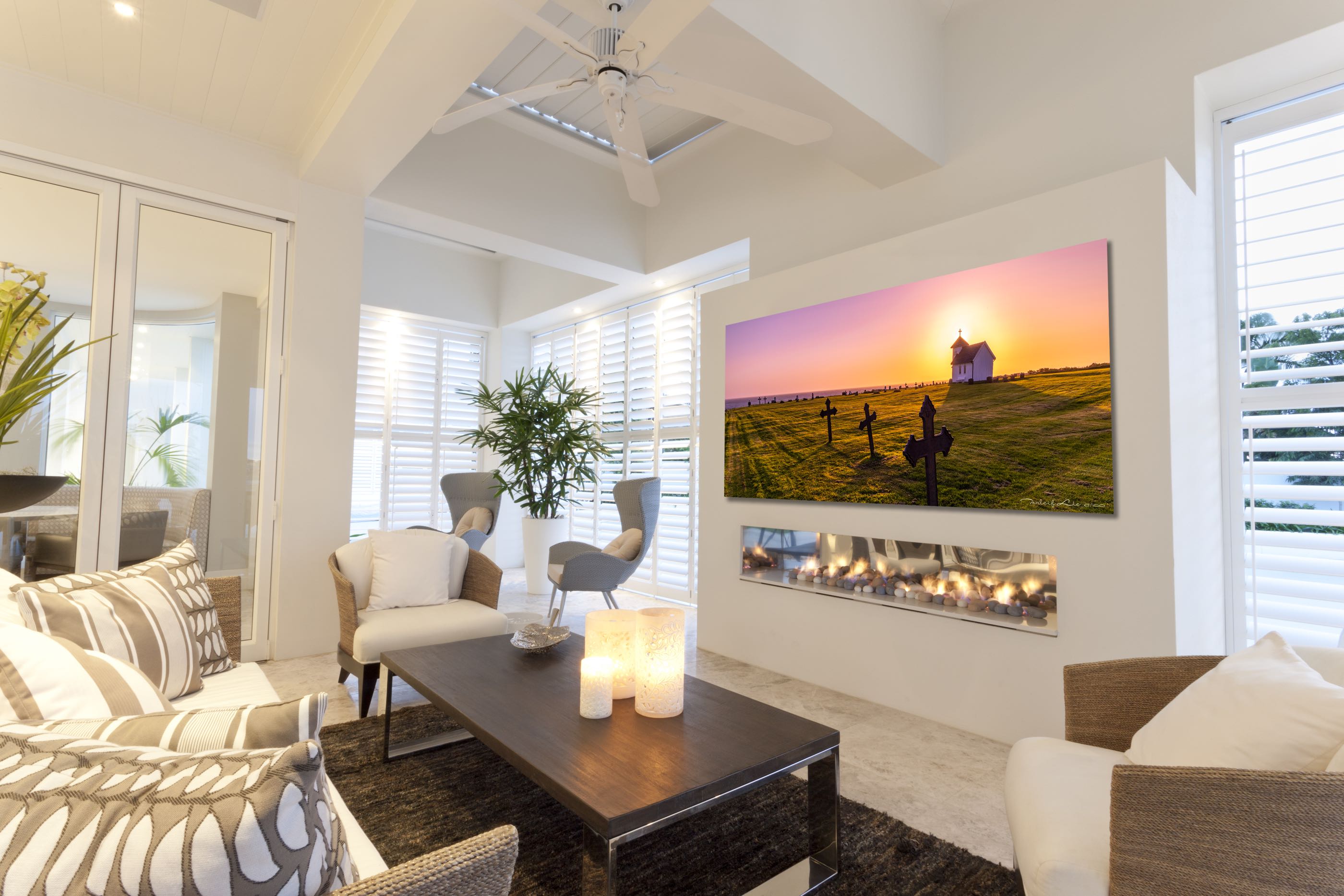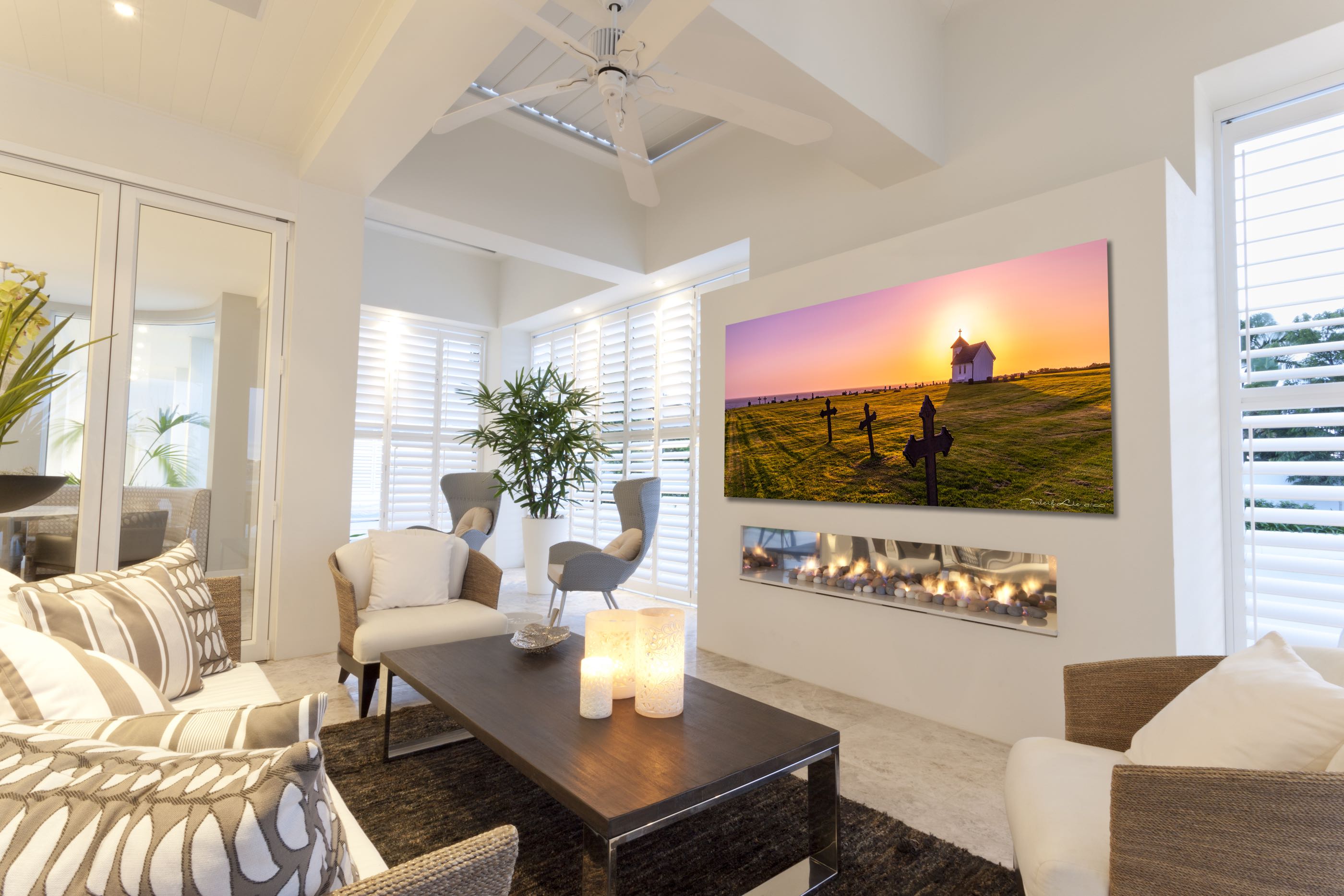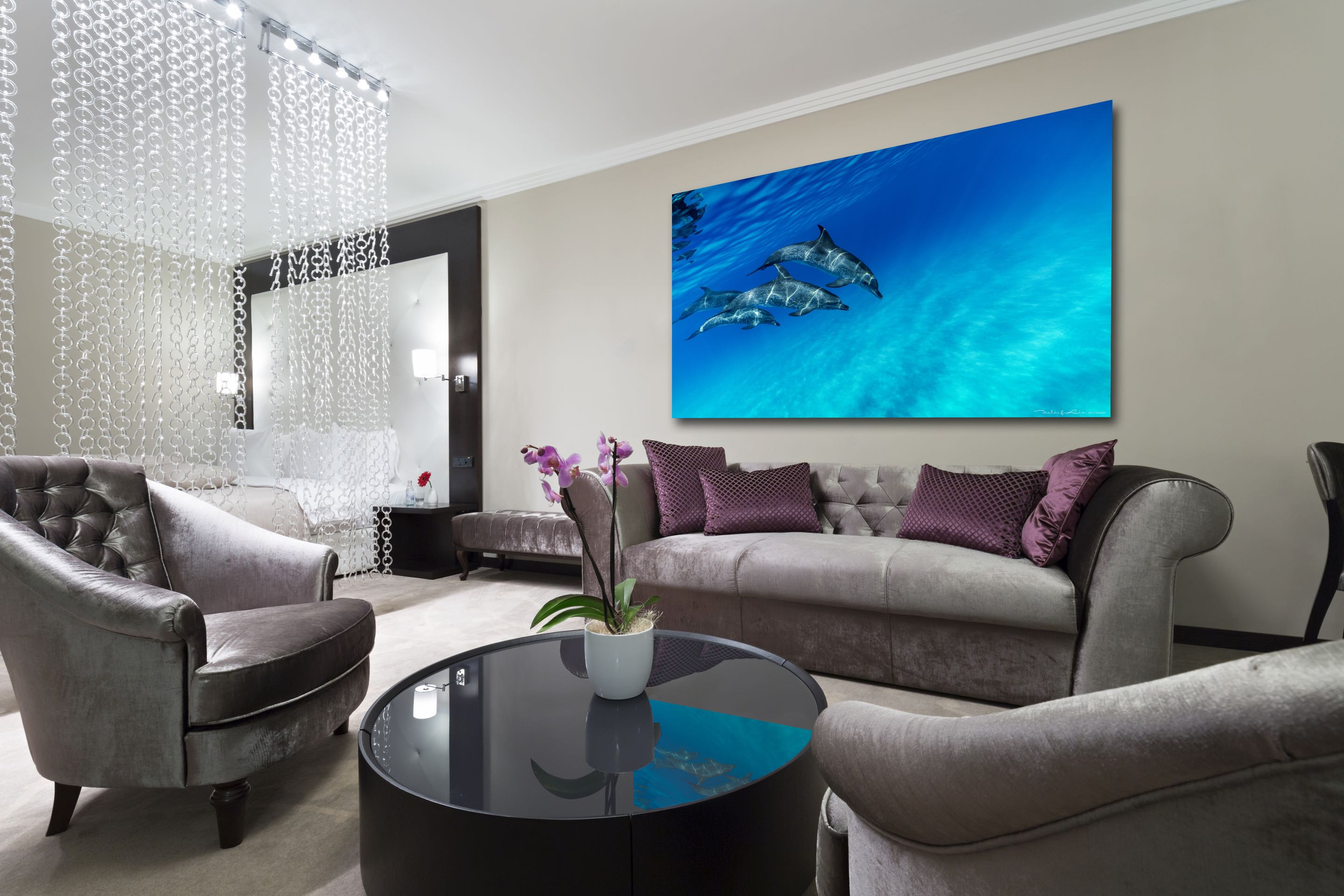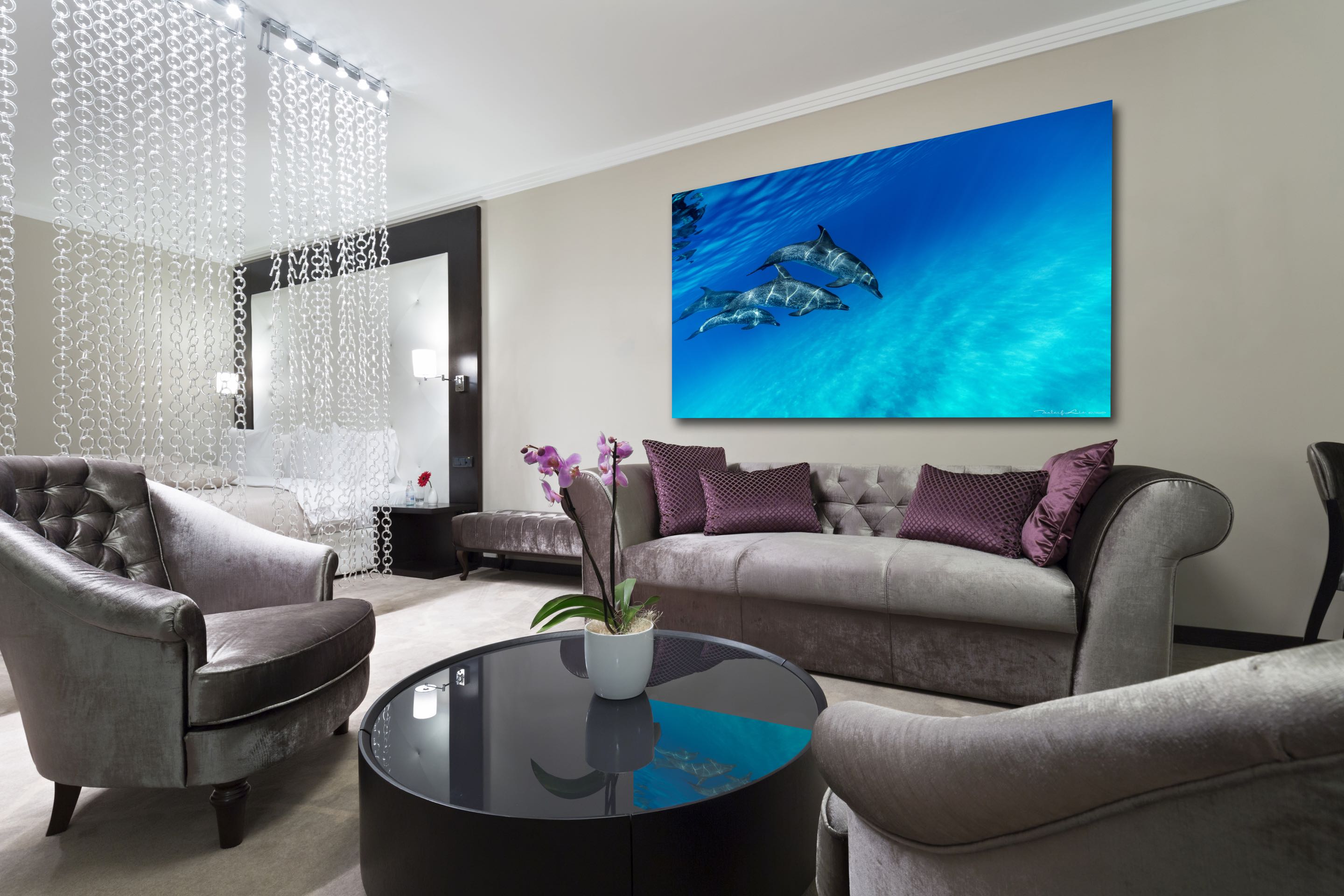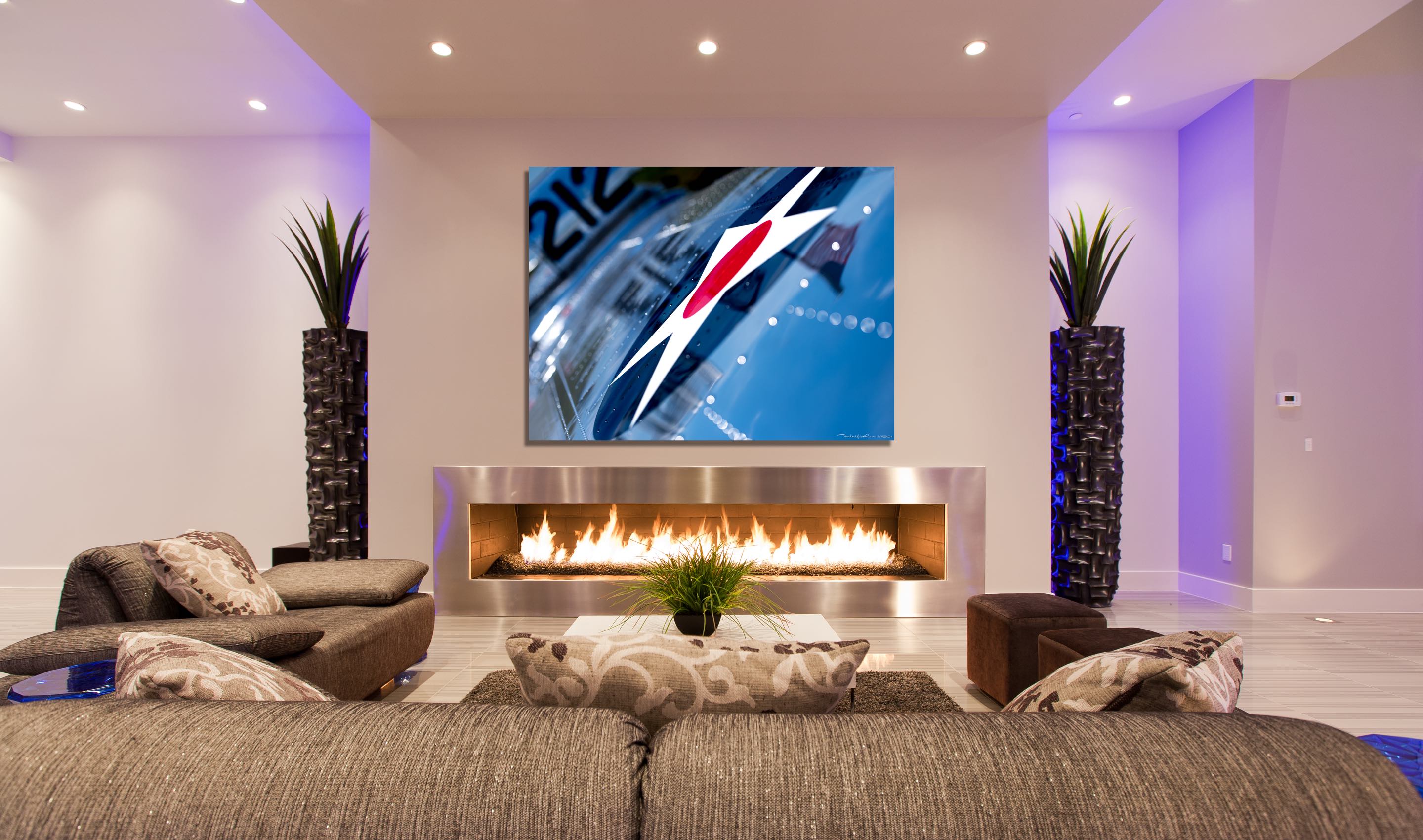 Fine Art Photography transforms your corporate space
Art can transform a conventional corporate area into an innovative, interactive and dynamic space that clients and employees can engage in. By displaying fine art photography in your office, meeting room or reception area, you change the dynamic energy of that space. You also make your brand stand out with a statement of innovation and sophistication.
Fine Art Photography is a reflection of the style and luxurious image of your brand, and creates a welcoming environment for your clients.