Description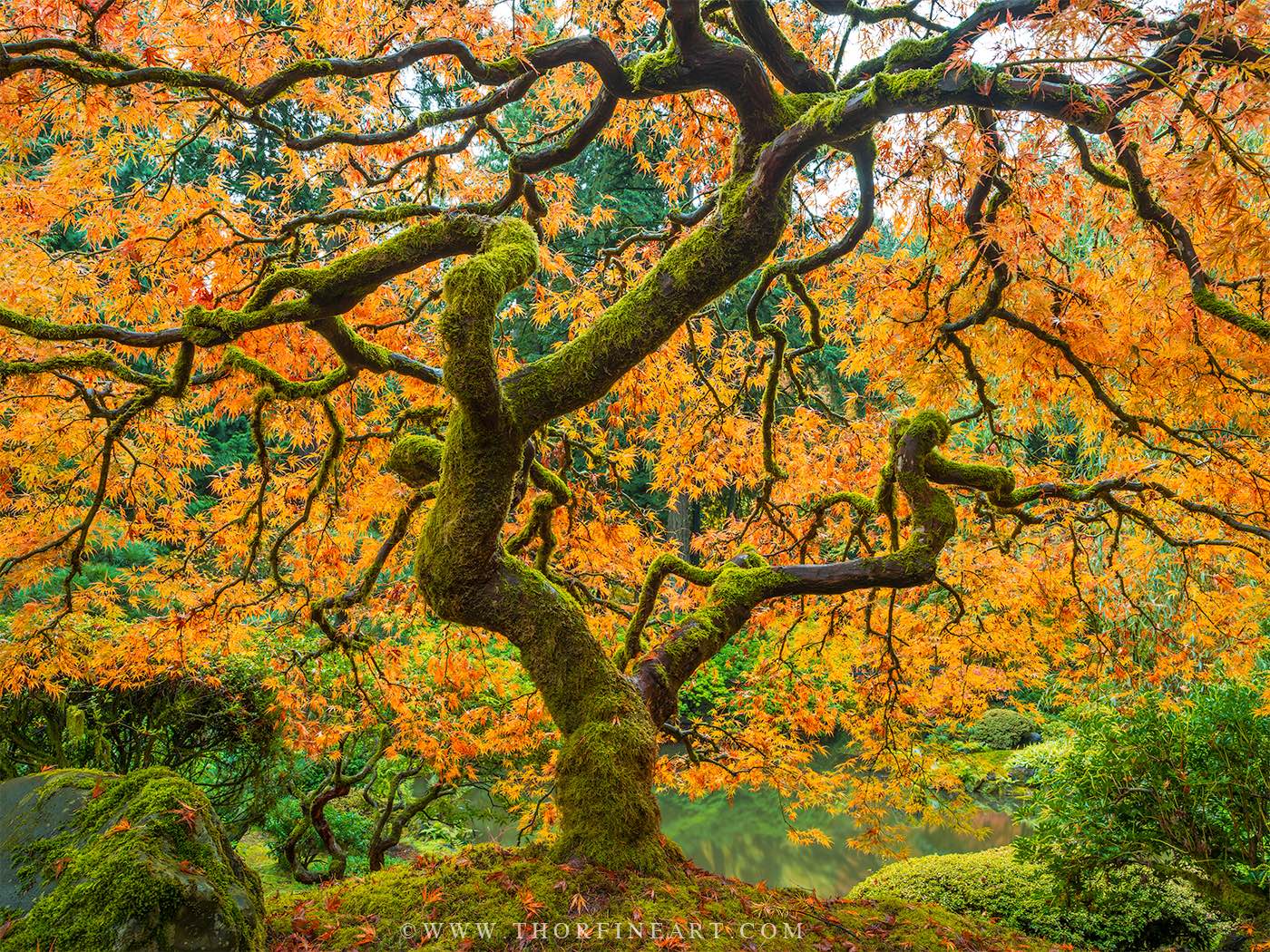 Artist Comments
"A special connection between humans and trees has been evident throughout human history. In addition to providing needs such as food, shelter, healing, and protection, trees have also played an essential part in the spirituality of various groups of people and religions.
The tree of life is a fundamental widespread mytheme or archetype in many of the world's mythologies, religious and philosophical traditions. This includes the Tree of Knowledge and Tree of Life in the Bible, the Tree of Immortality in the Quran, the Assyrian Tree of Life in Ancient Mesopotamia, and the Bo or Bodhi Tree in Buddhism.
Ancient people in Greece, Persia, and other regions commonly used the world tree motif symbol, which portrays the roots of a tree wrapped around Earth with its branches in the heavens. This symbol represents a tree which supports the heavens and connecting the heavens to the terrestrial world, and, through its roots, the underworld.
Specific world trees include égig érő fa in Hungarian mythology, Ağaç Ana in Turkic mythology, Modun in Mongol mythology, Yggdrasil in Norse mythology, Irminsul in Germanic mythology, the oak in Slavic, Finnish and Baltic, Iroko in Yoruba religion, Jianmu in Chinese mythology, and in Hindu mythology the Ashvattha (a Ficus religiosa)."


Crop from the "Aurora" image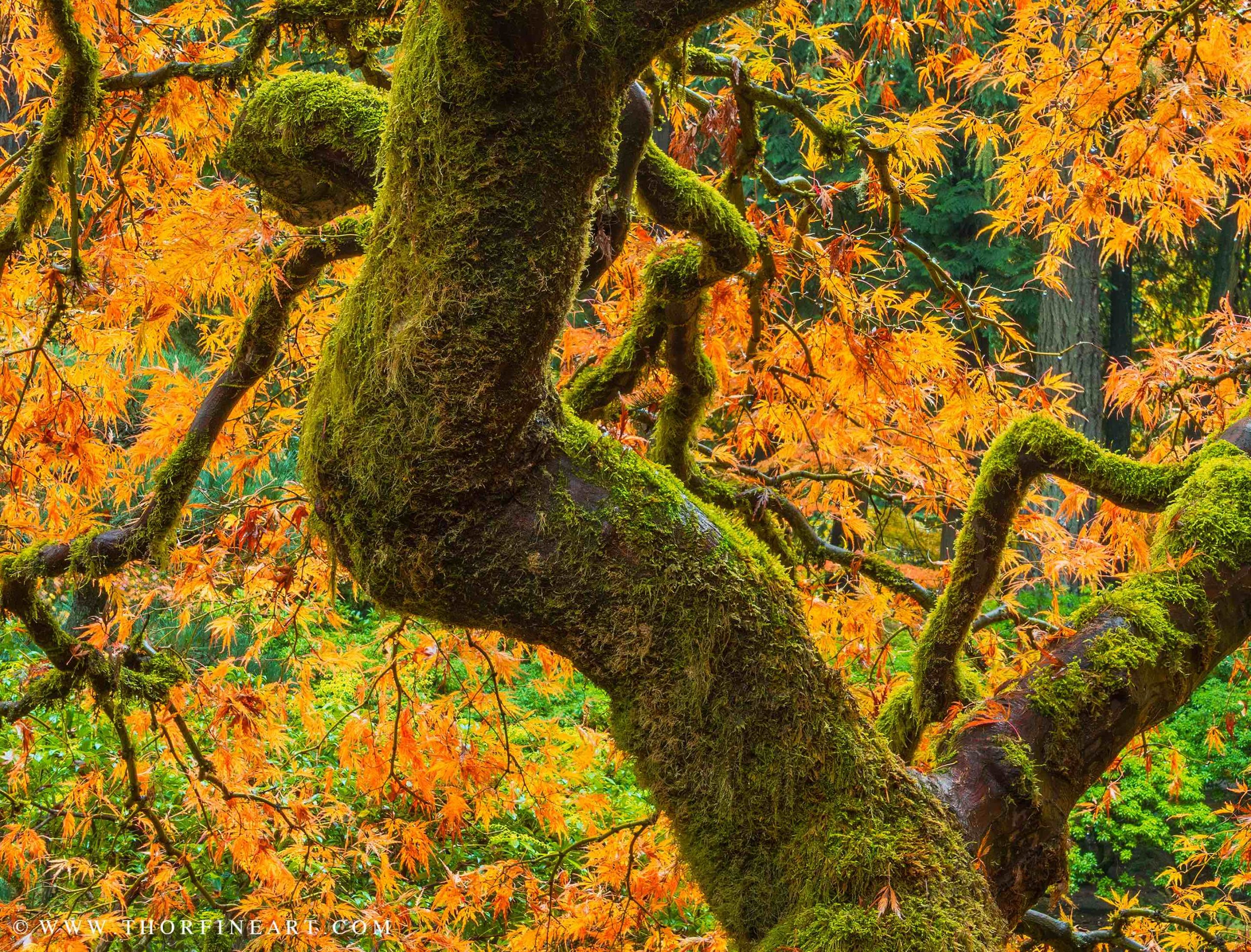 Yggdrasill, Old Norse Mimameidr, in Norse mythology, the world tree, a giant ash supporting the universe. One of its roots extended into Niflheim, the underworld; another into Jötunheim, land of the giants; and the third into Asgard, home of the gods.
Signature Collection
Our Signature Collection is designed to be at the very pinnacle of image quality and fine art presentation. We make no compromise in terms of image quality, material or craftsmanship.
Signature Edition photographs are offered in limited edition runs of 150 large-format fine art prints and TruLife Acrylic pieces. Once the edition sells out, there will never be another reprint of that photograph.
Each piece is handcrafted to absolute perfection, using only the finest museum-grade art materials in the world, signed, numbered and presented with a unique Certificate of Authenticity. Each Certificate of Authenticity has a unique edition number and is handwritten and signed by the Artist.
"Autumns Embrace" is offered in exquisite art mediums and art presentations; Canson® Infinity Platine Fibre Rag and the industry-leading museum quality DIASEC® TruLife™ Acrylic.
You can ensure that your chosen art piece will be treasured for generations to come.
Canson® Infinity Platine Fibre Rag
With an aesthetic and feel mimicking that of F-type smooth satin fiber paper from the darkroom, Platine Fibre Rag Paper from Canson Infinity sets a new benchmark for printing in the digital age.
Canson® Infinity Platine Fibre 100% cotton paper has the latest microporous coating along with the classic platinum/platine finish providing the aesthetic and feel of the original F-Type Baryta Fibre paper, having a true pure white tone without using optical brighteners.
The 310 gsm paper has a thickness of 15.6 mil and is rated with a whiteness of 89.12%.
Your fine art print is shipped in a tube – ready for framing.
We offer free international shipping on all Canson® Infinity Platine Fibre Rag fine art prints.
DIASEC® TruLife™ Acrylic Art Piece

TruLife™ is a revolutionary single-sided, anti-reflective, abrasion-resistant acrylic, developed specifically for DIASEC® mounting. It delivers the highest-resolution viewing experience possible.
The DIASEC® TruLife™ acrylic face mount offers an incredibly modern and brilliant display that no other art presentation can match. Each piece is handcrafted to absolute perfection.
The FujiFlex Crystal Archive art medium is professionally mounted face-first onto 1/8″ TruLife™ acrylic with 1/8″ plexi backer. The adhesive used in a real Diasec is a silicon adhesive combined with a proprietary product that ensures a complete and permanent bond.
Each piece is delivered with a Metal Inset Frame for effortless hanging on delivery.
We ship these exquisite art pieces worldwide.
Museum grade acrylic for DIASEC® process

Anti-reflective. Virtually eliminates reflections

99% UV protection

Anti-static properties minimizes dust on viewing side

Abrasion resistance thanks to durable hard coat

Shatter resistance
Unlike sticky film based acrylic face mounts that look similar, Diasec is engineered to never separate, peel, or fail.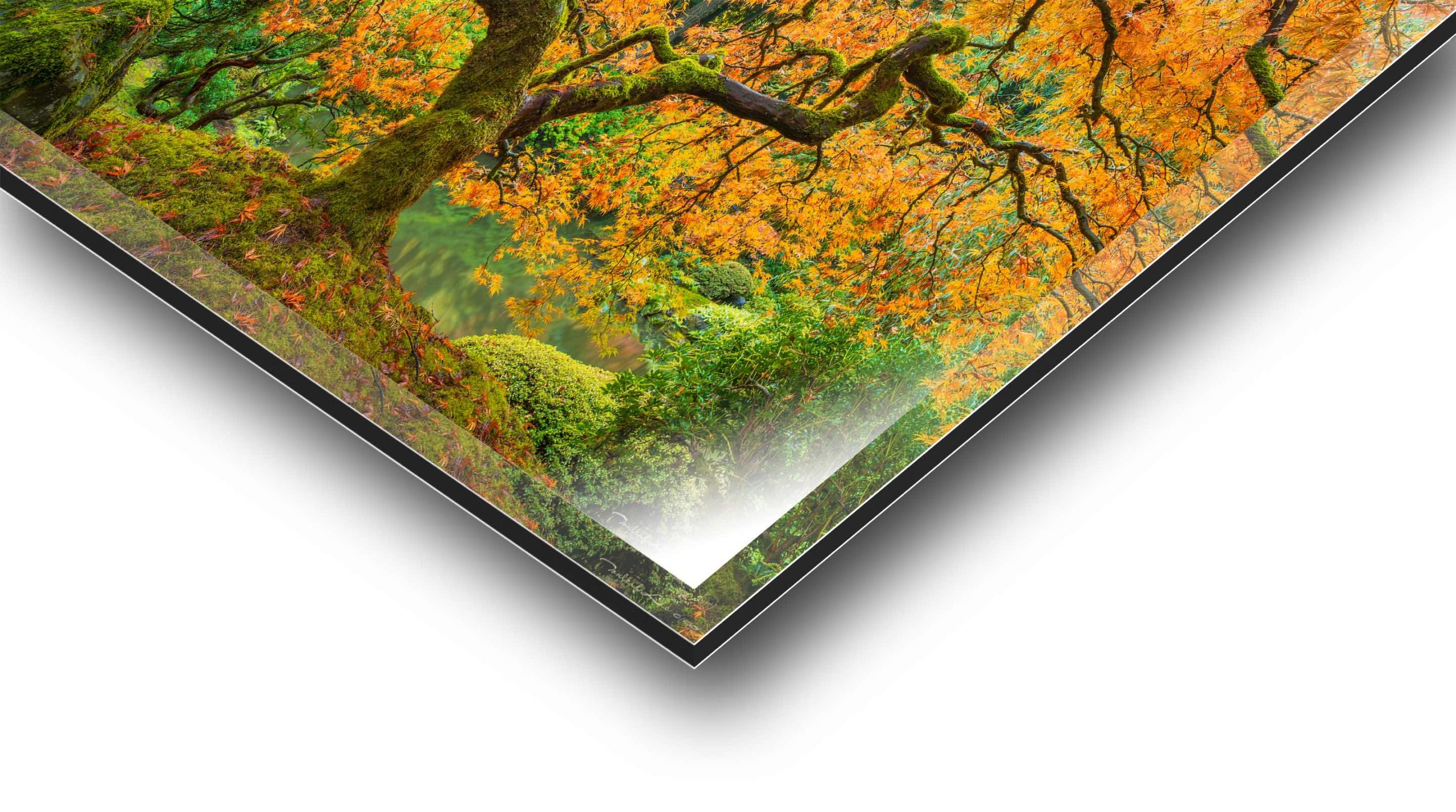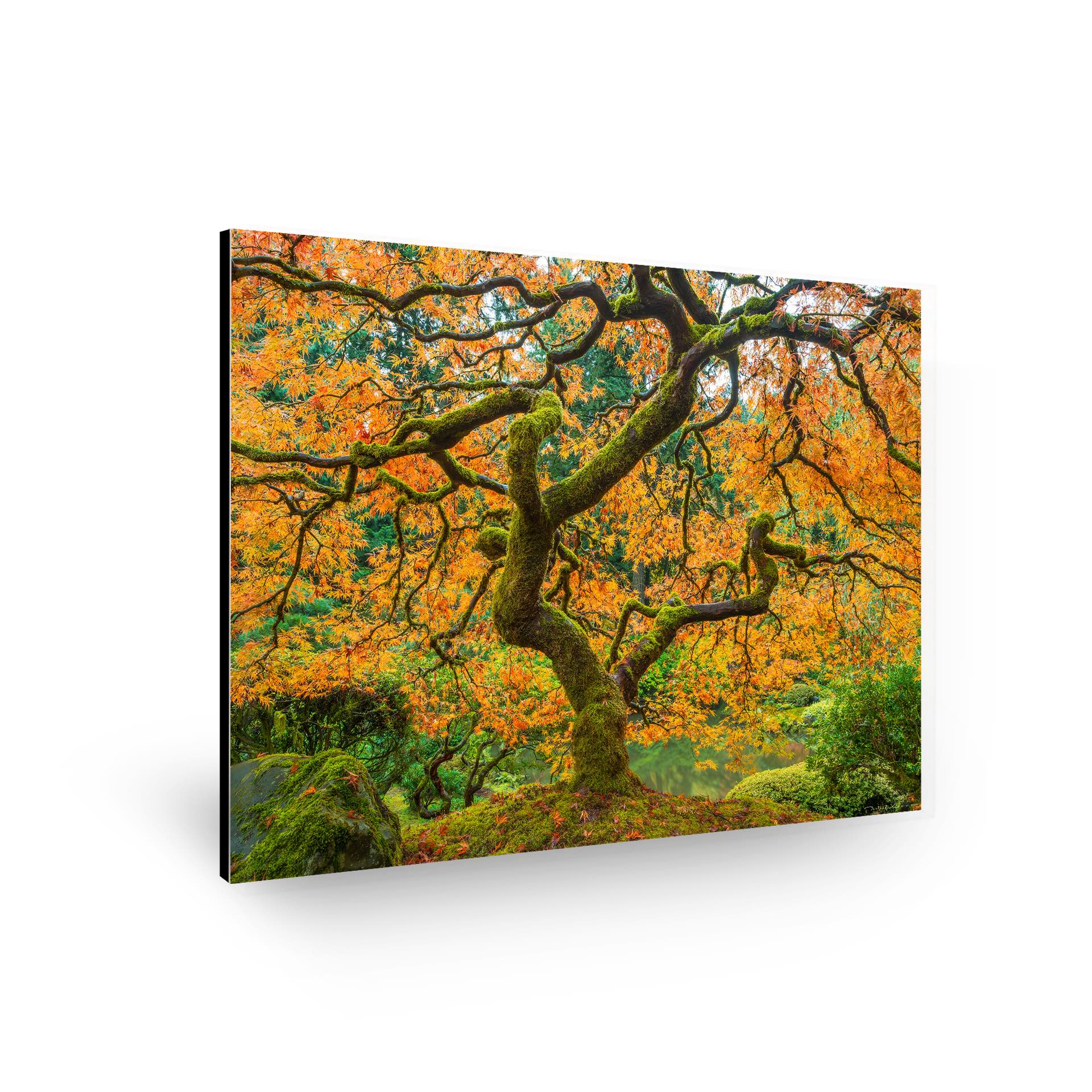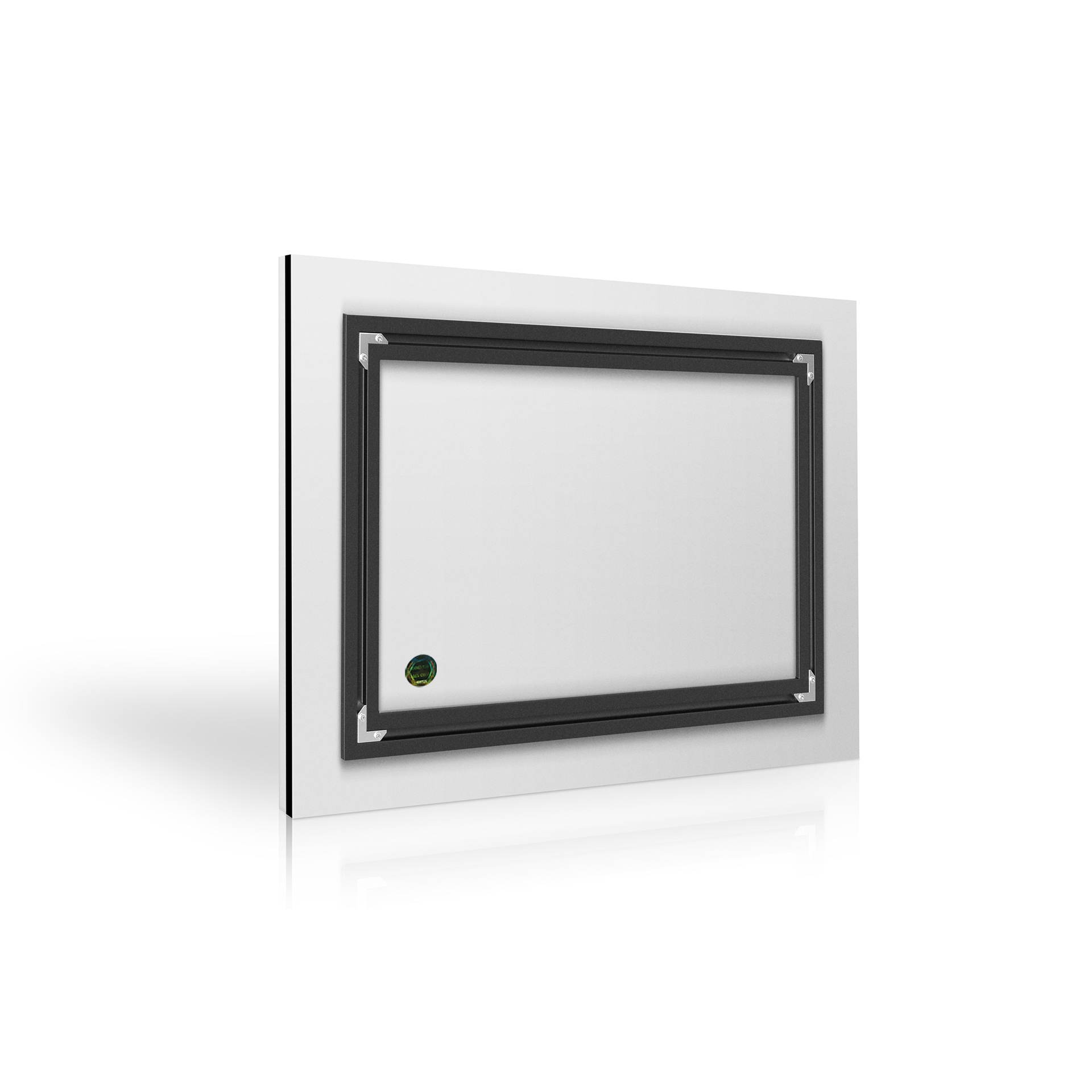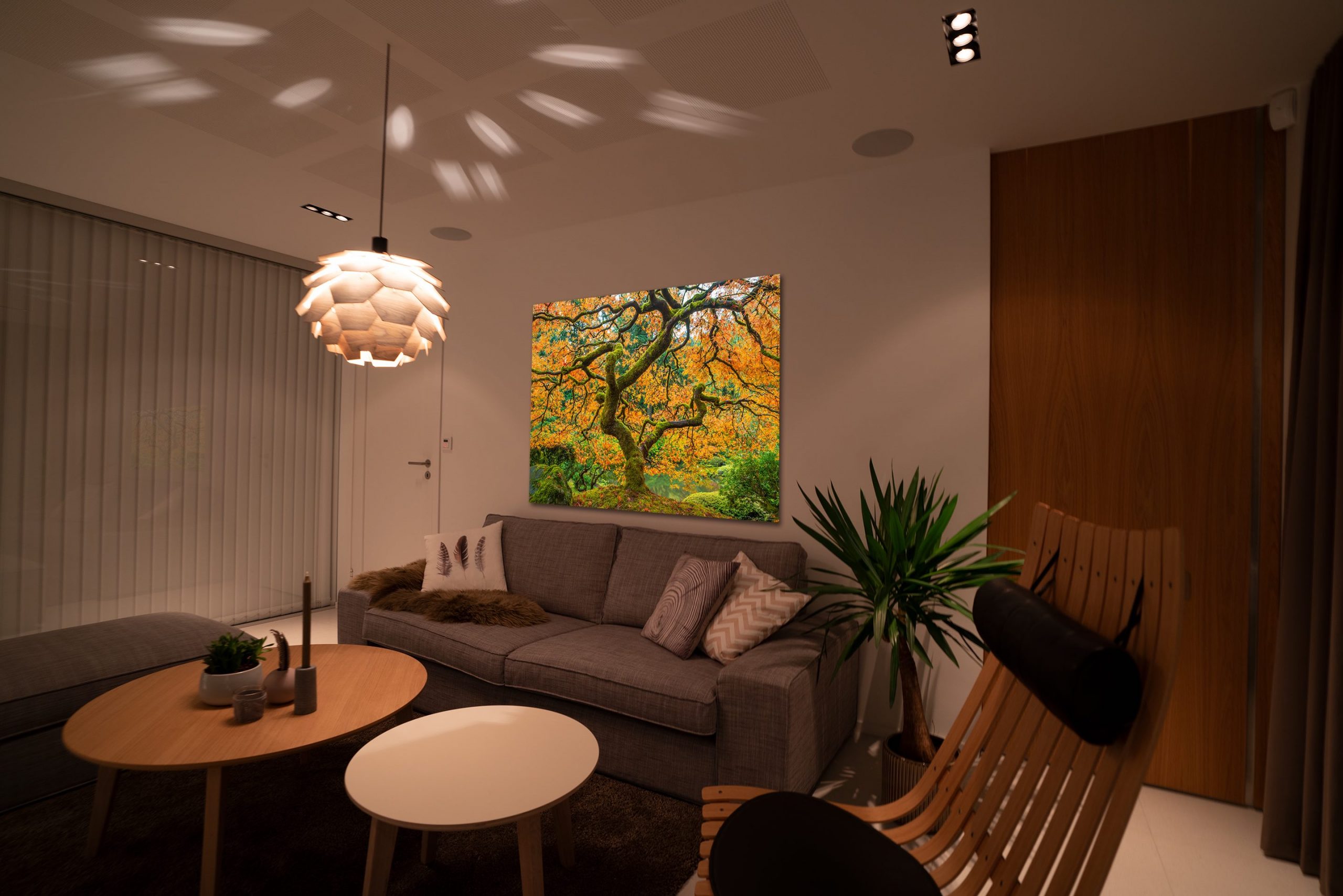 You can ensure that your chosen art piece will be treasured for generations to come.