Description

Artist Comments
"The universe and all within it, inanimate or as life forms, is implacably subject to the laws of physics, namely the time continuum and the resulting cycle of life which can be measured in millenniums or nanoseconds. Nothing is permanent, matter and energy are in constant flux, our sun is half empty and in a short 5 billion years our solar system will recycle into something new.
The cycle of life is the one crucial pondering for humans, classified as "mortals" relative to the infinite lives and transmutations of the gods and goddesses necessary to make sense of the terrible affliction of life and death. Religion, philosophy, lysergic acid diethylamide, mystics, stoic foretellers, and cryogenic preservation have all provided a myriad of answers with varying degrees of surprising and at times unsavory methods. The paramount question remains and it may well be that it is too much of a question to ask.
The goddess is the perfect emissary to the gods who have all the answers, and as the mother goddess with aptitudes including birth, fertility, the cycle of seasons, sexuality, water and solid connections as the mother of many gods. Perhaps, when a pandemic rages on earth, as they have in times past we can find consolation in the enduring goddess who reminds us of the beauty of birth, and the resurrection that follows death. She has many names, mother goddess seems most appropriate."


Proof Prints
To meet our Collector's needs, we offer Signature Collection Proof Prints. We understand our Collector's desire to assess the image quality and print medium before investing in a large format fine art print or TruLife™ acrylic art piece.
Collectors purchasing Proof Prints will be credited with the Proof Print's purchase price when ordering a large format fine art print or TruLife™ acrylic art piece. Please contact us before placing an order to receive your discounted purchase price.
Once the Signature Edition sells out, Proof Prints will no longer be available.
We offer Proof Prints to enable collectors to assess the incredible image quality and experience the exquisite print medium firsthand.
40 x 30 cm Archival Matted Fine Art Print – EU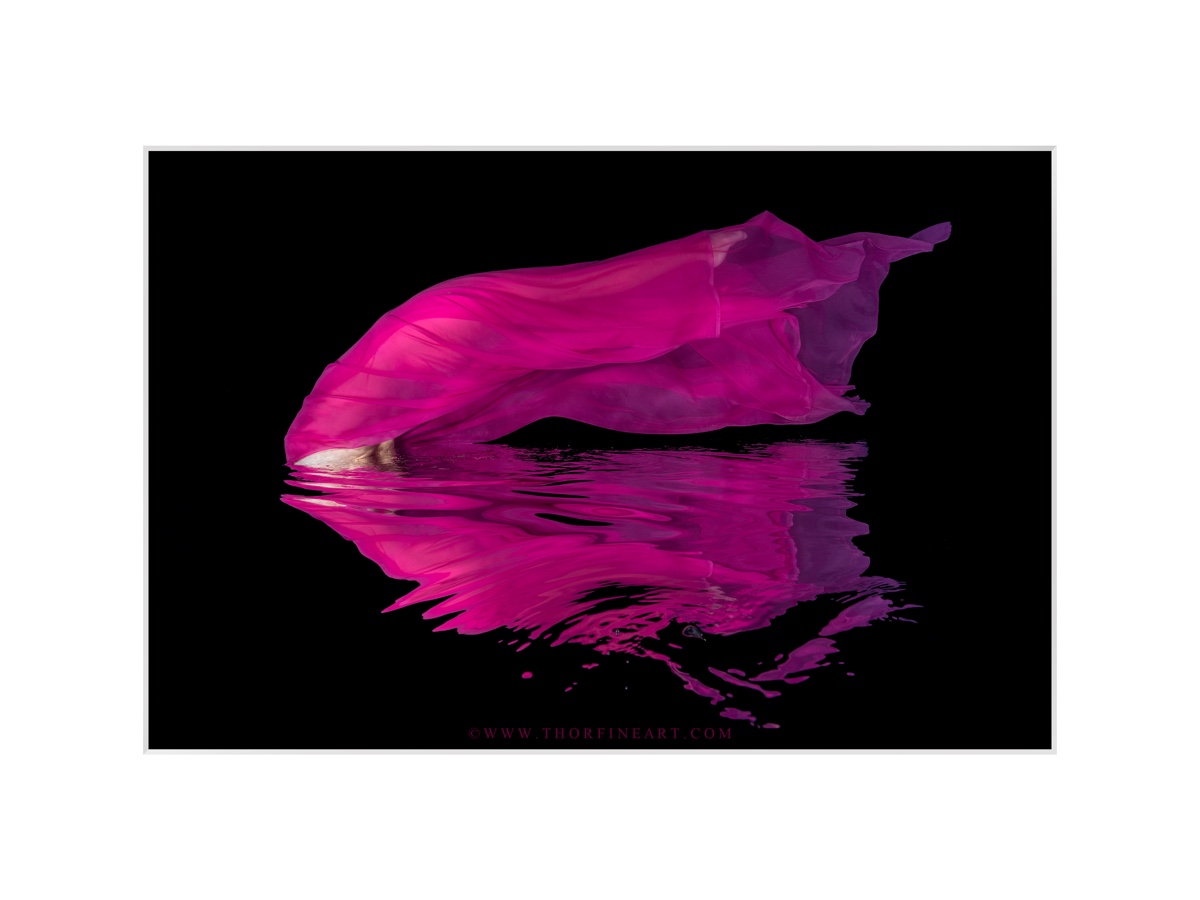 Note: Watermark will be removed before printing
40 x 30 cm Archival Mat, White, Single

30.5 x 20.5 cm Fujiflex Crystal Archive Fine Art Print

Crystal Clear Protective Polypropylene Storage Bag
40 x 30 cm Nielsen Jet Black Aluminum Frame with Float Glass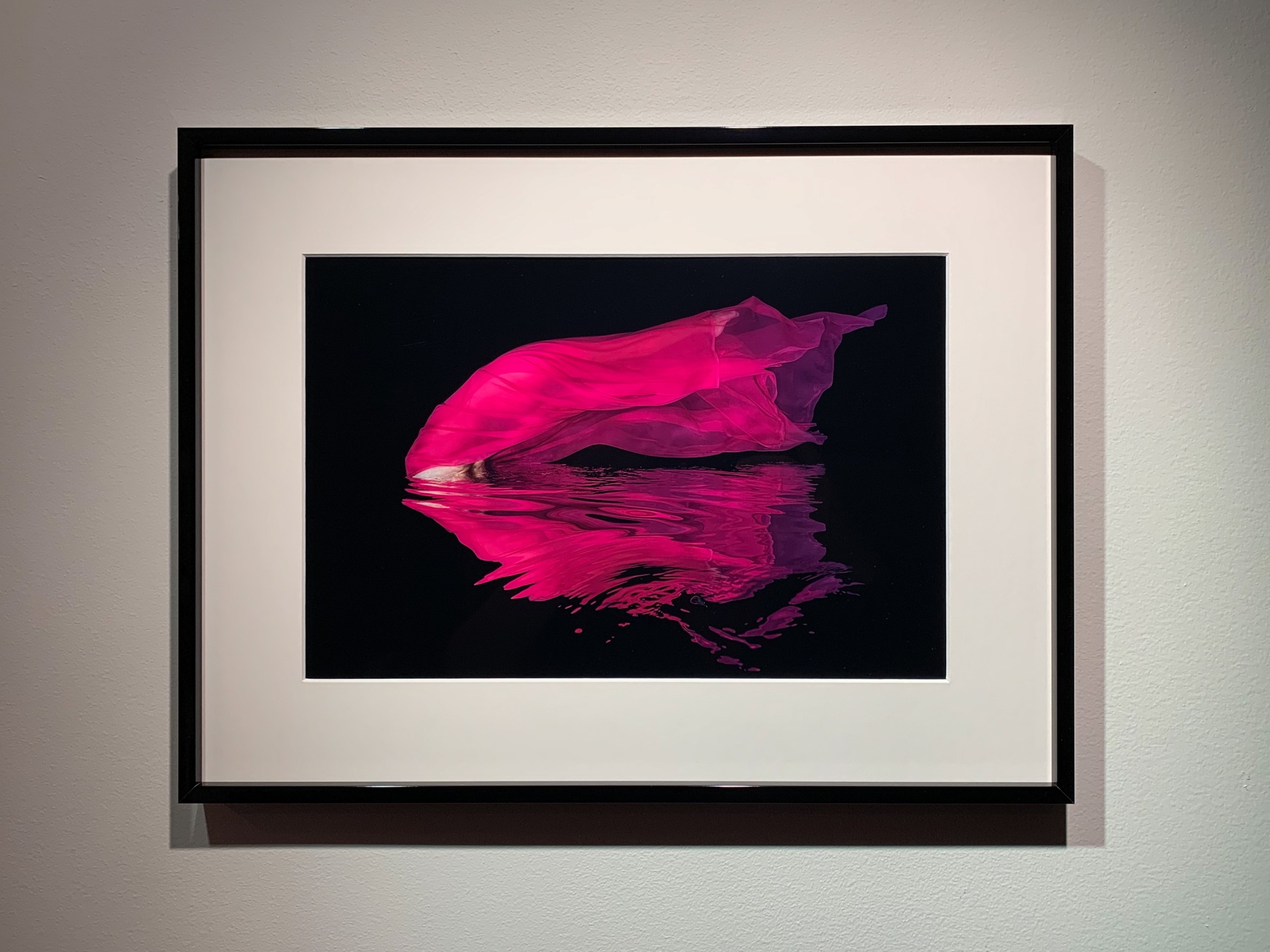 The state of the art Nielsen Alpha Aluminium Picture Frames offers a striking contemporary design. These frames are made from high-grade anodised aluminium providing significantly enhanced strength, durability and style .The industry leading manufacturing process enhances the natural texture of the aluminium and creates a subtle and sophisticated appeal. Only the best components are used on the Alpha production line in Rheda.
New High Quality Aluminium Frame by Nielsen

A Striking Contemporary Slim profile with a Deep Rebate

Exceptionally Custom quality Corner Joints with perfect Mitres

Sturdy MDF backing board with torsion springs

Acid-free barrier paper inlay (200 g)

Float Glass with Polished Edges

New Advanced Hanging System to Assist flexible Hanging

Made in Germany (Rheda)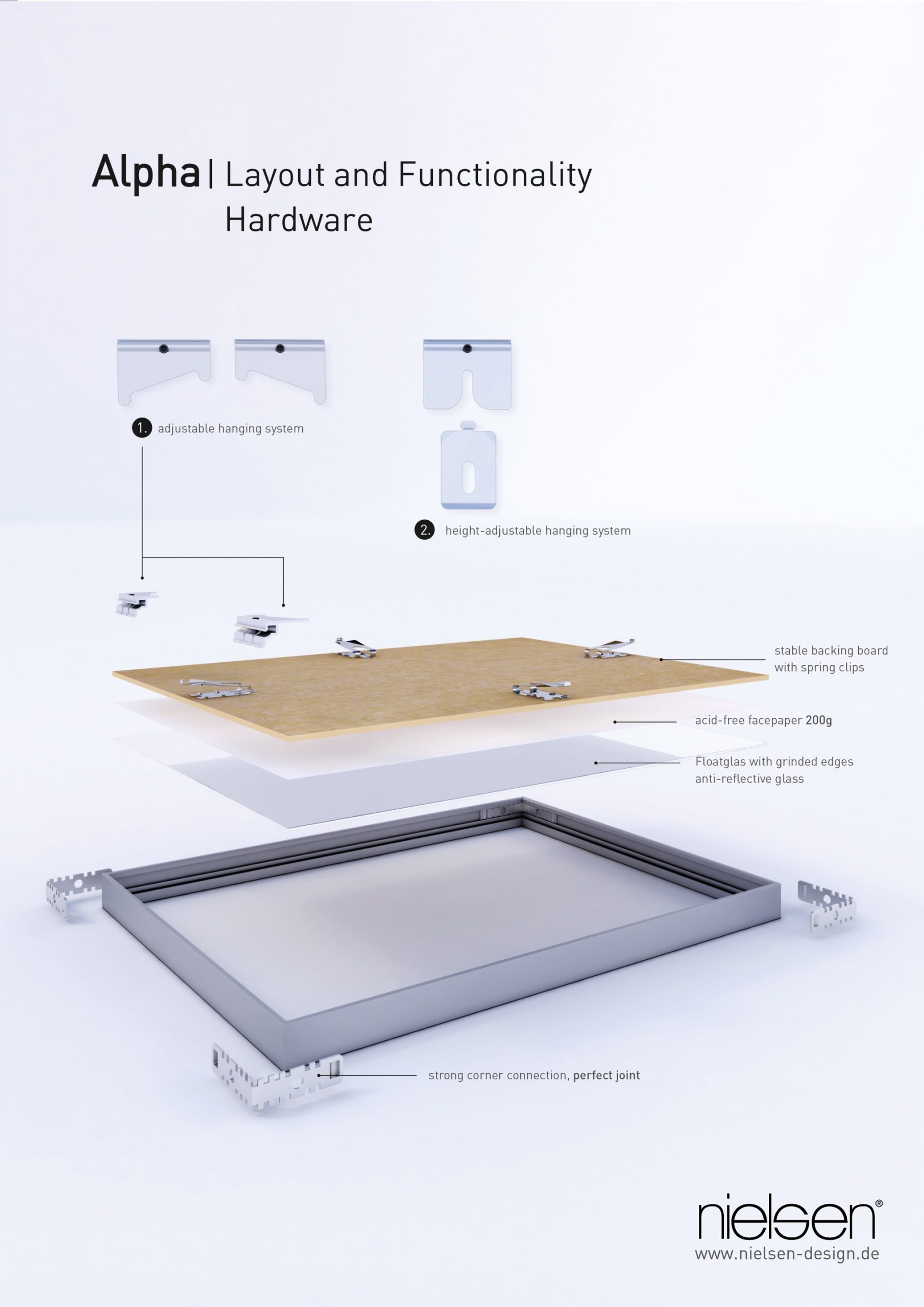 Artglass AR 70™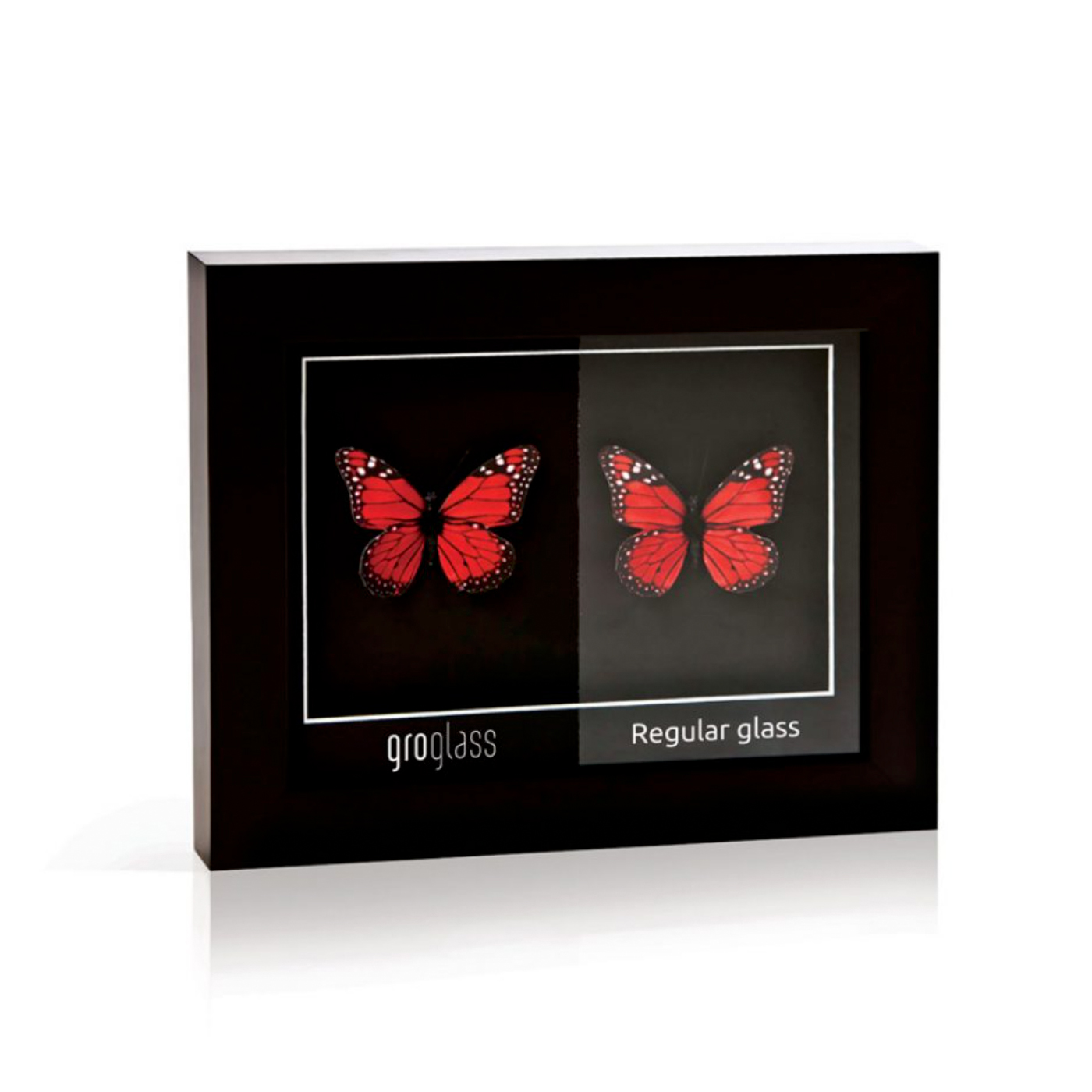 Artglass AR 70™ reveals the artwork's true colors and texture – no green tint or optical distortions. Thanks to its anti-reflective coating, which reduces unwanted reflections to less than 1%, nothing will limit the view of the framed art piece. Moreover, Artglass AR 70™ has a smooth surface that allows details to emerge unaltered. Artglass AR 70™ will enlighten the work of every artist. Its coating is scratch-resistant and very easy to clean.

THIS ARTGLASS™ PRODUCT HAS THE FOLLOWING FEATURES AND BENEFITS:
ANTI REFLECTION

IMPROVED TRANSMISSION

EASY TO CLEAN AND ABRASION RESISTANT

NEUTRAL COLORS IN REFLECTION AND NO COLOR SHIFT

HIGH DURABILITY AND LONG LIFETIME OF THE COATING

PASSES PHOTOGRAPHIC ACTIVITY TEST (PAT) ISO 18916

TECHNICAL INFORMATION Artglass AR 70™
Reflection <1%

Transmission >99%

UV-protection >70%

Thickness 2-3mm
UV protection is calculated as an average UV light blocking capability in 280-380 nm spectral region. The values are calculated for 2mm thick glass, based on the Standard DIN EN 410



APPLICATIONS
Photo Framing

Custom Framing

Conservation Framing

3D Object Framing
Our creation process is slow, meticulous and artisanal.