Description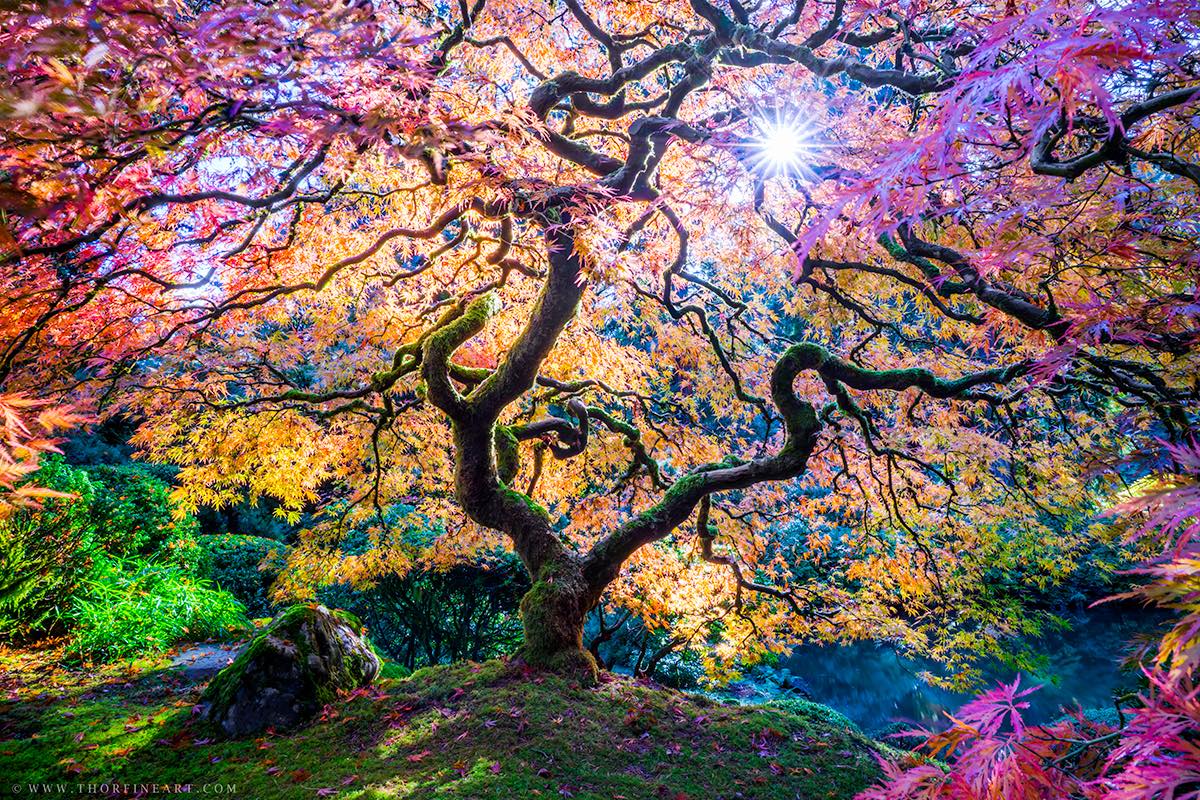 Artist Comments
"Gaia" – Mother Earth Goddess. In Greek mythology, Gaia, also spelled Gaea, is the personification of the Earth and one of the Greek primordial deities. Gaia is the ancestral mother of all life: the primal Mother Earth goddess".


Signature Collection
Our Signature Collection is designed to be at the very pinnacle of image quality and fine art presentation. We make no compromise in terms of image quality, material or craftsmanship.
Your chosen art piece is offered from a maximum collection of 150 worldwide, across all sizes manufactured. Each piece is handcrafted to absolute perfection, using only the finest museum-grade art materials in the world, signed, numbered and presented with a unique Certificate of Authenticity. Each Certificate of Authenticity has a unique edition number and is handwritten and signed by the Artist.
"Gaia" is offered in the exquisite Hahnemühle Photo Rag Baryta Paper art medium.

You can ensure that your chosen art piece will be treasured for generations to come.

Hahnemühle Photo Rag® Baryta
Hahnemühle Photo Rag® Baryta is a pure cotton paper with an inkjet coating that has been perfectly optimised for the needs of FineArt applications. The natural white paper comes in a pleasant, warm shade of white and contains no optical brighteners. The exquisite surface texture gives the paper a lovely, delicate feel while at the same time lending it an artistic note. In combination with the high-gloss premium inkjet coating, it produces stunning print results with outstanding reproduction of color and detail, deep blacks and perfect contrasts. The combination of the cotton artist paper and the high-gloss inkjet coating lends FineArt prints a striking character with a beautiful, elegant sheen, without glare. Photo Rag® Baryta is acid- and lignin-free and meets the most exacting requirements in terms of age resistance.
• 315 gsm, 100% cotton
• White, without optical brighteners
• Exquisite surface texture
• High-gloss premium inkjet coating for outstanding print results
• Acid- and lignin-free
• ISO 9706 conform / museum quality for highest age resistance
"Hahnemühle Photo Rag® Baryta cotton paper is arguably the finest printing paper in the world.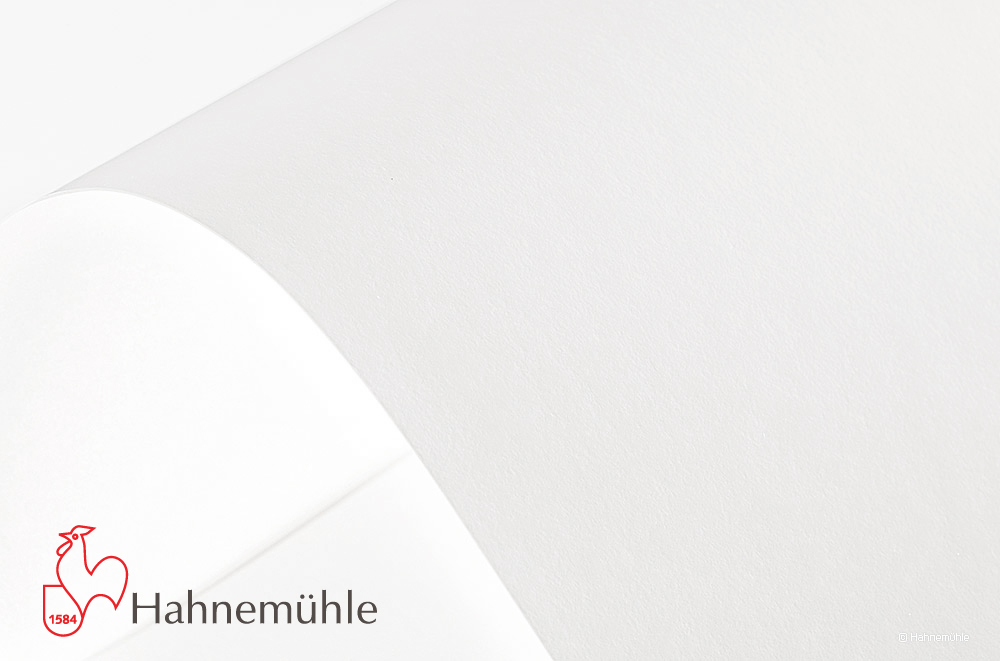 Our creation process is slow, meticulous and artisanal.