Description

Artist Comments
"Sinfonía de Luces" (Symphony of Lights) celebrates Ricardo Bofill's imaginative use of color, materials, and sculptural forms.
One can read a Bofill building as if it were a piece of art, a carefully considered layering of form and color married to a love of light and space. An absurdly beautiful and surreal space in rich colors and abstract shapes.
La Muralla Roja is like a fortress that marks a vertical silhouette following the contour lines of the rocky cliff. The striking colors covering the outer and inner facades are selected to either contrast with nature or complement its purity. The building is like a labyrinth, corresponding to a precise geometric plan based on the typology of the Greek cross. Various shades of red contrast with the landscape, while the patios and stairs are painted light blue, indigo, and violet to blend with the sky.
As the sun was shining from precisely the right angle from the opposite side of the building, the changing dynamics created a surrealistic play of lights and shadows. An exceptional silence emphasized the moment as I captured a series of images to record this captivating symphony of lights.


La Muralla Roja
La Muralla Roja (lit. 'the Red Wall') is a postmodern apartment complex in Manzanera, Calpe, Spain. It is designed by Spanish architect Ricardo Bofill for the client Palomar S.A. in 1968 and fully constructed by 1973. It has been ranked among "Ricardo Bofill's 10 Most Iconic Works".
The Red Wall is formed like a fortress, which marks a vertical silhouette following the contour lines of the rocky cliff. The building makes clear references to the popular architecture of the Arab Mediterranean, a result of the architects' inspiration from the Mediterranean tradition of the casbah.
Bofill wanted to break the post-Renaissance division between public and private spaces by reinterpreting the Mediterranean tradition of the Kasbah. The labyrinth of this recreated Kasbah corresponds to a precise geometric plan based on the typology of the Greek cross
The criterion of applying to the building a gamut of various colors responds to the intention to give a determined relief to the distinct architectural elements, according to their structural functions.
The intensity of the colors is also related to the light and demonstrates how the combination of these elements can aid in creating a greater illusion of space.
In 2021, the South Korean drama series Squid Game added another metatextual layer, with sets and environments that seem to make direct reference to the Escher-esque stairs and bright colors of The Red Wall housing in Calpe, Alicante.
Ricardo Bofill Taller de Arquitectura
Ricardo Bofill
Ricardo Bofill Leví (1939-2022) was a Spanish architect from Catalonia. He founded Ricardo Bofill Taller de Arquitectura in 1963 and developed it into a leading international architectural and urban design practice. According to architectural historian Andrew Ayers, his creations rank "among the most impressive buildings of the 20th century."
Born in 1939 in Barcelona, he started his studies at the Barcelona School of Architecture and graduated from the École des Beaux-Arts Genève. He is an honorary fellow of the American Institute of Architects and the Bund Deutscher Architekter, and has been named Officier de l'Ordre des Arts et des Lettres by the French Ministry of Culture, and has won numerous international awards.
Through his prolific career, he led more than 1,000 projects in over 50 countries, ranging from private housing to urban design. Some of his most remarkable works include Walden 7 (Sant Just Desvern, Barcelona), Paribas Marché Saint Honoré (Paris), Platinum Tower (Beirut), Barcelona's National Theatre of Catalonia, and 77 West Wacker Drive (Chicago).
Bofill was also a published author. He has co-written the books L'Architecture des villes(1995) and Spazi di una vita (1996) and is the subject of many others.
Bofill and his Taller de Arquitectura were featured in three exhibitions of the Museum of Modern Art in New York City: "Transformations in Modern Architecture" (1979), "Ricardo Bofill and Leon Krier: Architecture, Urbanism, and History" (1985), and "Architecture & Design Drawings: Rotation 3" (2006). They were also featured at the Venice Biennale in 1980, 1982, and 1992.
Museum of Modern Art Exhibition
Signature Collection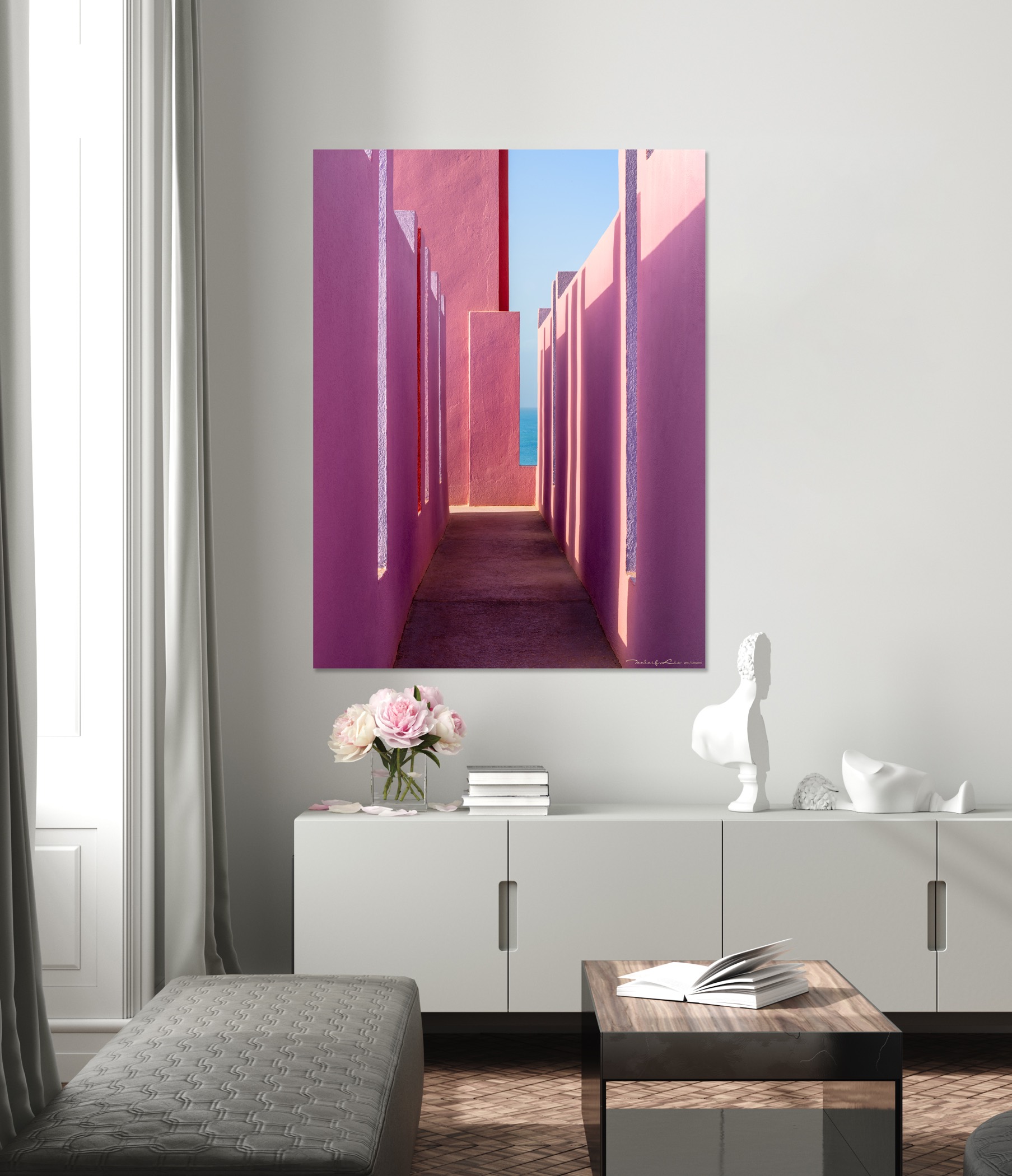 Our Signature Collection is designed to be at the very pinnacle of image quality and fine art presentation. We make no compromise in terms of image quality, material or craftsmanship.
Signature Edition photographs are offered in limited edition runs of 150 large-format fine art prints and TruLife Acrylic pieces. Once the edition sells out, there will never be another reprint of that photograph.
Each piece is handcrafted to absolute perfection, using only the finest museum-grade art materials in the world, signed, numbered and presented with a unique Certificate of Authenticity. Each Certificate of Authenticity has a unique edition number and is handwritten and signed by the Artist.
"Sinfonía de Luces" is offered the industry-leading museum-quality DIASEC® TruLife™ Acrylic.
You can ensure that your chosen art piece will be treasured for generations to come.
DIASEC® TruLife™ Acrylic Art Piece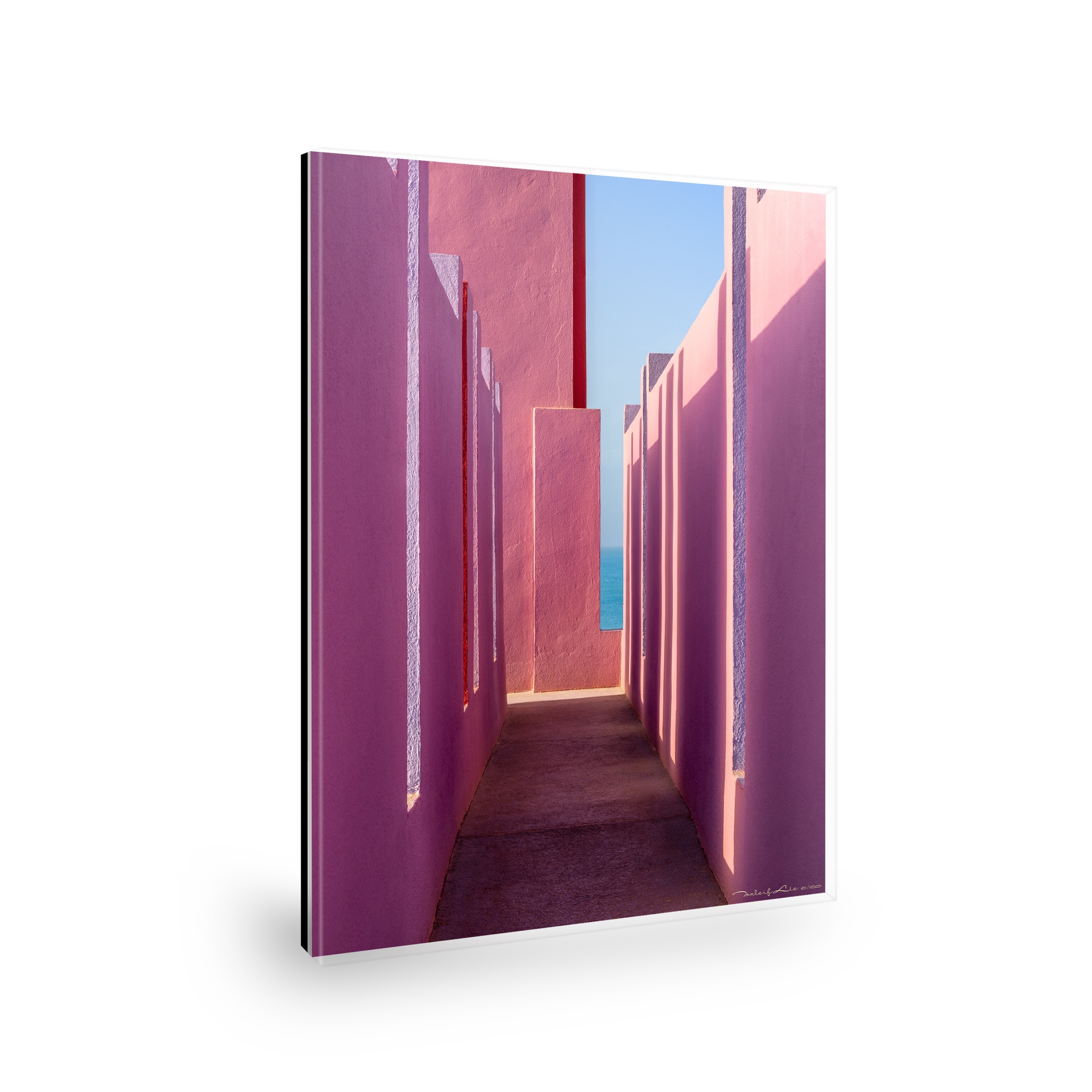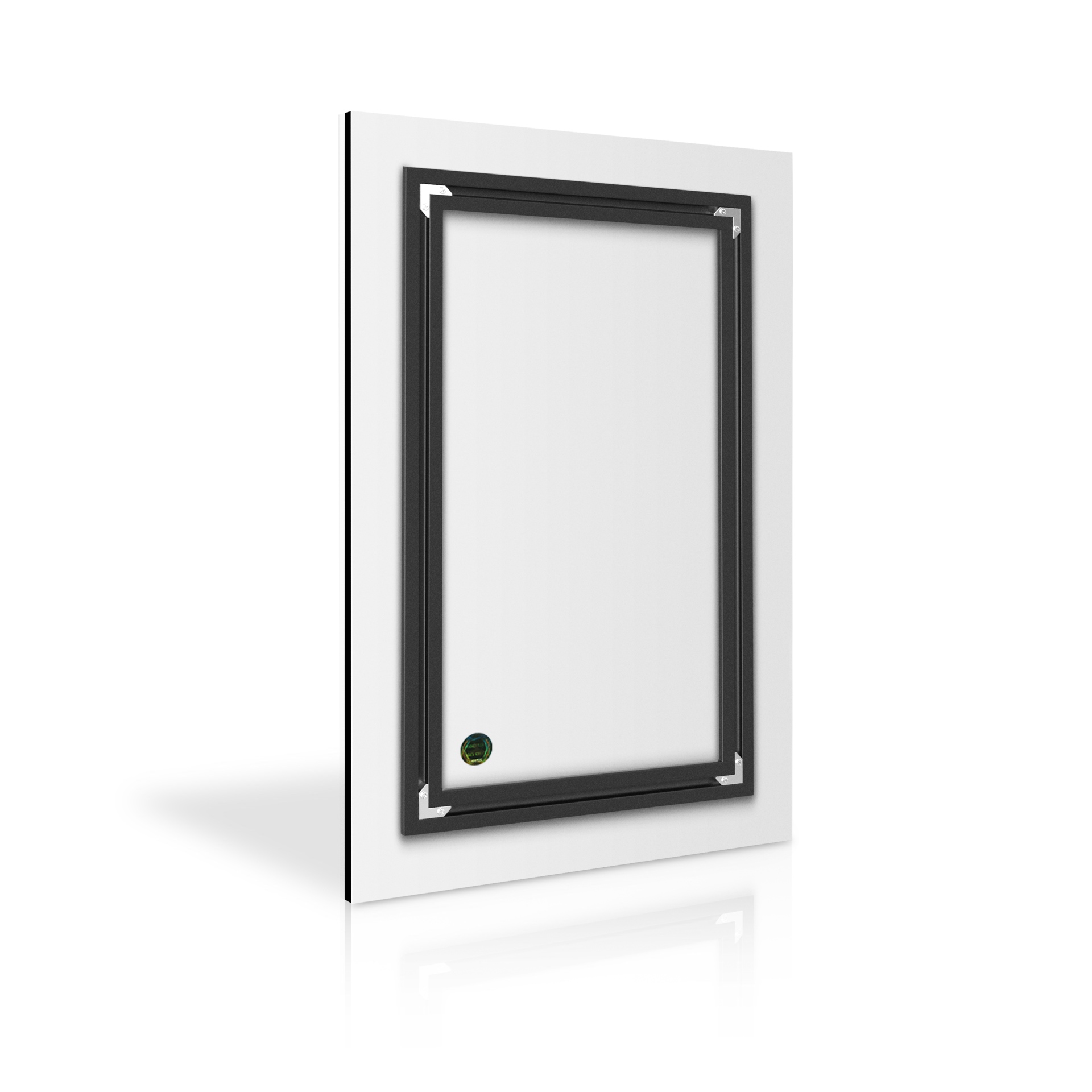 TruLife™ is a revolutionary single-sided, anti-reflective, abrasion-resistant acrylic, developed specifically for DIASEC® mounting. It delivers the highest-resolution viewing experience possible.
The DIASEC® TruLife™ acrylic face mount offers an incredibly modern and brilliant display that no other art presentation can match. Each piece is handcrafted to absolute perfection.
The FujiFlex Crystal Archive art medium is professionally mounted face-first onto 1/8″ TruLife™ acrylic with 1/8″ plexi backer. The adhesive used in a real Diasec is a silicon adhesive combined with a proprietary product that ensures a complete and permanent bond.
Each piece is delivered with a Metal Inset Frame for effortless hanging on delivery.
We ship these exquisite art pieces worldwide.
Diasec® is a museum approved method of print preservation and presentation.

Museum grade acrylic for DIASEC® process

Anti-reflective. Virtually eliminates reflections

99% UV protection

Anti-static properties minimizes dust on viewing side

Abrasion resistance thanks to durable hard coat

Shatter resistance
Unlike sticky film based acrylic face mounts that look similar, Diasec is engineered to never separate, peel, or fail.