Description

Artist Comments
"As I walked the cobbled streets of Old Stavanger, I found myself surrounded by relative stillness and a sense of calm. The narrow, winding streets and historic buildings with gardens full of flowers were like a romantic escapade far from the hustle and bustle of the city.
I  wanted to capture the charm and character of this historic village and searched for hours until I found the perfect composition.  I decided to set up my camera to the side of a narrow street and framed the scene with a wide angle lens for a powerful perspective.
As the sun set, the wooden cottages and cobbled streets were perfectly lit by the gentle glow from the vintage street lamps.  Gorgeous flowers filled the air with subtle aroma and added a sense of romance to the shot.
My persistency and patience paid off and I am thrilled to have captured the true soul of Old Stavanger".

Old Stavanger (Gamle Stavanger)
Old Stavanger is a historic village in the city of Stavanger, Norway. It`s a beautiful area of small wooden houses and cobbled streets in the heart of the city center. The village comprises 173 wooden buildings dating back to the 18th and the beginning of the 19th century. Most of them are small, white cottages.
The meticulously maintained wooden buildings and gardens reflect the proud heritage of this historic village.
Small crop from the "Vintage Streets" photograph.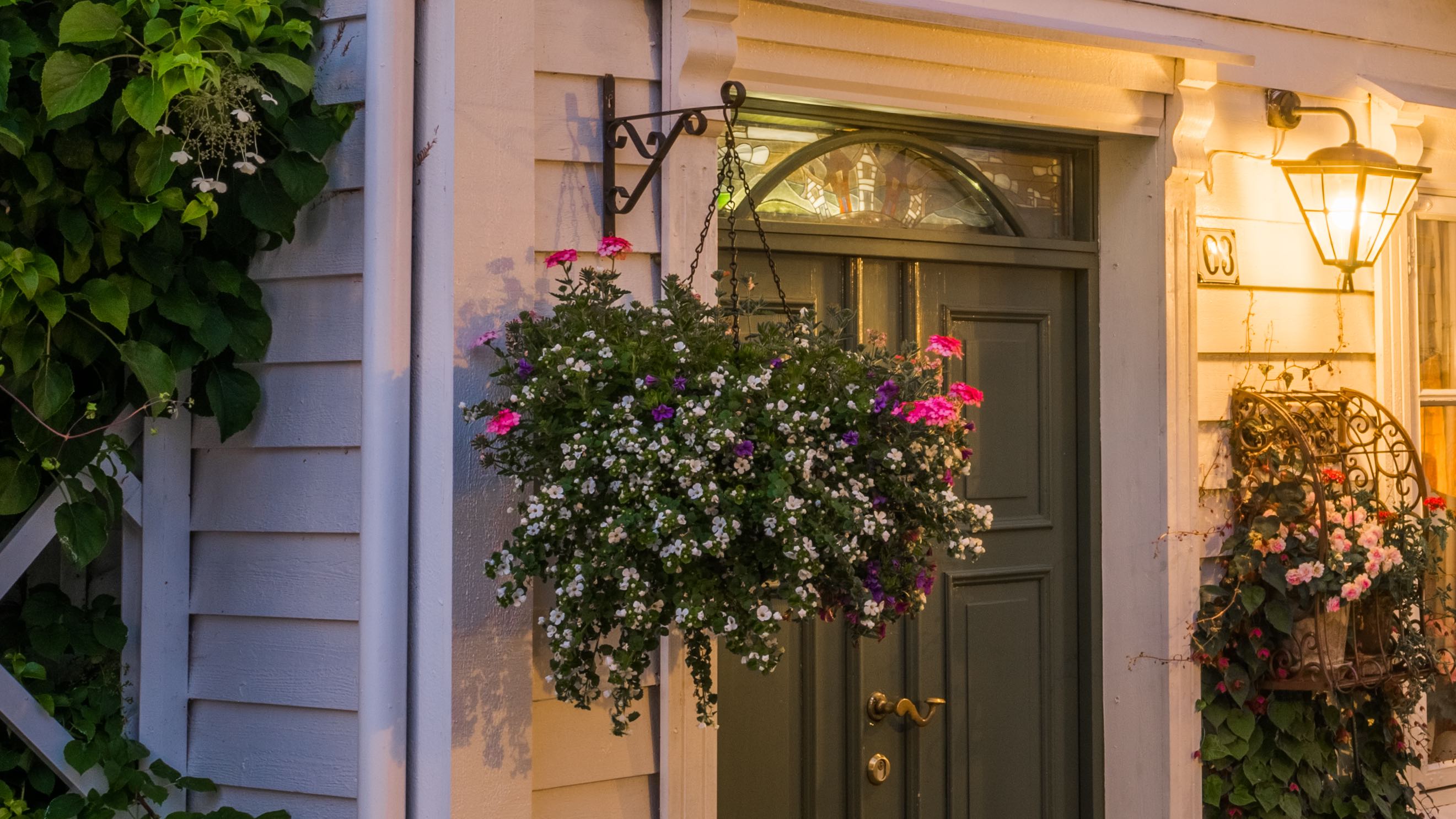 The emergence of a lucrative herring industry during the 1800s saw workers from nearby areas such as Ryfylke and the surrounding islands to move in and settle in Old Stavanger. The new settlers would typically arrive in their rowing boats, and some of them would bring their houses with them. Being logged in timber they were easy to dismantle and bring along when they moved.
Signature Collection
Our Signature Collection is designed to be at the very pinnacle of image quality and fine art presentation. We make no compromise in terms of image quality, material or craftsmanship.
Your chosen art piece is offered from a maximum collection of 150 worldwide, across all sizes manufactured. Each piece is handcrafted to absolute perfection, using only the finest museum-grade art materials in the world, signed, numbered and presented with a unique Certificate of Authenticity. Each Certificate of Authenticity has a unique edition number and is handwritten and signed by the Artist.
"Vintage Streets" is offered in three exquisite art mediums; Hahnemühle Photo Rag Baryta Paper, ChromaLuxe® Fine Art Metal Print and the industry-leading gallery quality TruLife™ Acrylic Face Mount.

You can ensure that your chosen art piece will be treasured for generations to come.
Hahnemühle Photo Rag® Baryta
Hahnemühle Photo Rag® Baryta is a pure cotton paper with an inkjet coating that has been perfectly optimised for the needs of FineArt applications. The natural white paper comes in a pleasant, warm shade of white and contains no optical brighteners. The exquisite surface texture gives the paper a lovely, delicate feel while at the same time lending it an artistic note. In combination with the high-gloss premium inkjet coating, it produces stunning print results with outstanding reproduction of color and detail, deep blacks and perfect contrasts. The combination of the cotton artist paper and the high-gloss inkjet coating lends FineArt prints a striking character with a beautiful, elegant sheen, without glare. Photo Rag® Baryta is acid- and lignin-free and meets the most exacting requirements in terms of age resistance.
• 315 gsm, 100% cotton
• White, without optical brighteners
• Exquisite surface texture
• High-gloss premium inkjet coating for outstanding print results
• Acid- and lignin-free
• ISO 9706 conform / museum quality for highest age resistance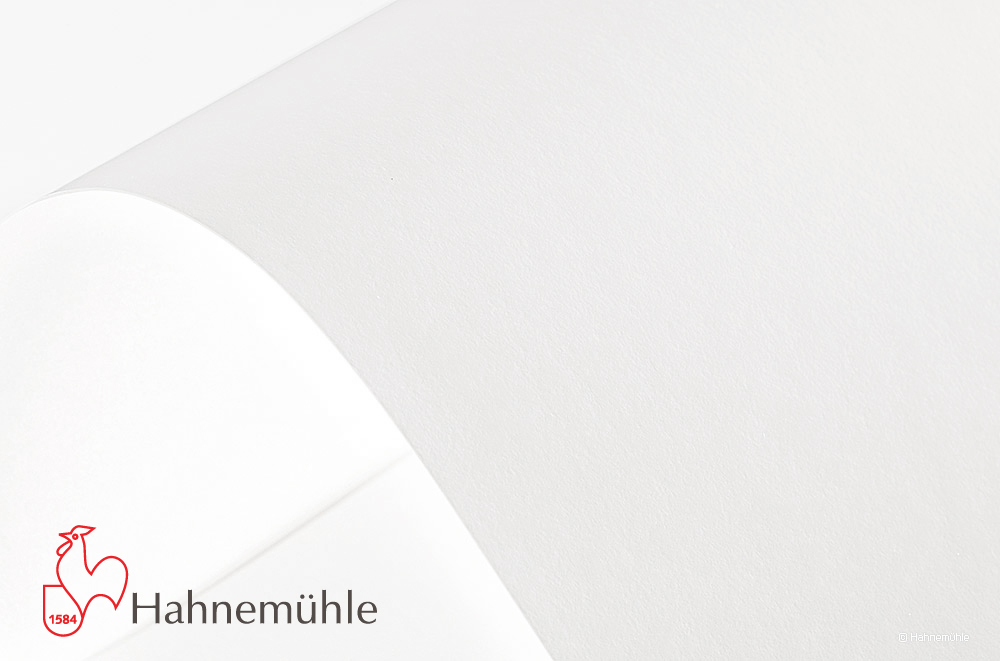 "Hahnemühle Photo Rag® Baryta cotton paper is arguably the finest printing paper in the world.
ChromaLuxe® Fine Art Metal Print
ChromaLuxe® Fine Art Metal Prints are produced using Dye-Sublimation technology to infuse inks into specialized aluminum panels that have been finished with a fine multiple layer polymer. ChromaLuxe's archival qualities, image brilliance, and durability set it apart from all other photo print mediums and provide excellent image clarity and contrast.
The ChromaLuxe Fine Art Prints are finished with an aluminium wall float system for effortless hanging on delivery. No exterior framing is required.

TruLife™ Acrylic Face Mount
The frameless acrylic face mount offers an incredibly modern and brilliant display that no other art presentation can match. Each piece is handcrafted to absolute perfection. We make no compromise in terms of image quality, material or craftsmanship.
The FujiFlex Crystal Archive prints are professionally mounted face-first onto 1/8″ TruLife™ acrylic with diamond polished edges. The TruLife™ acrylic is then mounted to sturdy aluminum Dibond® backing, known for its remarkable stability and low weight.
This unique mounting solution protects the piece from dust, humidity and UV rays to prevent fading while showcasing the impeccable image quality, with a vibrant clarity of colors and remarkable depth of contrast.
Each piece is delivered with a French cleat system for effortless hanging on delivery.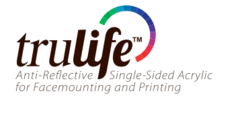 TruLife Acrylic features a single-sided virtually invisible anti-reflective coating allowing viewers to see the finest details. TruLife also is UV-filtering, abrasion resistant, and anti-static offer uncompromising protection and preservation.
Unlike traditional glass, where light simply passes through, the light refracts within the acrylic creating remarkable depth and brilliance. Details appear to emerge in 3D and light-activated silver halide give the artwork the appearance that it`s being illuminated from behind.

Fujiflex Crystal Archive is a highly specialized and superior photographic material. Fujiflex is a silver halide based polyester that produces exceptionally high quality, high gloss photographic prints that contain vivid colors and remarkable archival properties.
Unlike inkjet printing, printing to Fujiflex Crystal Archive is a specialized process using Chromira LED exposure technology. Photographs are not printed to the Fujiflex polyester material, they are exposed into the silver halide base with red, green and blue LED globes. The exposed Fujiflex is then processed in photographic chemistry to produce archival Digital C type photographic prints that we feel show the true beauty of our photographs.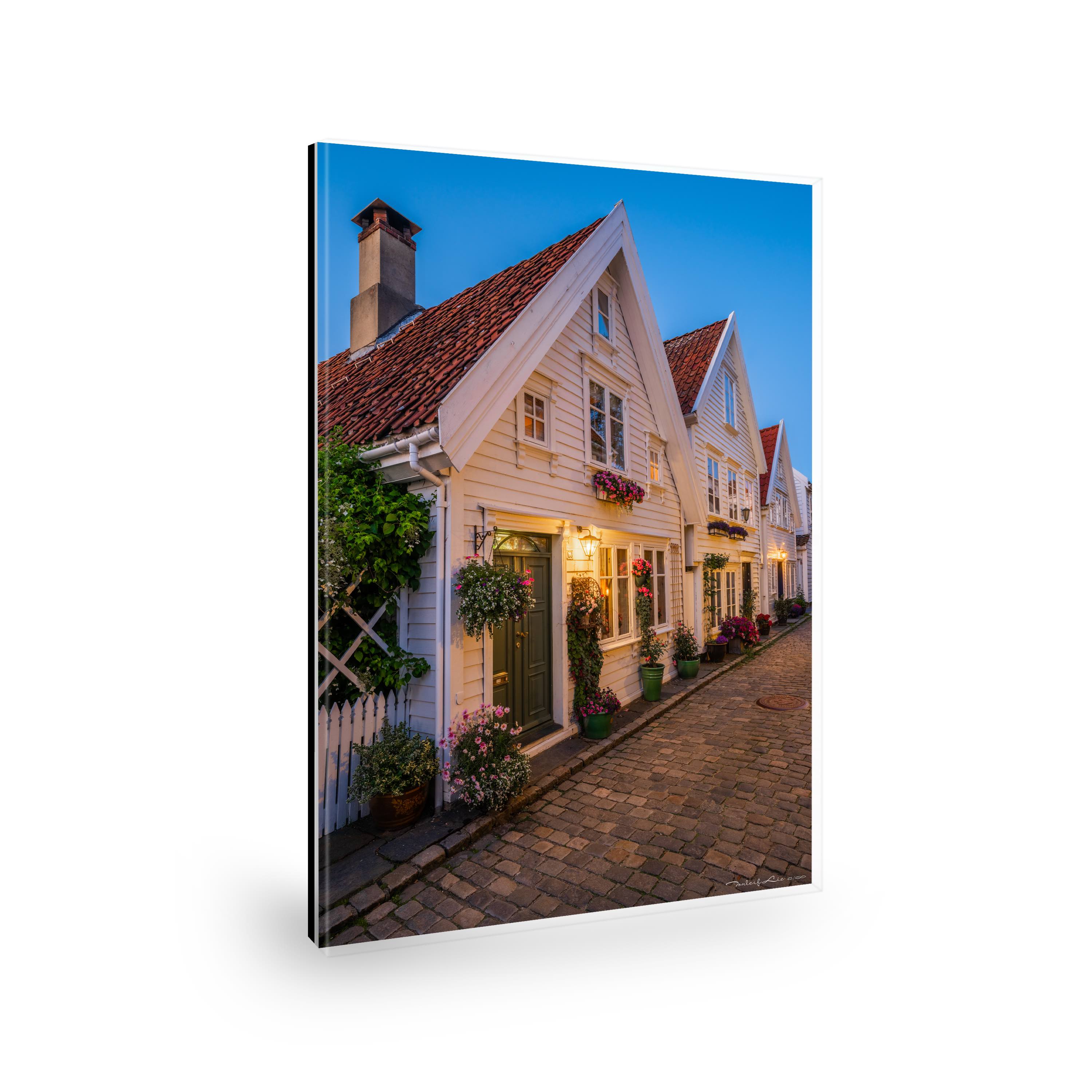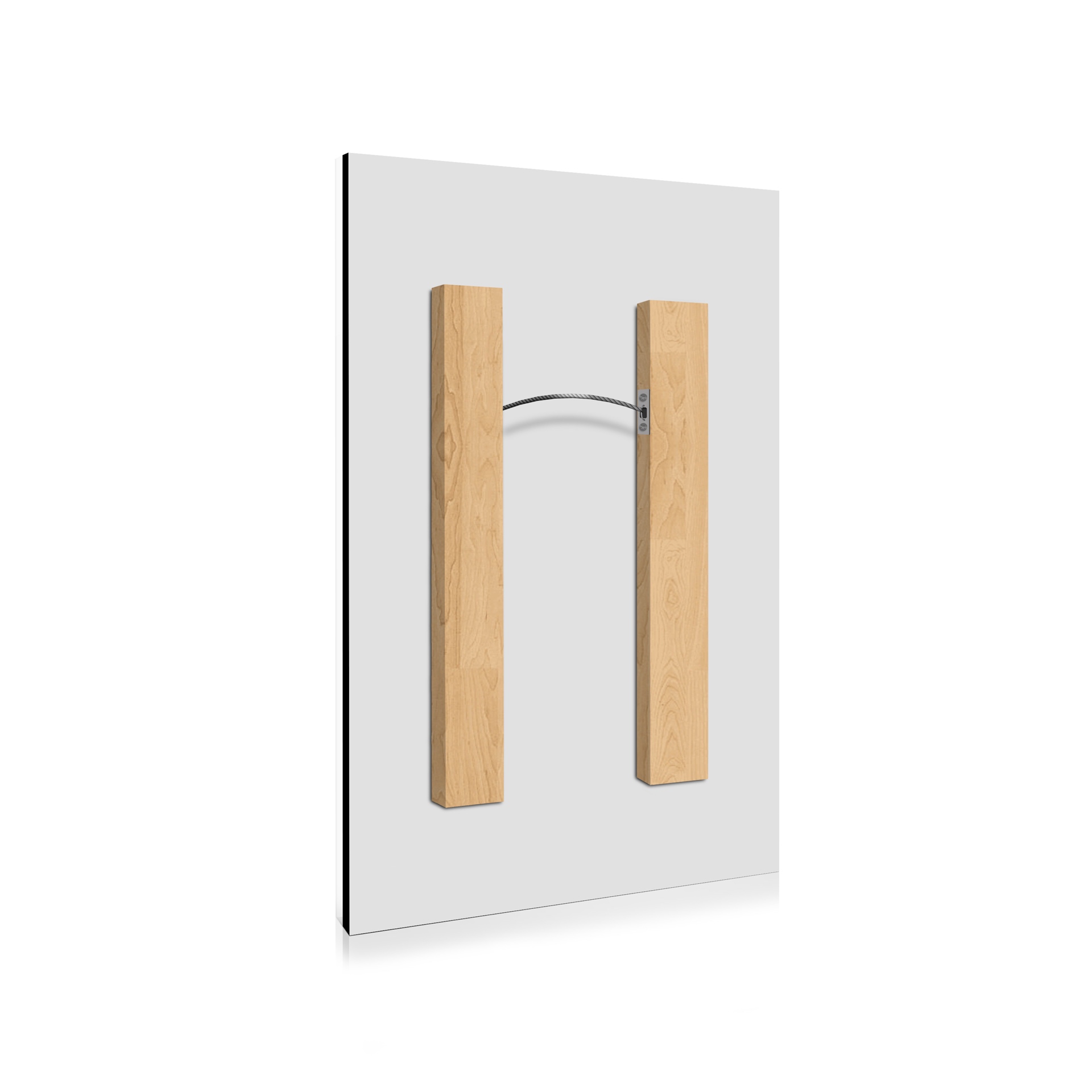 Our creation process is slow, meticulous and artisanal.