Description
Artist Comments
"White Angel" is part of the image series "Oneiri". In Greek mythology, the Oneiroi or Oneiri ("Dreams") were various gods and demigods that ruled over dreams, nightmares, and oneiromantic symbols. An image series veering towards the abstract and a study of form".

The Color of Life
The color of life blinds us,
It spells gentle lies, uttered softly
It is just but noise,
The white noise of culture and society.
When the colors are gone,
We are given the insight into form,
We are aware of the ghosts
That hide within,
We are now aware.
When colors are gone,
We see the truth,
We see the great mysteries,
That were hidden from us.
To see the world, truly
You must see past ordinary realities.
To see the world, truly
You must see beyond the veil.
When colors are gone,
The veil is disclosed.
Then you are invited to see
What matters, the spiritual, the ghosts.
Signature Collection
Our Signature Collection is designed to be at the very pinnacle of image quality and fine art presentation. We make no compromise in terms of image quality, material or craftsmanship.
Your chosen fine art print is offered from a maximum collection of 150 worldwide, across all sizes manufactured. Each print is handcrafted to absolute perfection, using only the finest museum-grade art materials in the world, signed, numbered and presented with a unique Certificate of Authenticity. Each Certificate of Authenticity has a unique edition number and is handwritten and signed by the Artist.
"White Angel" is offered on the exquisite Canson® Infinity Platine Fibre Rag art medium.

You can ensure that your chosen fine art print will be treasured for generations to come.
Canson® Infinity Platine Fibre Rag
With an aesthetic and feel mimicking that of F-type smooth satin fiber paper from the darkroom, Platine Fibre Rag Paper from Canson Infinity sets a new benchmark for printing in the digital age.
Canson® Infinity Platine Fibre 100% cotton paper has the latest microporous coating along with the classic platinum/platine finish providing the aesthetic and feel of the original F-Type Baryta Fibre paper, having a true pure white tone without using optical brighteners.
The 310 gsm paper has a thickness of 15.6 mil and is rated with a whiteness of 89.12%.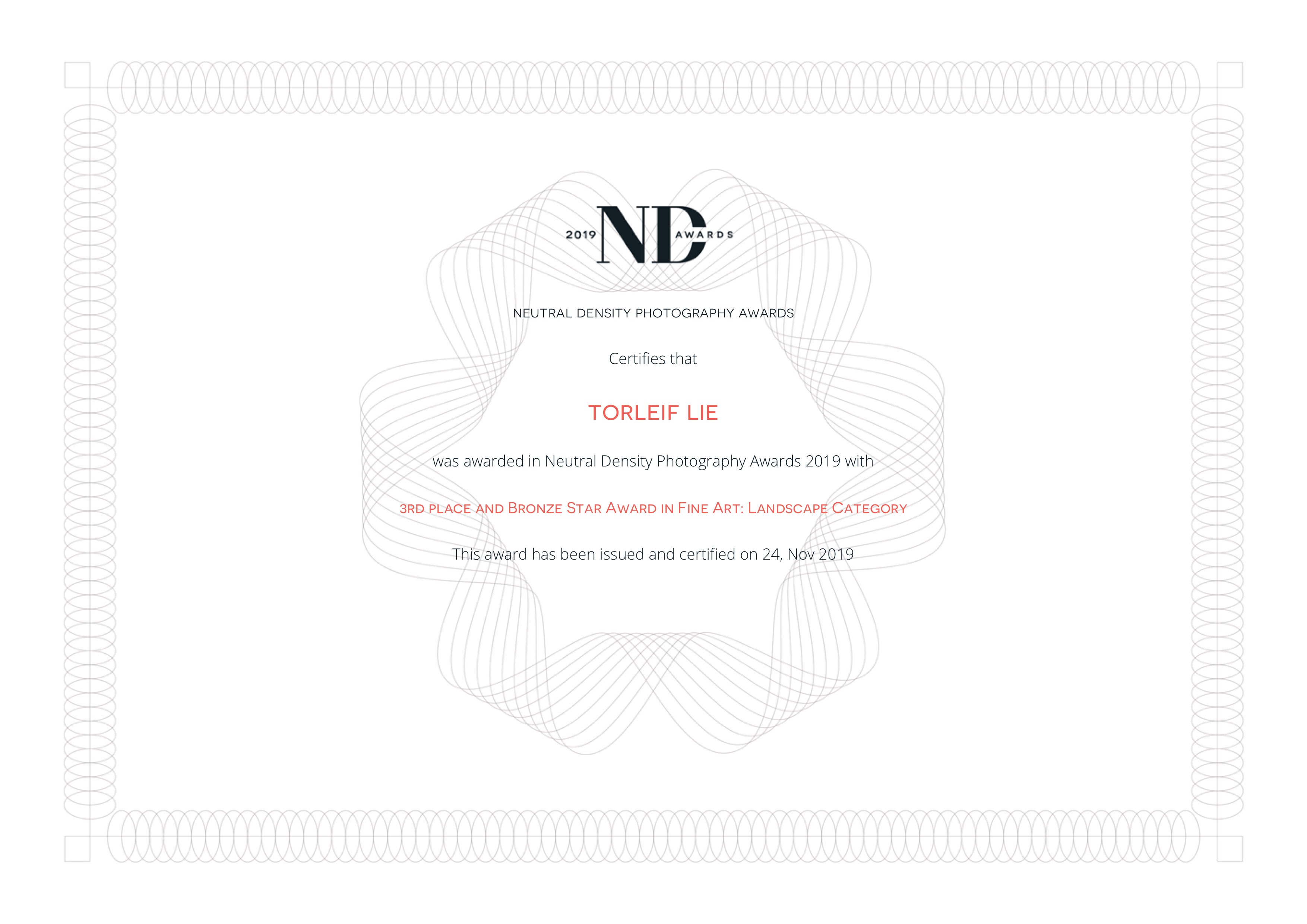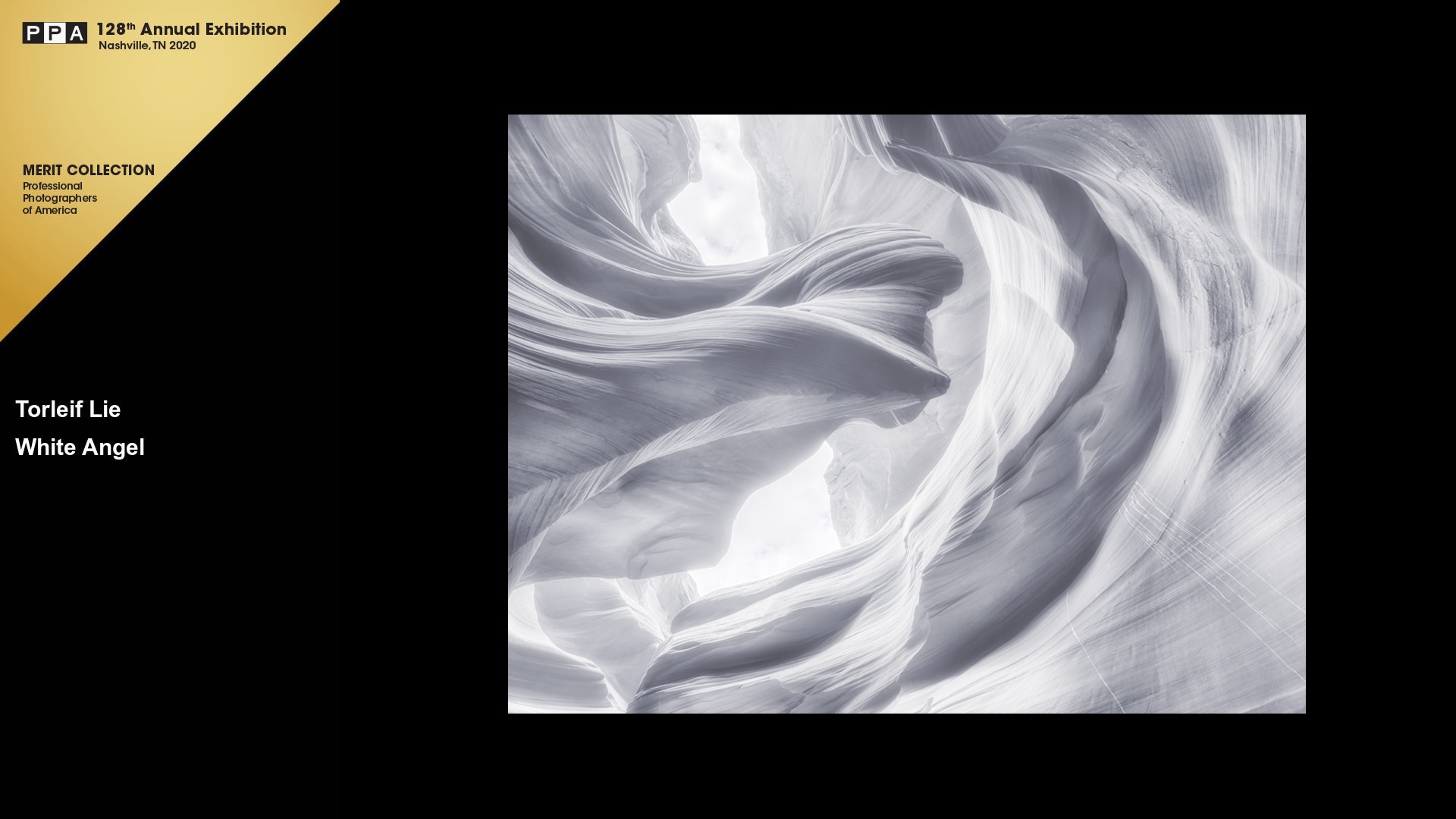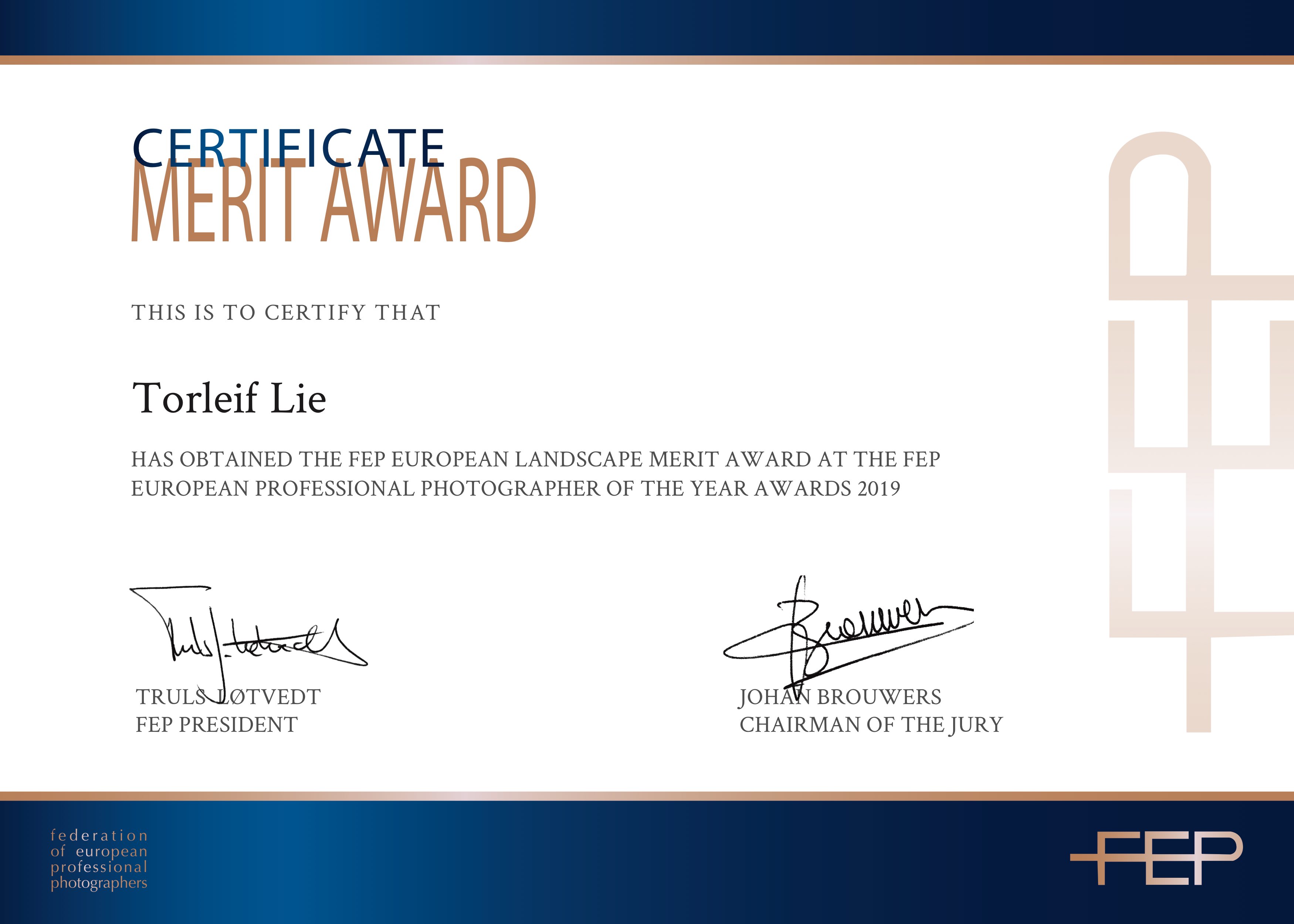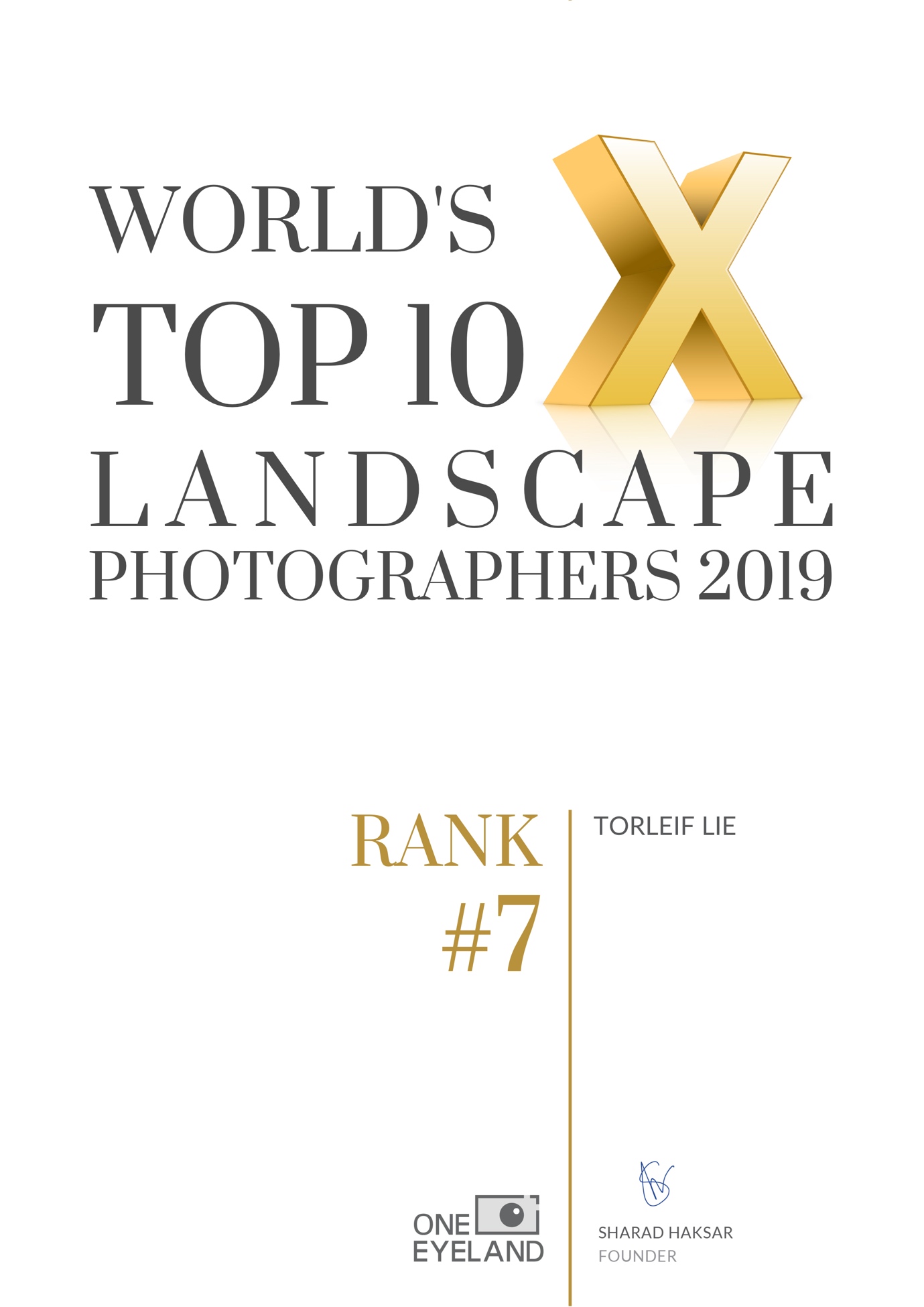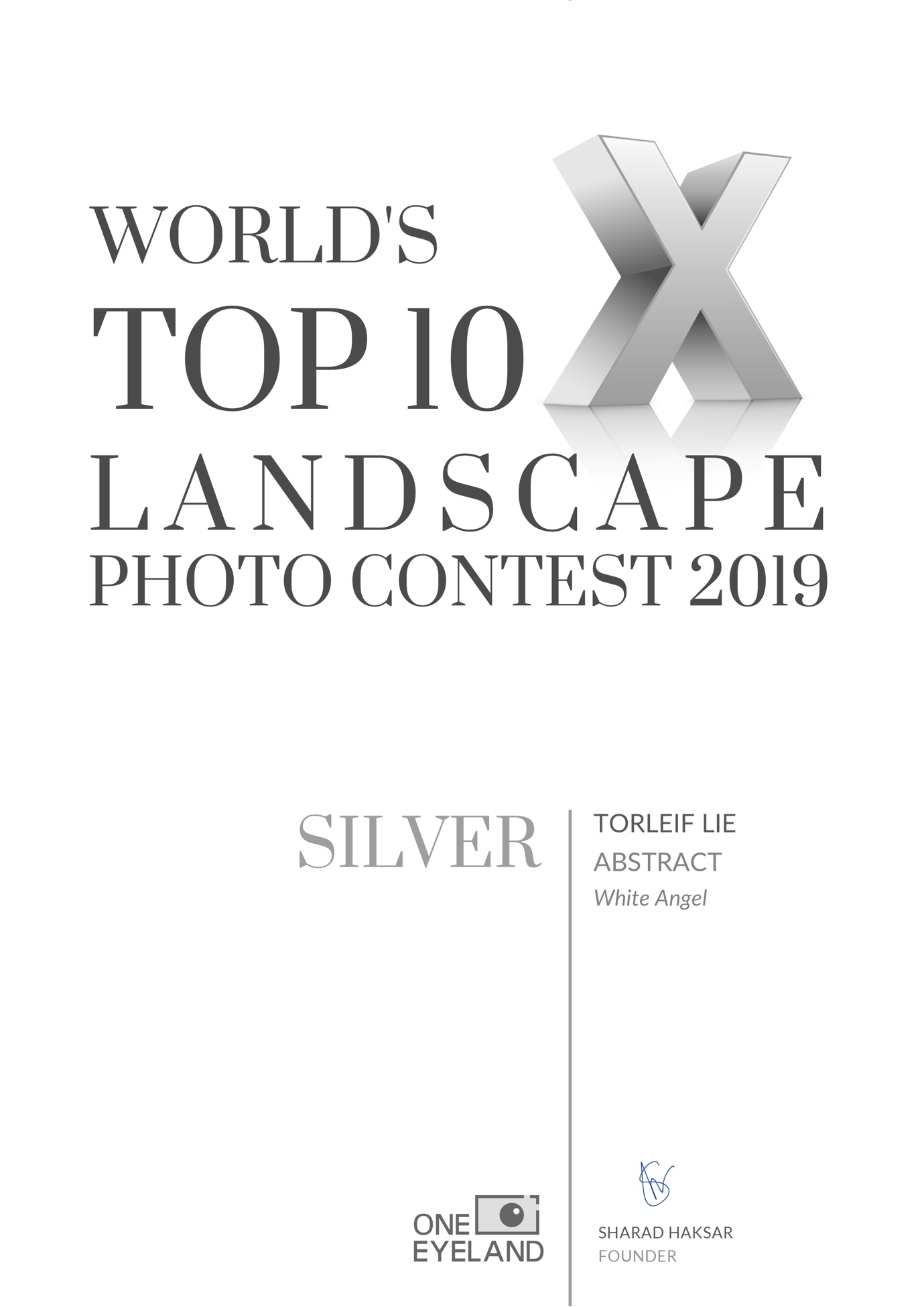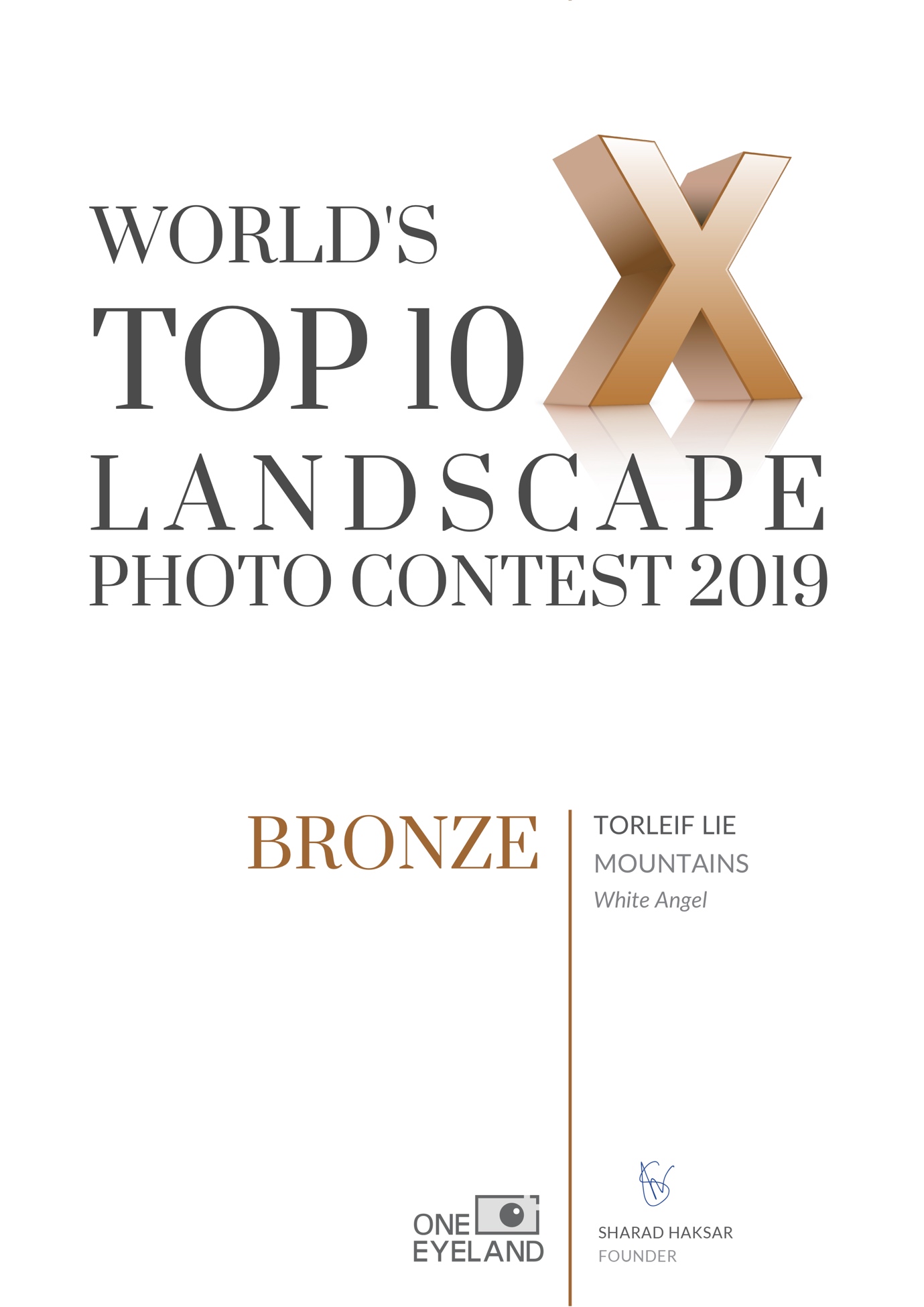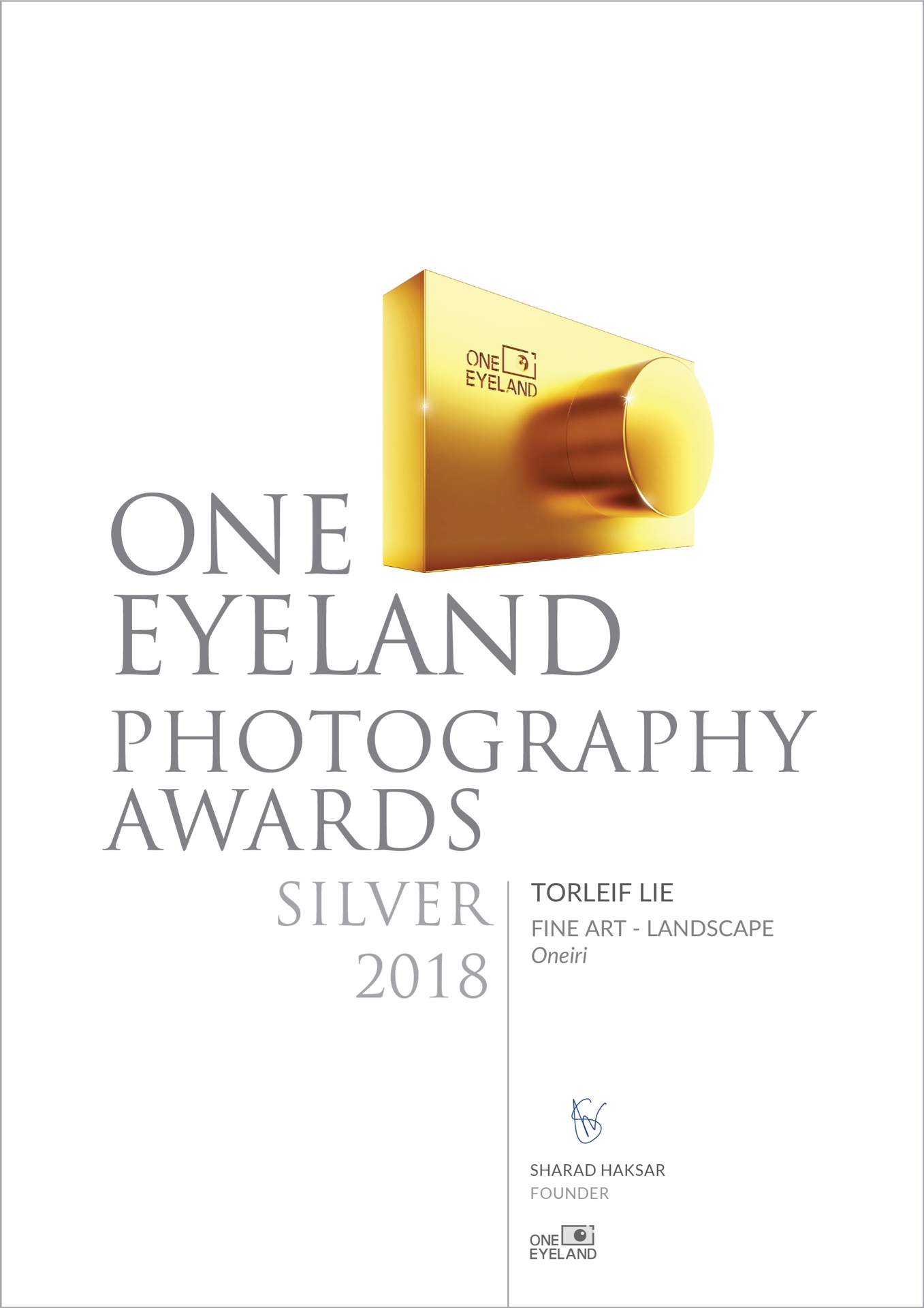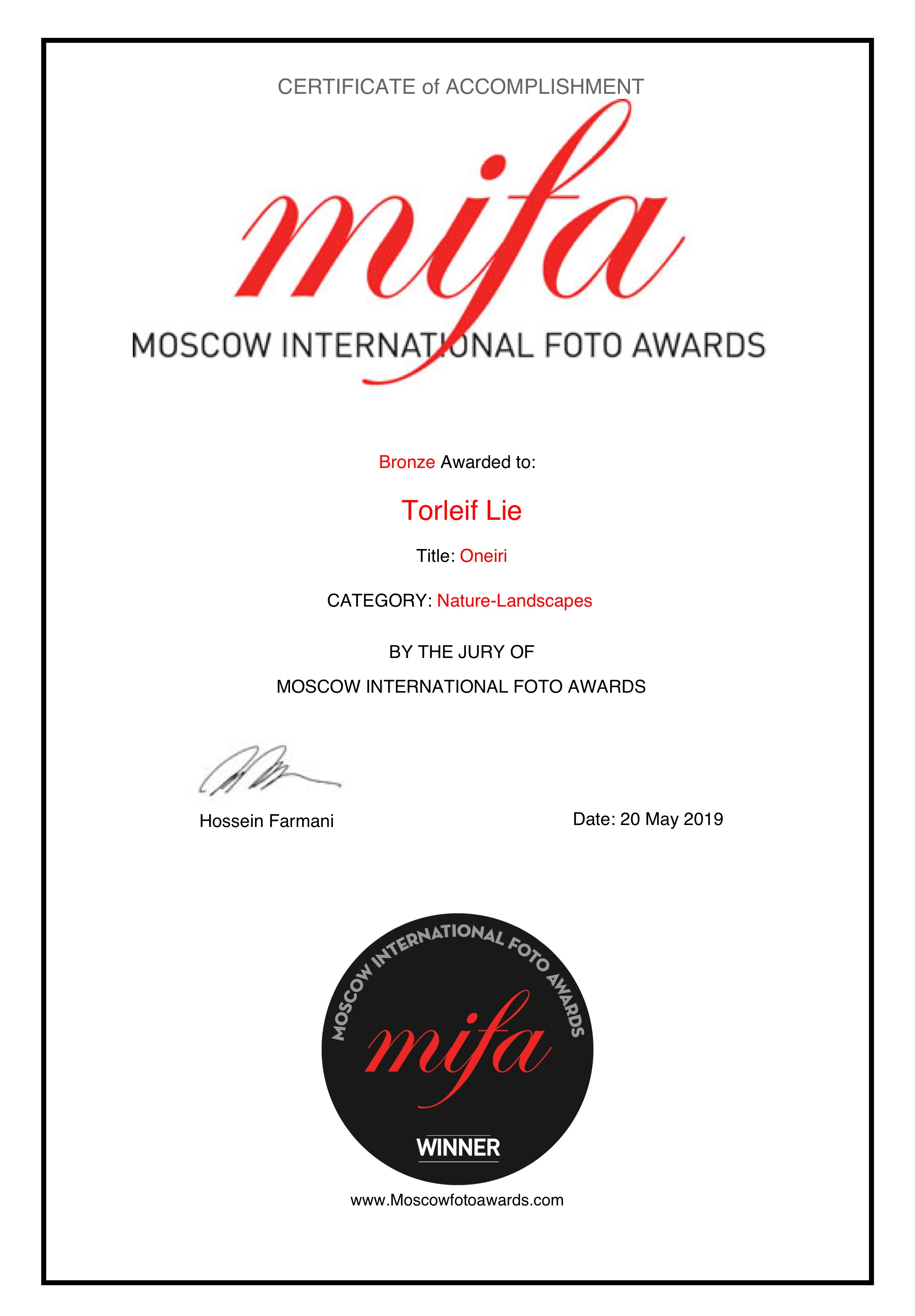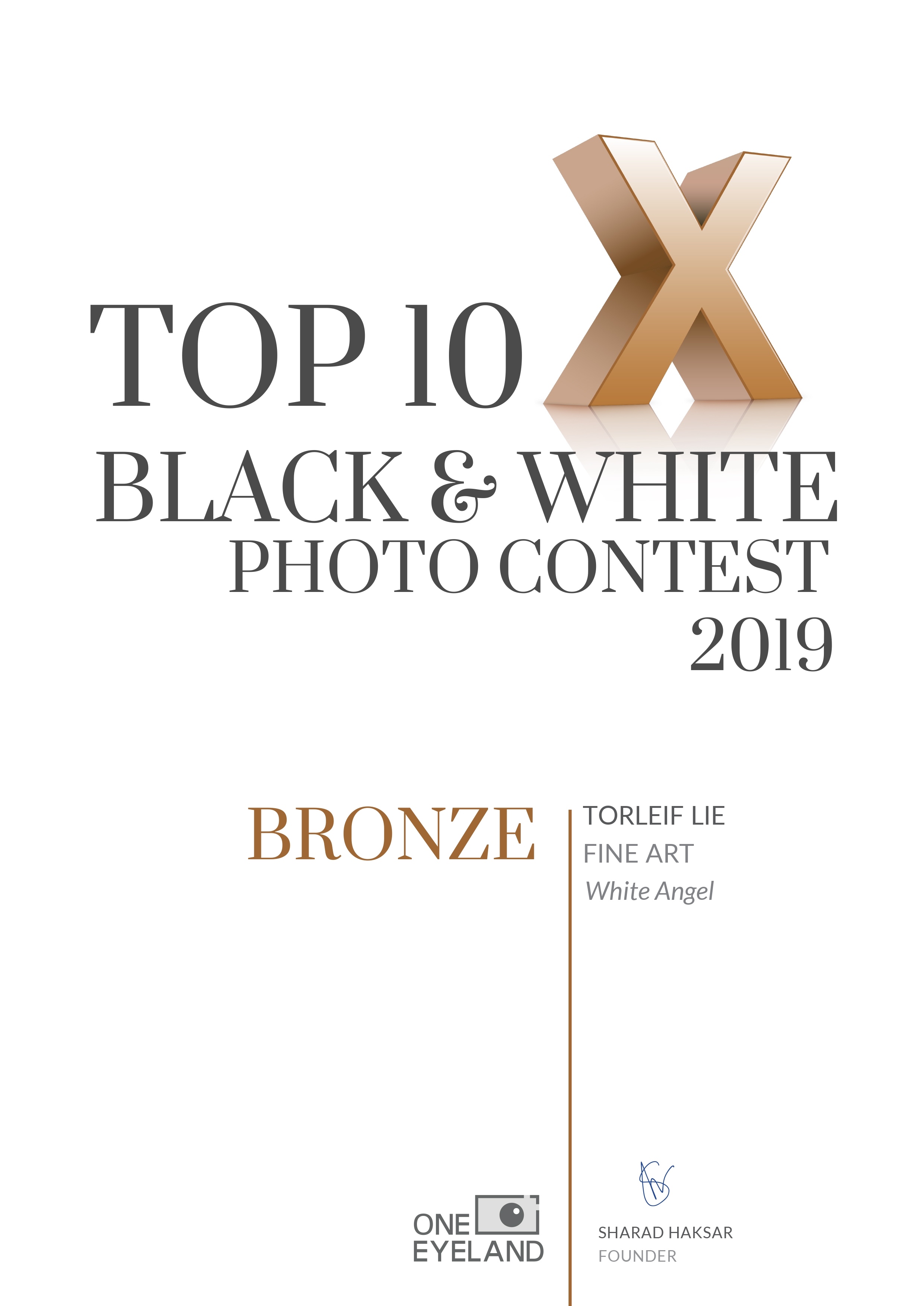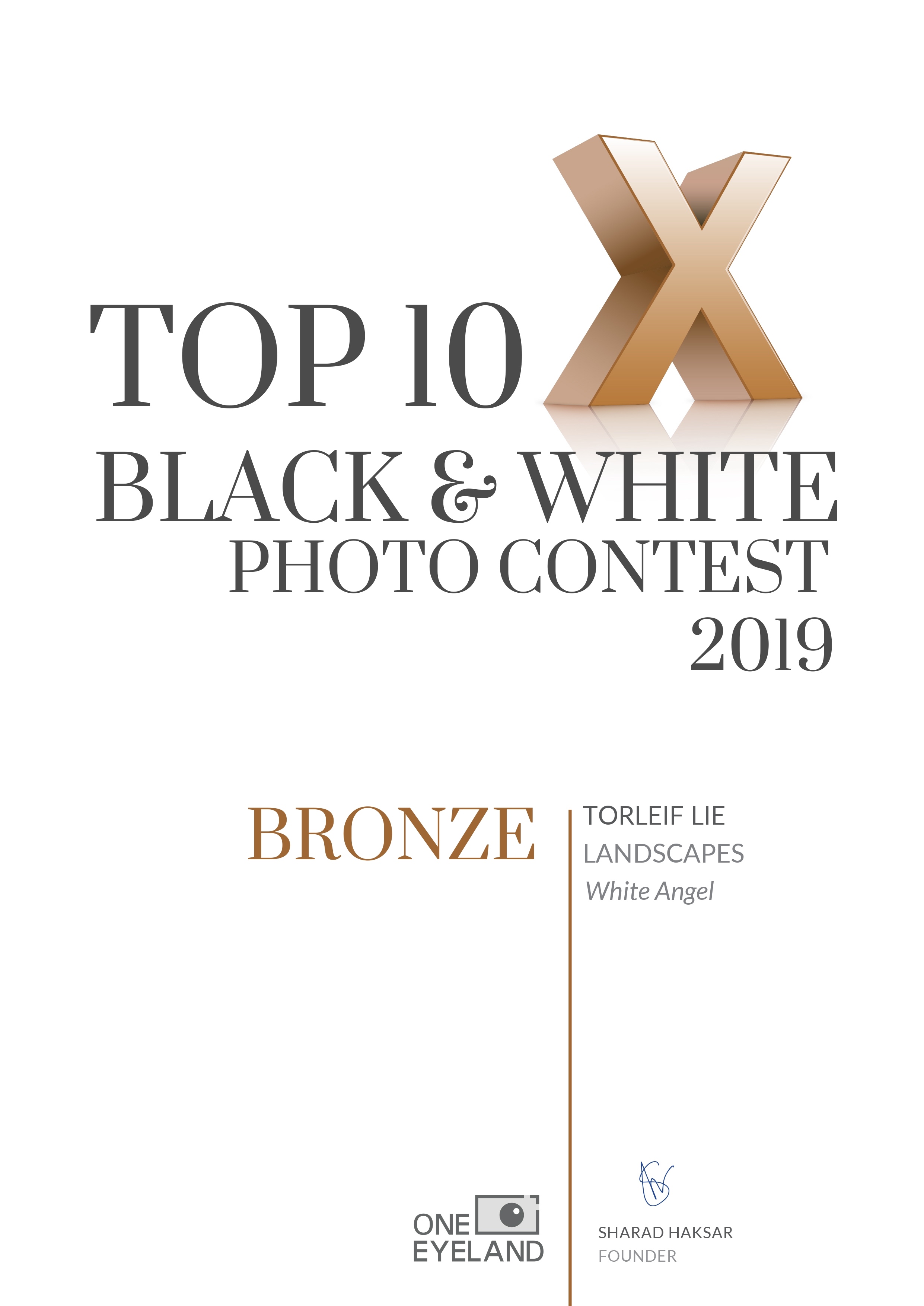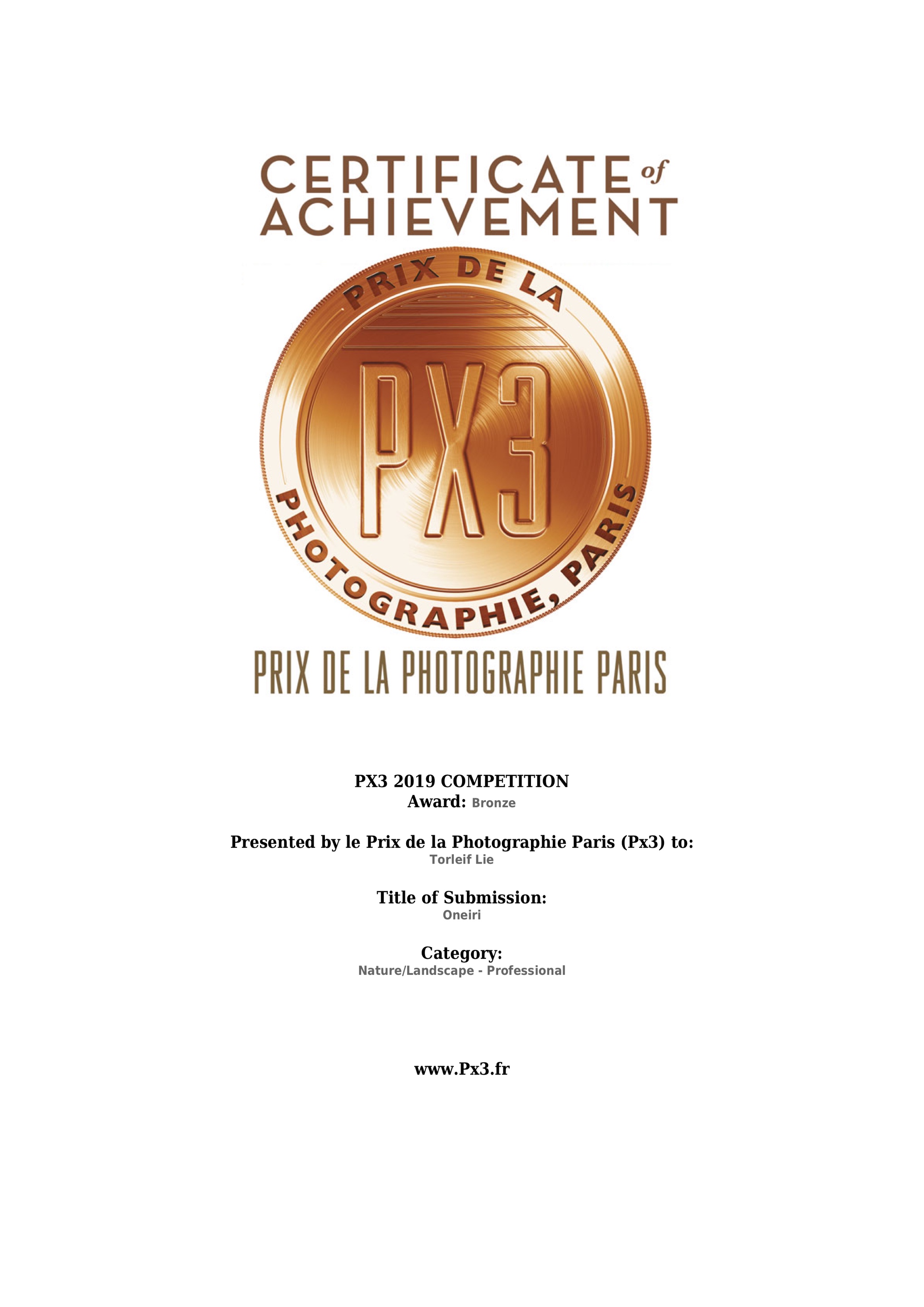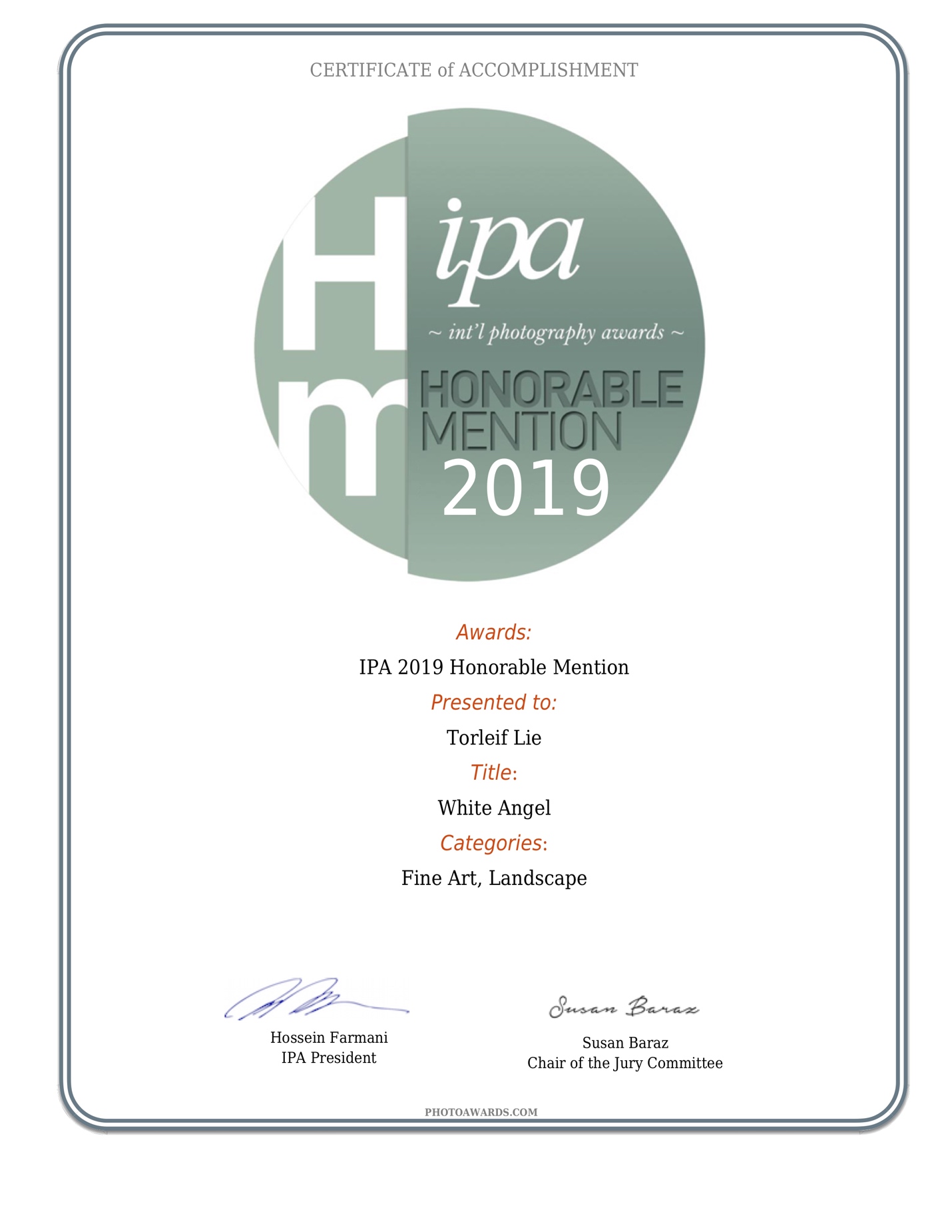 Our creation process is slow, meticulous and artisanal.