Description

Artist Comments
"A certain time of year the sun will set at the perfect angle and illuminate the Kjerag mountain wall and the raging waterfall in luminescent orange and red, resembling a wall of molten lava. As the light catches the water it creates a glowing, fiery phenomenon.
I used various visual elements-elements of design; line, shape, color, texture, pattern, form and space to create an optical illusion of the Greek god Zeus lightning bolt.
In ancient Greek religion, Zeus was the chief deity of the pantheon, a sky and weather god who was identical with the Roman god Jupiter. He was regarded as the sender of thunder and lightning, rain, and winds, and his traditional weapon was the thunderbolt. He was often referred to as the "Father of Gods and men".


Zeus – God of the sky, lightning, thunder, law, order, and justice
Kjerag
Kjerag is a mountain in Forsand municipality in Rogaland county, Norway. The 1,110-metre (3,640 ft) tall mountain sits on the southern shore of the Lysefjorden, just southwest of the village of Lysebotn. Its northern side is a massive cliff, plunging 984 metres (3,228 ft) almost straight down into the Lysefjorden. A famous location for BASE jumping.
The Kjeragfossen waterfall plunges off the mountain down to the fjord. The 715-metre (2,346 ft) long waterfall cascades down from the Kjerag plateau on the south shore of the Lysefjorden. It is one of the highest waterfalls in the world.
The Kjaeragbolten is a massive boulder wedged in the crevice of this Norwegian mountain. It has become a popular tourist attraction for its beauty and wonder.
Signature Collection
Our Signature Collection is designed to be at the very pinnacle of image quality and fine art presentation. We make no compromise in terms of image quality, material or craftsmanship.
Signature Edition photographs are offered in limited edition runs of 150 large-format fine art prints and TruLife Acrylic pieces. Once the edition sells out, there will never be another reprint of that photograph.
Each piece is handcrafted to absolute perfection, using only the finest museum-grade art materials in the world, signed, numbered and presented with a unique Certificate of Authenticity. Each Certificate of Authenticity has a unique edition number and is handwritten and signed by the Artist.
"Zeus" is offered in two exquisite art mediums; Canson® Infinity Platine Fibre Rag and the industry-leading gallery quality TruLife™ Acrylic Face Mount.
You can ensure that your chosen art piece will be treasured for generations to come.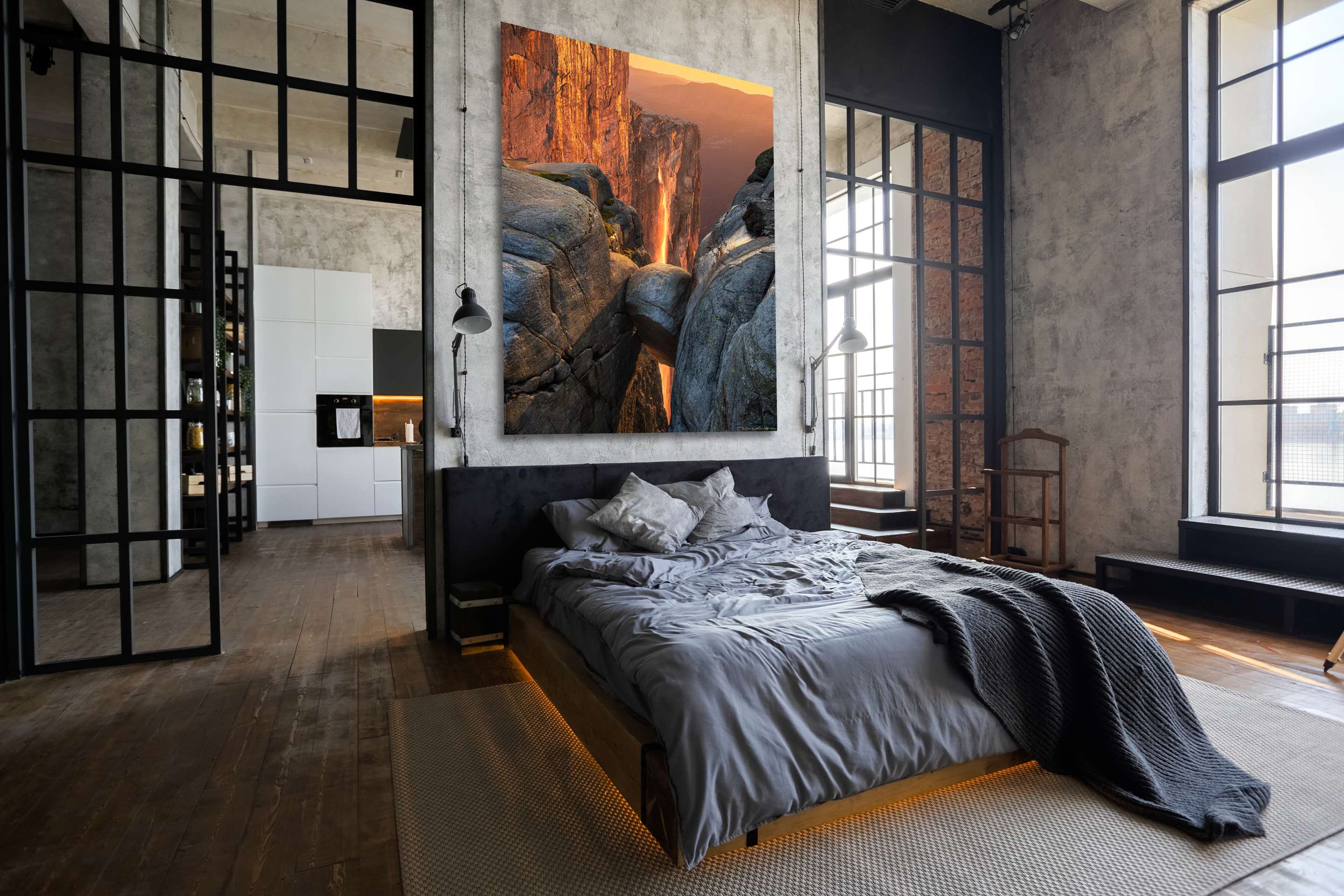 Canson® Infinity Platine Fibre Rag
With an aesthetic and feel mimicking that of F-type smooth satin fiber paper from the darkroom, Platine Fibre Rag Paper from Canson Infinity sets a new benchmark for printing in the digital age.
Canson® Infinity Platine Fibre 100% cotton paper has the latest microporous coating along with the classic platinum/platine finish providing the aesthetic and feel of the original F-Type Baryta Fibre paper, having a true pure white tone without using optical brighteners.
The 310 gsm paper has a thickness of 15.6 mil and is rated with a whiteness of 89.12%.
Gallery Exhibition Piece
Canson® Infinity Platine Fibre Rag
Black Matte Museum Frame with Archival Passepartout & Clarity AR Glass.
Please note the Gallery Exhibition Pieces are only available for delivery in the Thor Fine Art Gallery in Telemark, Norway. These pieces cannot be shipped.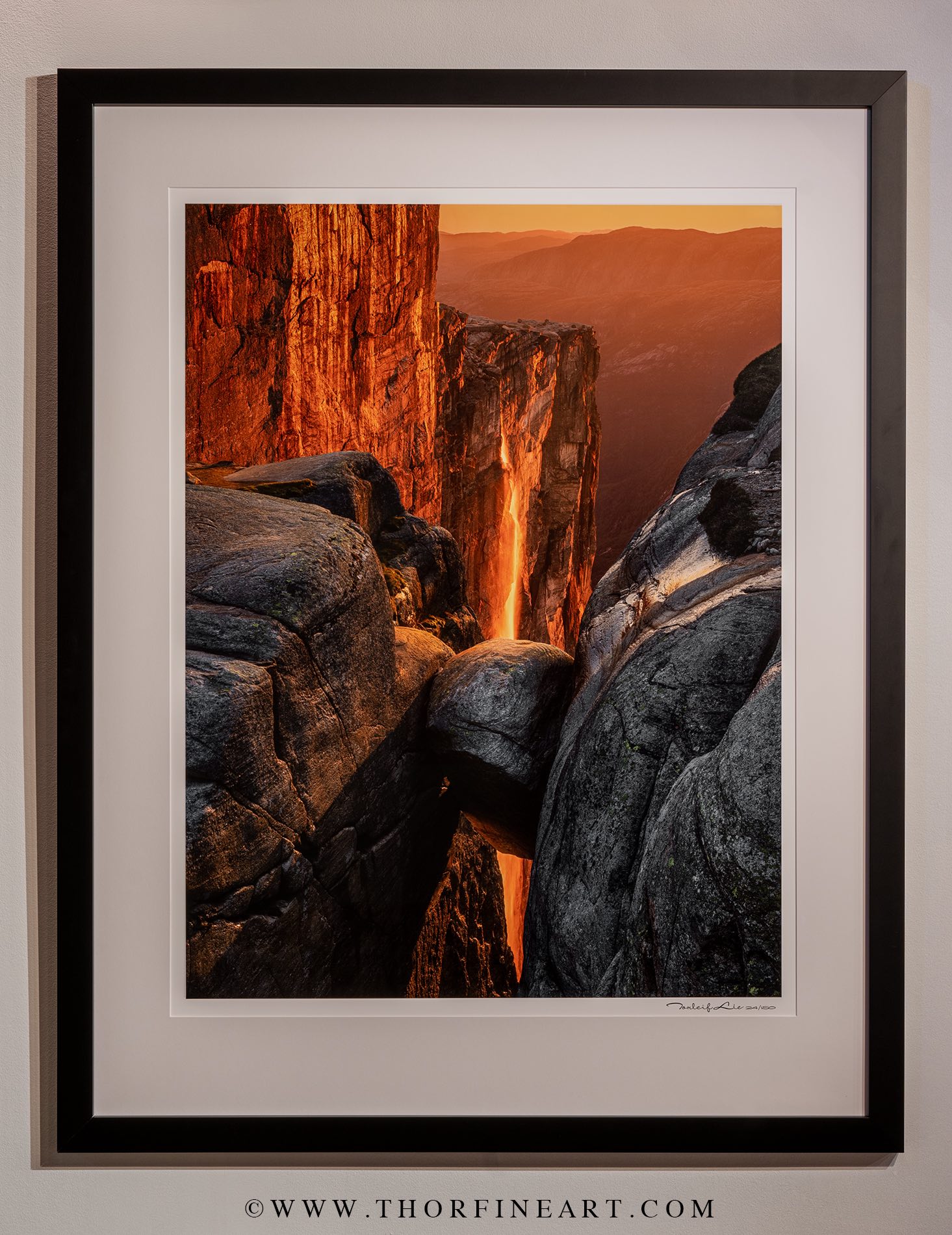 Image size: 91 x 68 cm (36″ x 27″)
Frame outside dimensions: 124 x 97 cm (49″ x 38″)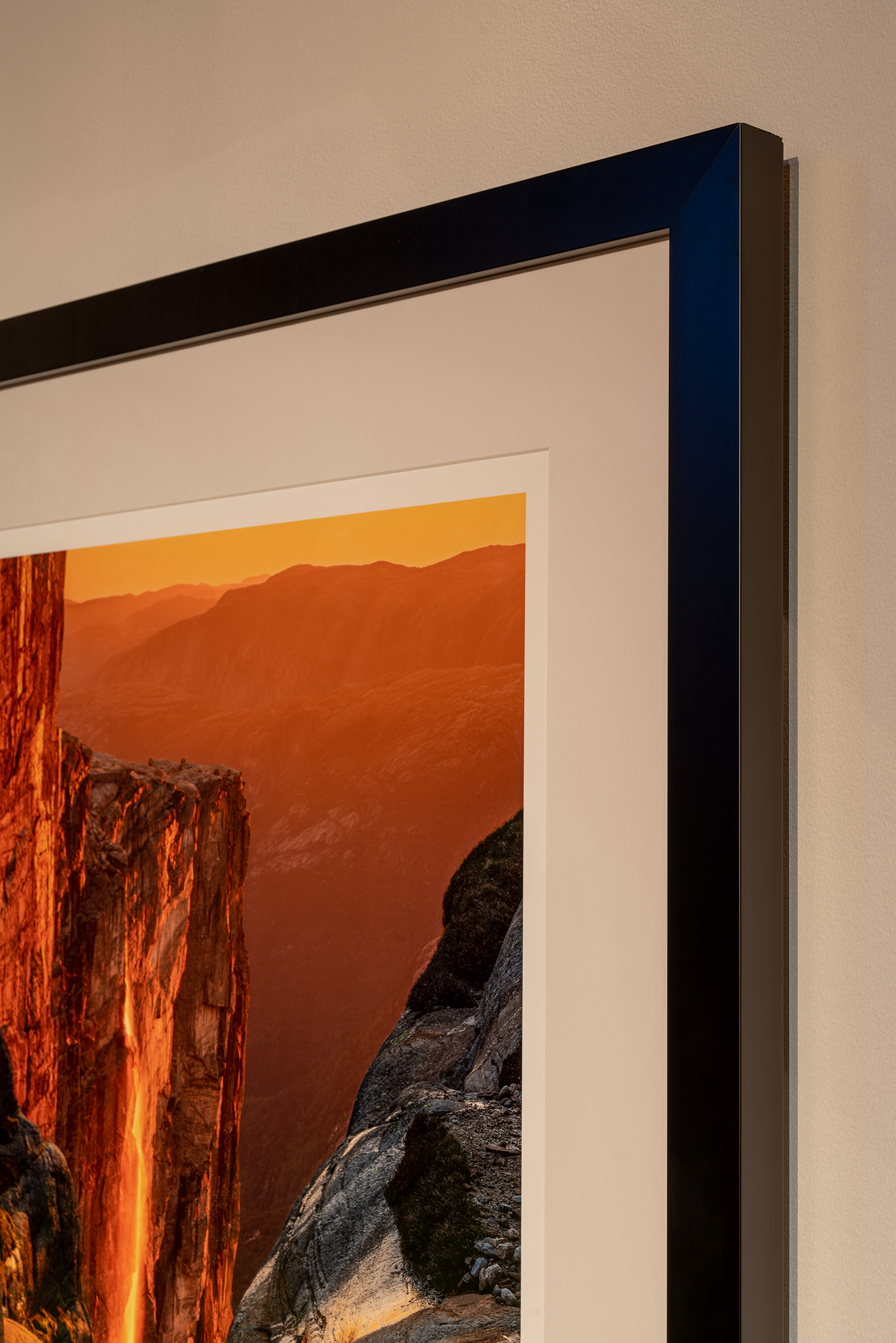 TruLife™ Acrylic Face Mount
The frameless acrylic face mount offers an incredibly modern and brilliant display that no other art presentation can match. Each piece is handcrafted to absolute perfection. We make no compromise in terms of image quality, material or craftsmanship.
The Canson® Infinity Platine Fibre Rag is professionally mounted face-first onto 1/8″ TruLife™ acrylic with diamond polished edges. The TruLife™ acrylic is then mounted to sturdy aluminum Dibond® backing, known for its remarkable stability and low weight.
This unique mounting solution protects the piece from dust, humidity and UV rays to prevent fading while showcasing the impeccable image quality, with a vibrant clarity of colors and remarkable depth of contrast.
Each piece is delivered with a Metal Inset Frame for effortless hanging on delivery.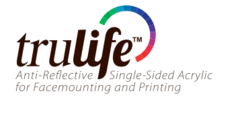 TruLife Acrylic features a single-sided virtually invisible anti-reflective coating allowing viewers to see the finest details. TruLife also is UV-filtering, abrasion resistant, and anti-static offer uncompromising protection and preservation.
Unlike traditional glass, where light simply passes through, the light refracts within the acrylic creating remarkable depth and brilliance.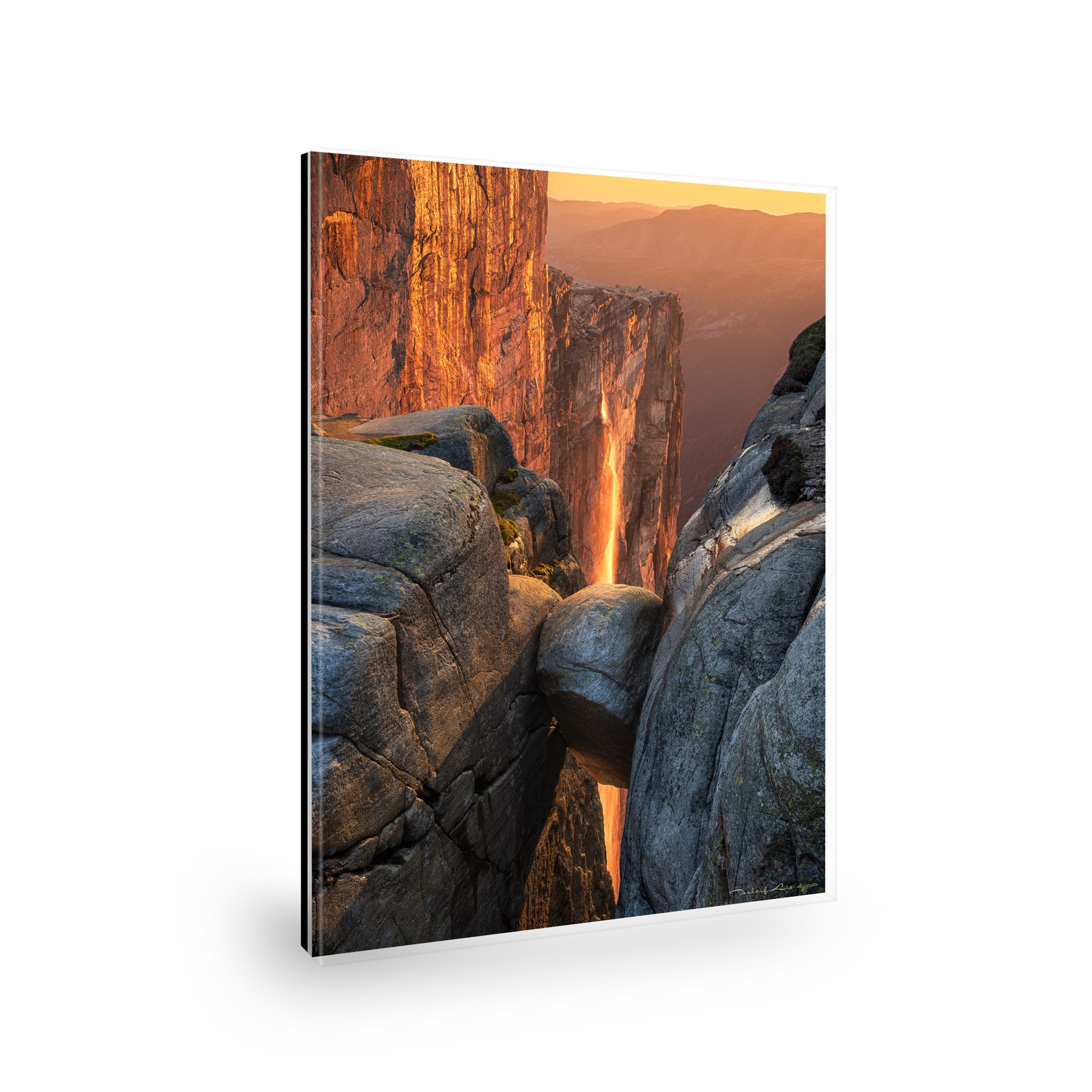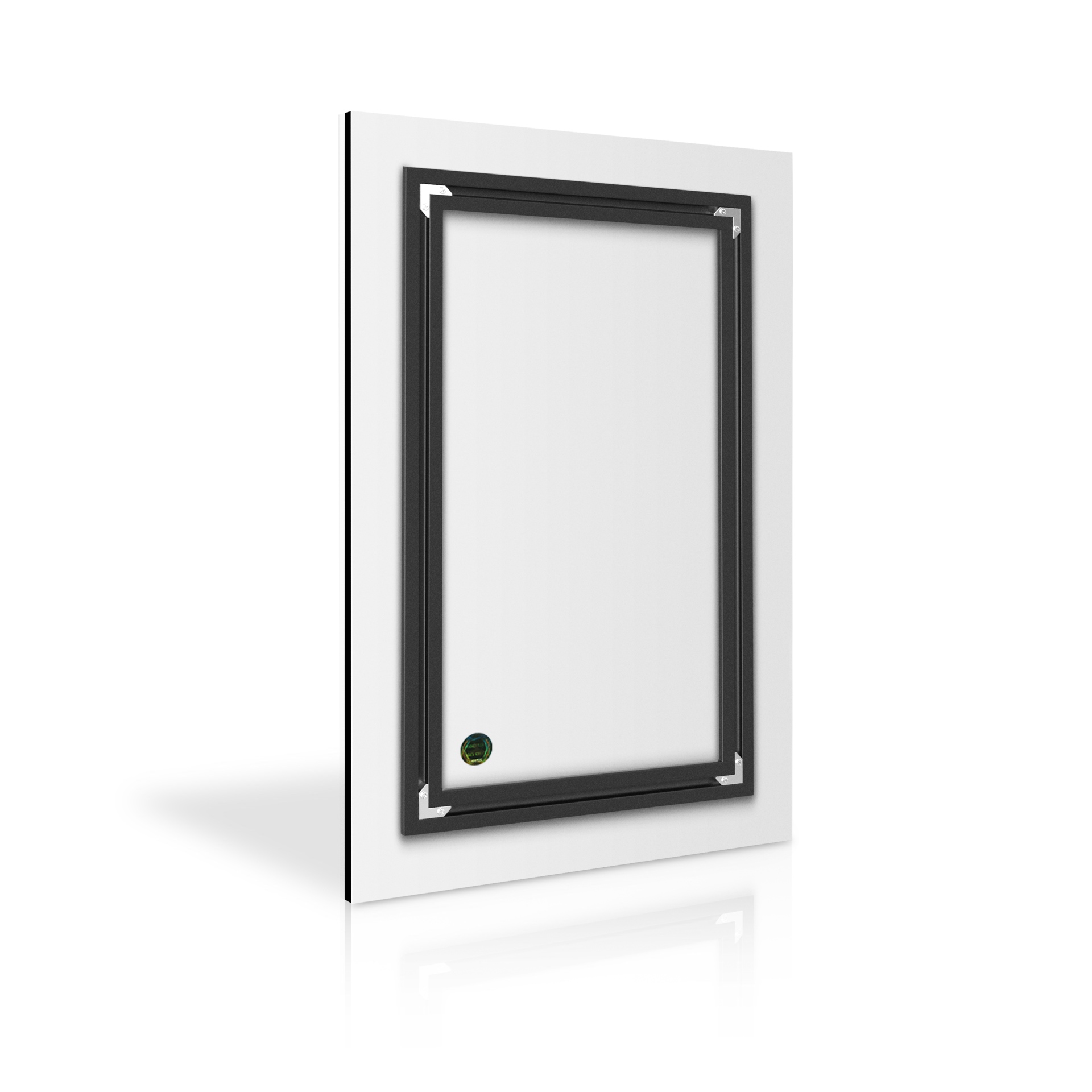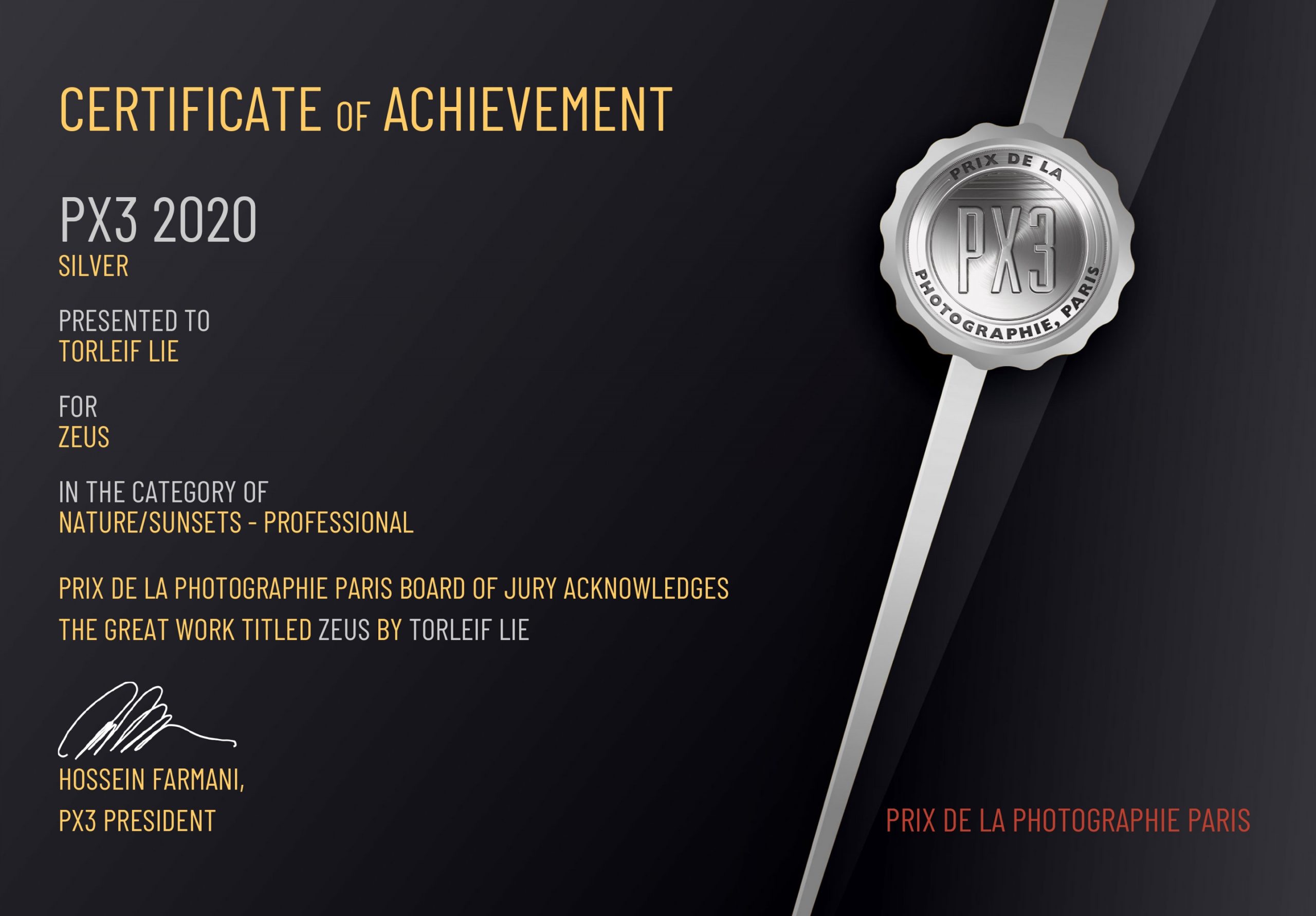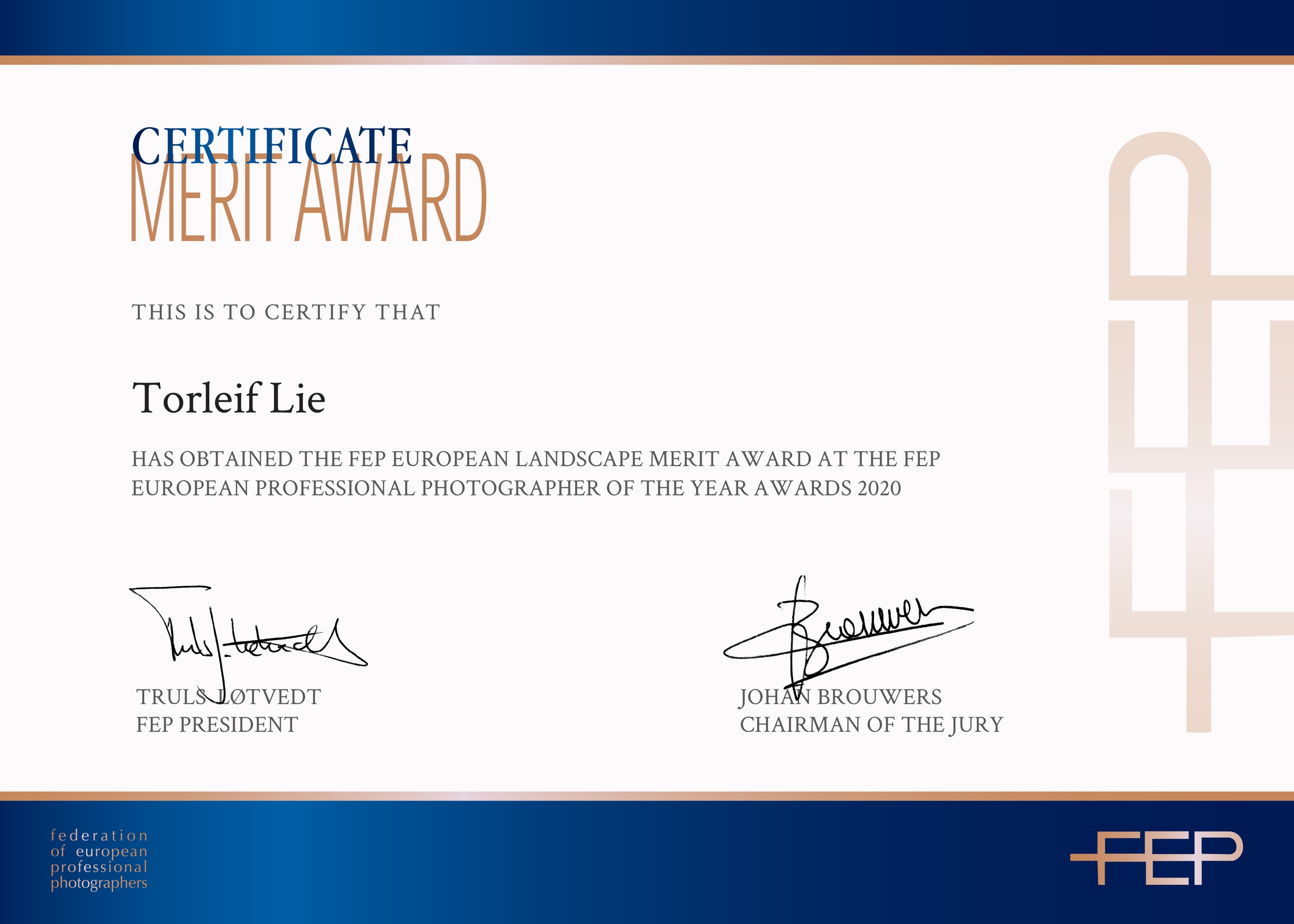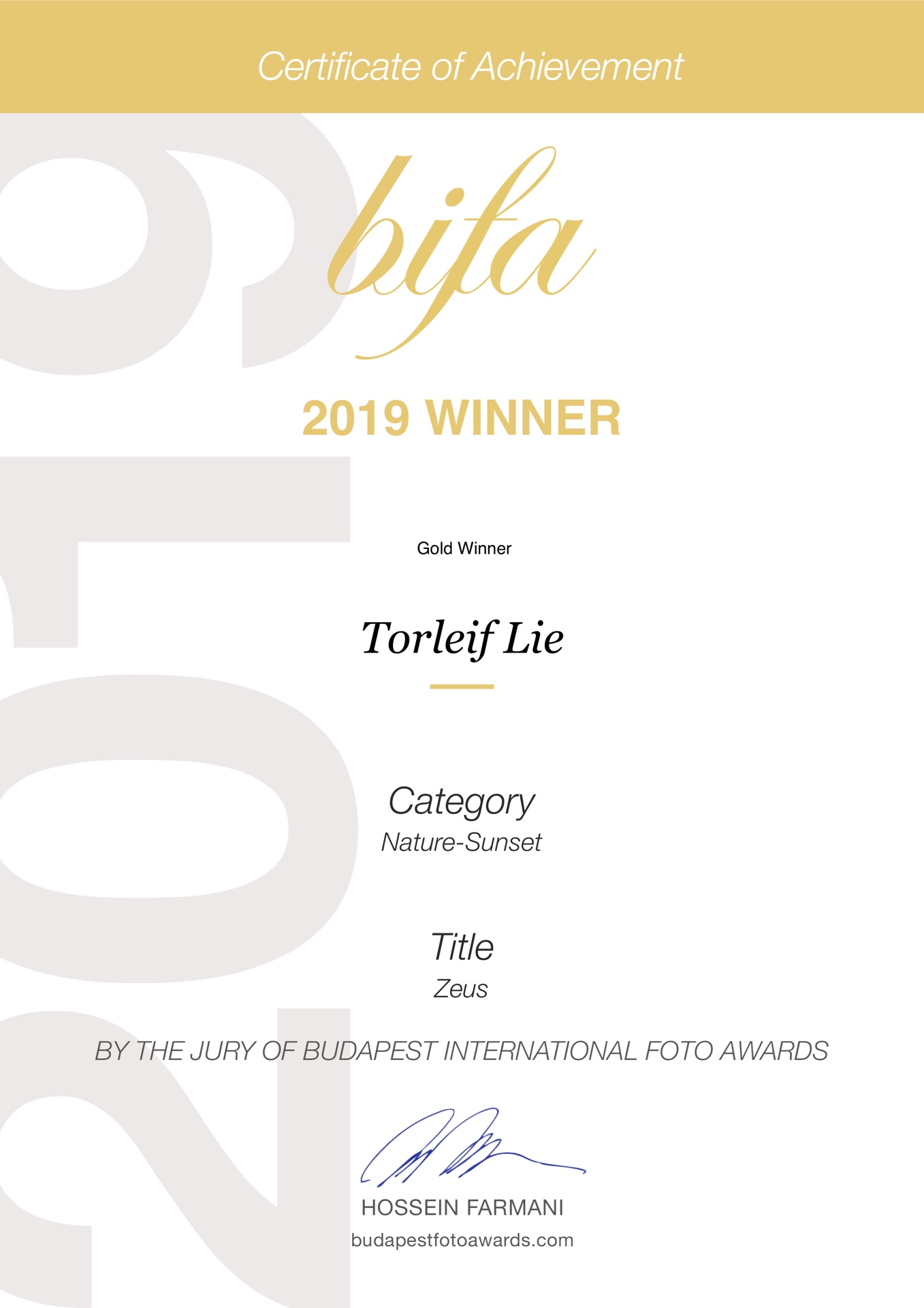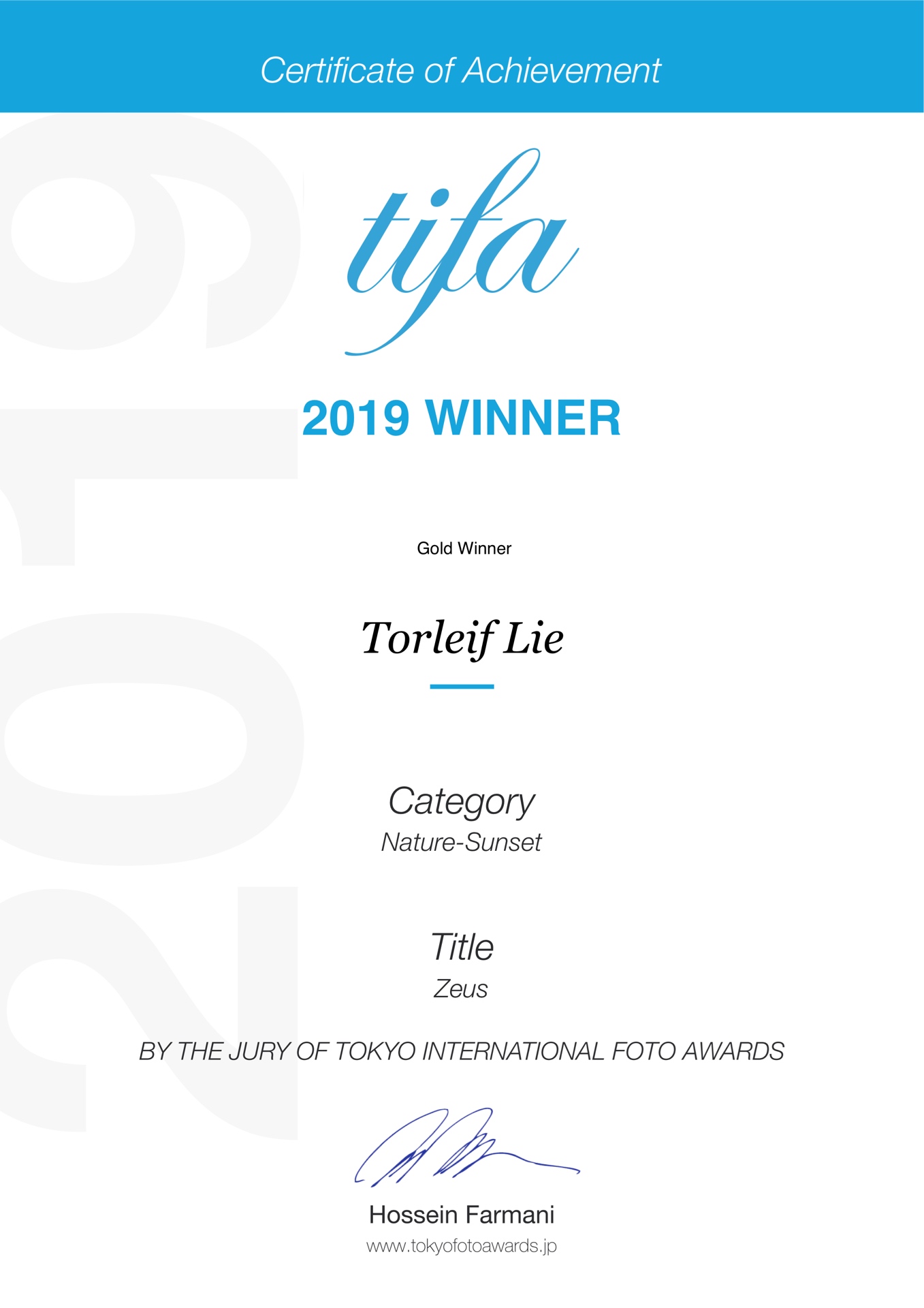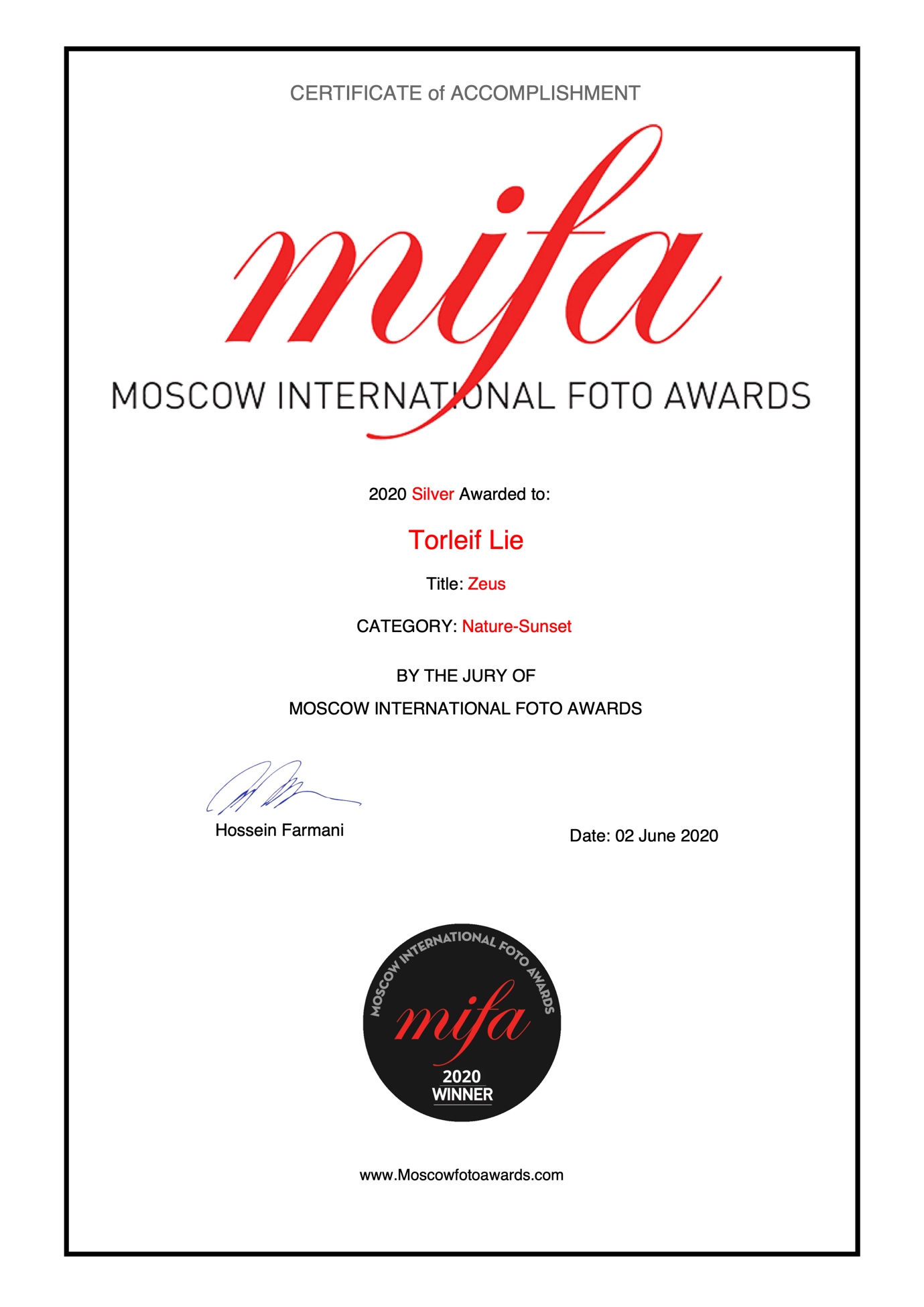 Our creation process is slow, meticulous and artisanal.