Torleif integrates art, technology, travel and history to create passionate interiors with a modern sensibility.
The artist is influenced by the contemporary era of design, by letting go of strict and formal design rules and becoming more open and minimalistic in his approach. He employs a progressive approach to interior design that allows him to create spaces that are inimitable and timeless.
My motivation drives me to create spaces that energize and inspire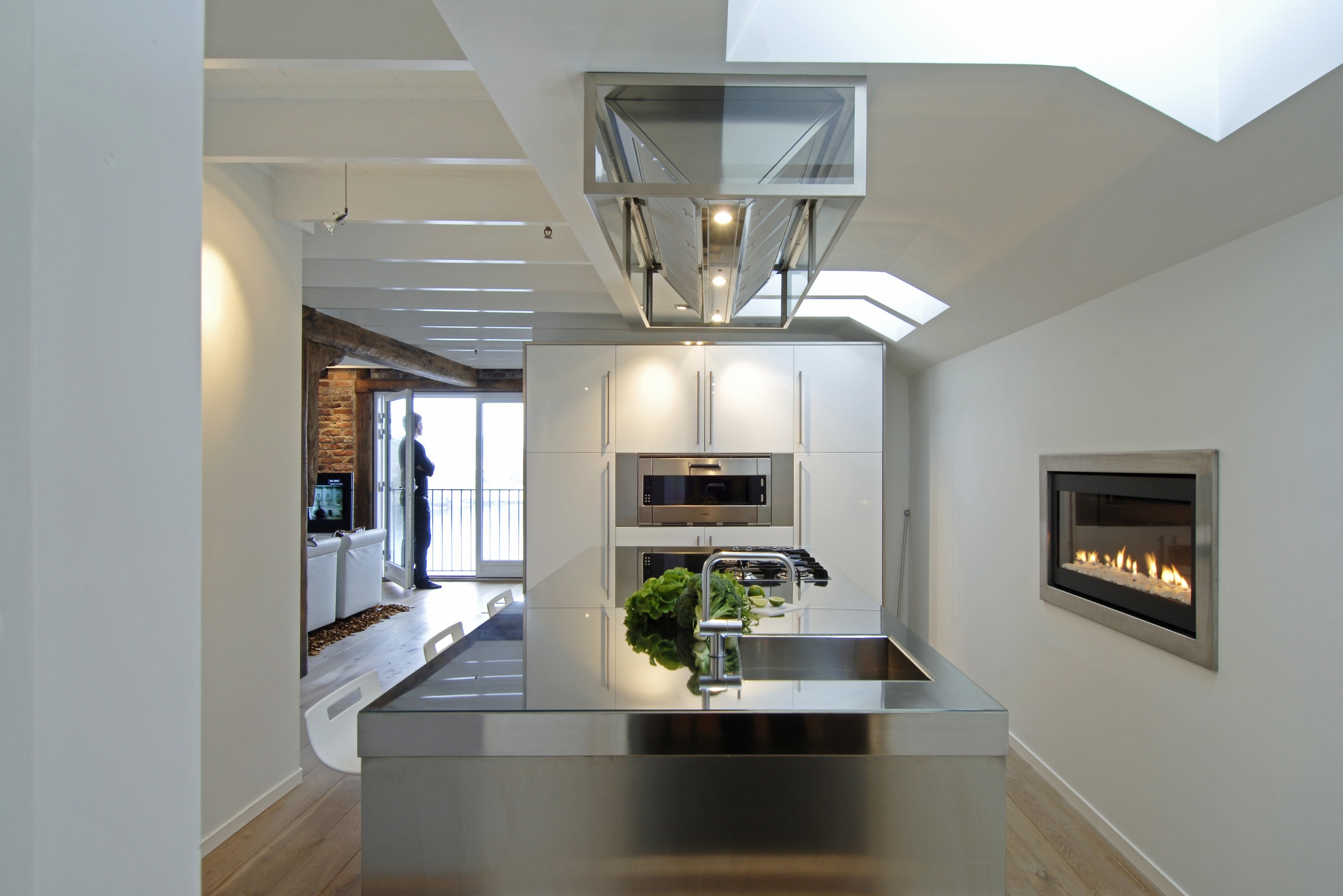 I like spaces to be serene and uncluttered, but not cold and sterile. I like to let objects have some breathing room, to better be appreciated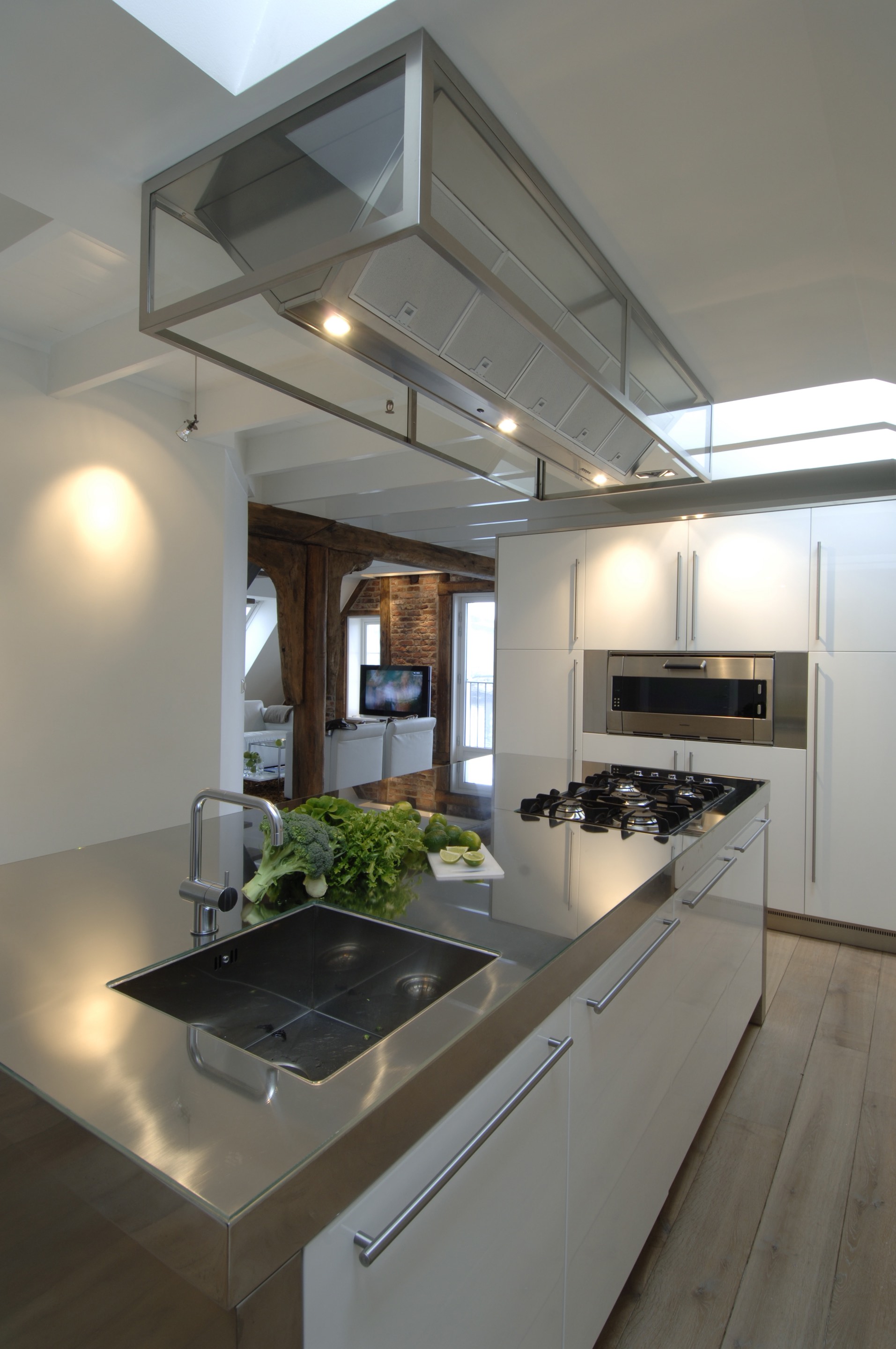 Light is the main element that gives a space a unique energy and transforms it into a seamless combination of functionality and style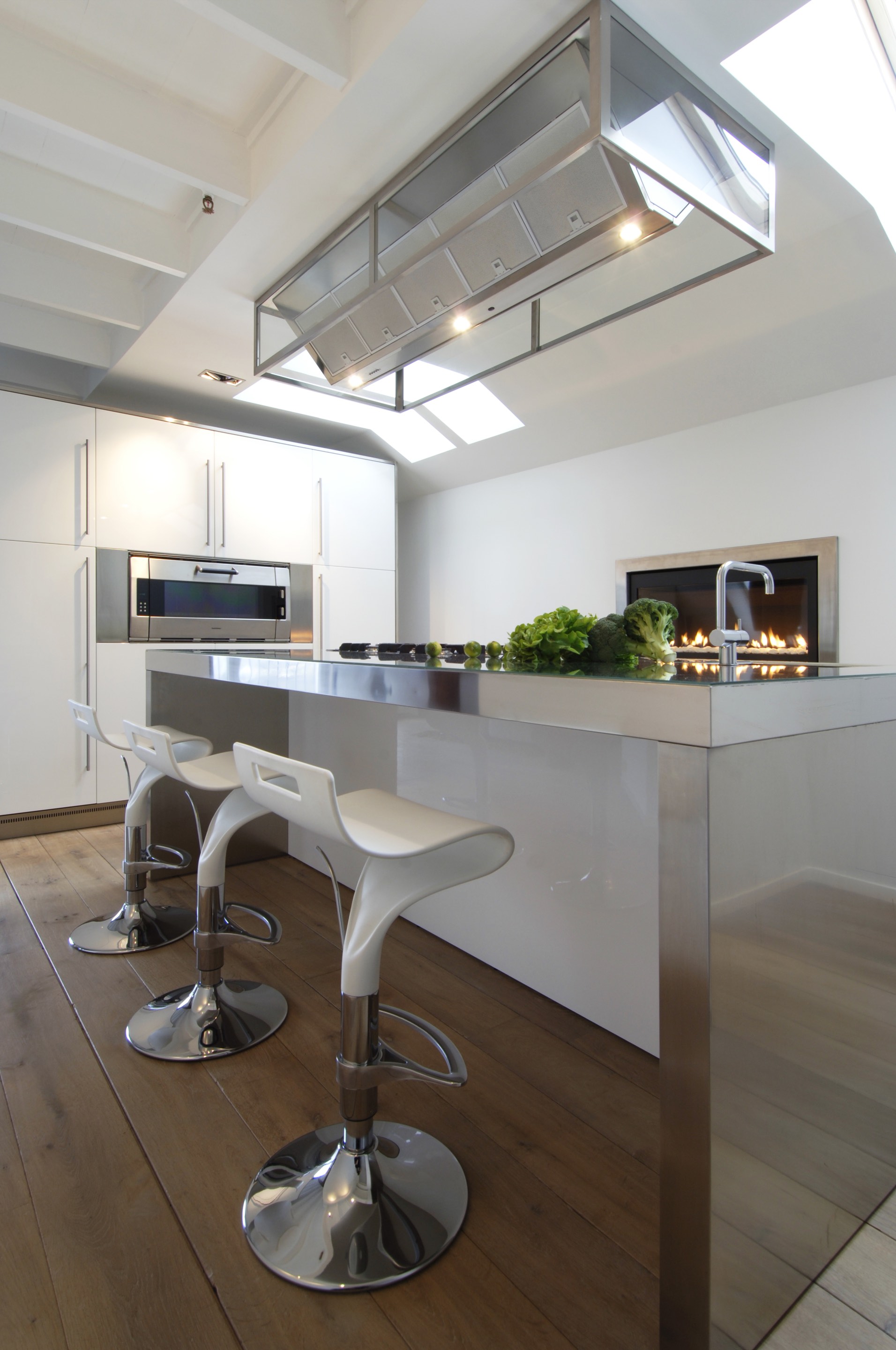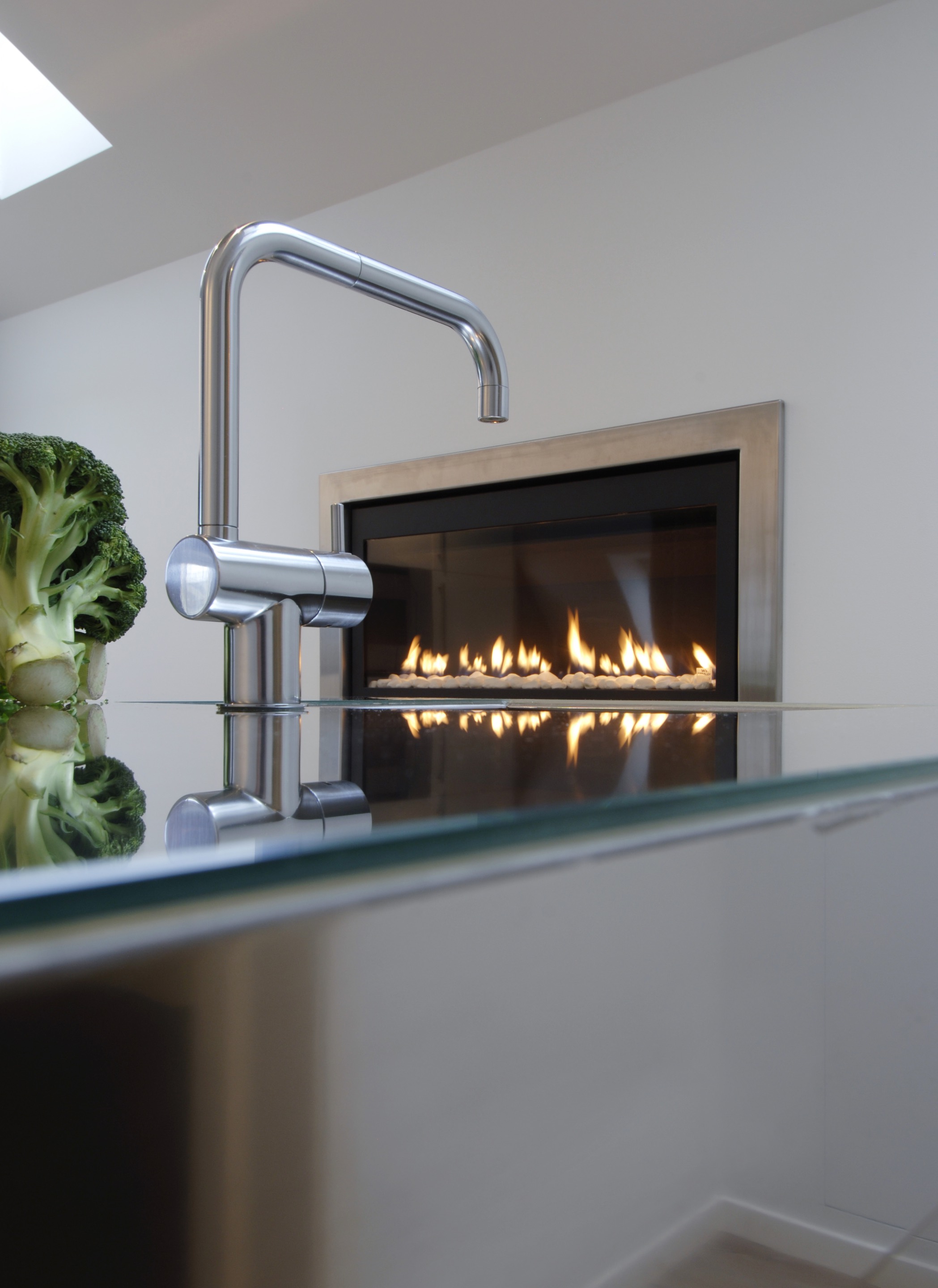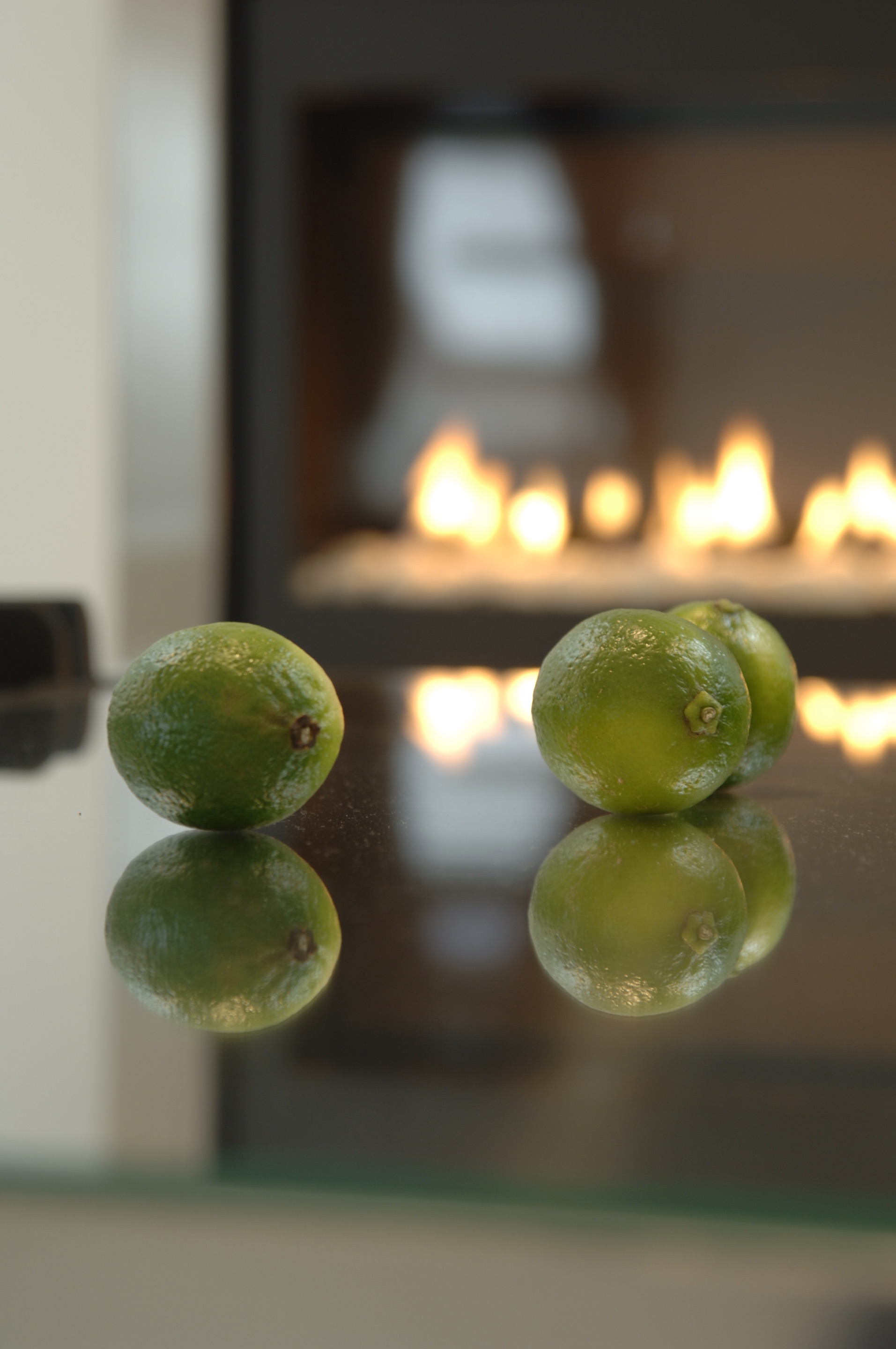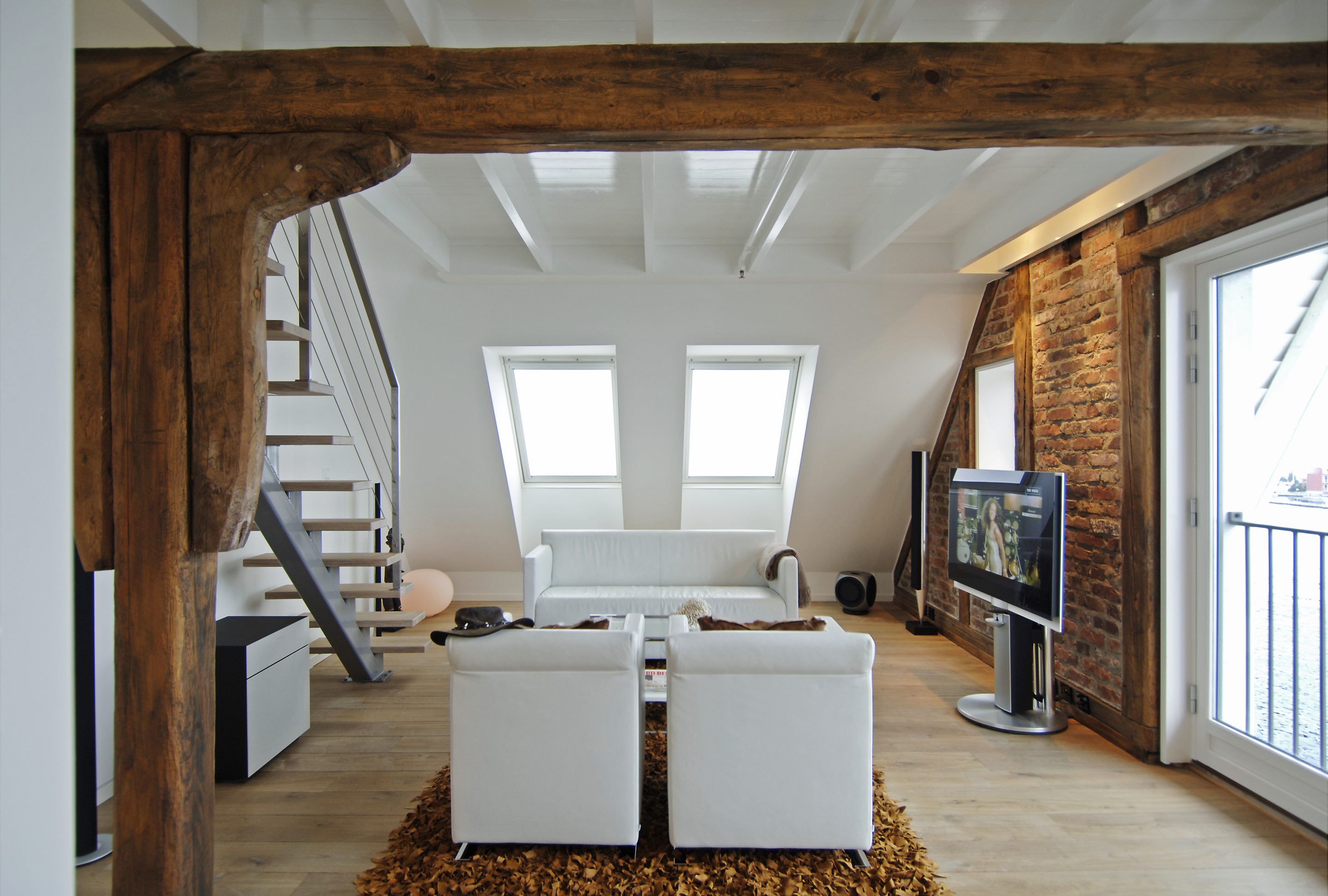 The artist combines organic materials such as wood, rock, slate and teak with ultra-modern elements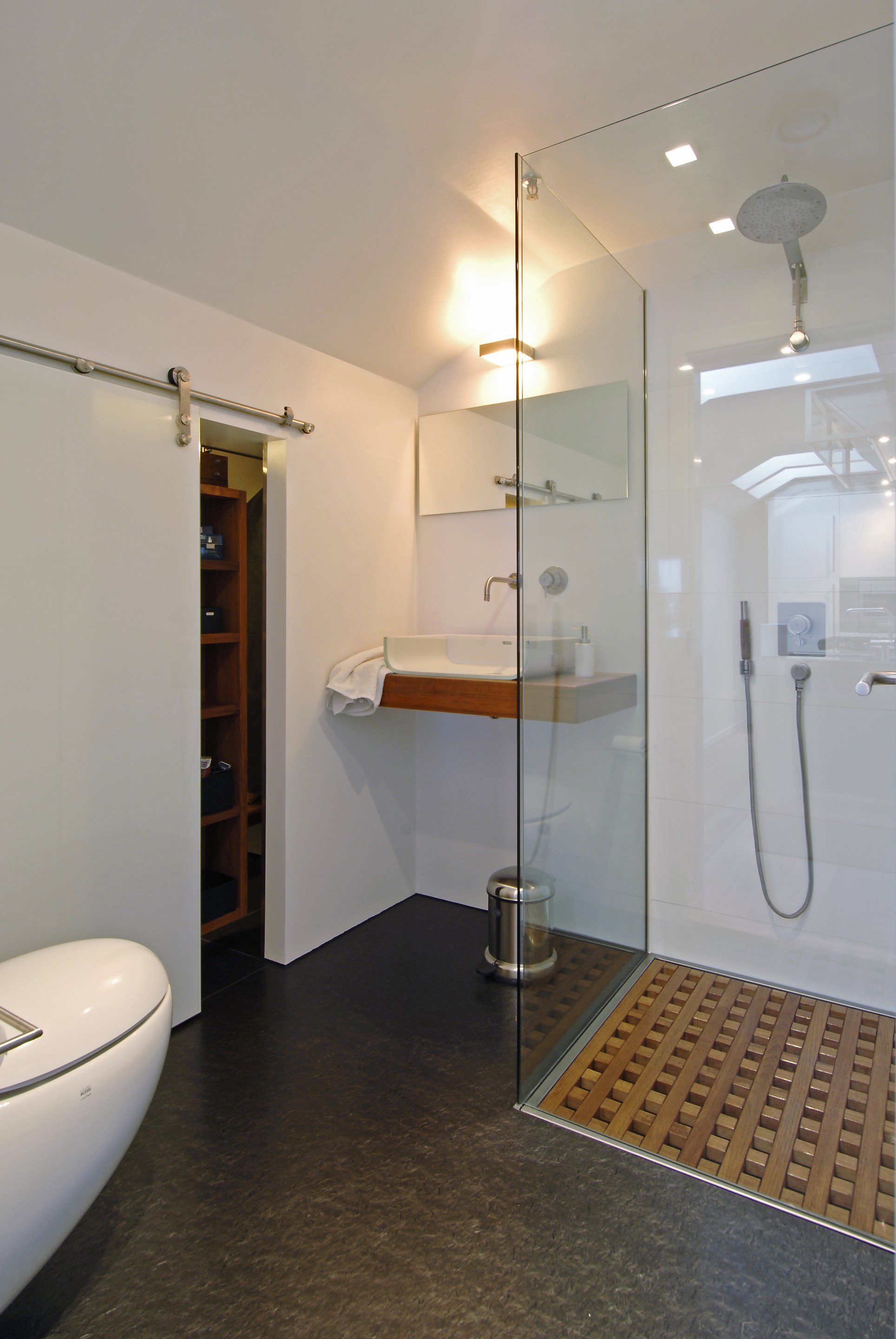 The wood and stone combined in this bathroom are extremely tactile surfaces. They need no embellishment.