COVID-19
Dear Collector,
We hope this message finds you, your families, and your colleagues safe and well. Our top priority has and always will be the health and safety of our collectors, partners, and the communities in which we operate. In these unprecedented times, we are deeply focused on ensuring the safety of our community, while continuing to meet the needs of our collectors.
As the COVID-19 situation continues to rapidly evolve, we want to assure you that Thor Fine Art is modifying the ways we work and communicate to best position the organization to deliver the leading fine art pieces that you have come to expect, despite such a challenging environment.
We have been proactively reviewing our resiliency plan to address the COVID-19 developments, and we are coordinating our response with federal and local health and governmental entities around the world. We have updated internal protocols as the situation has evolved, including implementing a remote working policy, prohibiting large group gatherings to promote social distancing, and restricting unnecessary travel.
We have created contingency plans to minimize service disruption for our customers should that situation arise.  Presently we are able to deliver artwork within the estimated timeframe. Of course, the landscape is changing hourly and shipping times might vary. Keeping our team members and customers safe, while continuing to meet your needs will guide all of our actions.
Thank you for being a valued collector and for your continued trust as we manage through this time together.

We welcome you to explore our gallery by clicking on the image below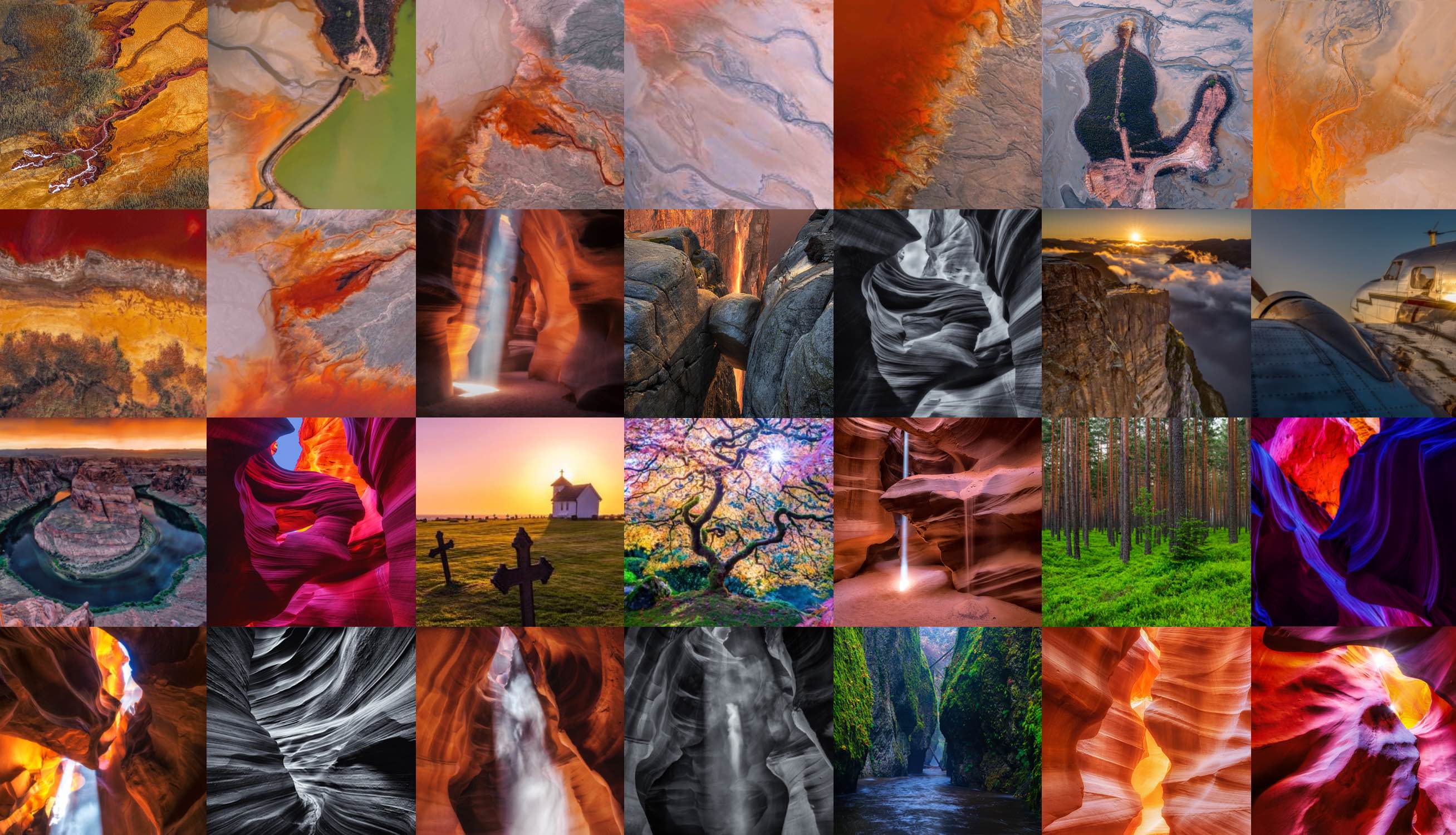 Please do not hesitate to contact us by the Thor Website Chat, Thor Facebook Chat or by sending us a message through the Contact Page. We are here to answers any questions you might have.