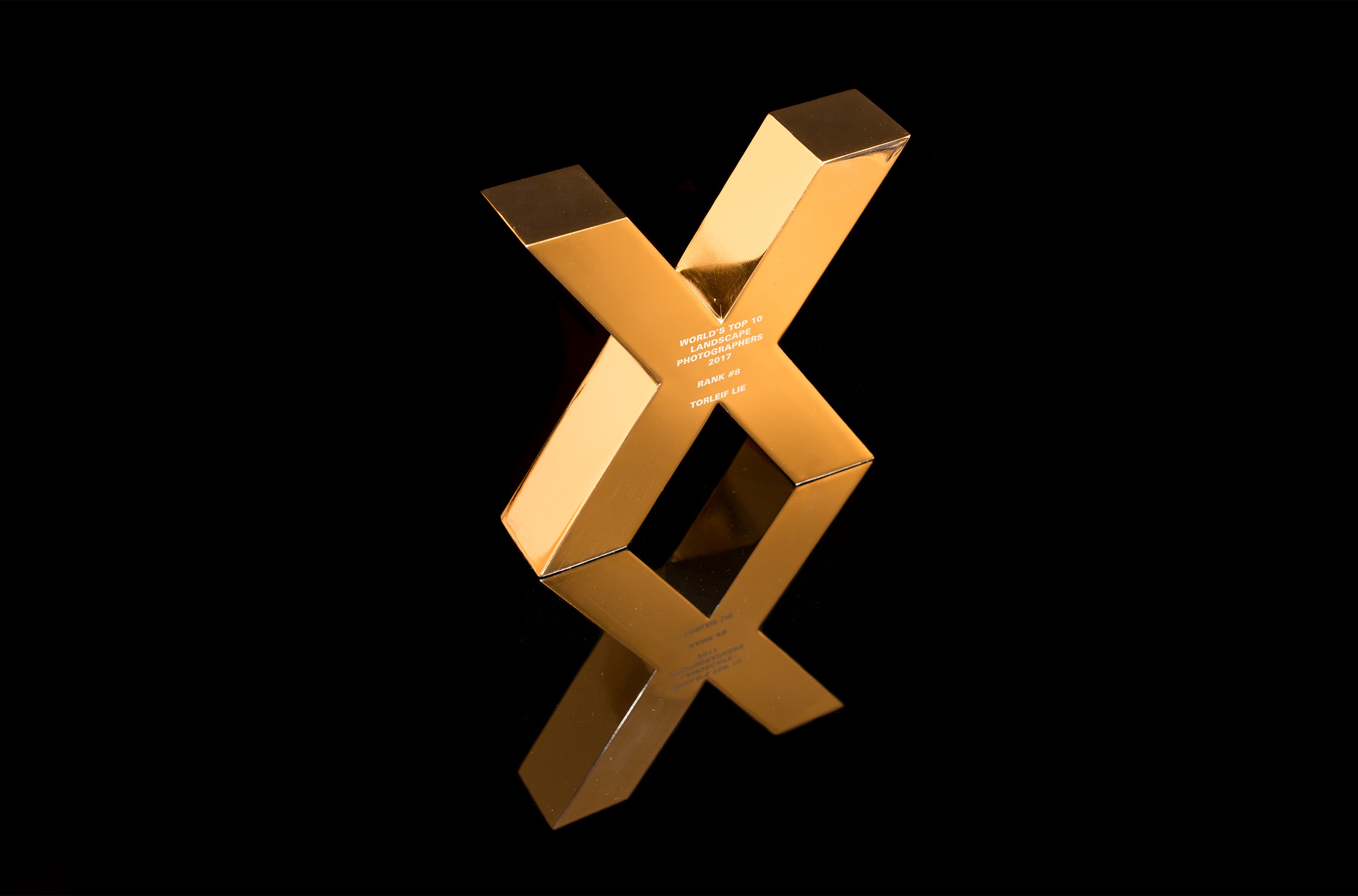 "Welcome and thank you for taking a look at my photographic art!
My vision is to travel the globe on an eternal quest to capture unique moments in time, by creating imagery of our magnificent and fragile planet.
Capturing the raw beauty and living energy of Mother Nature with all her natural wonders and beautiful creatures is my inspiration and what I live and crave for.
Through the imagery I create I try to reach out to touch the heart and soul of my audience and to open their mind and awareness for the enchanting beauty of the natural wo

nders in the world that we live in.
I welcome you to take part of my journey through the images I create."

About the Artist
Torleif Lie is an international, multi award winning nature photographer based in Daytona Beach, Florida. Specialising in landscape, underwater and nature photography.
Torleif's stature as a photographer was indisputably confirmed with his receipt of the title 'WORLD`S TOP 10 LANDSCAPE PHOTOGRAPHER 2017' ranked as #2 in America and #8 in the World.
In addition he was awarded Silver in the MOSCOW INTERNATIONAL FOTOGRAPHY AWARDS – MIFA for his image "Golden Hour" in the Nature-Sunset Category and Silver in the PX3 PRIX DE LA PHOTOGRAPHIE PARIS for his image "Desert Cathedral"
Additionally acclaimed masterworks include "Lady In The Wind", "Enchanted" and "Yemaya".
He was born in Stavanger, Norway, in 1980. Norway: The Land of Fjords, Trolls, and Vikings.
Norway is one of the brightest Scandinavian jewels and even its toughest and most rugged landscapes shine beautifully. Norway is widely known and admired for its wide range of natural peculiarities and beauties: deep forests, arctic tundras, grand mountaintops, colorful grass-roofed houses, and, of course, its majestic fjords. Torleif`s experience in nature has become a large influence on his passion for the beauties of the natural world.
In 2012, Torleif experienced a shift in perspective and decided to devote his attention to pursue a yearning for aviation and widen his photographic horizons and moved to Daytona Beach, Florida. It serves as the perfect location to pursue his aerial and artistic passions. It is a decision he's never regretted.
In November 2013 he passed his Multi Commercial Checkride in a Diamond DA42NG Twin Engine Aircraft. You can see highlights from his flight training experience in the film below.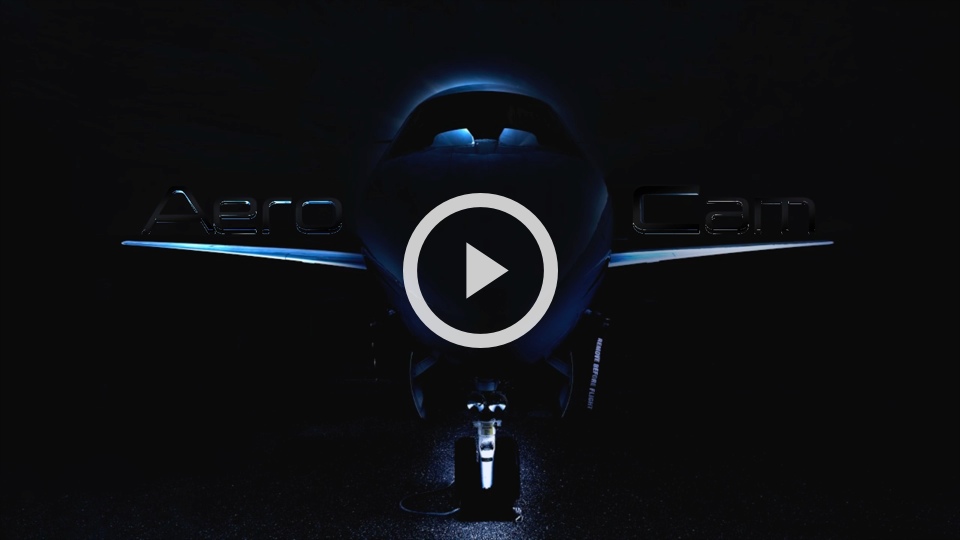 I find flight to be freedom in its purest form. The sensation I experiences while flying is one
of perfect peace mingled with an excitement that electrifies every nerve of my soul to the utmost.

America and his flights remain a constant source of inspiration for Torleif's photography. It's a move that has allowed him to develop the style and content characterizing his work today.
Torleif`s masterworks include "Desert Cathedral", "Yemaya", "Golden Hour" and "Buffalo". Each Limited Edition release has been greeted with great enthusiasm by collectors and art aficionados.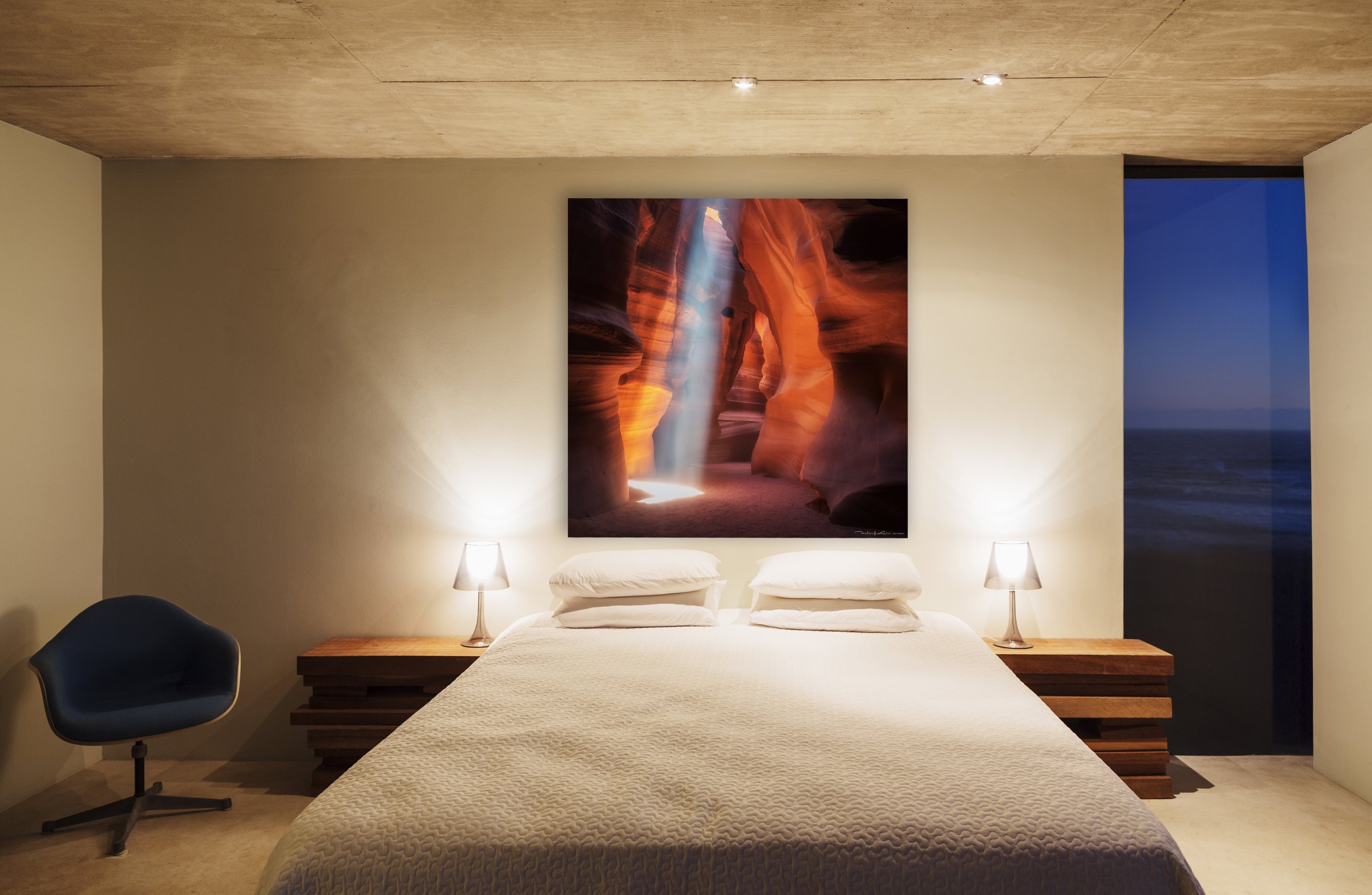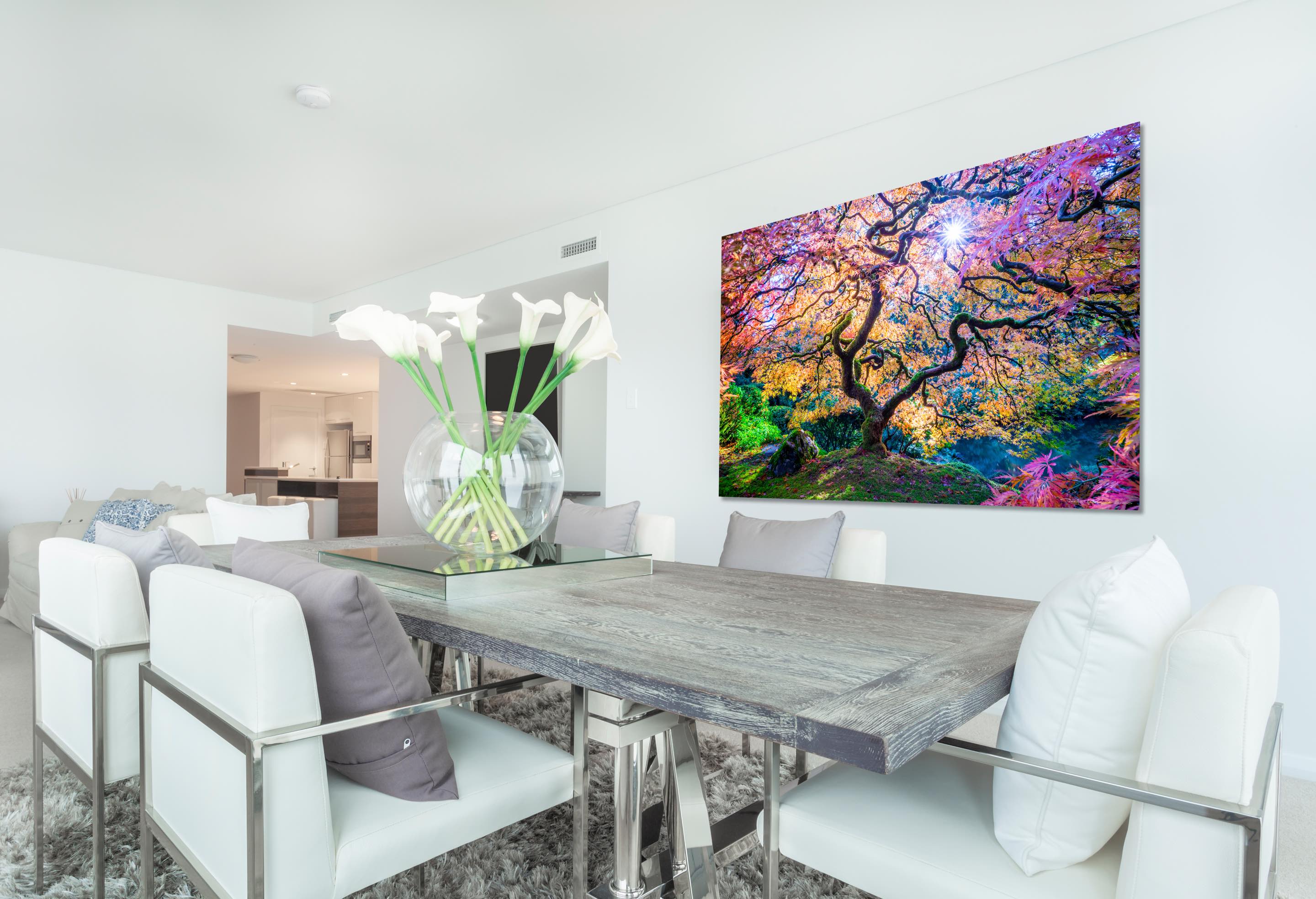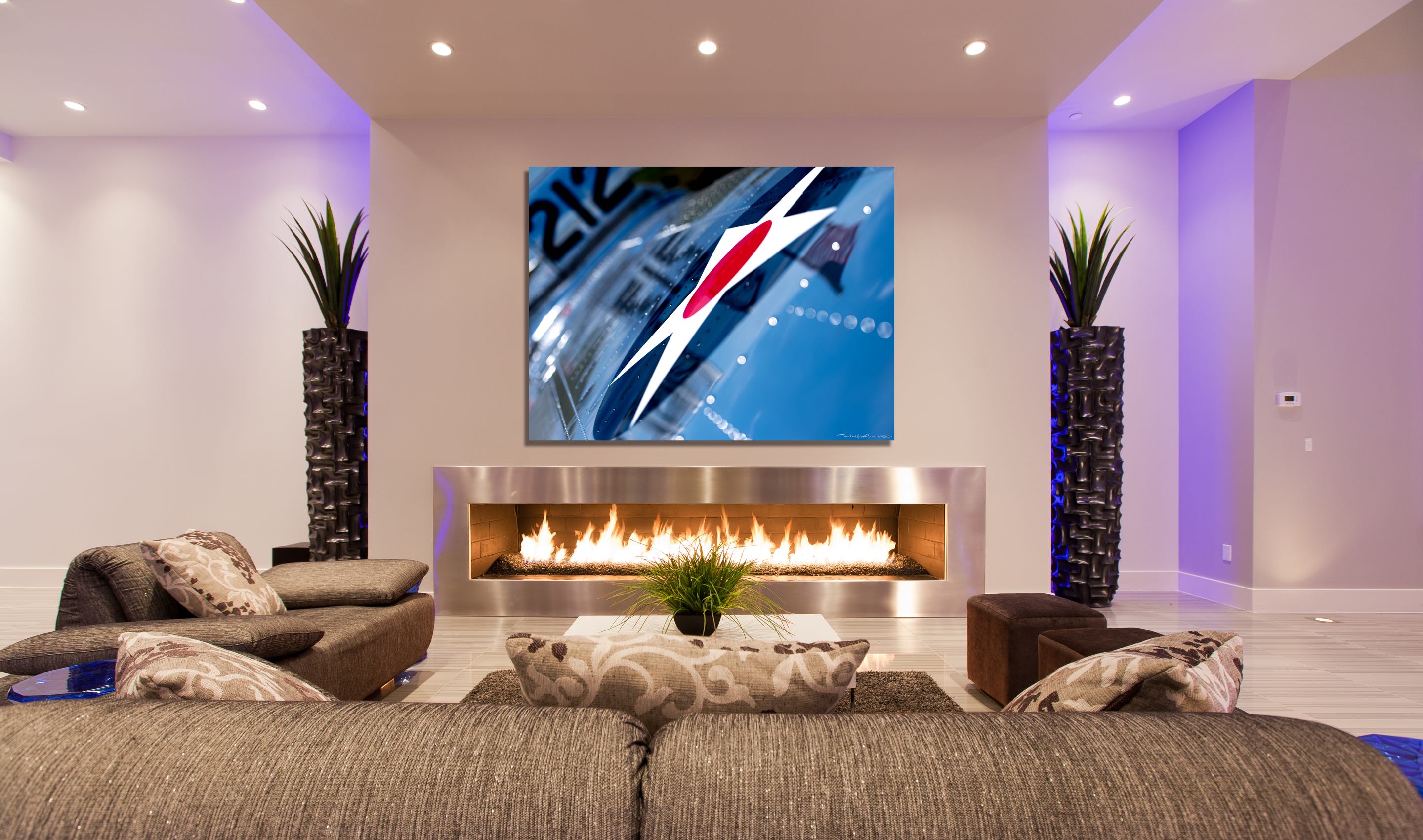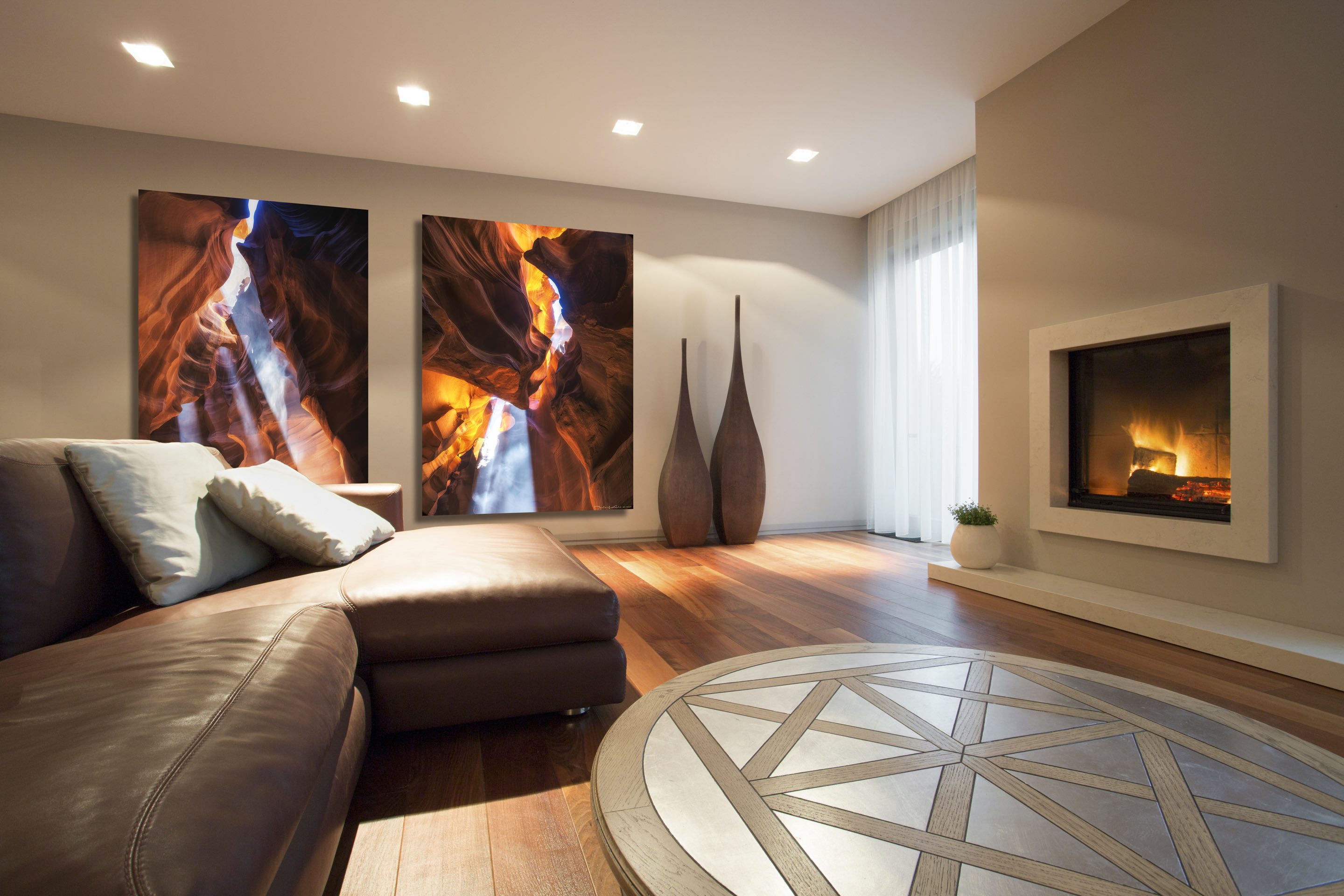 His journey has just begun and we invite you to take part through the images he captures.
Torleif is a proud member of Professional Photographers of America PPA

PENTAX 645Z
Featuring an amazing 51.4 megapixels on a high-performance CMOS image sensor, the PENTAX 645Z assures super-high-resolution images with a stunningly realistic sense of depth combined with vivid colors and rich shadow detail. The resulting image features a uniquely distinct look and unmistakable brilliance. The CMOS image sensor, with an imaging area (43.8mm x 32.8mm) approximately 1.7 times larger than that of a 35mm full-size sensor.