"My vision is to travel the globe on a quest to capture unique moments in time, by creating imagery of our magnificent and fragile planet.
Capturing the raw beauty and living energy of Mother Nature with all her natural wonders and beautiful creatures is my inspiration and what I live and crave for.
Through the imagery I create I try to reach out to touch the heart and soul of my audience and to open their mind and awareness for the enchanting beauty of the natural wonders in the world that we live in.
I welcome you to take part of my journey through the images I create."


About the Artist
Torleif Lie is an award winning fine art photographer based in Stavanger, Norway. His work captures not only the beauty of the natural world, but also the essence of a particular place. On the surface of his images the viewer can perhaps see an environmental message, or a celebration of the beauty of the natural world, but in the depth of his photographs one can sense a homage to the cultures that have inhabited these extraordinary locations for millenniums, the true essence of what is in front of us with its ancient resilience and beauty. Torleif is also a multidisciplinary artist, including underwater imagery, and exquisite interior designs that reflect his spirit of excellence and immense attention to presentations, details and overall experiential perfection.
Torleif was born in Stavanger, Norway, in 1980. Norway: The Land of Fjords, Trolls, and Vikings.
Norway is one of the brightest Scandinavian jewels and even its toughest and most rugged landscapes shine beautifully. Norway is widely known and admired for its wide range of natural peculiarities and beauties: deep forests, arctic tundras, grand mountaintops, colorful grass-roofed houses, and, of course, its majestic fjords. Torleif`s experience in nature has become a large influence on his passion for the beauties of the natural world.
His journey has just begun and we invite you to take part through the images he creates.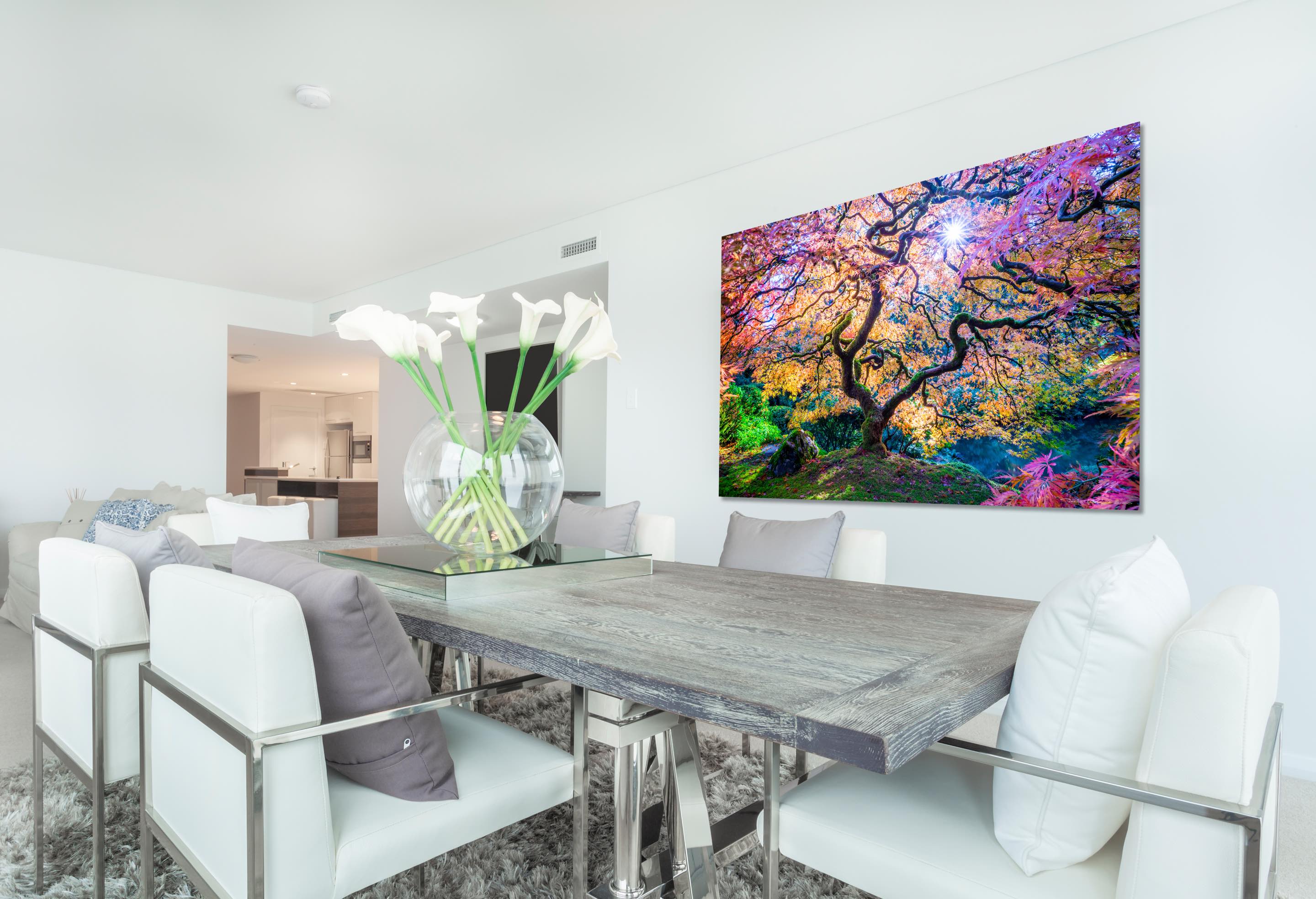 Torleif is a proud member of PPA – Professional Photographers of America
About PPA:
Professional Photographers of America (PPA) is the largest and longest-standing nonprofit photography trade association with a 150-year history. It currently helps 30,000+ pros elevate their craft and grow their business with resources, protection, and education, all under PPA's core guiding principle of closing the gap between what photographers do as artists and entrepreneurs and what consumers want.
PENTAX 645Z
Featuring an amazing 51.4 megapixels on a high-performance CMOS image sensor, the PENTAX 645Z assures super-high-resolution images with a stunningly realistic sense of depth combined with vivid colors and rich shadow detail. The resulting image features a uniquely distinct look and unmistakable brilliance. The CMOS image sensor, with an imaging area (43.8mm x 32.8mm) approximately 1.7 times larger than that of a 35mm full-size sensor.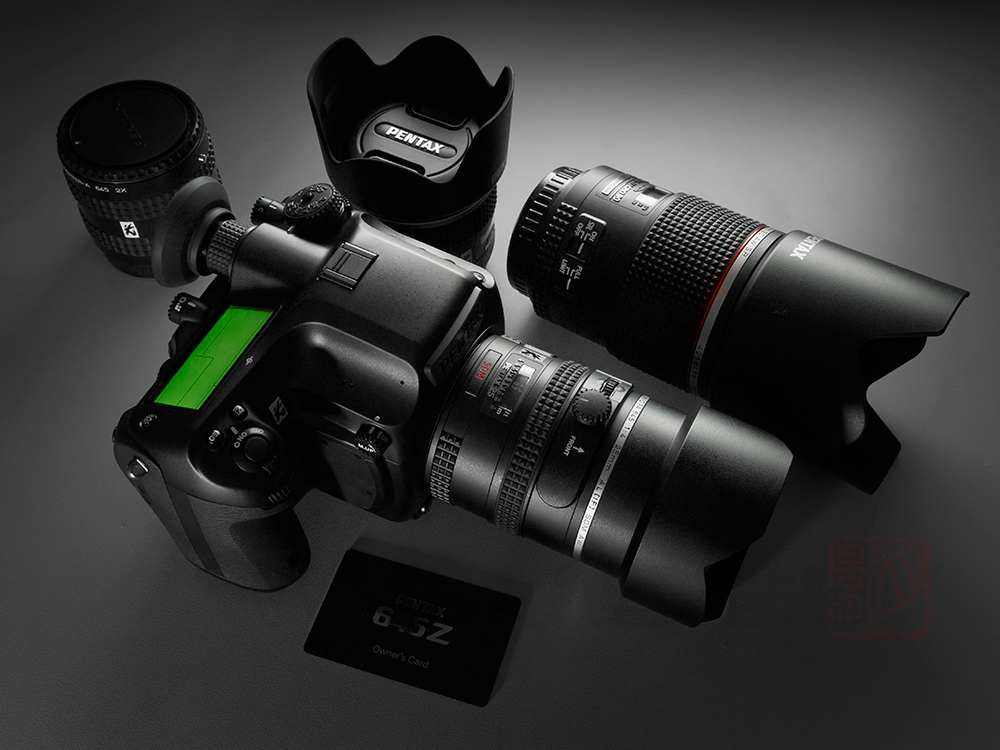 I aim to motivate a deeper appreciation of the Natural World through the art of photography