Artist Comments
"I am incredibly honored to be among the winners in the 13th Annual International Color Awards. I feel privileged to have my work showcased alongside such talented and creative artists. Congratulations to all the photographers and a huge thank you to International Color Awards and the esteemed jury who have taken their time to deliberate over such a wide selection of images across so many different genres."

International Color Awards – Winner Announcement
LOS ANGELES March 14th, 2020 – Professional photographer Torleif Lie of Norway was presented with four Honorable Mentions and eleven Nominee titles in the 13th Annual International Color Awards at the prestigious Nomination & Winners Photo Show Saturday, March 14th, 2020. 13h Annual Winners Gallery
The gala was attended by photography fans around the globe who logged on to watch the climax of the industry's most important event for color photography.
The Jury represented the industry's biggest names and tastemakers including; Apartheid Museum – Johannesburg, Royal Academy of Art, Center for Contemporary Photography – Melbourne, Preus Museum, Norway, Fotografiska Center – Copenhagen, The Art Channel – London, National Geographic – Washington, DC, Kunstsammlungen & Museen Augsburg – Germany, Galerie Mitterrand – Paris, Whitechapel Gallery – London, Newsweek – New York, OPIOM Gallery – Alpes-Maritimes, Dallas Contemporary – Dallas,  Gallery Kong – Seoul, Wunderman Thompson Intelligence – New York, Cornette de Saint Cyr – Brussels, MOTHER – London, Bonnier Corporation – New York, Maison Margiela – Paris, EVO Films – Los Angeles, Karen Silveira Creative Direction & Brand Strategy – New York, Ralph Lauren – New York, Diesel – New York, Fox Broadcasting Network – Los Angeles and Calvin Klein – Netherlands.
It is an incredible achievement to be selected among the best from the 6,093 entries we received this year," said Basil O'Brien, the awards Creative Director. Torleif's "Chimera", an exceptional image entered in the Nature category, represents contemporary color photography at its finest, and we're pleased to present him with the title of Honorable mention.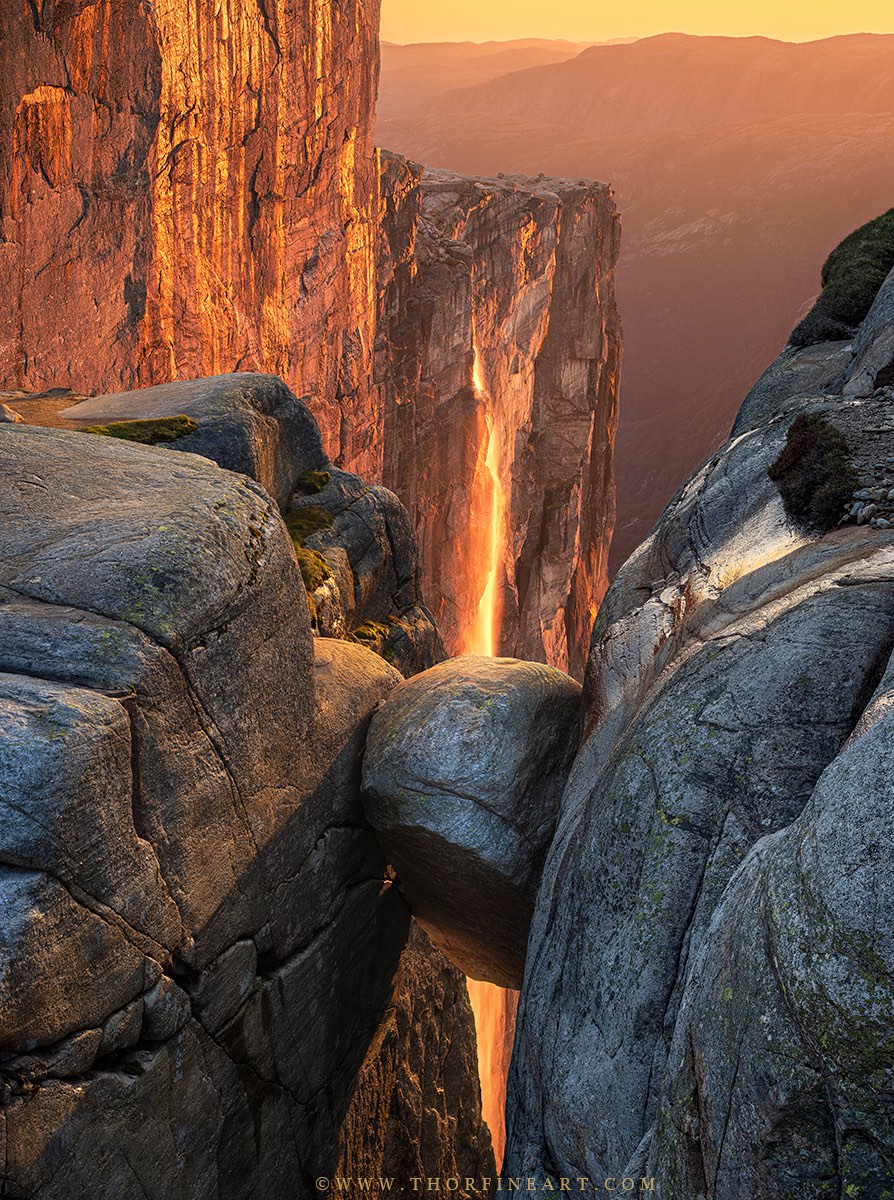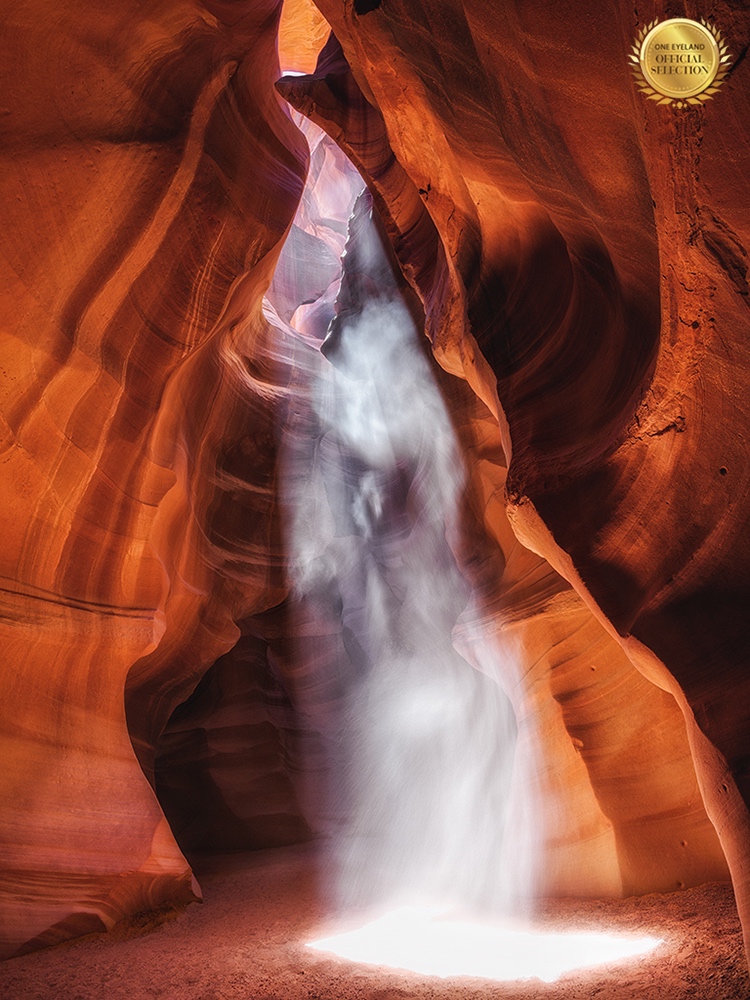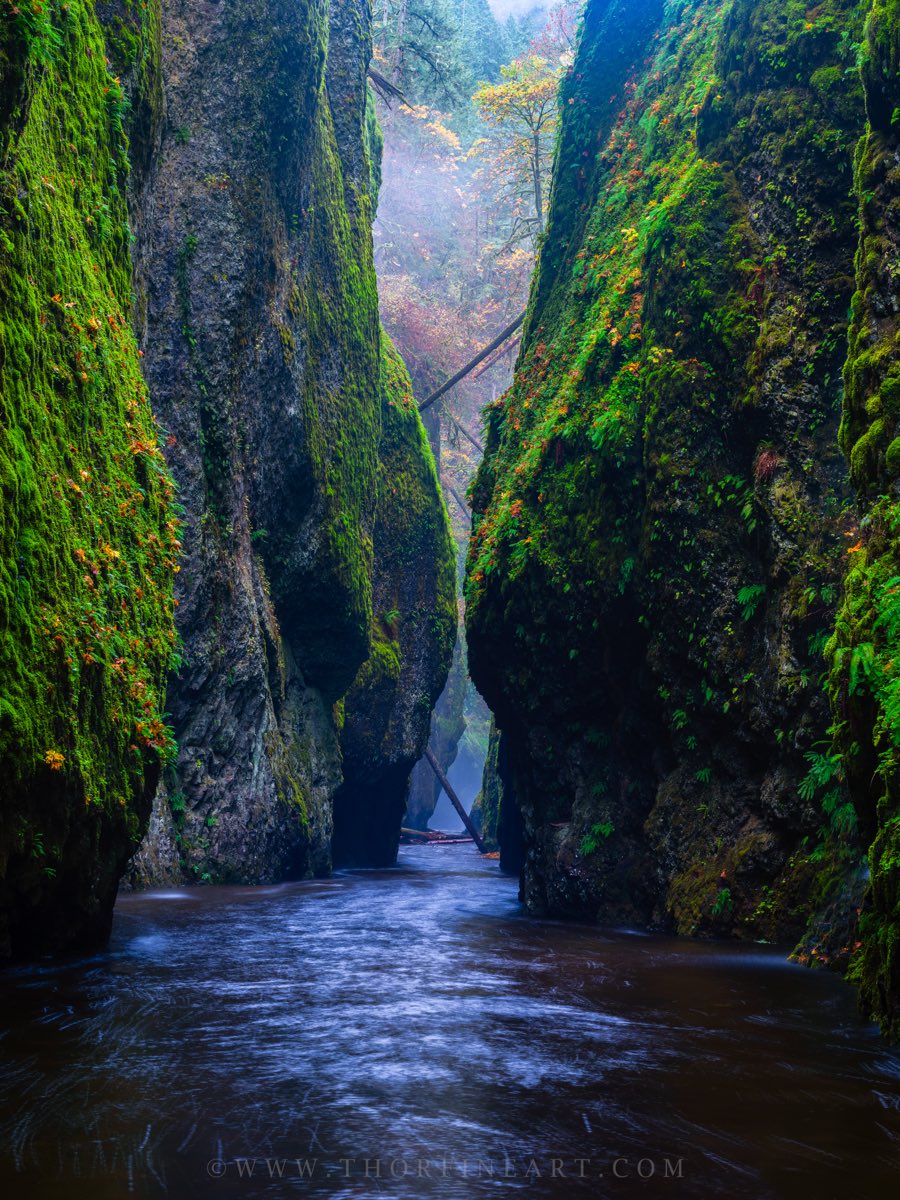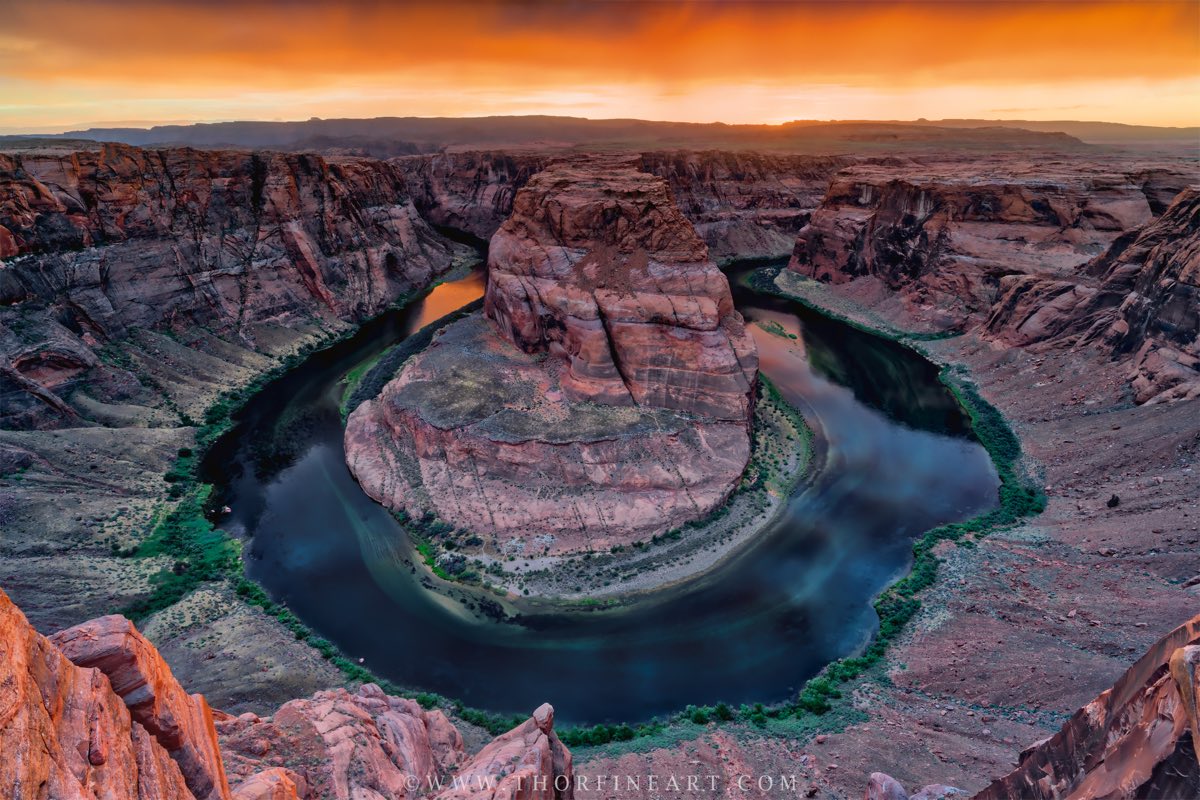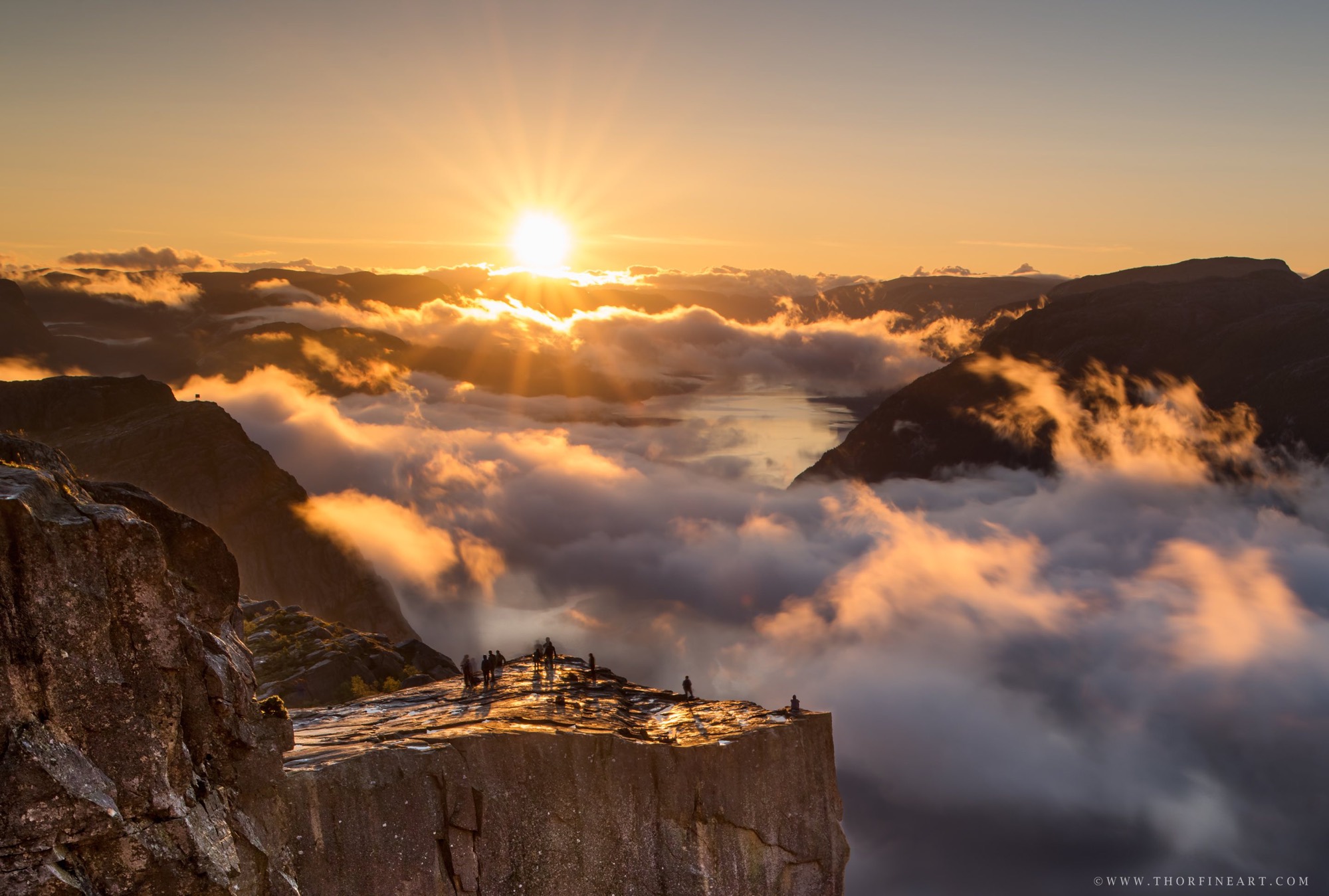 INTERNATIONAL COLOR AWARDS
International Color Awards is the leading international award honoring excellence in color photography. This celebrated event shines a spotlight on the best professional and amateur photographers worldwide and honors the finest images with the highest achievements in color photography. www.colorawards.com
13TH ANNUAL JURY
For fourteen years International Color Awards has been committed to bringing you world-class Juries selected from the most influential names in the industry. Annually a new jury pool is created to ensure the program's reputation for recognizing first-movers, new emerging talent and current trends across the industry. Jury members are selected by exclusive invitation to join the international panel and sent ballots to log on, review the entries and make their nomination selections. Only by having the greatest talent from both sides of the lens do we produce the intoxicating and diverse collections of color photography the program is renowned around the globe for showcasing.
APARTHEID MUSEUM – Johannesburg – Christopher Till, Director
ROYAL ACADEMY OF ART – THE HAUGE, Netherlands – Marieke Schoenmakers, President & Director
PREUS MUSEUM – Norway – Hanne Holm-Johnsen, Senior Curator
FOTOGRAFISKA CENTER – Copenhagen – Kristine Kern, Chief Curator / Director
CENTER FOR CONTEMPORARY PHOTOGRAPHY – Melbourne – Made Spencer-Castle, Curator / Exhibitions
NATIONAL GEOGRAPHIC – Washington – James Wellford, Senior Visual Editor/Producer for Global Issues
KUNSTSAMMLUNGEN & MUSEEN AUGSBURG – Germany – Dr. Thomas Elsen, Director of H2 / Contemporary Art
GALERIE MITTERRAND – Paris – Edward Mitterrand, Artistic Director
WHITECHAPEL GALLERY – London – Christopher Aldgate, Head of Exhibition Design and Production
MAISON MARGIELA – Paris – Jung A Park, Head of Design
NEWSWEEK – New York – Diane Rice, Director of Photography
THE ART CHANNEL – London – Joshua White, Founder
DALLAS CONTEMPORARY – Dallas – Laurie Ann Farrell, Senior Curator – Dallas
CORNETTE DE SAINT CYR – Brussels – Caroline Gentsch, Specialist Contemporary Art
DROGA5 – New York – Juliana Cobb, Group Creative Director
OPIOM GALLERY – Alpes-Maritimes – Eve Janprasert, Director
BBH ASIA PACIFIC – Singapore – Omar Sotomayor Noel, Creative Director
GALLERY KONG – Seoul – Grace K.H. Kong, Founder
KOLLER AUCTIONS – Zurich – Gabriel Mueller, Head of Photography
WUNDERMAN THOMPSON INTELLIGENCE – New York – Emma Chiu, Global Director
MOTHER – London – Kyle Harman-Turner, Creative Director
EVO Films – Los Angeles – Will Newell, Head of Creative
RCHD – Amsterdam – Rachid Naas, Creative & Executive Director
CHIELD GERMANY, Frankfurt – Arnab Biswas, Creative Director
SIERBEELD IMAGEMAKERS – Nijmegen – Ab Sier, Owner
KOLLE REBBE – Hamburg – Savina Mokreva, Senior Art Director
WIEDEN+KENNEDY – Portland – Sara Phillips, Senior Art Director
DUDA – Warsaw – Tiago Pinto, Art Director
UBER – Amsterdam – Michelle Gauci, Creative Director
DIESEL – New York – Nick Rogers, Art Director
ANGIE DAVEY ART ADVISORY – London – Angie Davey, Art Consulting and Advisory
BONNIER CORPORATION – New York – Sean Johnston, Group Creative Director
KAREN SILVERIA CREATIVE DIRECTION & BRAND STRATEGY – New York – Karen Silveira, Executive Creative Director
JOHANNES LEONARDO – New York – Samira Ansari, Group Creative Director
UNCLOUDY & CO – Gothenburg – Andreas Panagiotopoulos, Director & Founder
RALPH LAUREN – New York – David Oscroft, VP, Brand Creative
NBC UNIVERSAL – New York – Kaori Sohma, Creative Director
FOX BROADCASTING NETWORK – Los Angeles – Phil Bates, Art Director, Film, TV & Sports
CALVIN KLEIN – Netherlands – Katarina Pepichova, Creative Producer & Art Buyer
FACEBOOK – San Fransisco – Jenna Livingston, Associate Creative Director
NETFLIX – Los Angeles – Tomasz Opasinski, Creative Lead/Product Imagery Innovation
IKEA – Sweden – Daniel Vaziri, Art Director
FILA – New York – John Lin, Executive Creative Director, VP of Basketball
MINI / BMW GROUP – London – Leo Marks, Global Creative Director
SOURCE International Color Awards