Artist Comments
"Walking into the forest I felt a strange feeling of entering a fairy tale. The trees seemed vibrantly alive and charged with wonder. Total calm wind and soft light enabled me to capture the enchanting forest in all of its beauty".



100% crop from the "Interweave" photograph in size 120″ x 30″ (10 feet)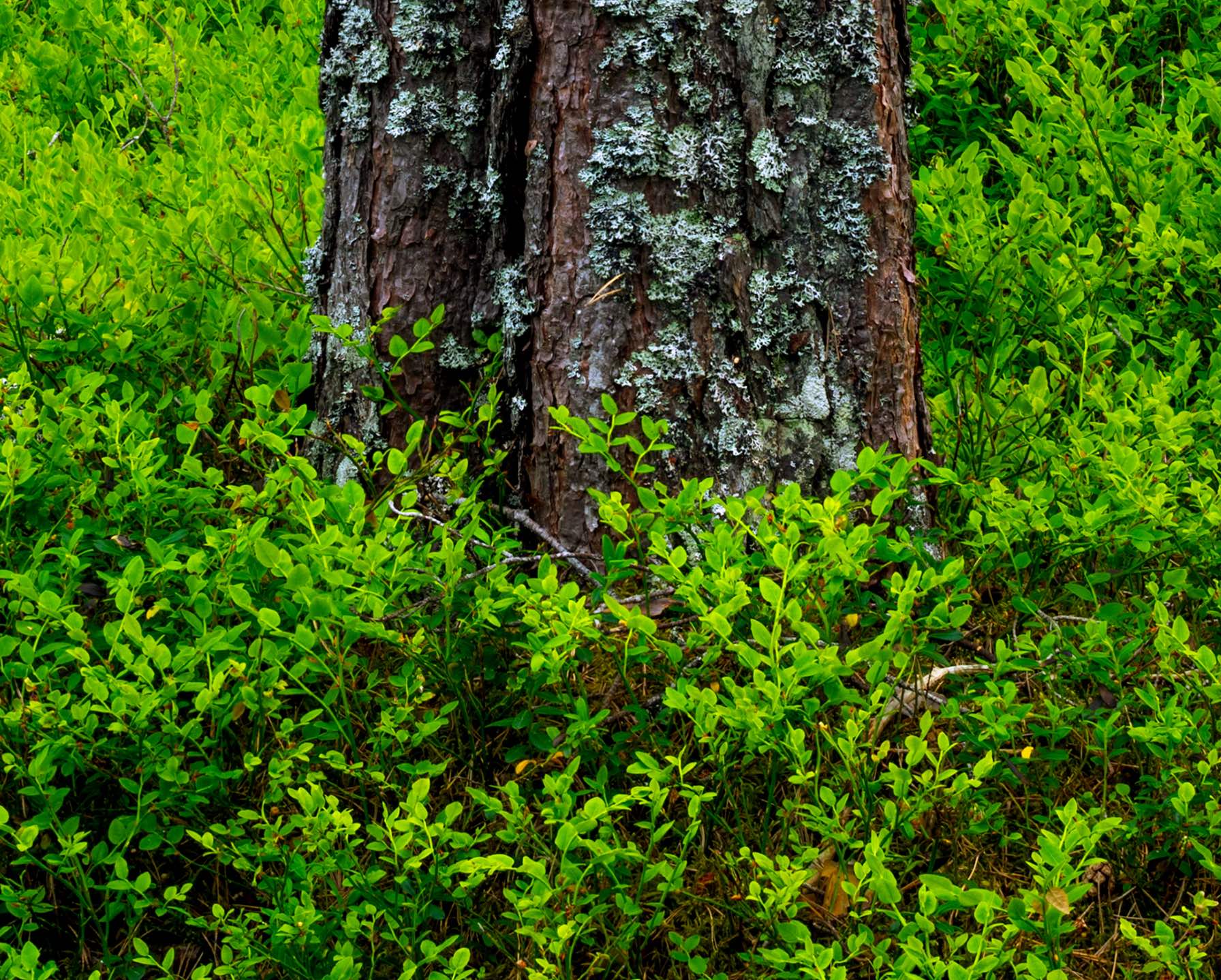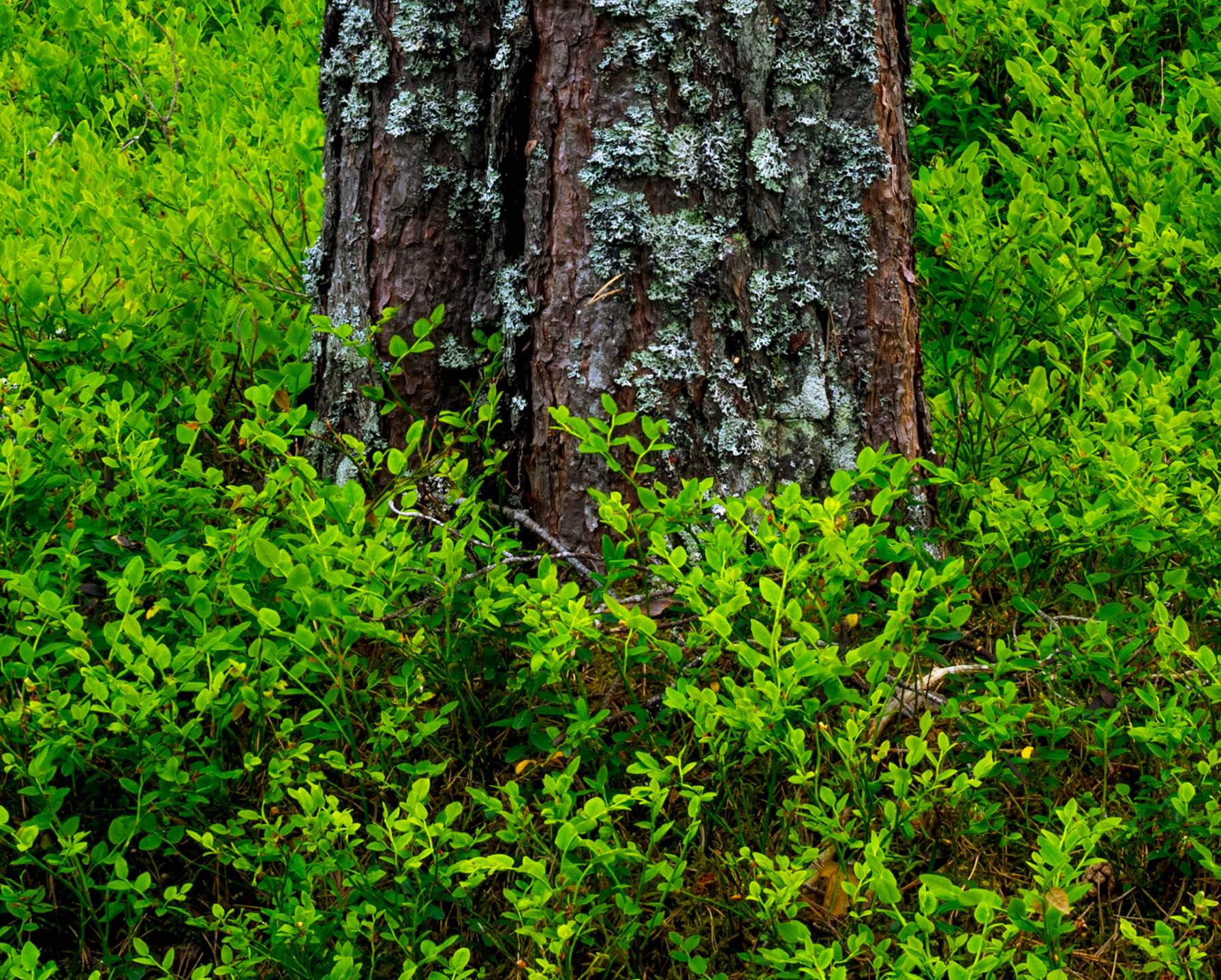 The "Interweave" art piece is available in a variety of sizes up to 300 inches – 25 feet (7.6 meters).
More than 120 images were captured and combined to create this sensational size.
Experiencing the level of details and incredible image quality in such an epic size is truly unprecedented!