Artist Comments
"I am incredibly honored to be among the winners in the prestigious Moscow International Foto Awards 2020. Congratulations to all the photographers and a huge thank you to the esteemed jury who have taken their time to deliberate over such a wide selection of images across so many different genres."


"Anthropogenic"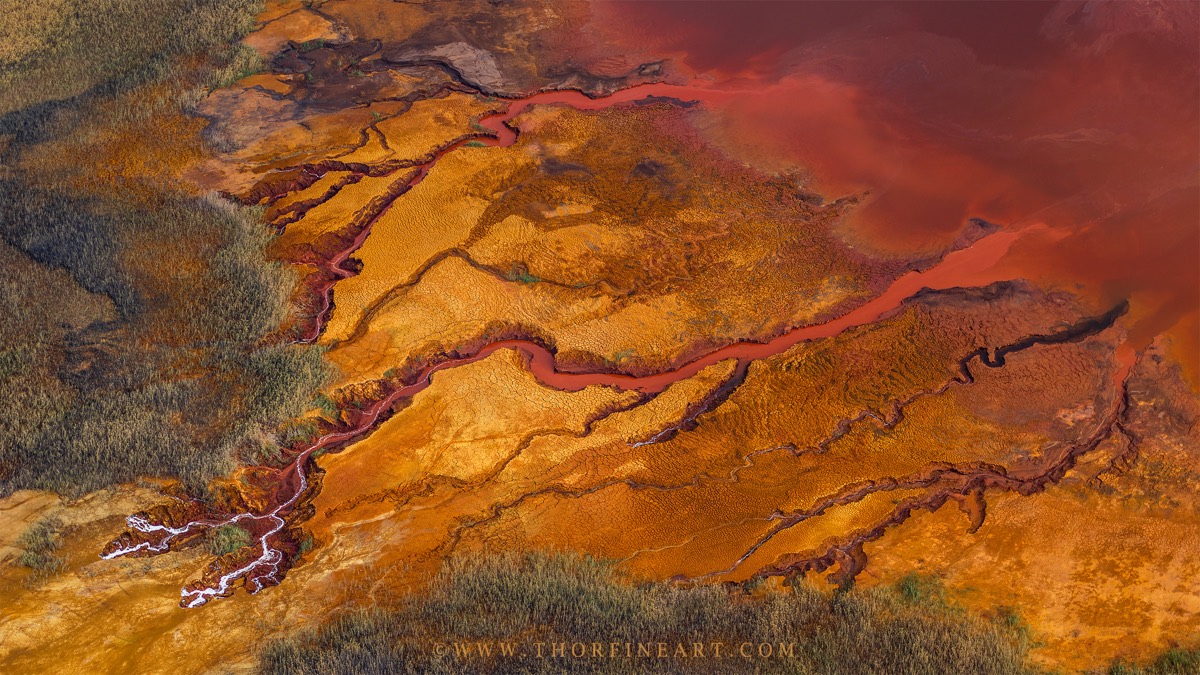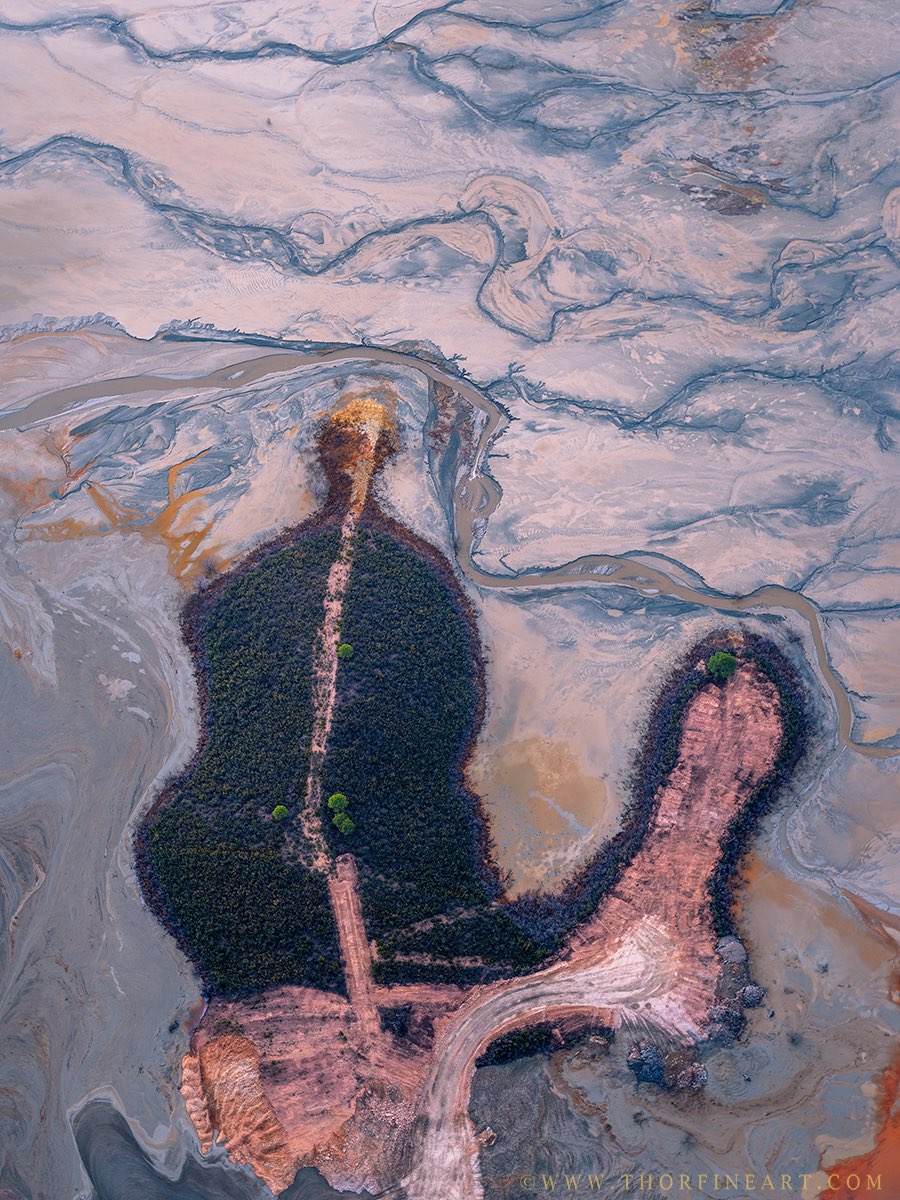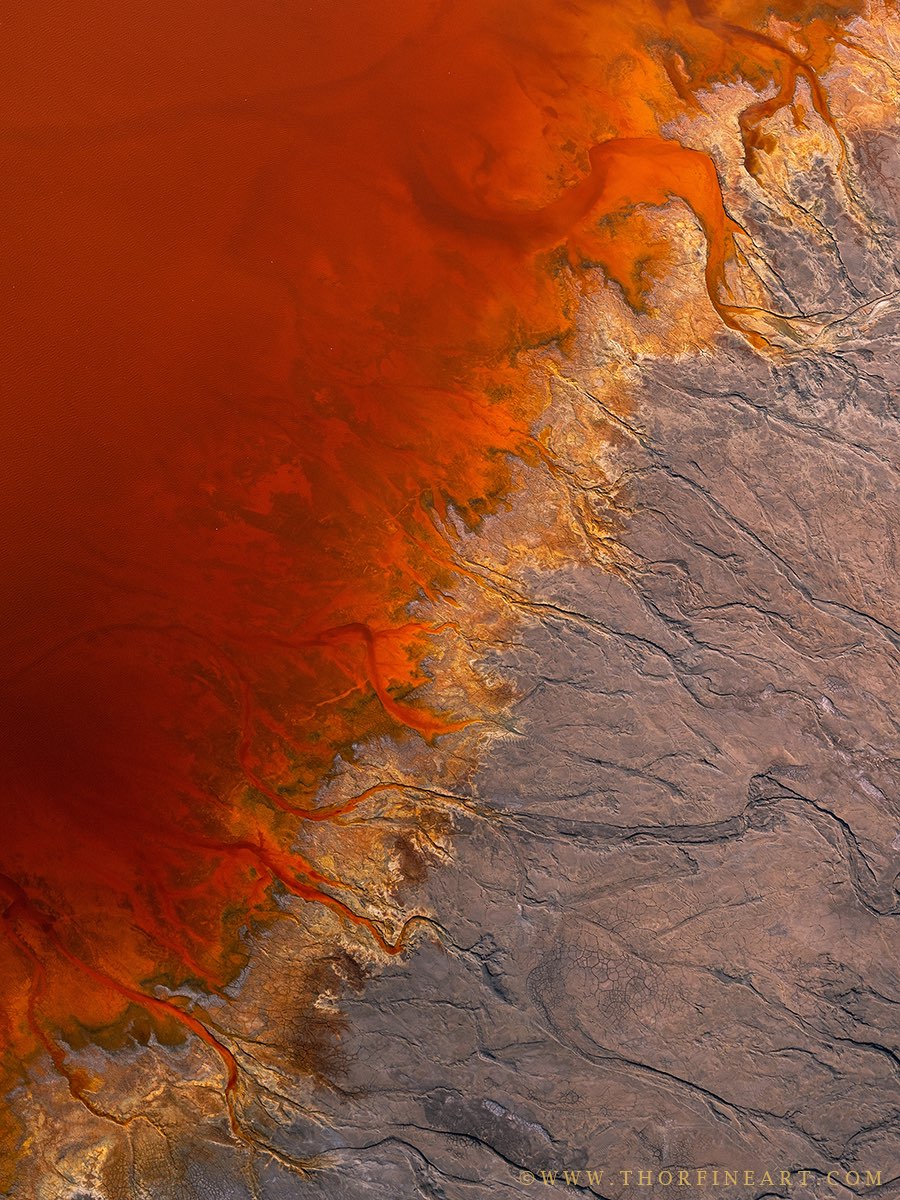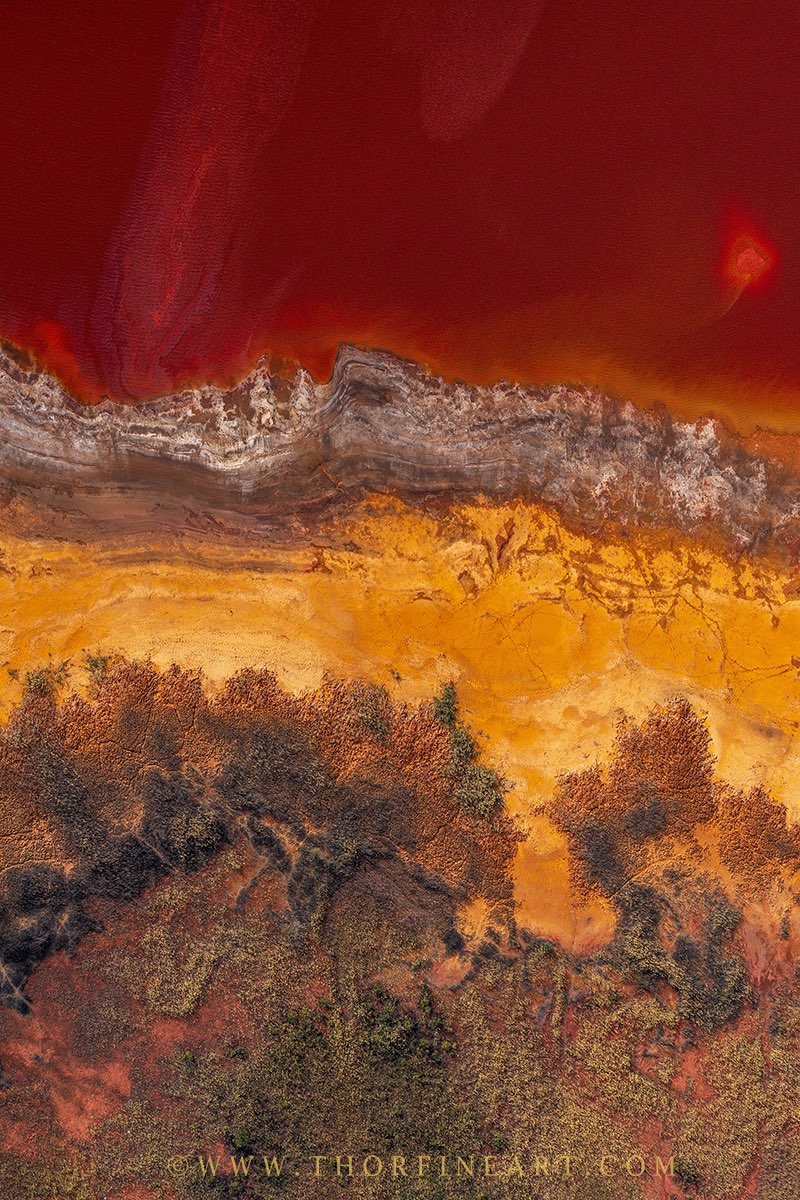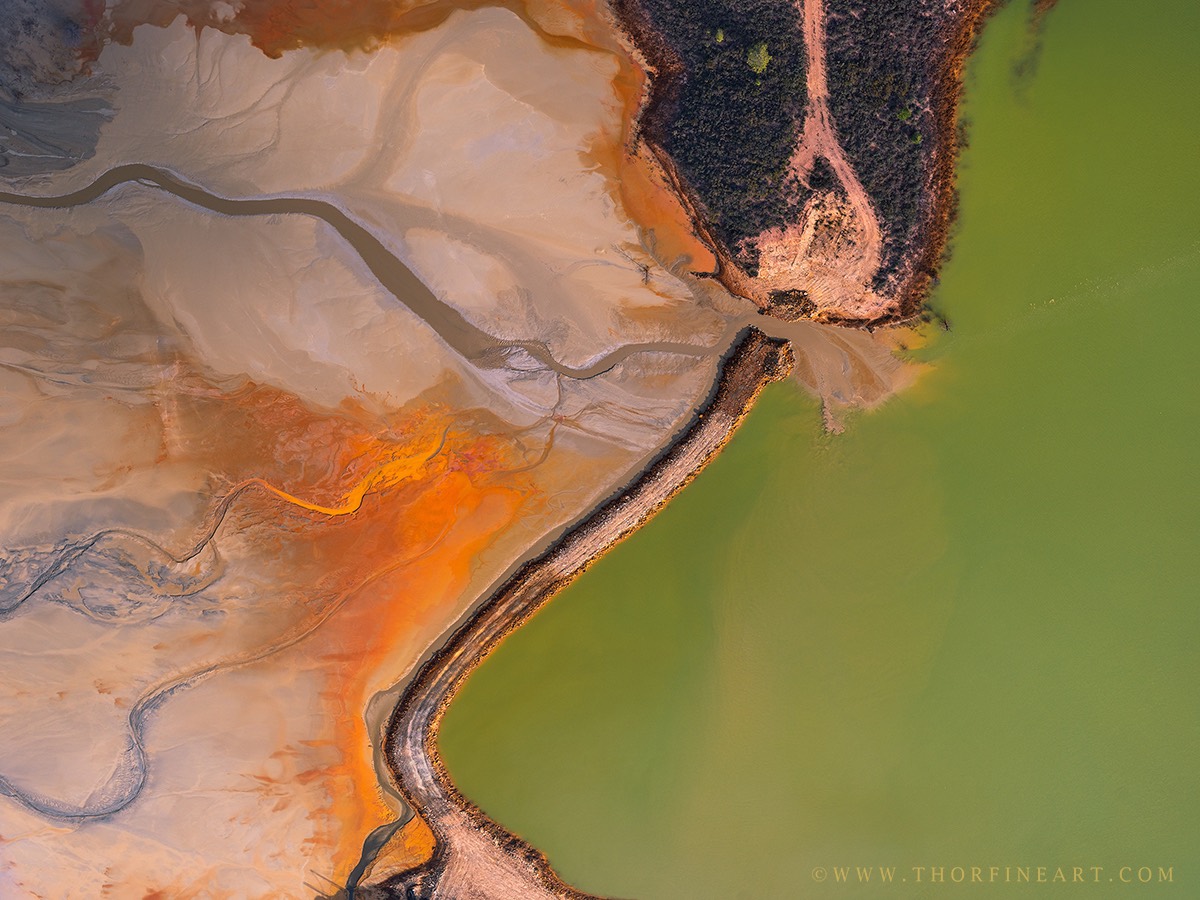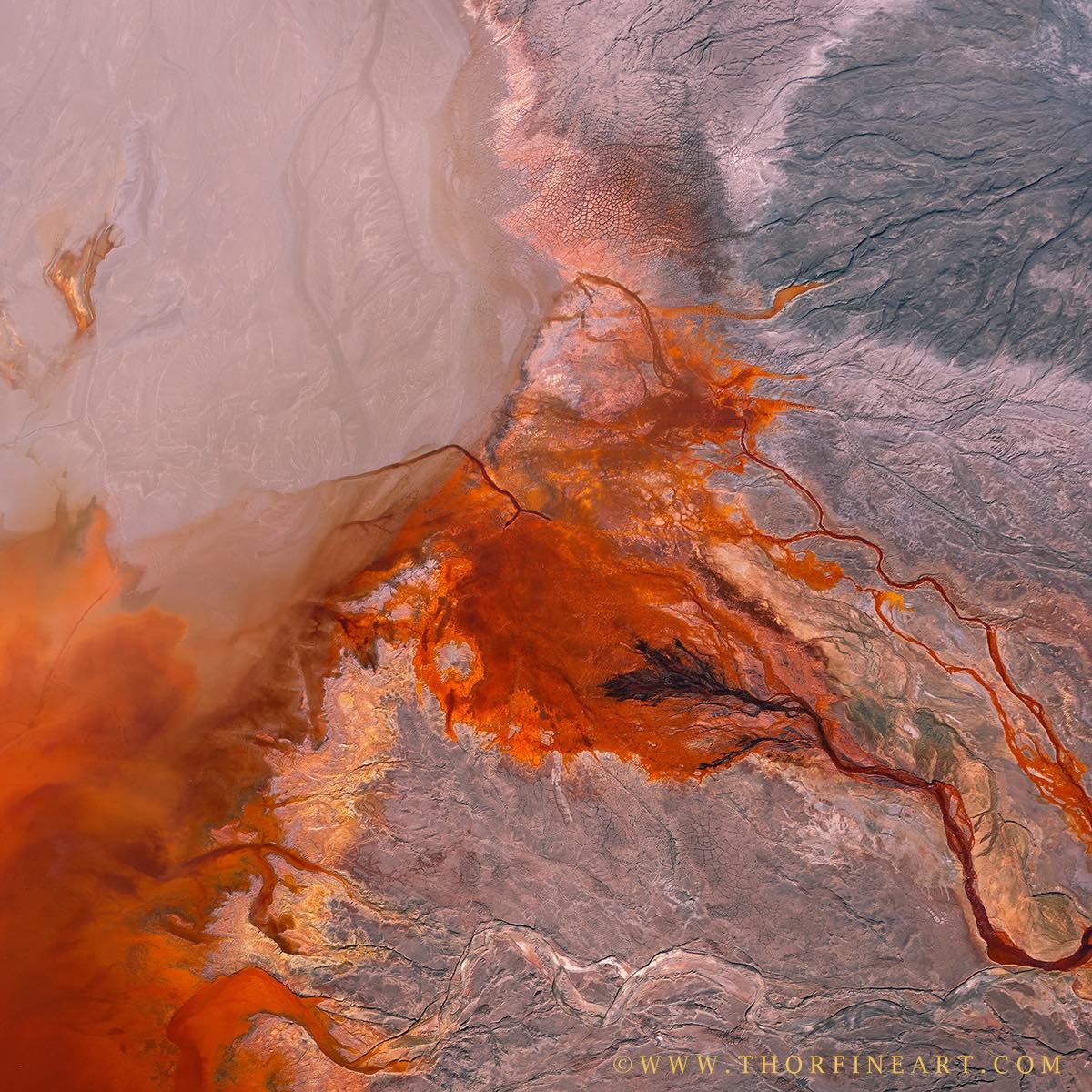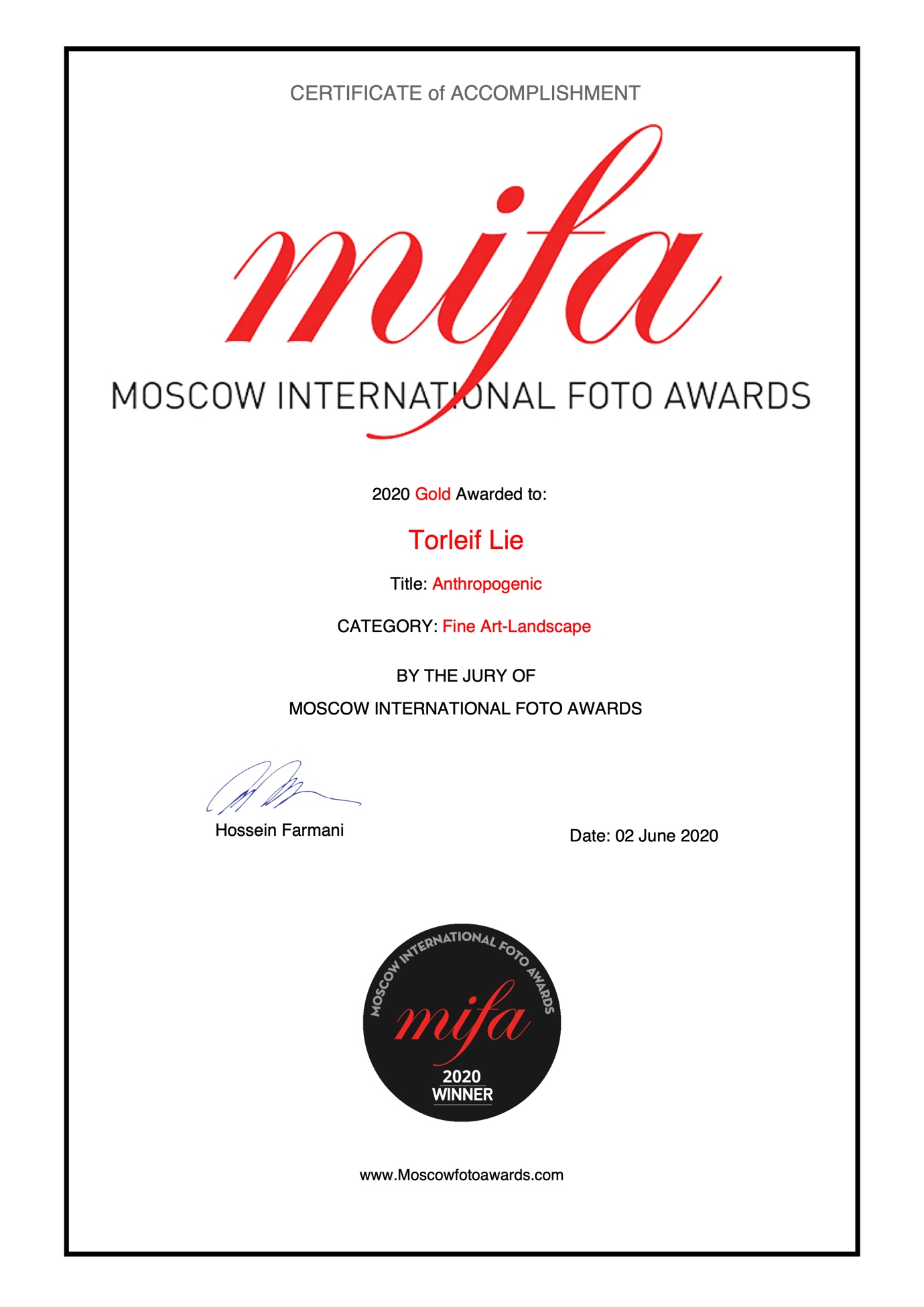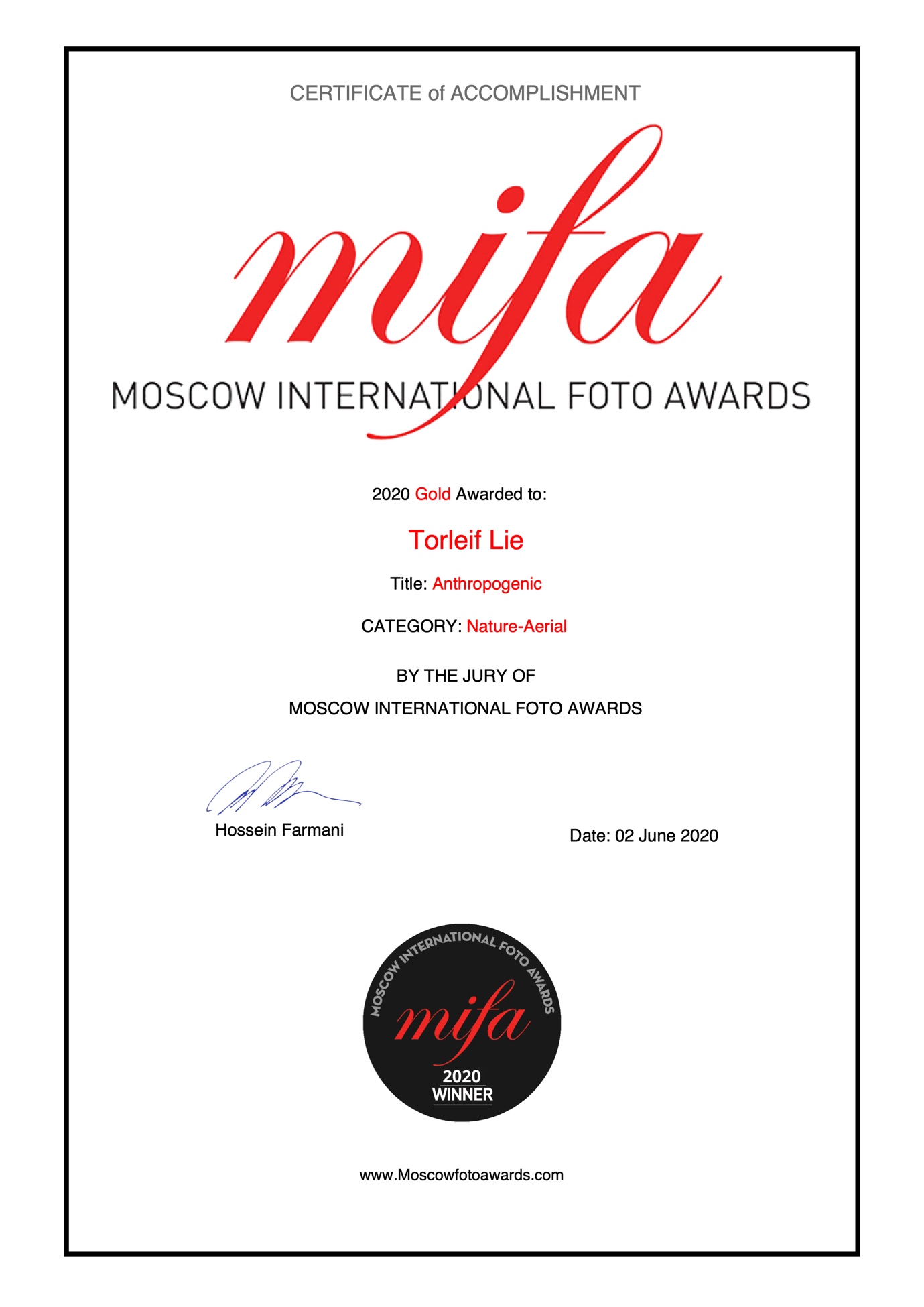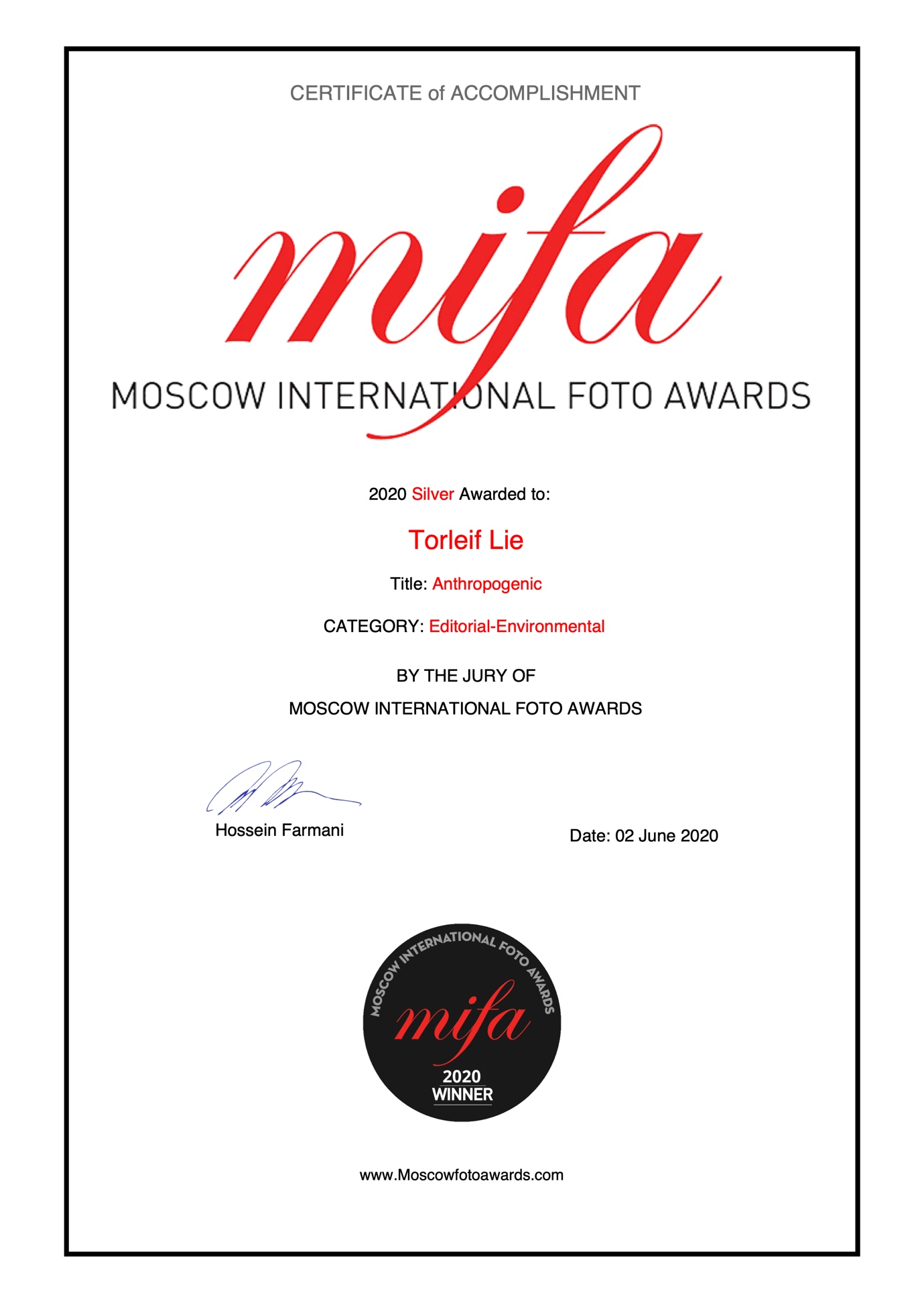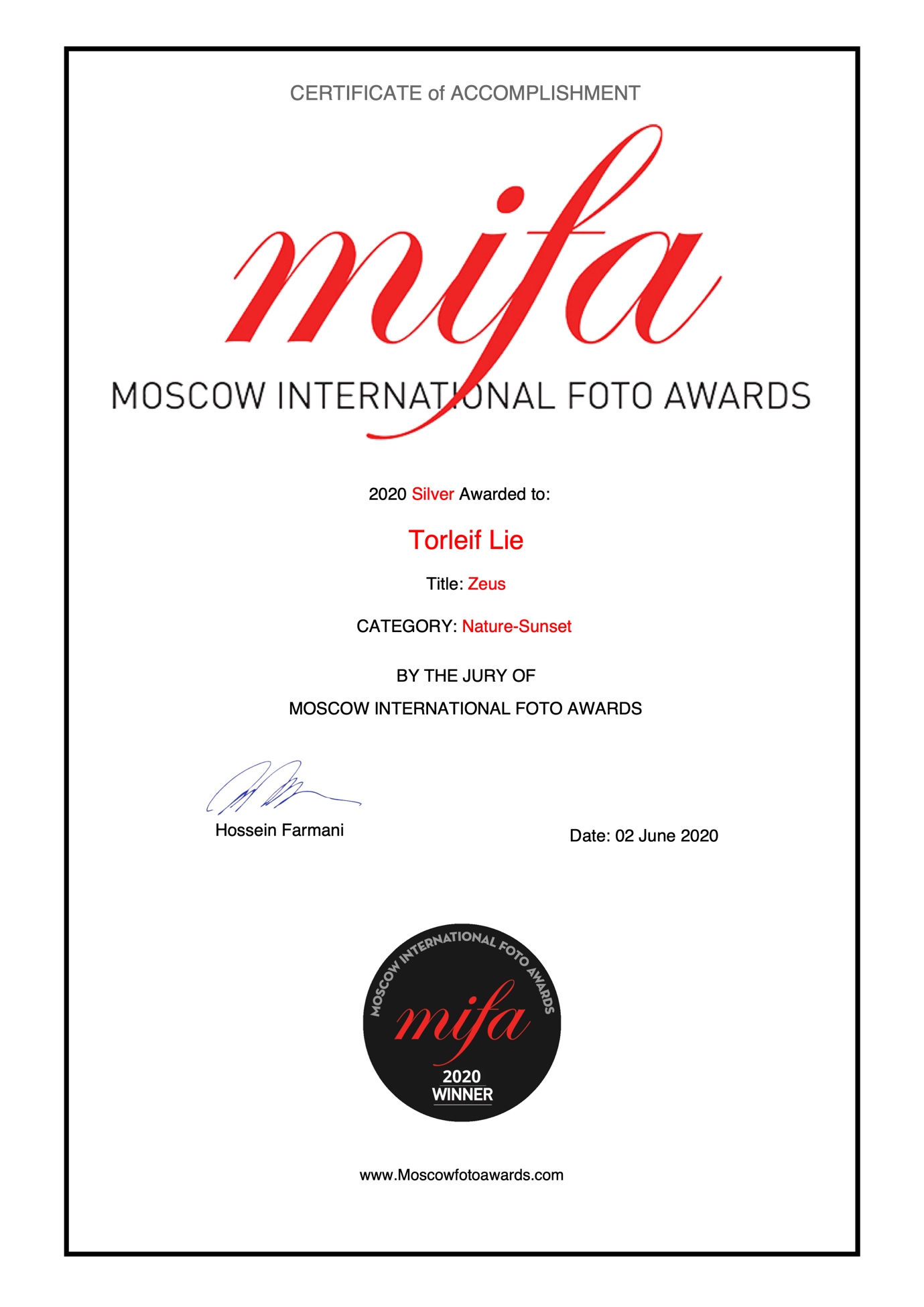 "Zeus"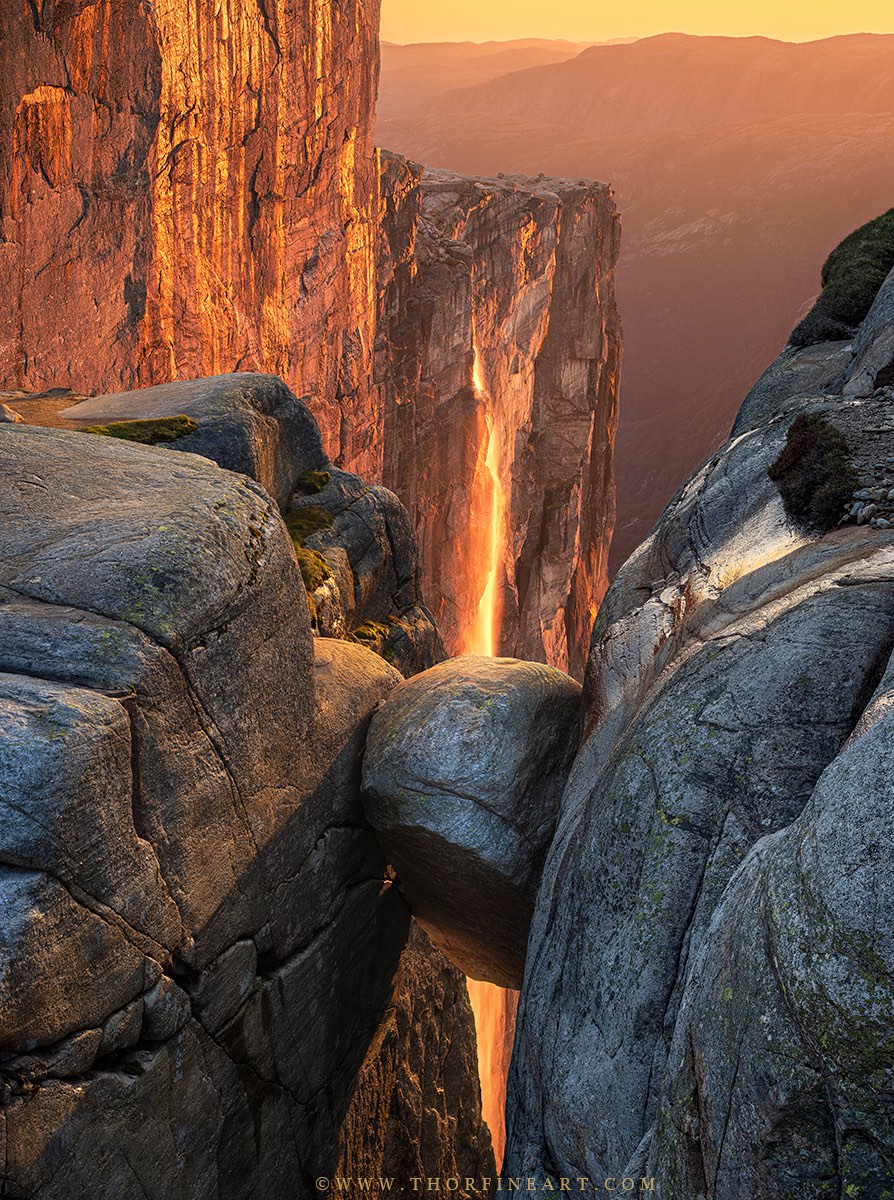 MOSCOW INTERNATIONAL FOTO AWARDS Jury
The Moscow International Photo Awards panel is comprised of an international pool of photography industry professional from photo editors, art directors, art buyers, gallery owners, art directors, curators, publishers and other influential luminaries.
The Judges reviewed each entry based on originality, creativity, excellence of execution and overall impact. Identities of the participants were not revealed to the jury panel to ensure fairness and integrity of the competition.

About Moscow International Foto Awards:
Moscow International Foto Awards (MIFA) is a prestigious gathering for international talents in photography. It is an annual competition that serves as a platform to recognize, reward and expose talented professional, non-professional and student photographers on a global scale. Participants from all over the world are encouraged to join the annual Moscow International Foto Awards. MIFA challenges photographers of all levels to grow within their craft and their profession.
The MIFA was created by the people that are behind the glamorous Lucie Awards and the prestigious Paris Photo Prize. It is MIFA's goal to create an ambitious and comprehensive medium to find the most amazingly talented photographers from all corners of the globe and introduce them to Moscow photography community.