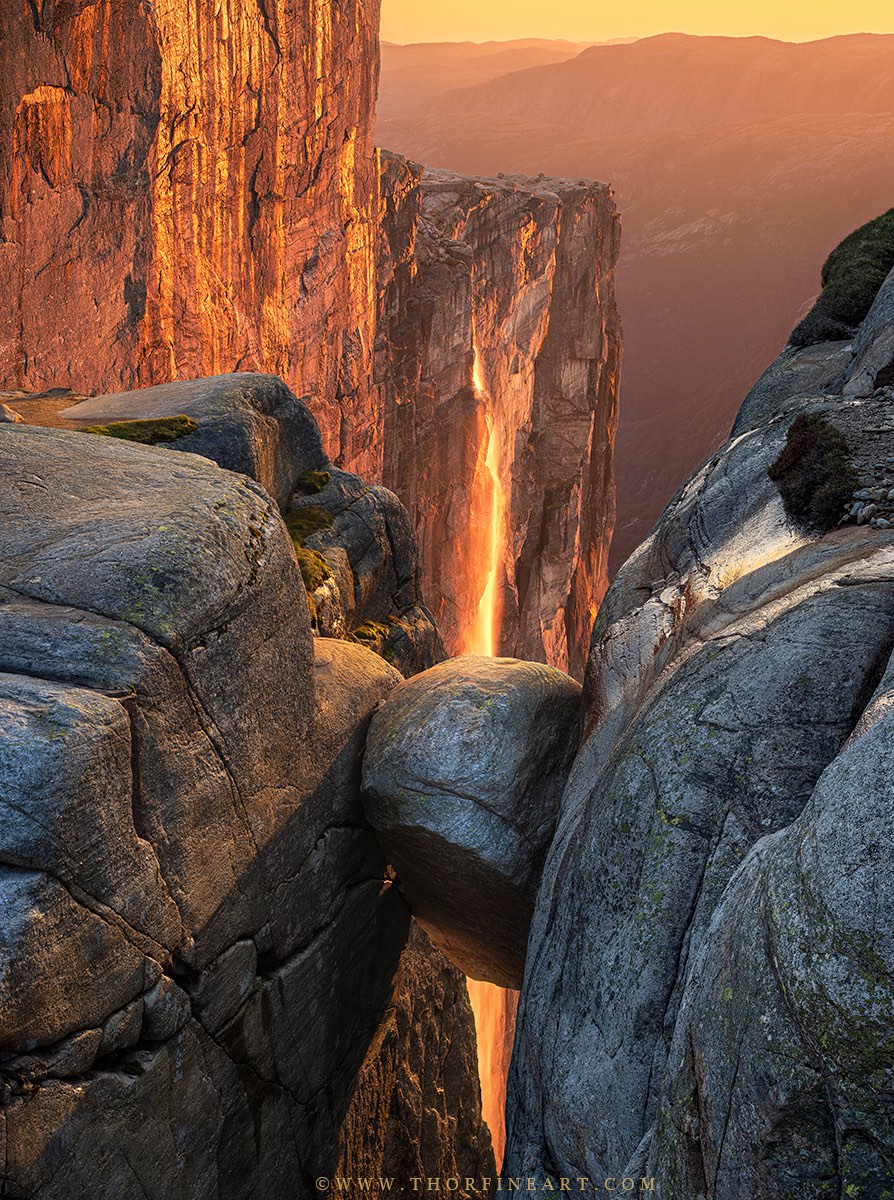 Artist Comments
"I am overwhelmed and incredibly grateful to be a Gold winner in the prestigious Budapest International Foto Awards 2019.
Congratulations to all the photographers and a huge thank you to BIFA, the incredible judges and the organizers who run this distinguished photographic competition."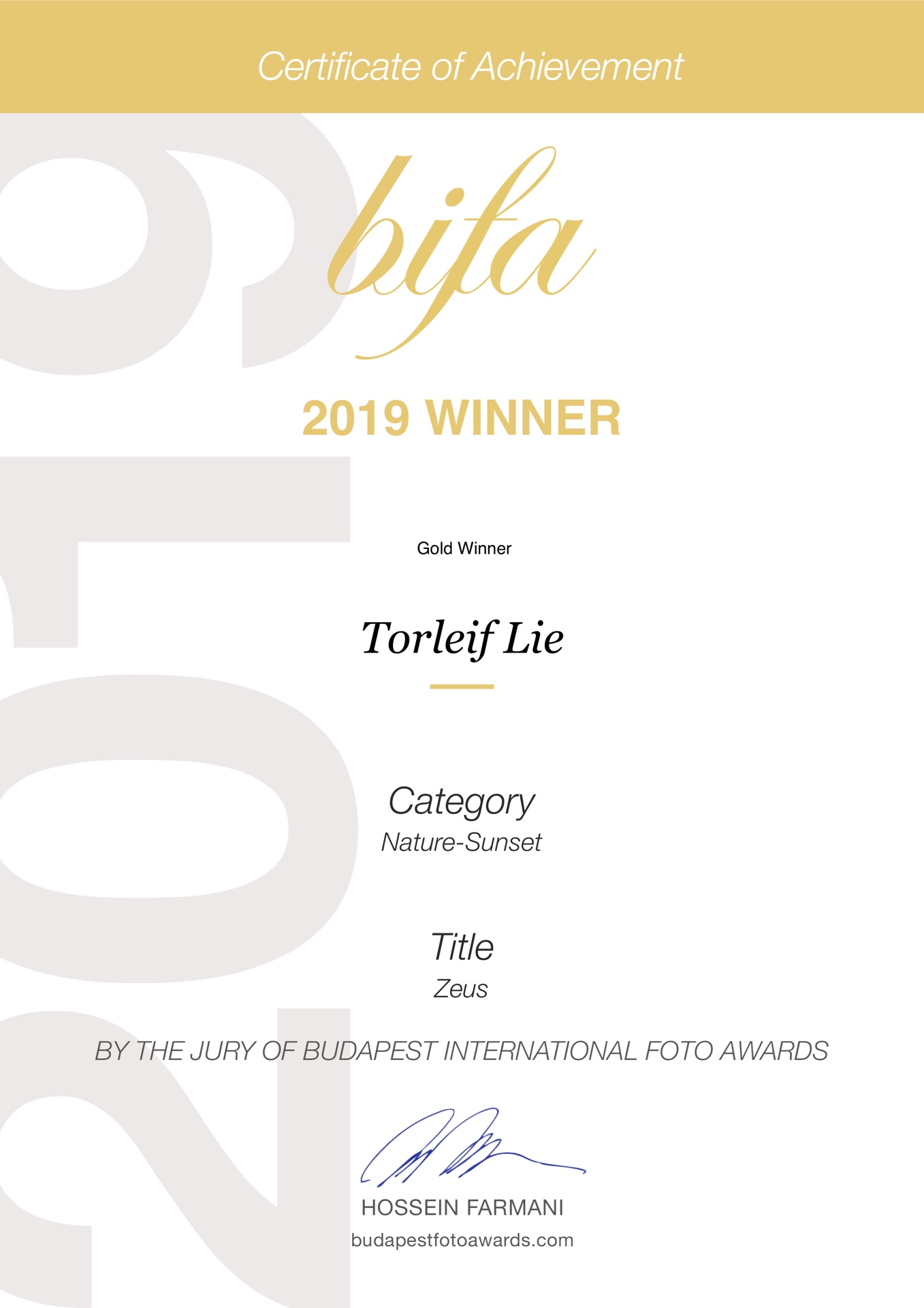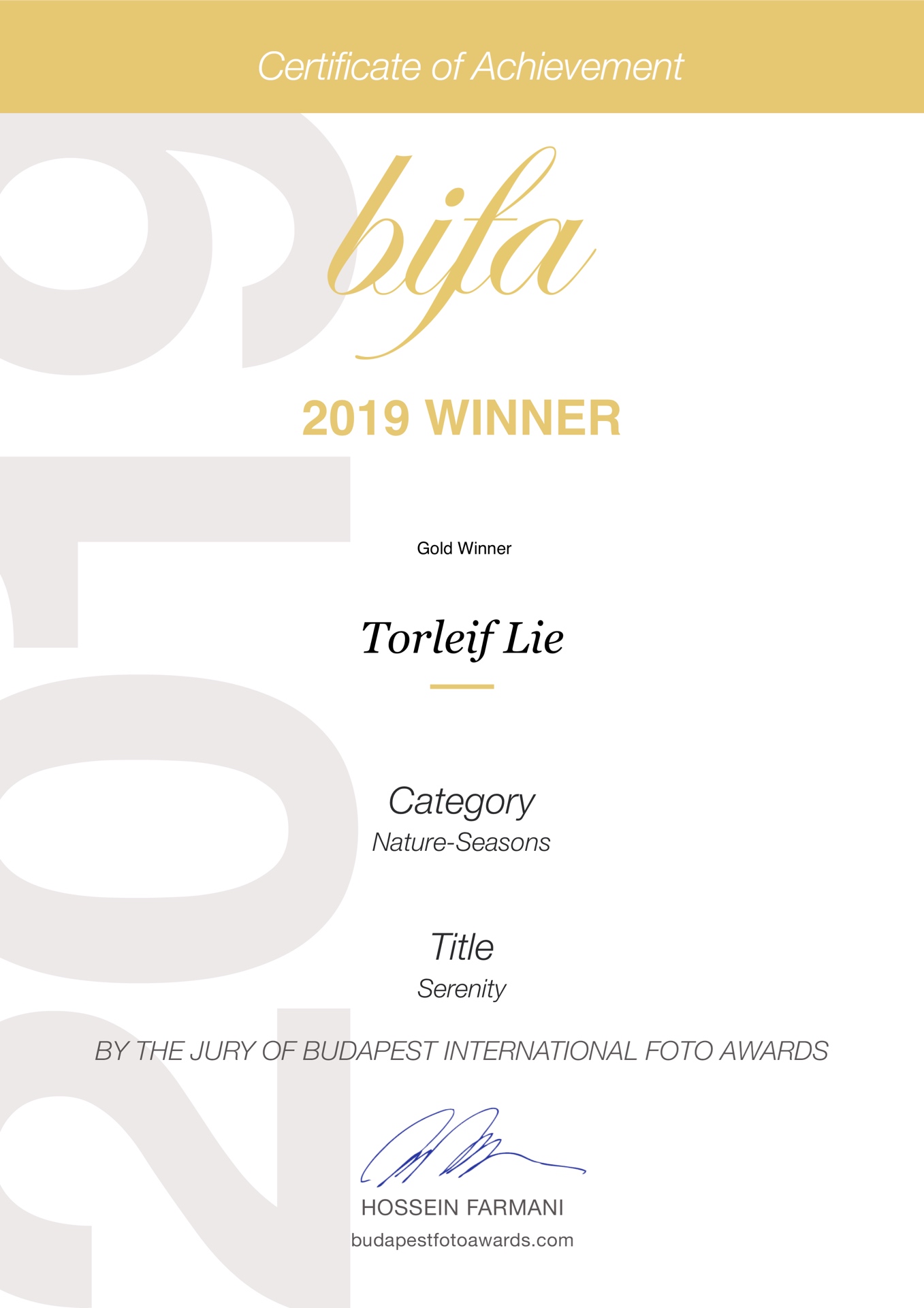 Budapest International Foto Awards
Budapest International Foto Awards is an inspirational community that recognises the power and influence of photography in shaping how we see the world. We are here to nurture creative expression and support photographers who have important stories to share through their images.
BIFA's mission is to promote the work of professional and emerging international photographers to the fast-growing artistic community of Budapest, putting them in the spotlight and providing them with a great platform to showcase their work.
We encourage all photographers to participate–professional, amateur and student–to share your unique talent and vision with the world, and win prizes, awards, and recognition.