Artist Comments
"I am immensely grateful for being a finalists in the prestigious Hasselblad Masters 2021 Competition. The image series "How we Bleed the Earth, our Guilt and Shame" was selected as one of ten finalists in the Arial Category. A series of images portraying the impact of humankind's destructive industrial practices on the natural environment.
The Hasseblad Masters is renowned for being one of the world's most prestigious professional photographic competitions.
With a registered My Hasselblad account, the public is able to vote on the Hasselblad website until 31 October 2021. The final winner from each of the 12 categories will be announced in November 2021.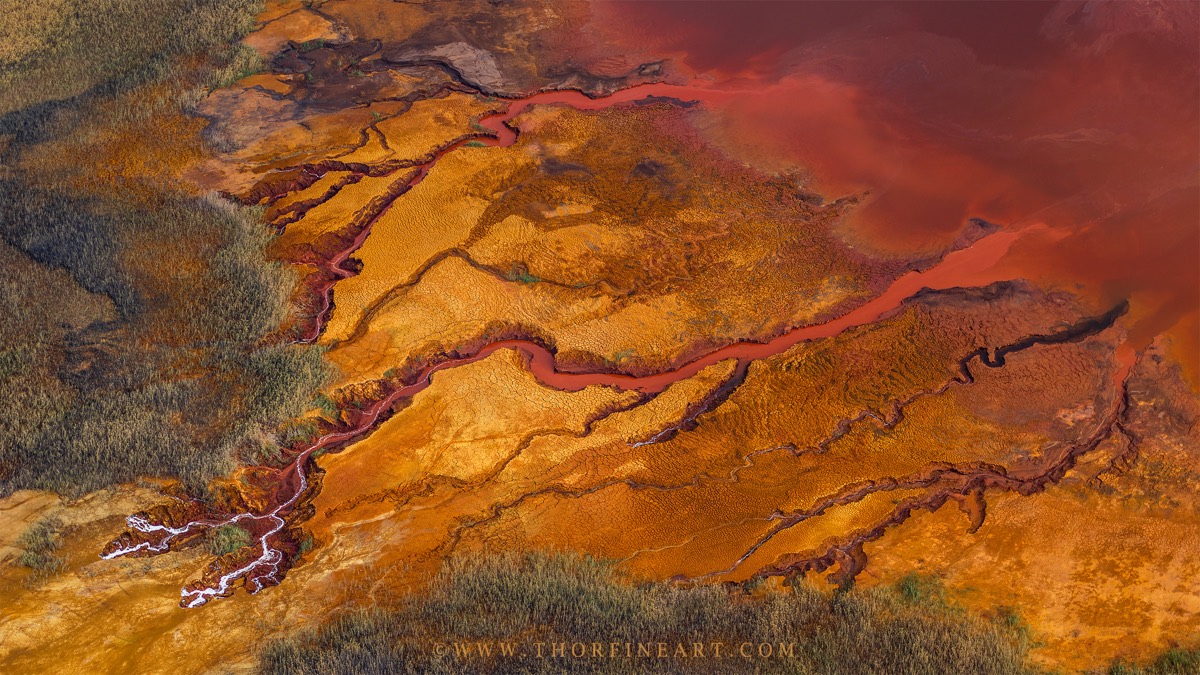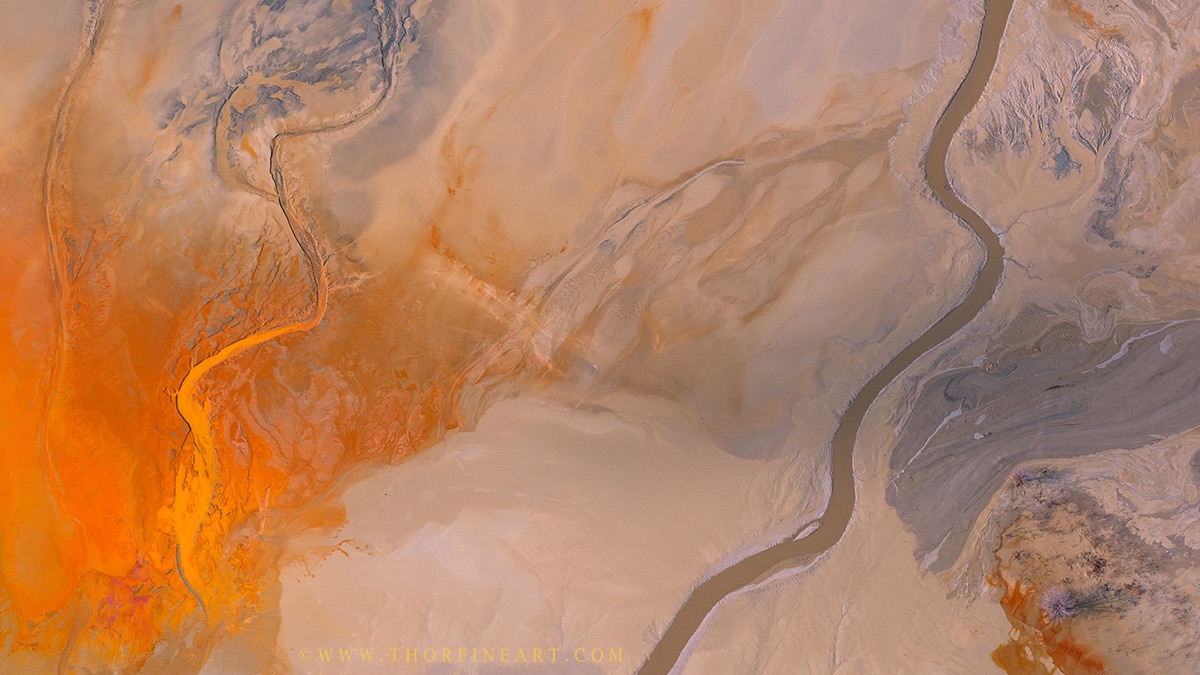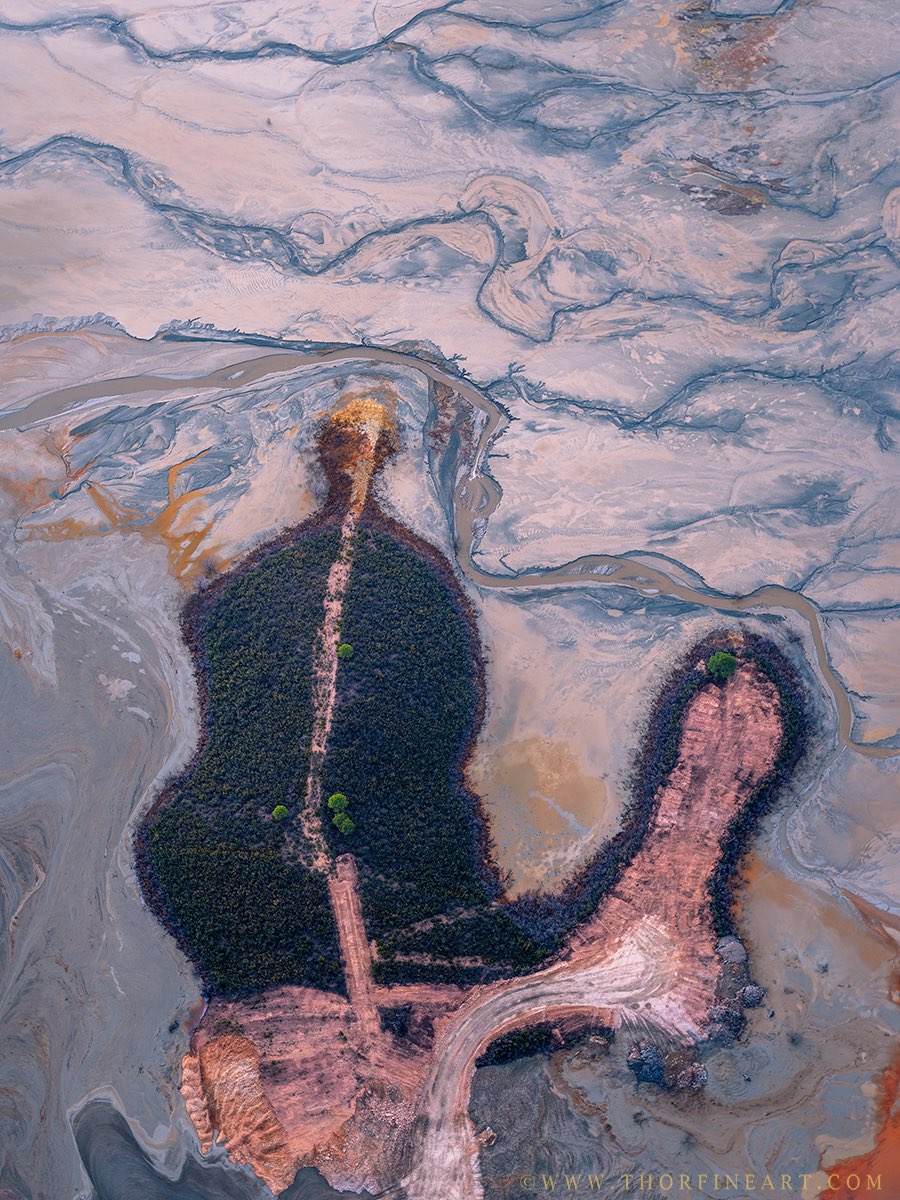 HASSELBLAD MASTERS 2021 COMPETITION
Hasselblad Masters is renowned as one of the most prestigious professional photographic competitions. Since its inception in 2001, Hasselblad Masters has brought many incredible talents to light, giving not only acclaimed professionals but also aspiring newcomers the opportunity to become recognized in the photographic world. Creatives have the chance to present their most unique and innovative work in order to compete for a spot in the distinguished group of the 2021 Hasselblad Masters.
Celebrating the profession of photography itself, Hasselblad Masters is open to all professional photographers* who have been actively working in the field for more than three years. Entries can be shot on any digital camera, regardless of brand or format, that have at least 16 megapixels. Photographs shot on drone and film cameras are also applicable for entry, while images made with smartphone and tablet cameras are not eligible.
This year's Hasselblad Masters is larger than previous years and has expanded to 12 categories, including the newest one, Heritage, which commemorates Hasselblad's 80-year anniversary. The year 2021 marks 80 years of Hasselblad cameras having captured numerous photographs that have become known as classic, iconic images, and therefore, are part of Hasselblad's history. With the new Heritage category, photographers are asked to use their creativity to submit images that celebrate Hasselblad's rich heritage.
Being selected as one of the 12 winners means earning the coveted title of "Hasselblad Master" in addition to receiving their own medium format mirrorless Hasselblad camera. With their Hasselblad cameras, the winners take part in a collaborative project with Hasselblad, which is then published in the commemorative Hasselblad Masters book as well as digitally on all Hasselblad channels.
Hasselblad Masters proves to be more and more popular among photographers with each competition – the 2016 Hasselblad Masters boasted more than 10,000 entries followed by over 31,500 entries for the 2018 Hasselblad Masters. Stunning imagery from the final 11 winners in 2018 were included in the Hasselblad Masters Volume 6 book which centered on the theme "Innovate." These images were displayed at Photokina 2018 in addition to galleries and media publications around the globe.
Hasselblad Masters are judged on their photographic ability, creativity, compositional skills, conceptual strength and technique. Entrants will first face the Hasselblad Internal Jury consisting of Hasselblad staff, experts in the field of photography and cameras. The Hasselblad Internal Jury will select ten finalists in each category that showcase a high level of technical skill and creative flair. Voting will then be opened up to the public in addition to the Hasselblad Grand Jury, which includes several top photographic figures. Together with the Public Jury vote, which acts as a seat on the Grand Jury, the Hasselblad Masters are chosen from the 120 finalists. The 2021 Hasselblad Grand Jury will be unveiled later in the year.
2021 CATEGORIES:
Art

Aerial

Architecture

Beauty & Fashion

Landscape/Nature

Portrait

Product

Project//21

Street/Urban

Wedding

Wildlife

Heritage
Hasselblad Masters 2021 is open for entries between 14 April 2021 and 31 July 2021. The Hasselblad Internal Jury voting process will take place during August 2021, followed by the announcement of the 10 finalists from each of the 12 categories in September 2021. The Public and Grand Jury voting opens on the same day as the release of the 120 finalists and will be open from September to October 2021. The 2021 Hasselblad Masters winners will be announced in November 2021.
Find more details, see past Hasselblad Masters' work, and submit entries for Hasselblad Masters here.
Find the complete list of rules for Hasselblad Masters 2021 here.
*The Project//21 category is an exception. Project//21 is open to all amateur photographers, students, assistants and young professionals 21 years old and under at the close of the competition submission period. Proof of age will be required.
Download the Hasselblad Masters 2021 video below or access it on YouTube here.
Source: www.Hasselblad.com
The Hasselblad Masters is one of the world's most prestigious professional photographic competitions, giving acclaimed professionals, as well as aspiring newcomers, the chance to make their mark in the world of photography.
ABOUT HASSELBLAD
Founded in 1941, Hasselblad is one of the leading manufacturers of digital medium format cameras and lenses. True to its Scandinavian heritage, Hasselblad cameras are renowned for their iconic ergonomic design, uncompromising image quality and extremely high performance. For over half a century, Hasselblad cameras have captured some of the world's most iconic images – including the first landing on the Moon – and helped shape the way we look at the world through genuine photographic artistry. Trusted by NASA and used by some of the greatest photographers in the world, Hasselblad continues to develop products that enable all types of creatives to capture their artistic vision.
Hasselblad's H and X Camera Systems and their superb range of medium format lenses fuse innovative technology with precision mechanics, delivering exceptional imaging experiences for every sort of photographer. The highly professional H System, with its latest line up of the H6D-50c, H6D-100c and H6D-400c Multi-Shot, offers the ultimate image quality and resolution with 50, 100 and 400-megapixel solutions. The more portable X System easily enables bringing medium format photography outside of the studio with options that include the world's first compact mirrorless digital medium format camera – the X1D-50c – followed by the second generation X1D II 50C. Combining the CFV II 50C digital back and 907X camera body, Hasselblad's photographic history is connected, bringing the X, H, and V Systems together in a portable, sleek package.
Headquartered in Gothenburg, Sweden, Hasselblad is a global brand with offices in New York, London, Tokyo, Paris, Copenhagen, Hamburg and Shenzhen with distributors located throughout the world.
Source: www.Hasselblad.com
For 80 years, Hasselblad cameras have captured numerous photographs that have become known as classic, iconic images, and therefore, are part of our heritage. NASA; space; 500C; Victor & Erna Hasselblad; Scandinavian design; legendary photographers and the faces of history they've documented – these words are all part of our Swedish heritage.