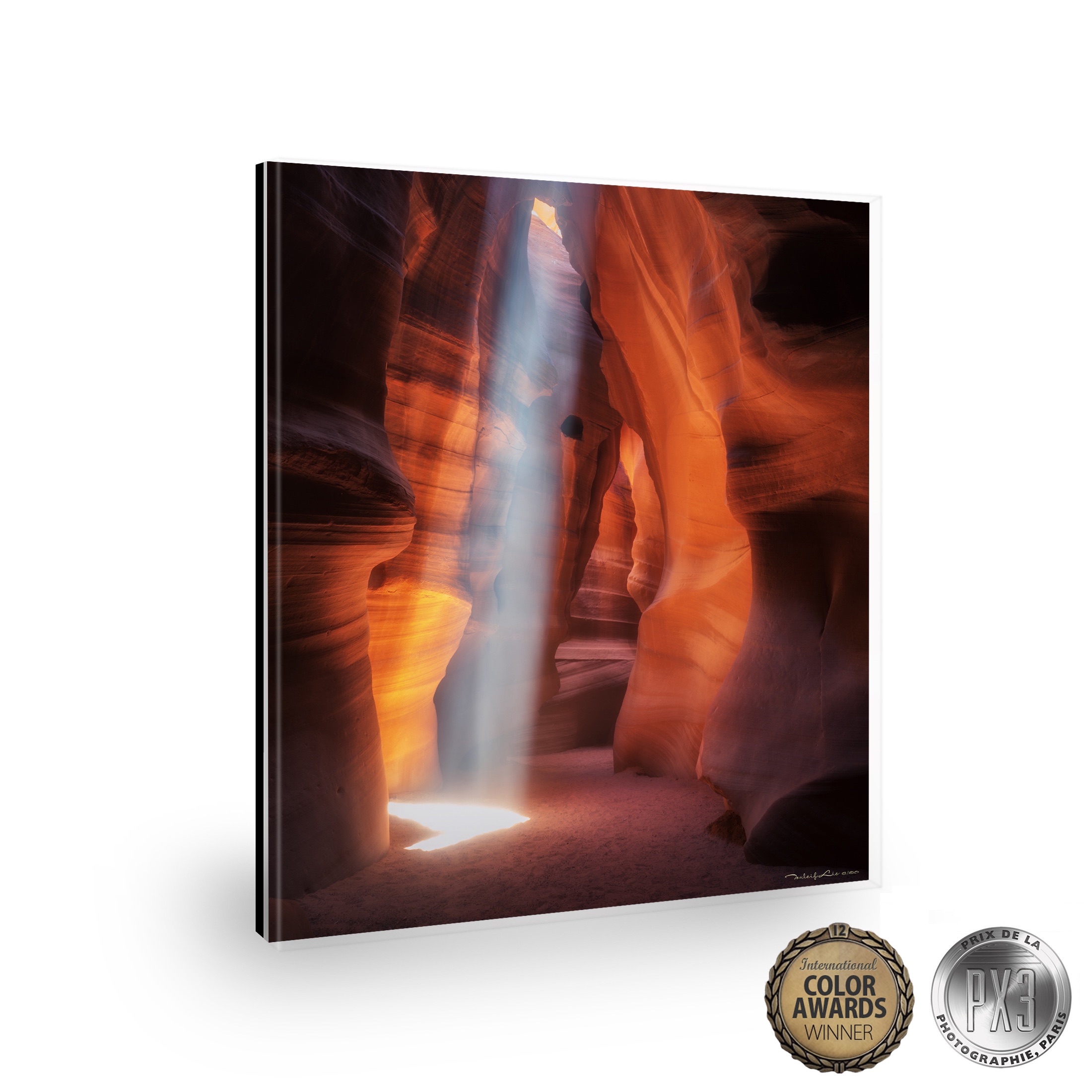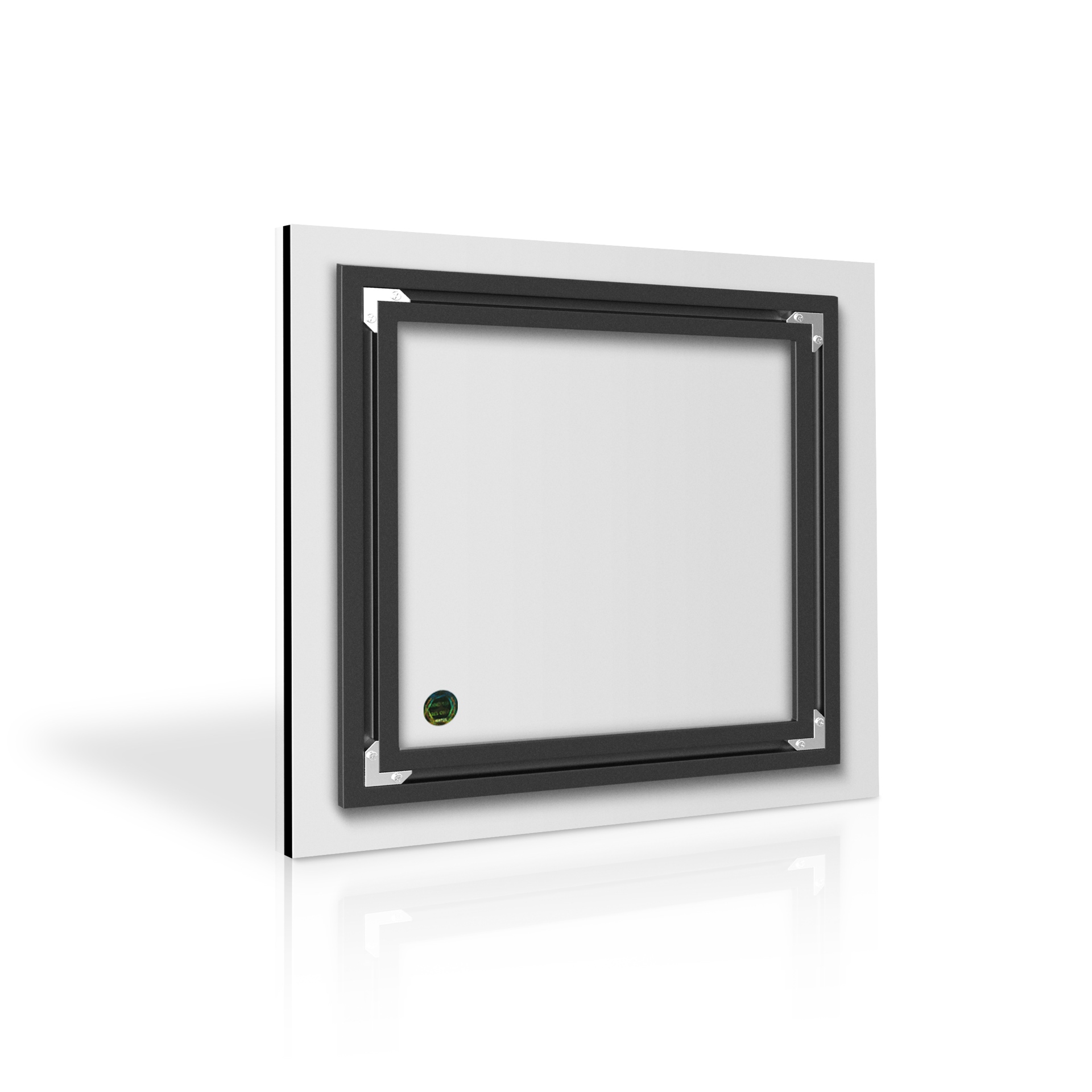 TruLife™ Acrylic Face Mount
The frameless acrylic face mount offers an incredibly modern and brilliant display that no other art presentation can match. Each piece is handcrafted to absolute perfection. We make no compromise in terms of image quality, material or craftsmanship.
The FujiFlex Crystal Archive prints are professionally mounted face-first onto 1/8″ TruLife™ acrylic with diamond polished edges. The TruLife™ acrylic is then mounted to sturdy aluminum Dibond® backing, known for its remarkable stability and low weight.
This unique mounting solution protects the piece from dust, humidity and UV rays to prevent fading while showcasing the impeccable image quality, with a vibrant clarity of colors and remarkable depth of contrast.