"Thor Fine Art in cooperation with ChromaLuxe displayed the "Interweave" art piece during the FESPA Global Print Expo 2019, held in Munich 14-17 May 2019. The image was printed on the superior ChromaLuxe fine art print medium. The installation was a crop of the 300-inch original image. "Interweave" will also be on display at the ChromaLuxe showroom in Belgium".


FESPA 2019
FESPA 2019 is Europe's largest international wide format professional printing exhibition. Where over 700 exhibitors showcase their latest innovations and product launches in the digital and screen printing sectors for graphics, signage, décor, packaging, industrial and textile applications.
FESPA Global Print Expo Website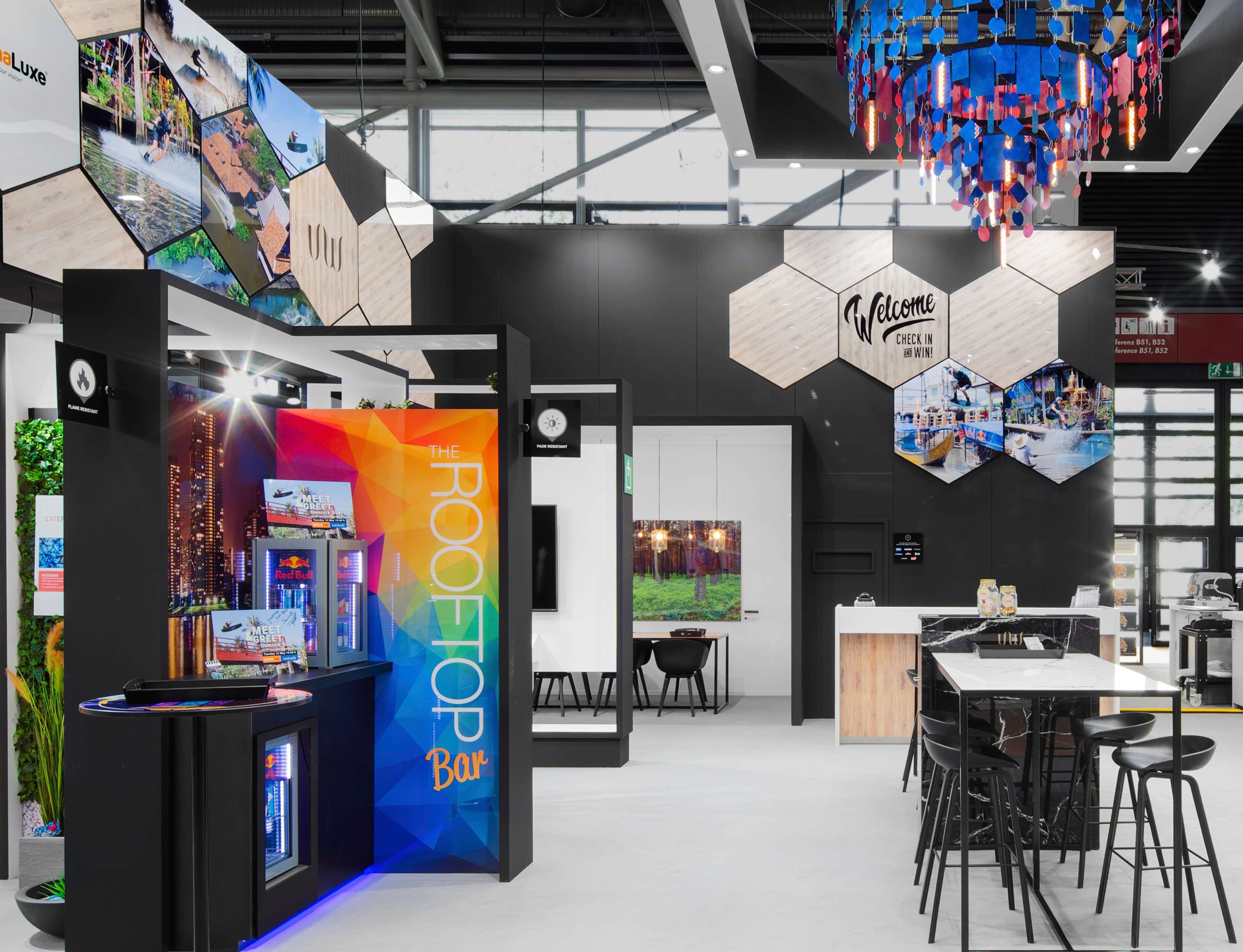 Exhibition images courtesy of www.KOPexpo.nl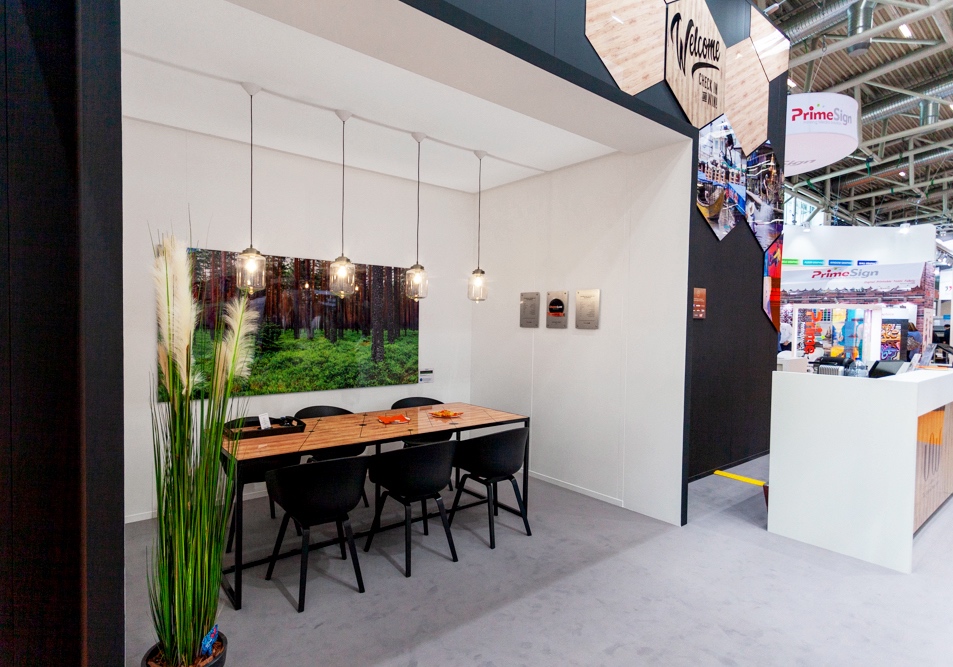 ChromaLuxe
ChromaLuxe is the world's leading manufacturer of high-definition sublimatable photo panels. The combination of color brilliance, superior durability and archival qualities makes ChromaLuxe the perfect choice for image reproduction.
By infusing dyes directly into specially coated metal prints, the results are outstandingly clear and vibrant with exceptional detail and resolutions.
Using dye sublimation provides high-definition, durable photo panels that will preserve images for generations to come.
For high end photographic work and for Fine Art, ChromaLuxe Fine Art offers the ultimate in print quality and archival qualities.
Artist Comments
"Walking into the forest I felt a strange feeling of entering a fairy tale. The trees seemed vibrantly alive and charged with wonder. Soft overcast light and calm wind enabled me to capture the enchanting forest in all of its beauty.