Artist Comments
"Cocoon" is part of the images series "Underwater Study." A photographic study of the elegance of the human form, captured in a mysterious dreamworld beneath the surface. "Cocoon" portrays human beauty and fragility while suspended in a dreamlike state."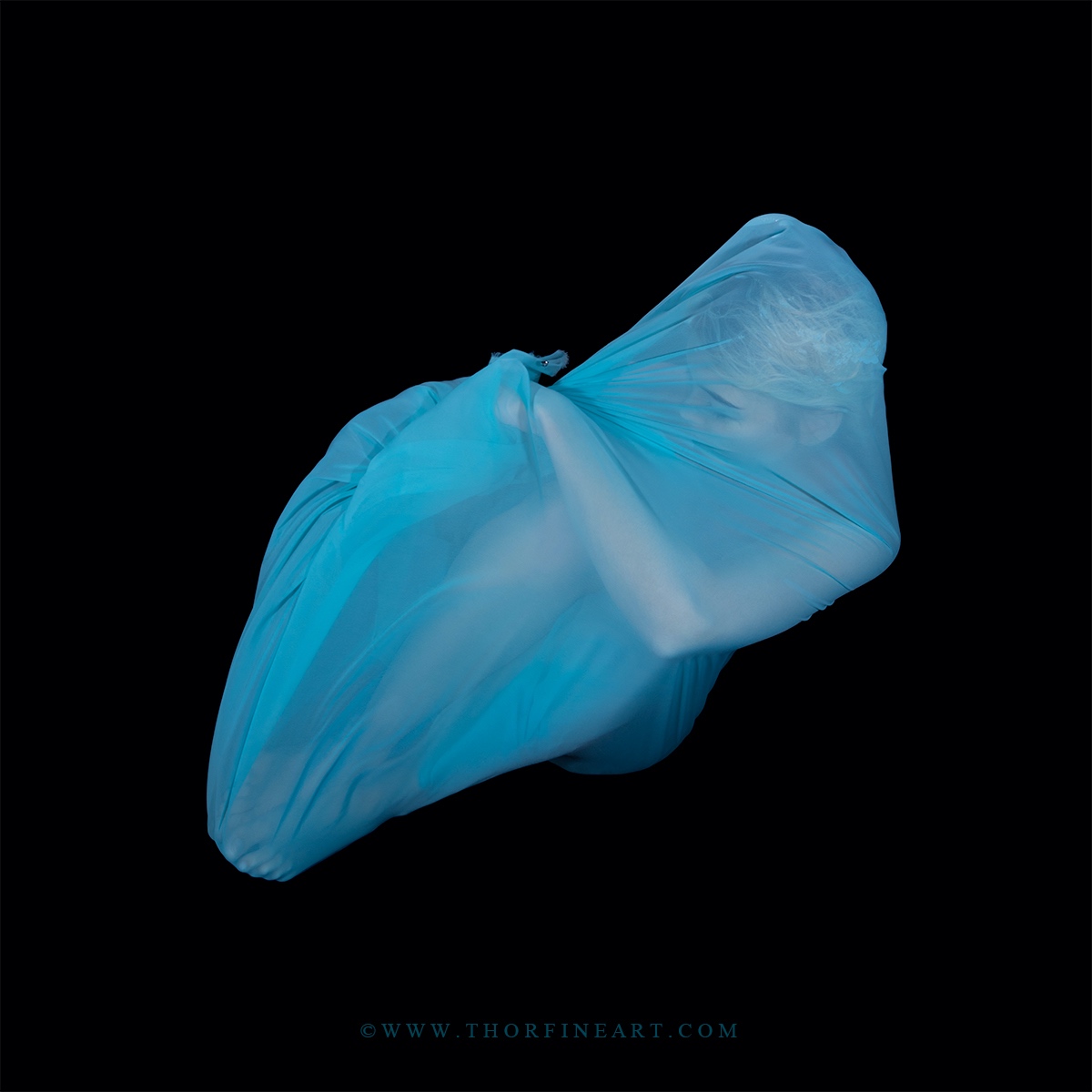 Model Ingvild Aase
Signature Collection
Our Signature Collection is designed to be at the very pinnacle of image quality and fine art presentation. We make no compromise in terms of image quality, material or craftsmanship.
Signature Edition photographs are offered in limited edition runs of 150 large-format fine art prints and TruLife Acrylic pieces. Once the edition sells out, there will never be another reprint of that photograph.
Each piece is handcrafted to absolute perfection, using only the finest museum-grade art materials in the world, signed, numbered and presented with a unique Certificate of Authenticity. Each Certificate of Authenticity has a unique edition number and is handwritten and signed by the Artist.
"Cocoon" is offered in two exquisite art mediums; Fujiflex Crystal Archive and the industry-leading gallery quality TruLife™ Acrylic Face Mount.

Our creation process is slow, meticulous and artisanal.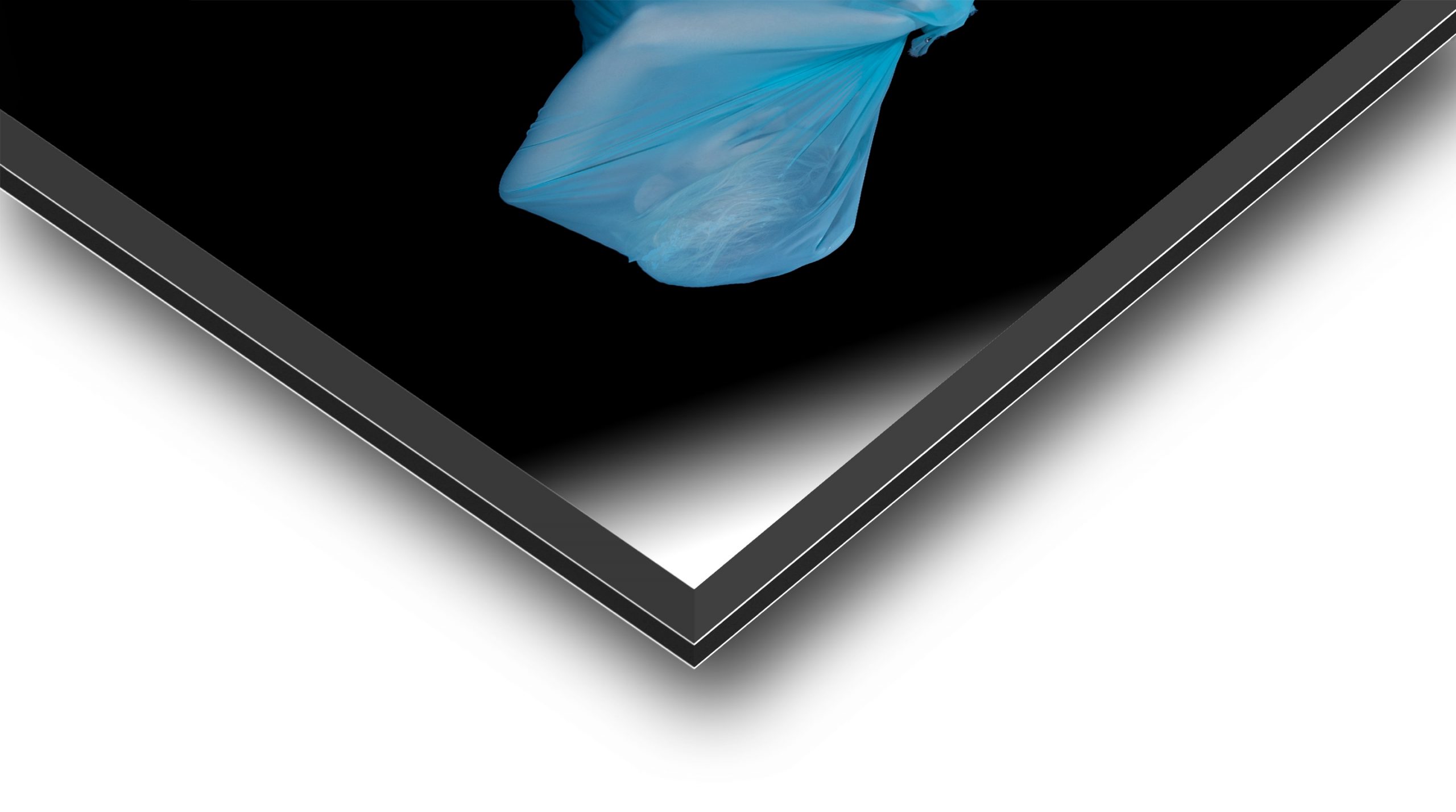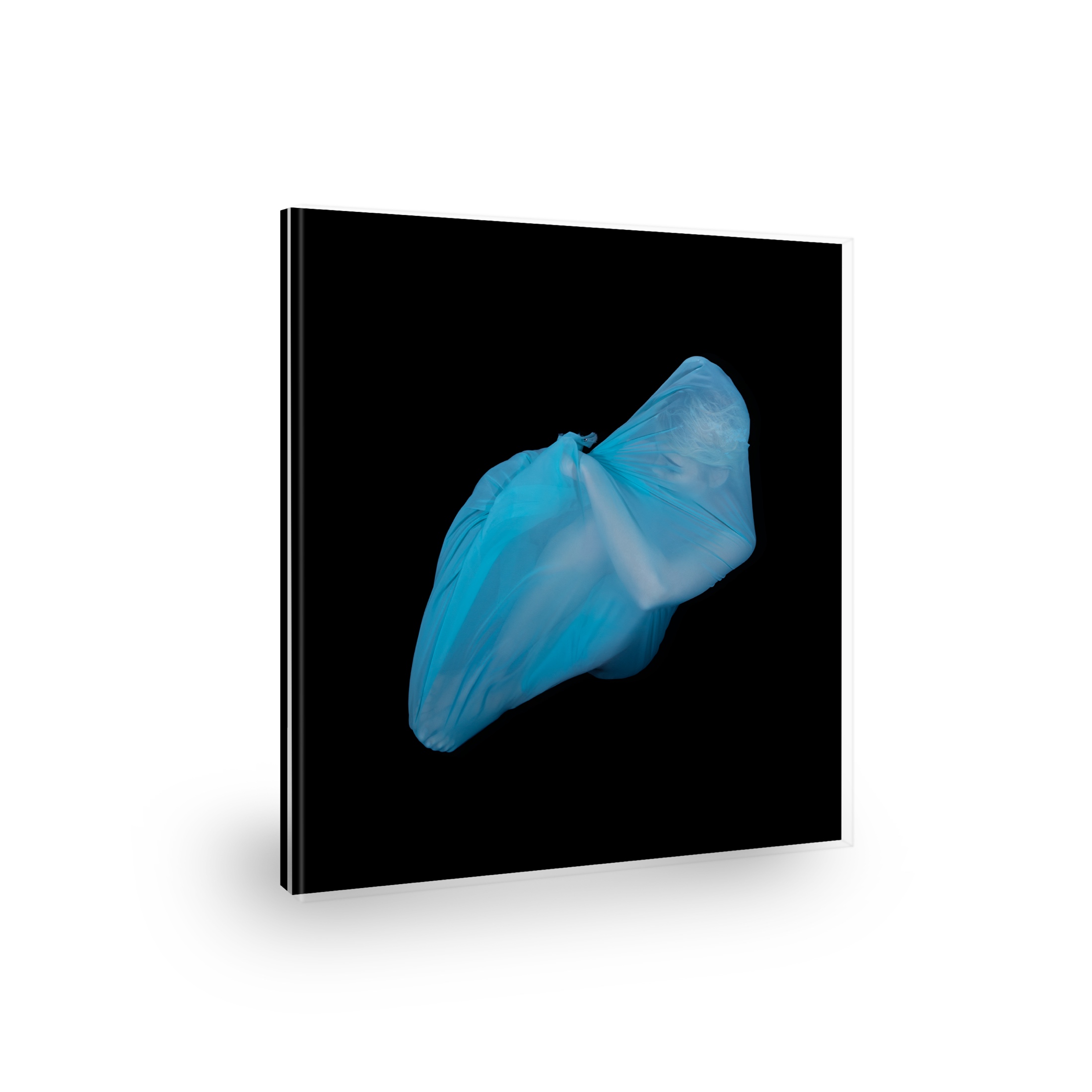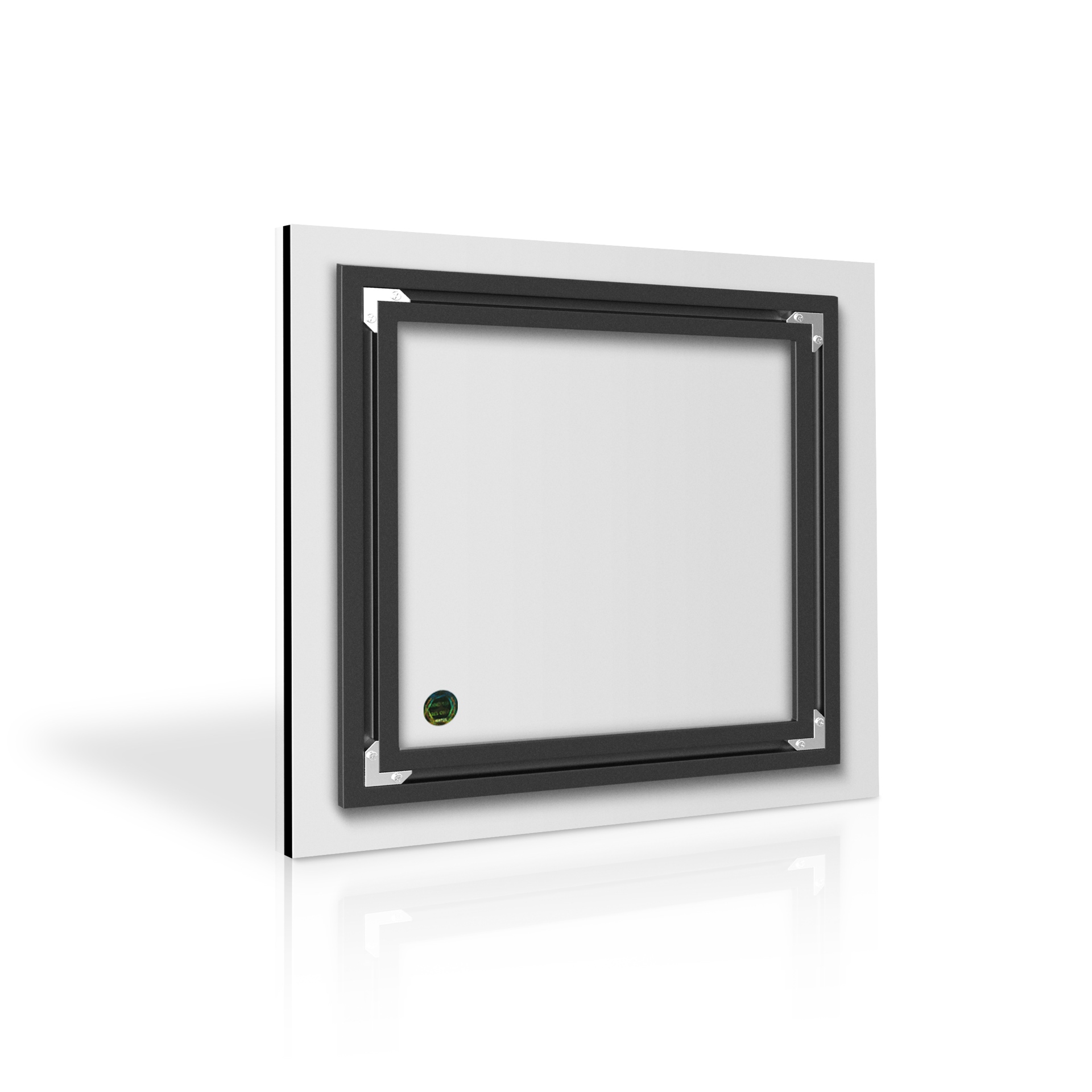 You can ensure that your chosen art piece will be treasured for generations to come.