Description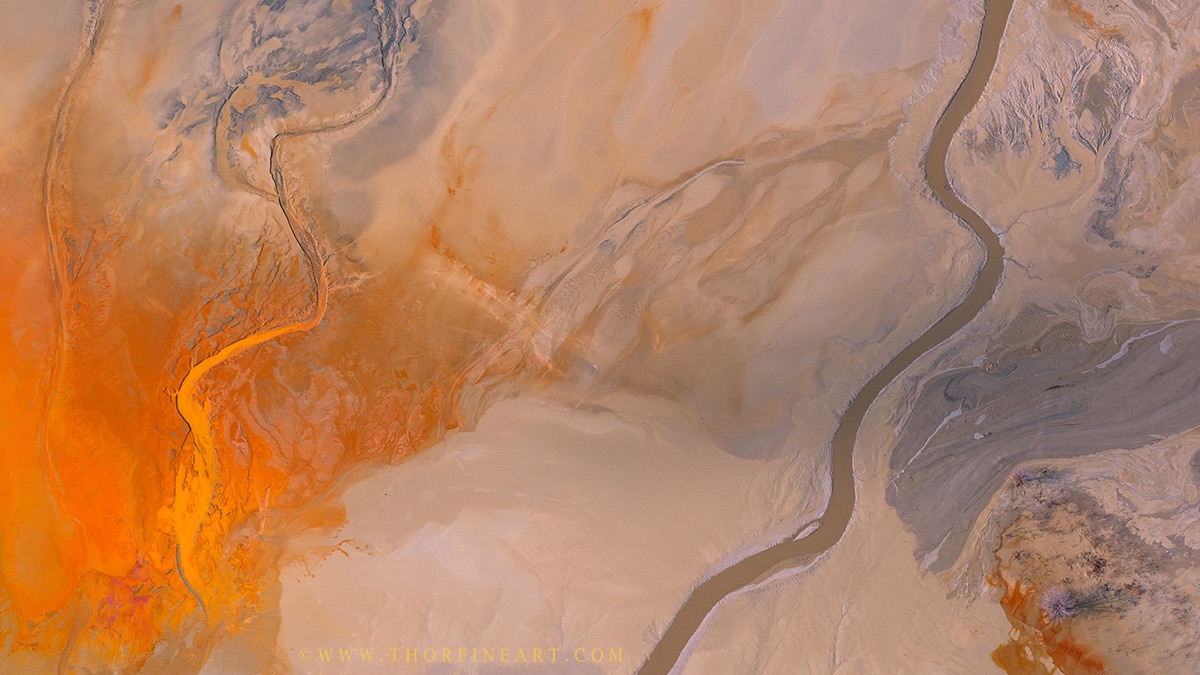 Artist Comments
"Anthropogenic #6" is part of the image series "How we Bleed the Earth, our Guilt and Shame" A series of images portraying the impact of humankind's destructive industrial practices on the natural environment. The images portray the terrible beauty of mining's toxic impact on the land, whilst serving as a reminder of man's folly.
Human impact on the environment or anthropogenic impact includes changes to biophysical environments and ecosystems, biodiversity, and natural resources. This affects global warming, environmental degradation such as ocean acidification, mass extinction and biodiversity loss, creating an ecological crisis, and ecological collapse. Modifying the environment to fit the needs of society is causing severe effects, which become worse as the problem of human overpopulation continues.
The opencast mines of Rio Tinto have been excavated since the 19th century, providing heavy metal ores such as iron, copper, silver and gold. Mountains, valleys and villages have disappeared from the hungry machinery devouring the land implacably, year after year. Giant scars on the landscape have been referred to as otherworldly with terrible hues of blue, green and red. The runoffs from these mines have created an eerie blood red flow in the river, hence the name Tinto. The river flows to the gulf of Cadiz carrying high acidity levels and heavy metals, in effect making this an environment disaster, a toxic reminder of human's ability to irreversibly destroy the landscape in the name of corporate profits, a legacy of greed for future generations."


Signature Collection
Our Signature Collection is designed to be at the very pinnacle of image quality and fine art presentation. We make no compromise in terms of image quality, material or craftsmanship.
Signature Edition photographs are offered in limited edition runs of 150 large-format fine art prints and TruLife Acrylic pieces. Once the edition sells out, there will never be another reprint of that photograph.
Each piece is handcrafted to absolute perfection, using only the finest museum-grade art materials in the world, signed, numbered and presented with a unique Certificate of Authenticity. Each Certificate of Authenticity has a unique edition number and is handwritten and signed by the Artist.
"Anthropogenic "6" is offered in exquisite art mediums and art presentations; Canson® Infinity Platine Fibre Rag and the industry-leading museum quality DIASEC® TruLife™ Acrylic.
You can ensure that your chosen art piece will be treasured for generations to come.
Canson® Infinity Platine Fibre Rag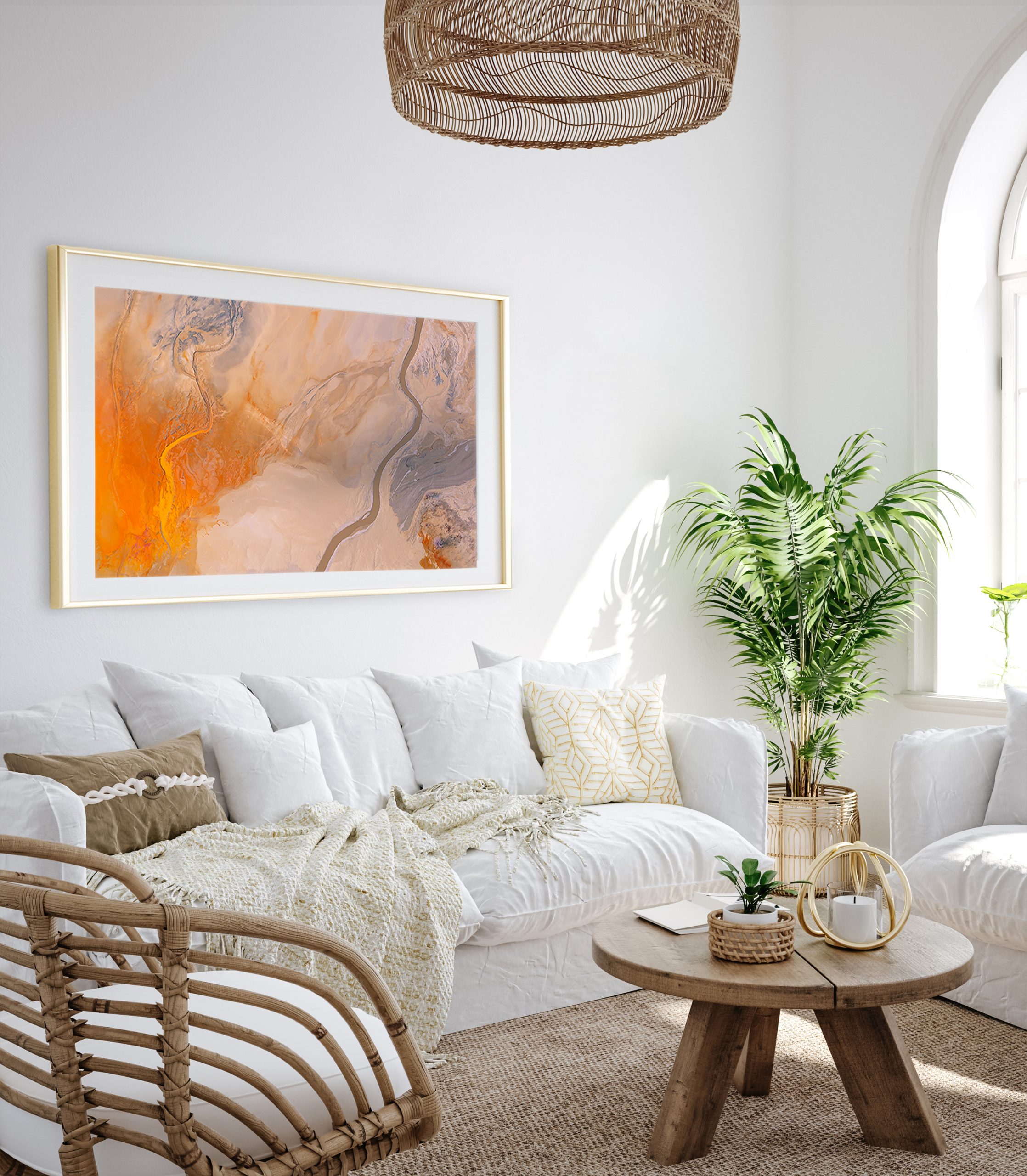 Conceptual mockup image with custom framing.
With an aesthetic and feel mimicking that of F-type smooth satin fiber paper from the darkroom, Platine Fibre Rag Paper from Canson Infinity sets a new benchmark for printing in the digital age.
Canson® Infinity Platine Fibre 100% cotton paper has the latest microporous coating along with the classic platinum/platine finish providing the aesthetic and feel of the original F-Type Baryta Fibre paper, having a true pure white tone without using optical brighteners.
The 310 gsm paper has a thickness of 15.6 mil and is rated with a whiteness of 89.12%.
Your fine art print is shipped in a tube – ready for framing.
We offer free international shipping on all Canson® Infinity Platine Fibre Rag fine art prints.
DIASEC® TruLife™ Acrylic Art Piece
TruLife™ is a revolutionary single-sided, anti-reflective, abrasion-resistant acrylic, developed specifically for DIASEC® mounting. It delivers the highest-resolution viewing experience possible.
The DIASEC® TruLife™ acrylic face mount offers an incredibly modern and brilliant display that no other art presentation can match. Each piece is handcrafted to absolute perfection.
The FujiFlex Crystal Archive art medium is professionally mounted face-first onto 1/8″ TruLife™ acrylic with 1/8″ plexi backer. The adhesive used in a real Diasec is a silicon adhesive combined with a proprietary product that ensures a complete and permanent bond.
Each piece is delivered with a Metal Inset Frame for effortless hanging on delivery.
We ship these exquisite art pieces worldwide.
Museum grade acrylic for DIASEC® process

Anti-reflective. Virtually eliminates reflections

99% UV protection

Anti-static properties minimizes dust on viewing side

Abrasion resistance thanks to durable hard coat

Shatter resistance
Unlike sticky film based acrylic face mounts that look similar, Diasec is engineered to never separate, peel, or fail.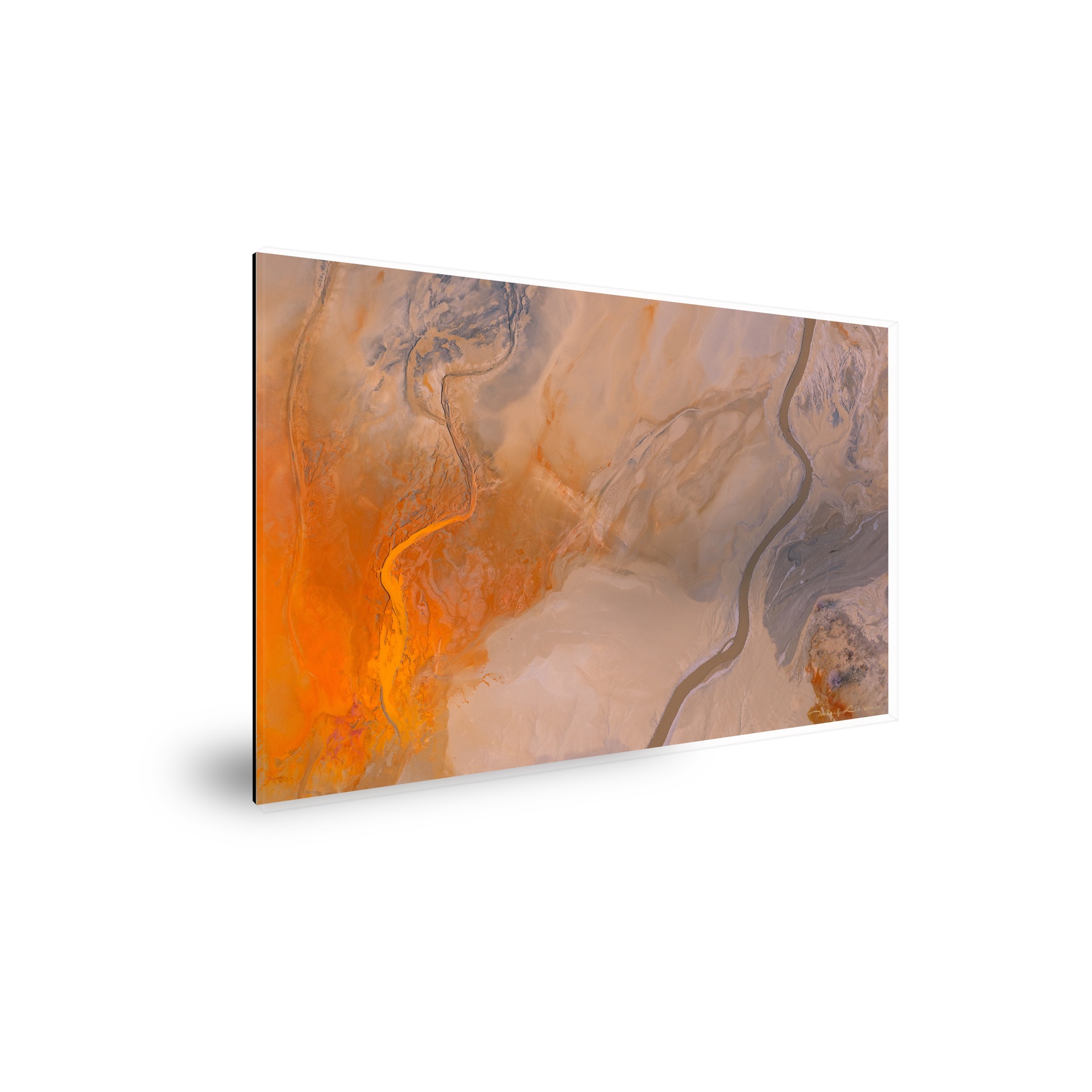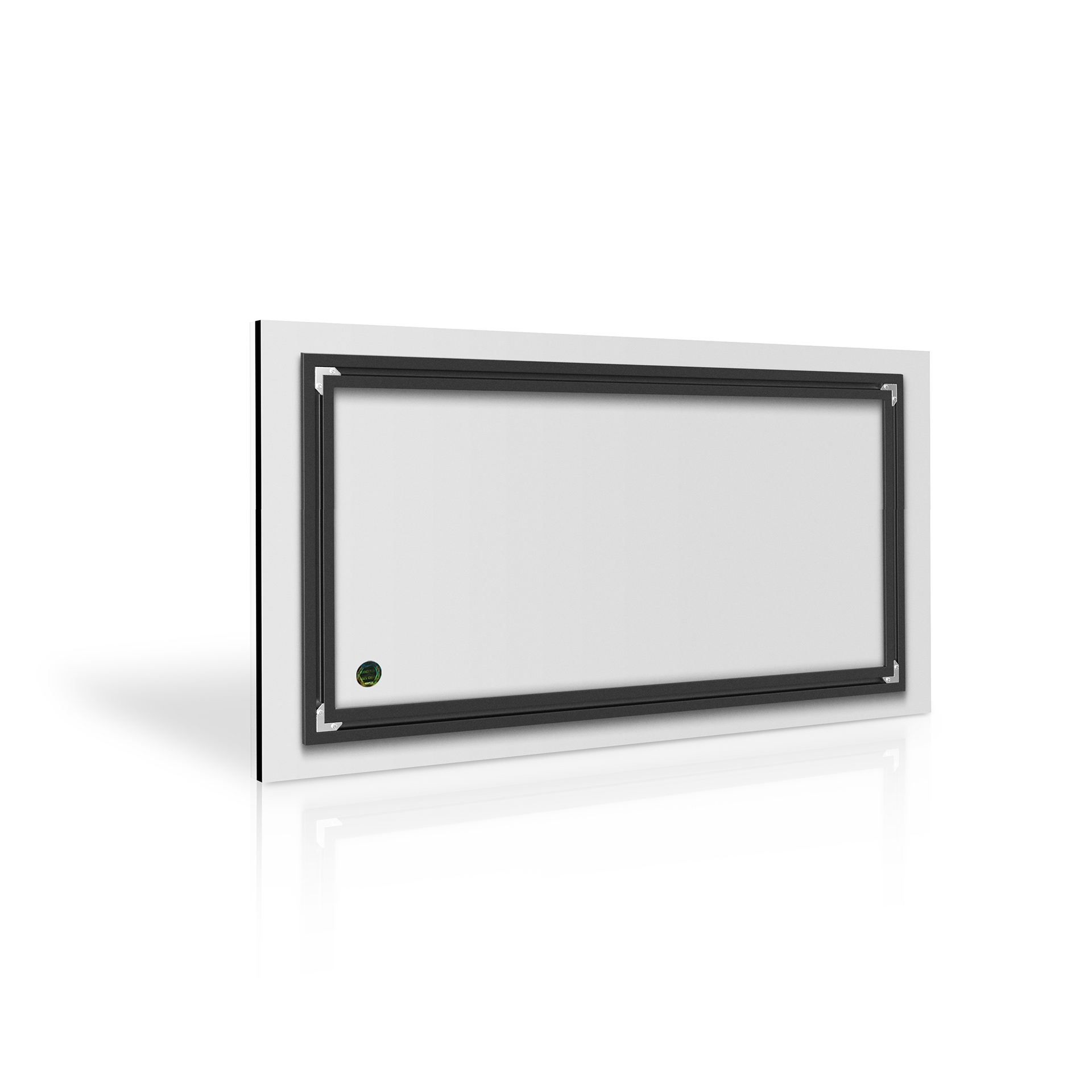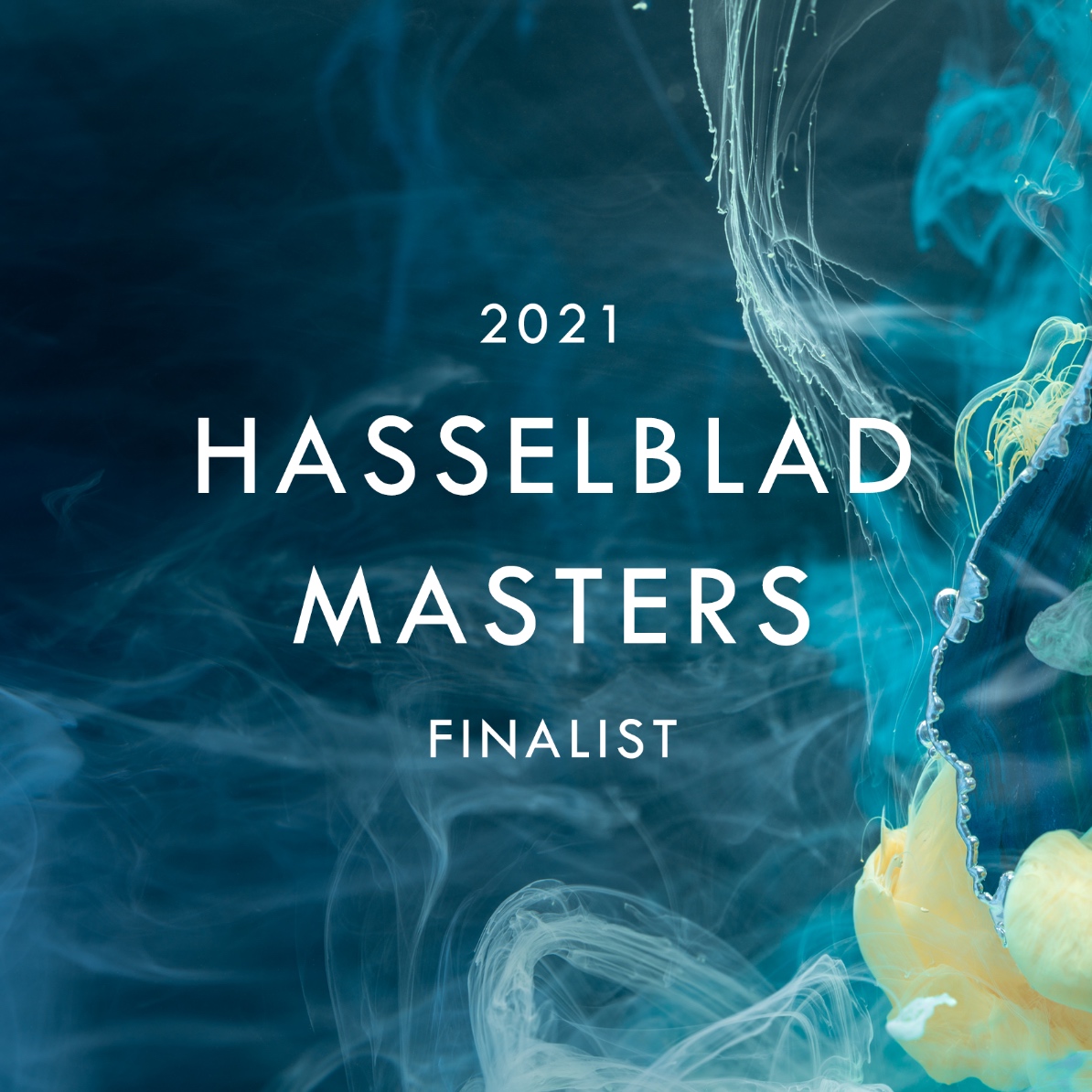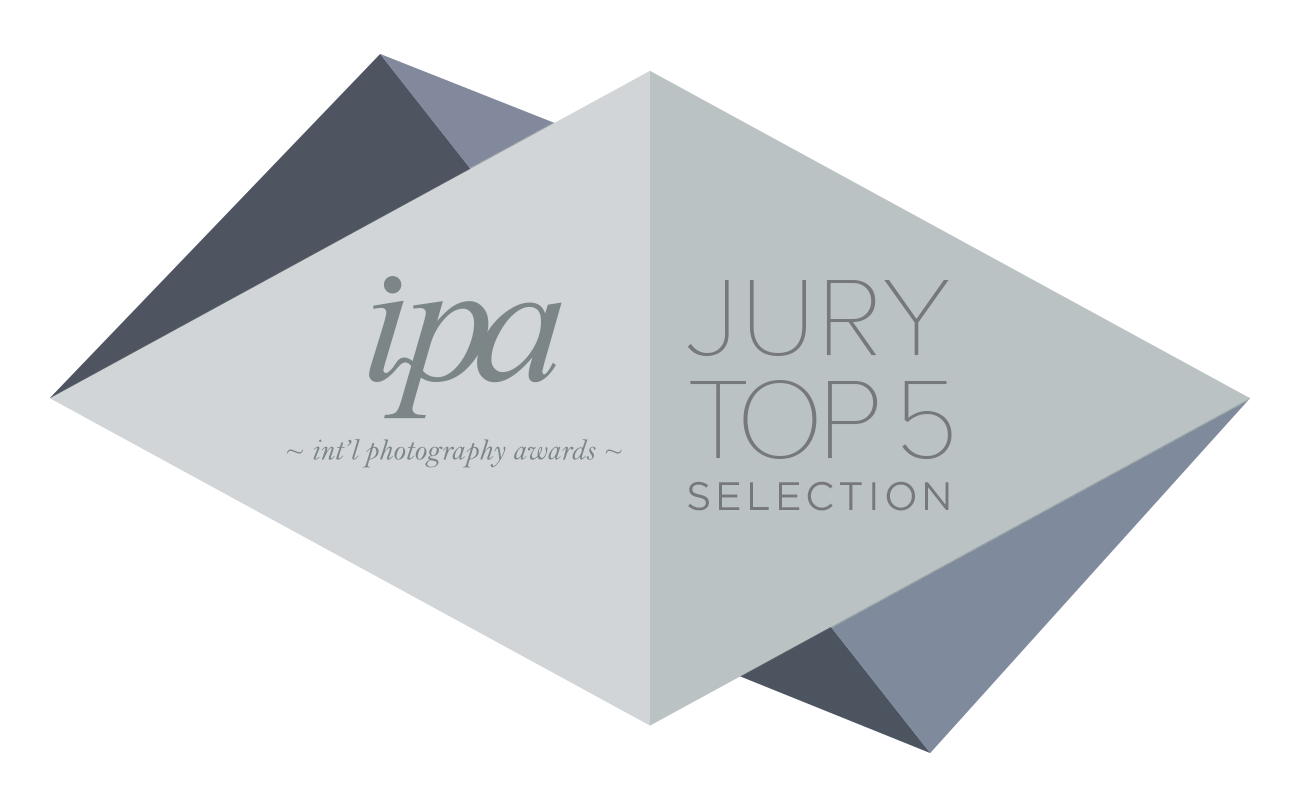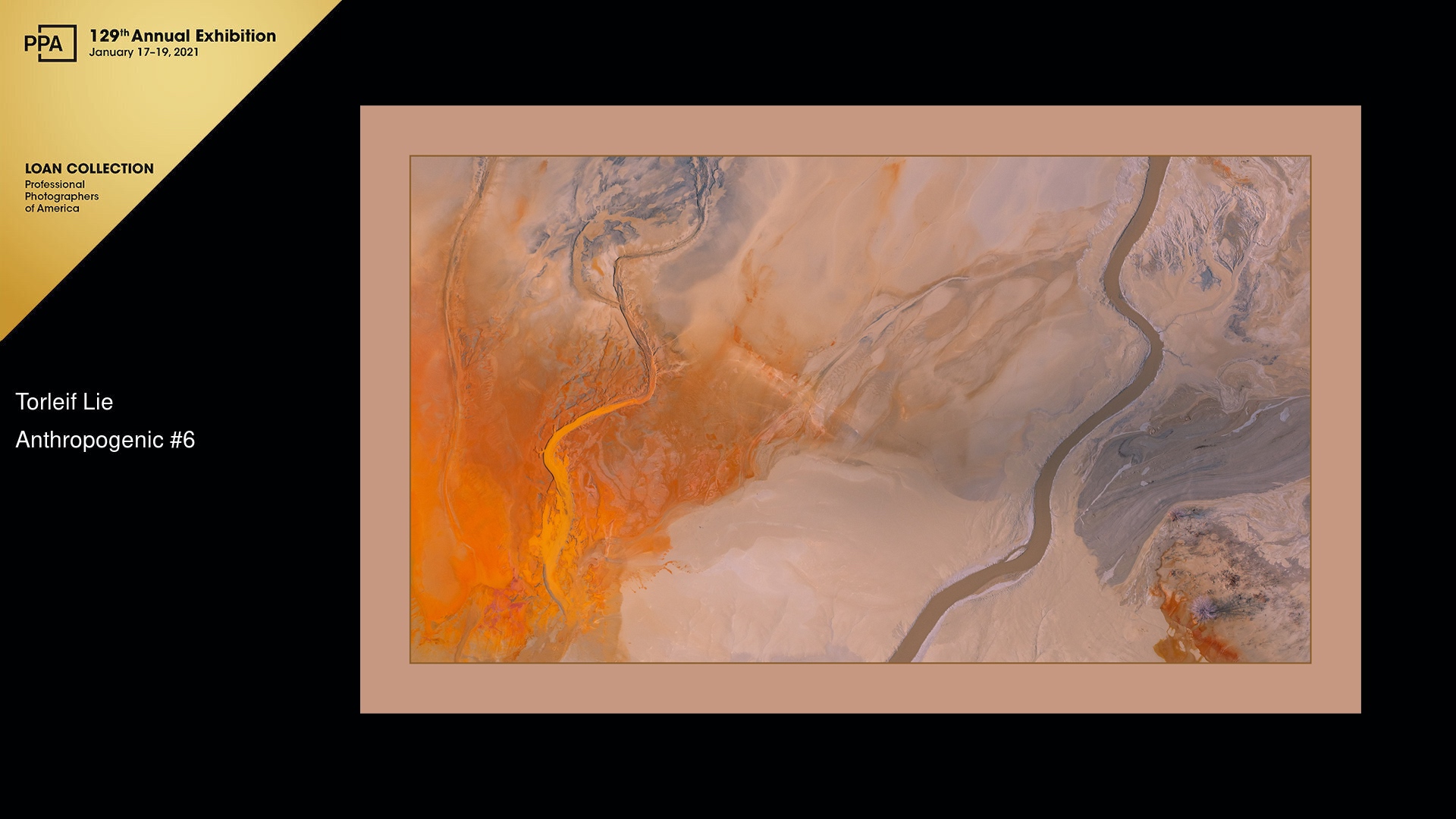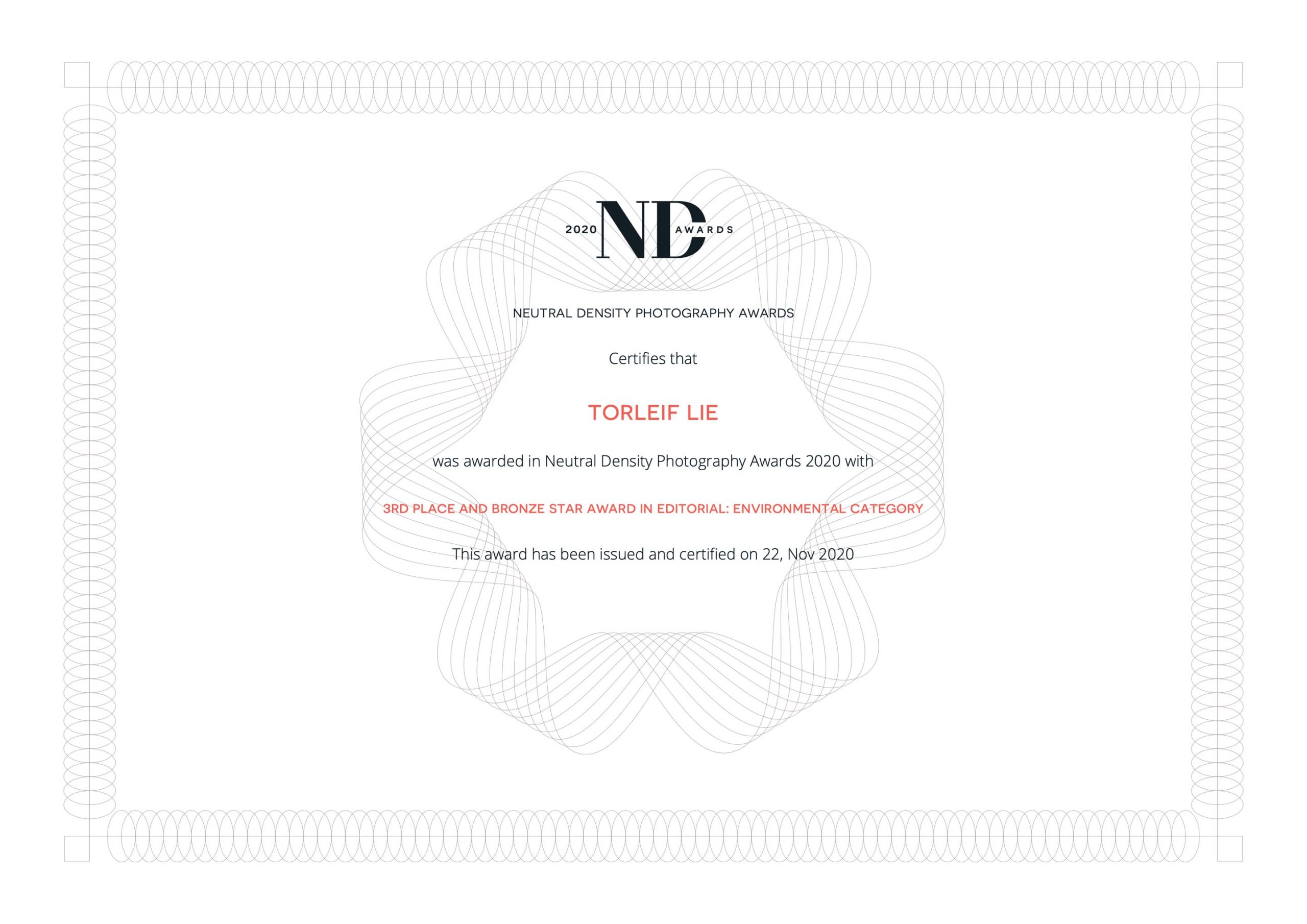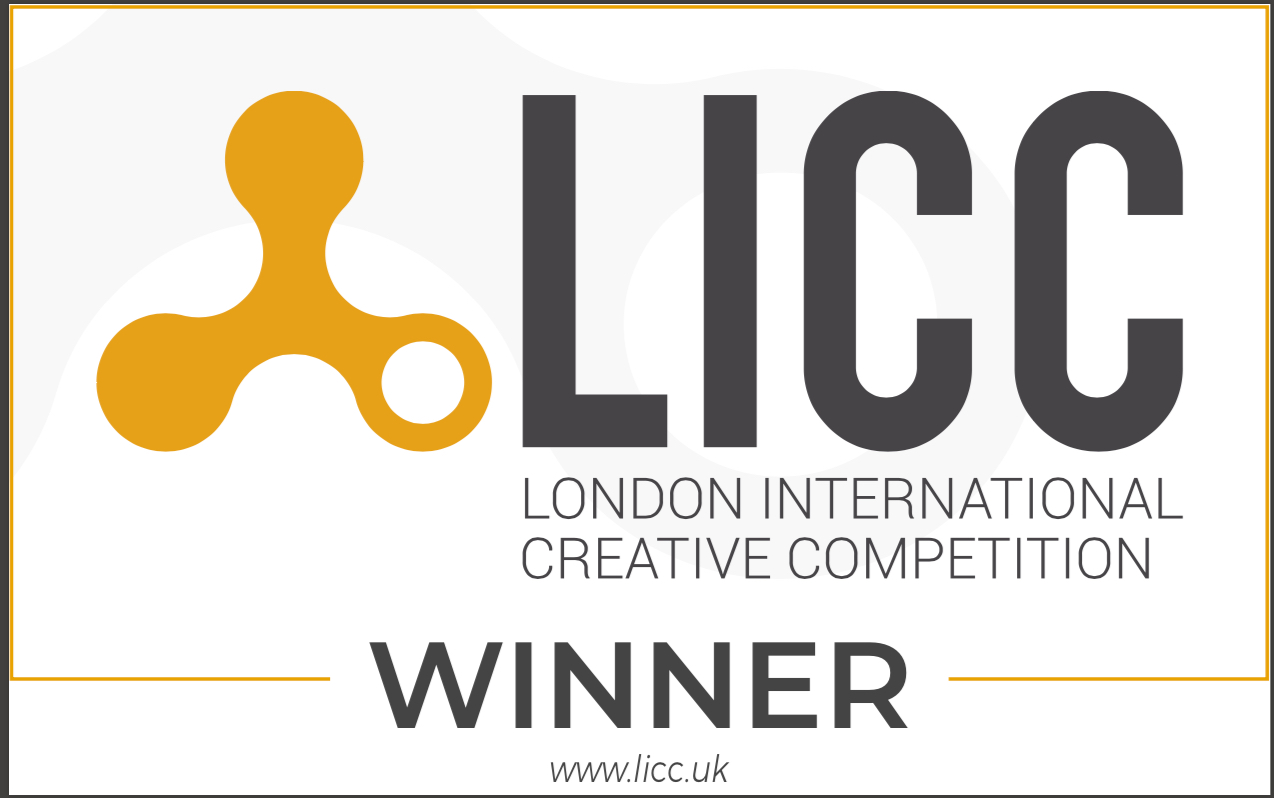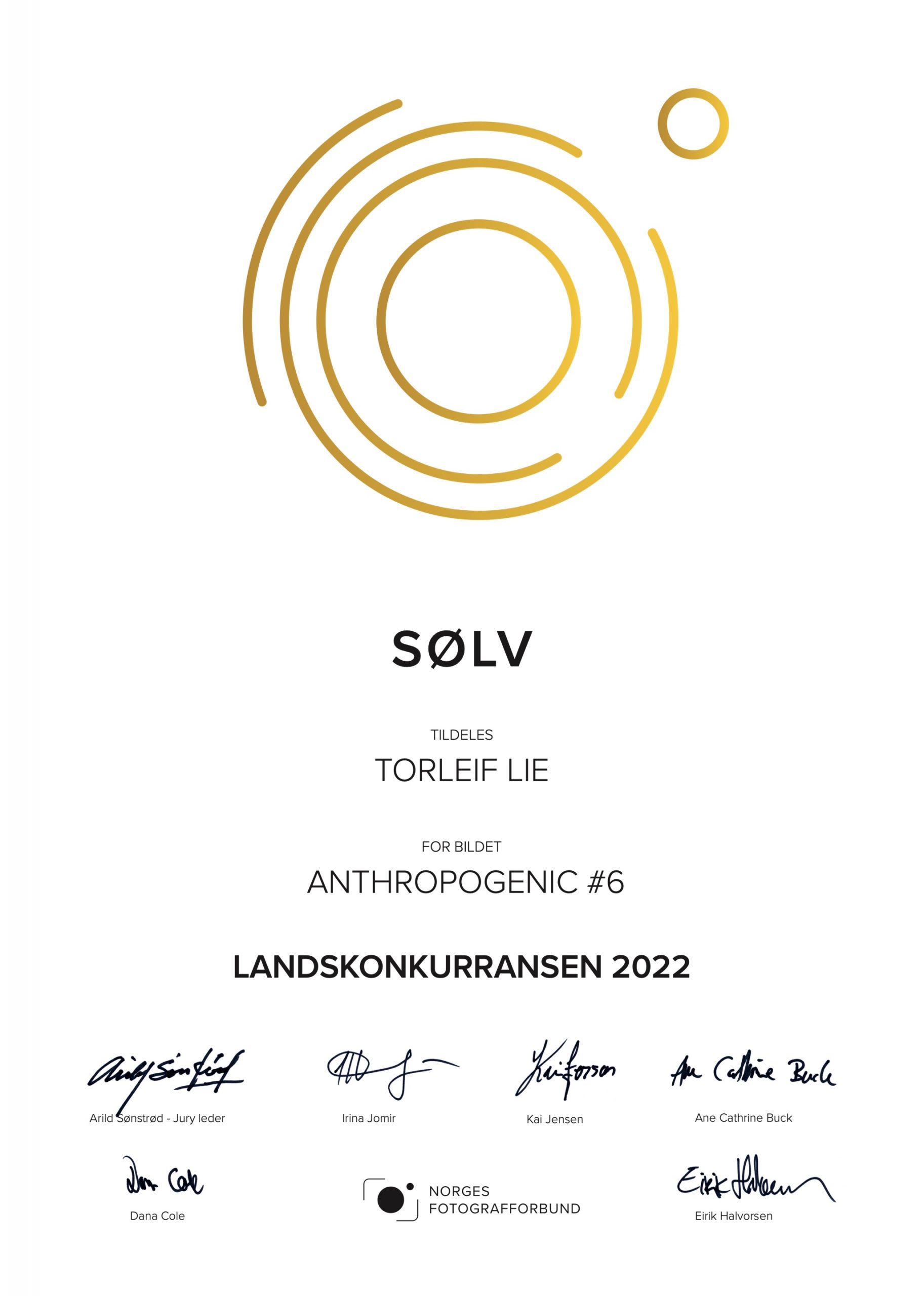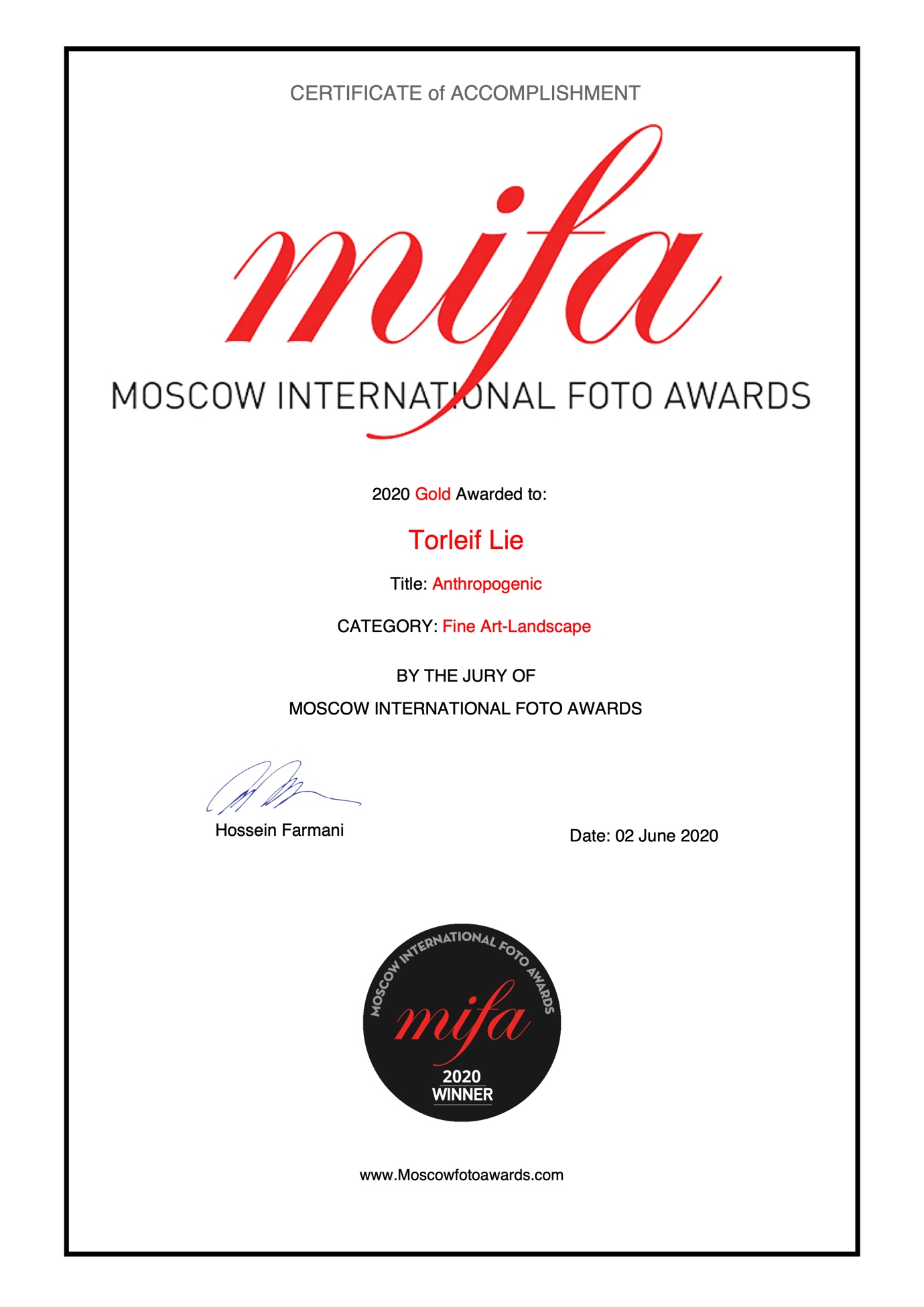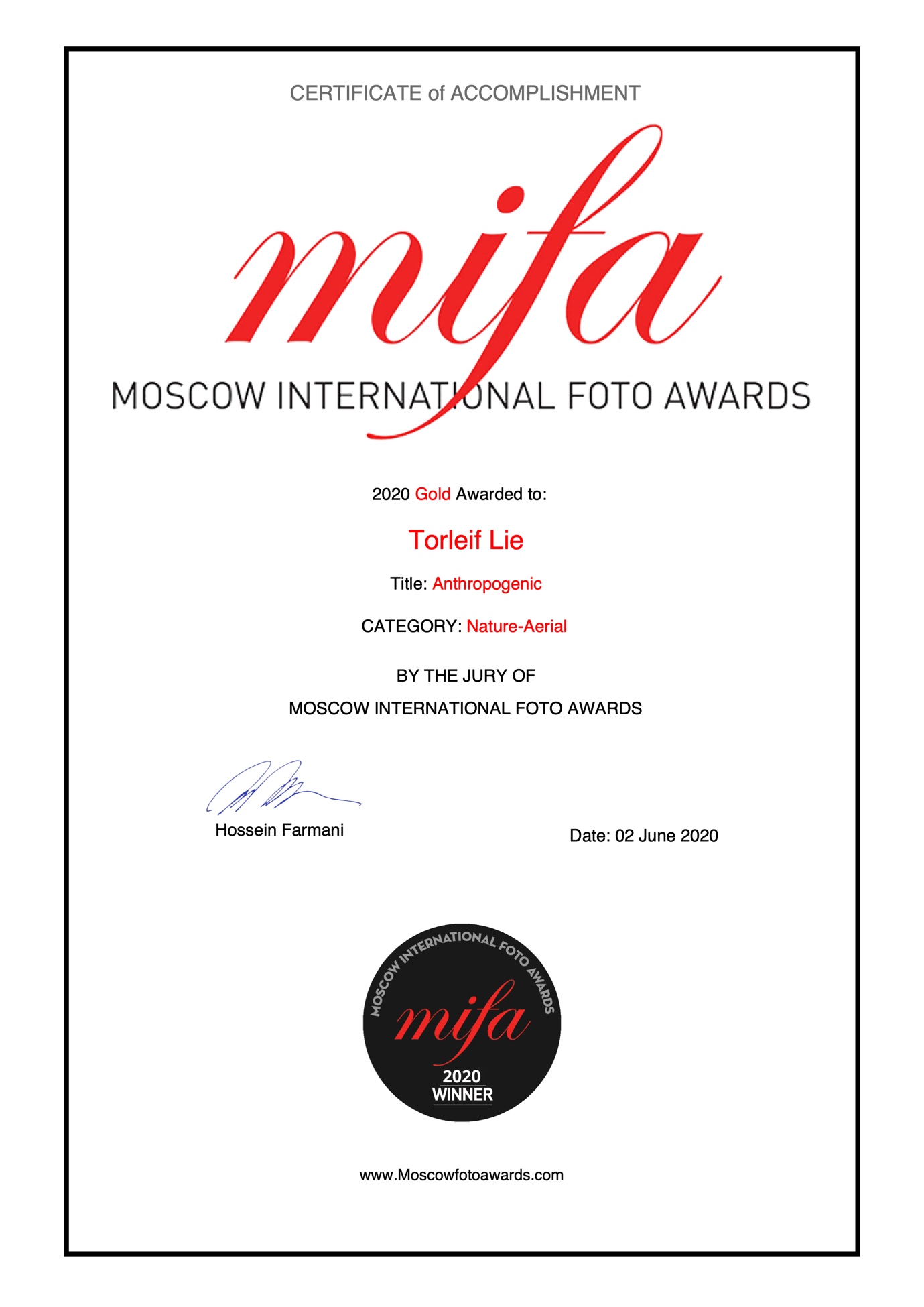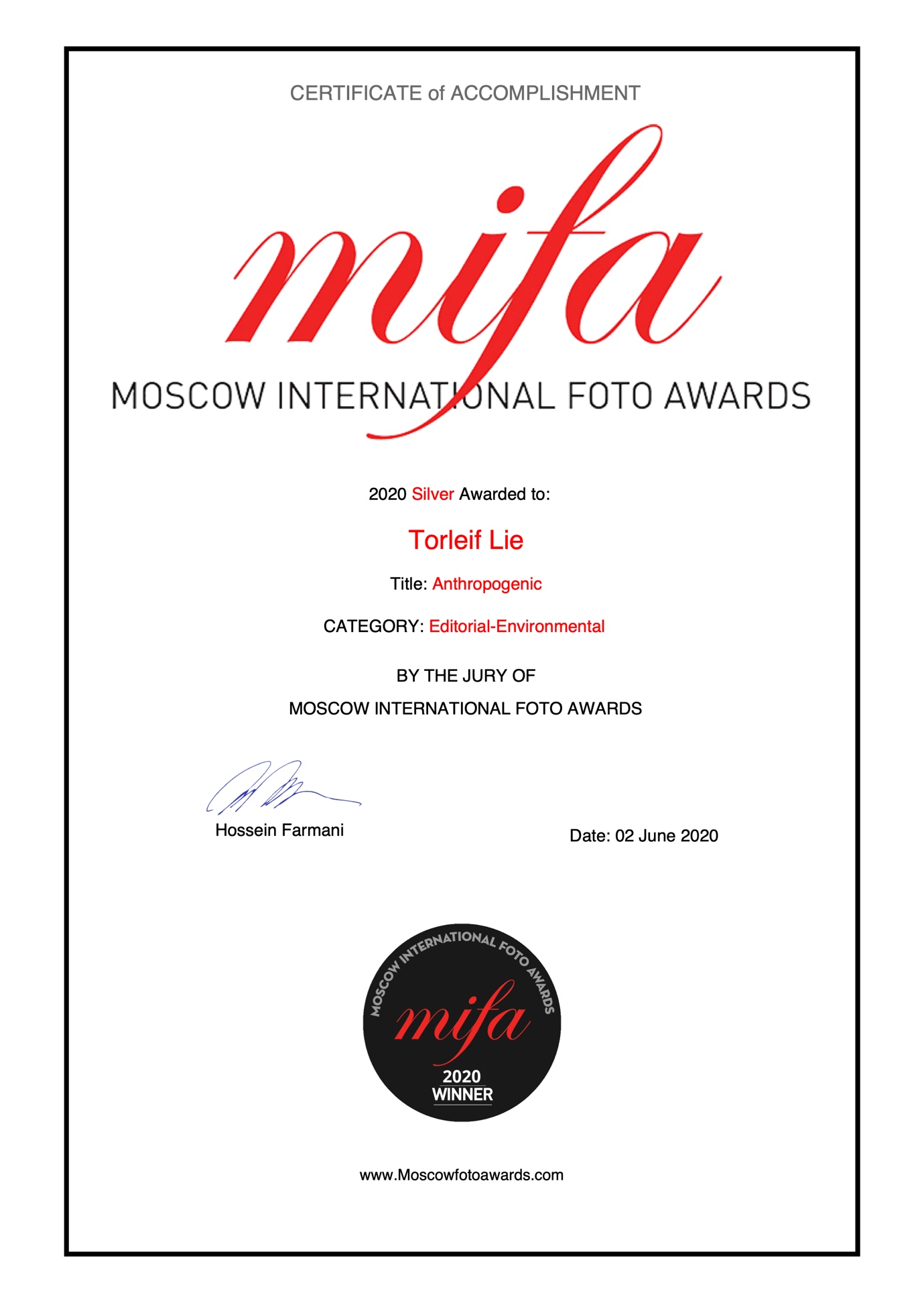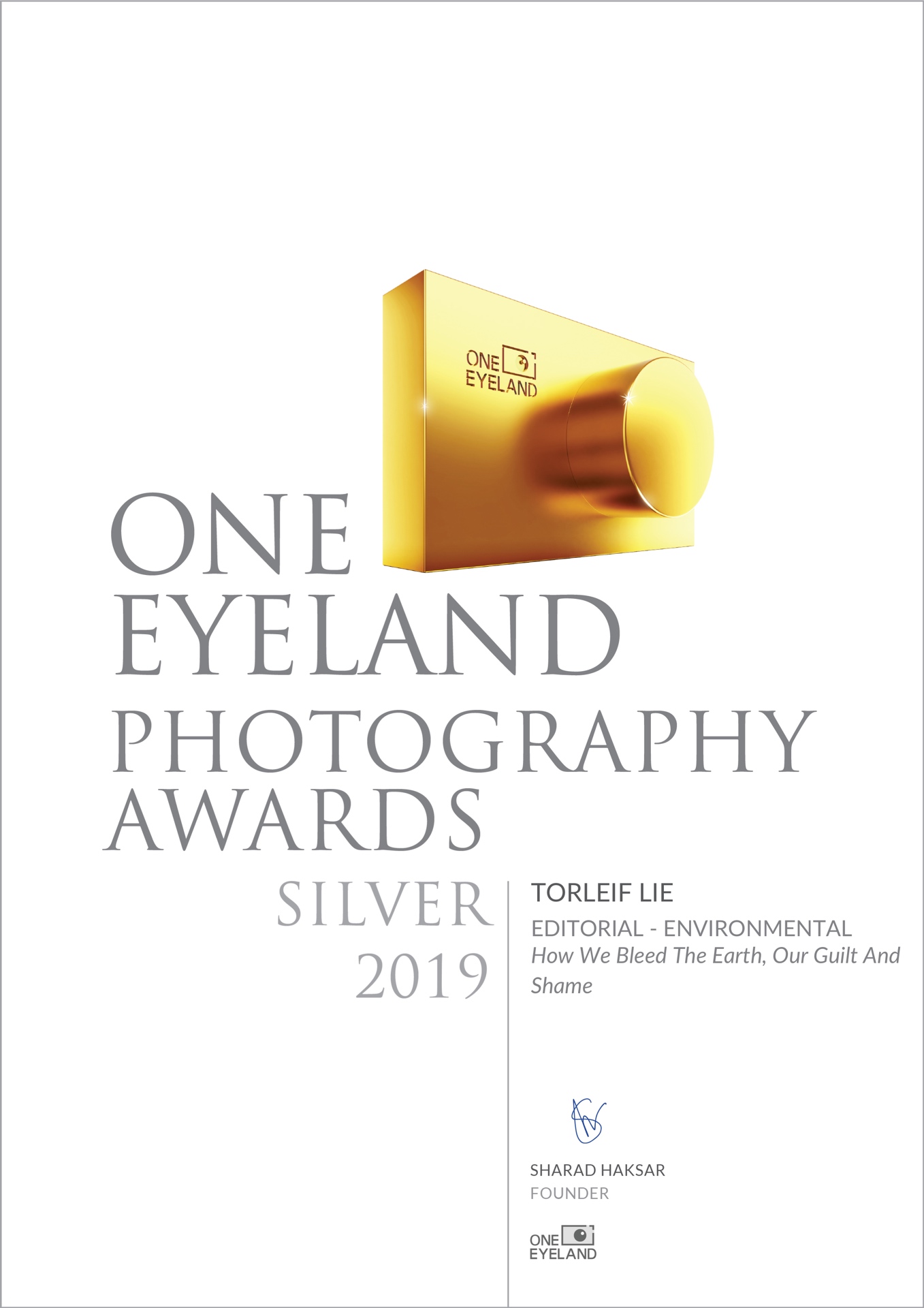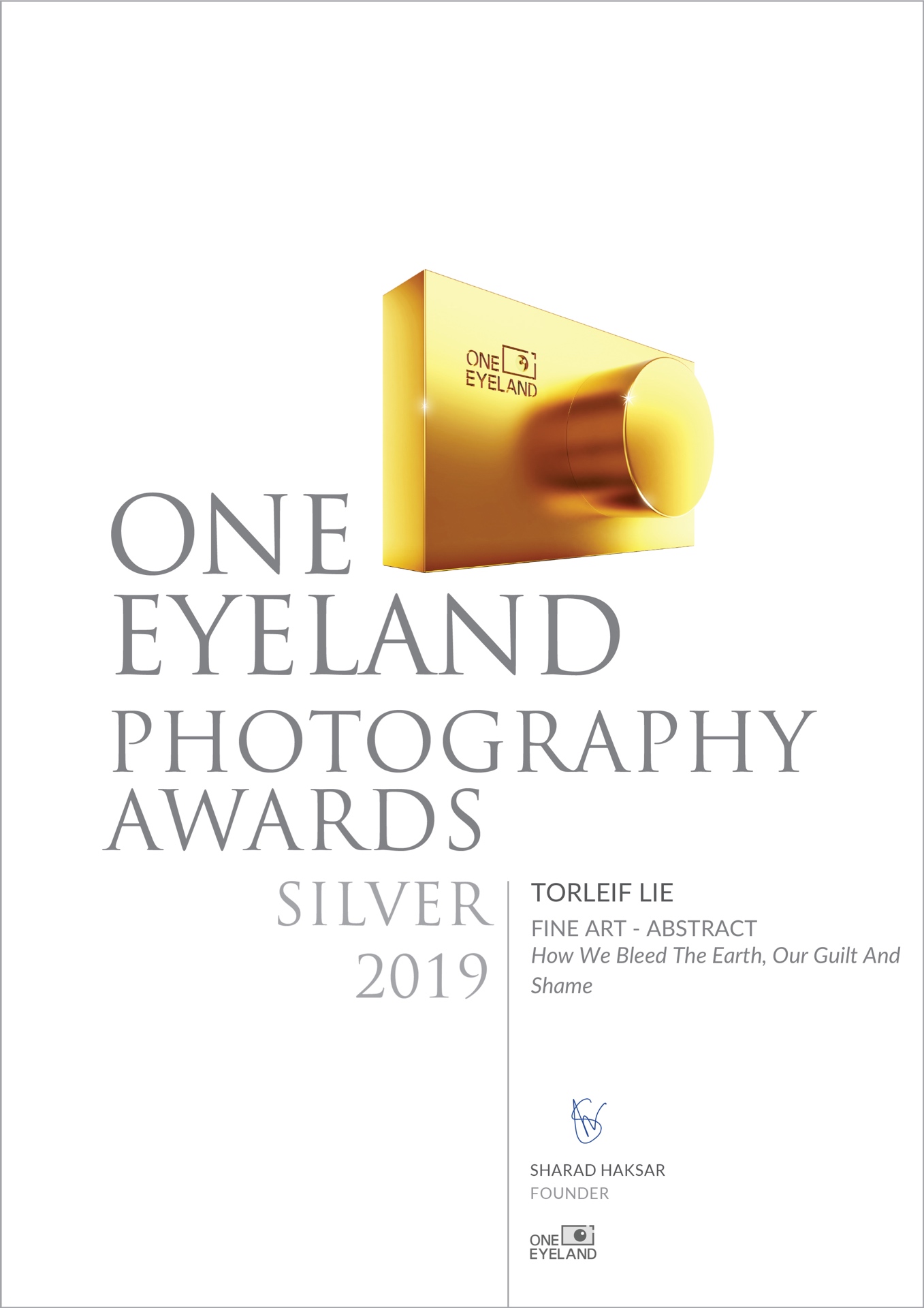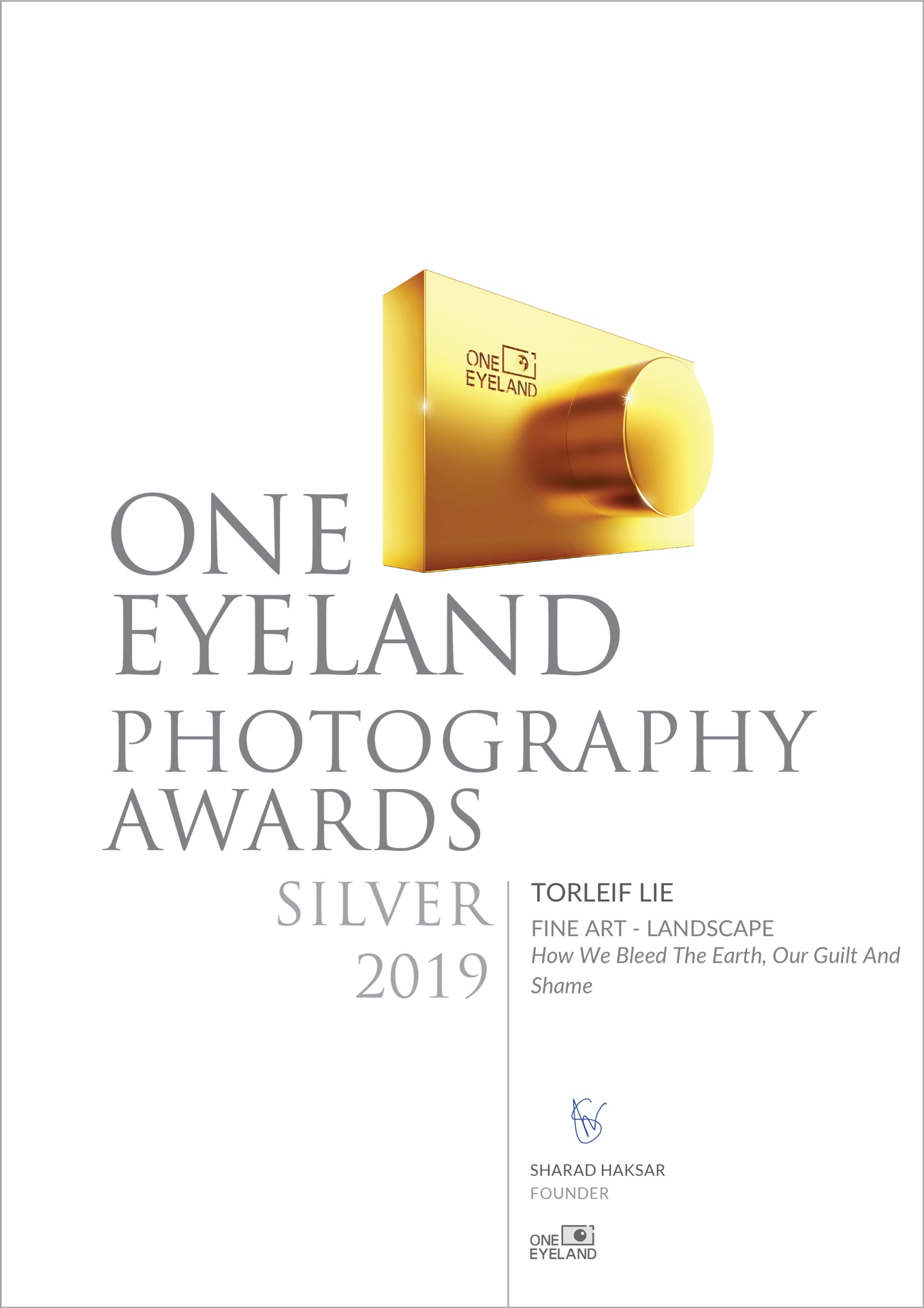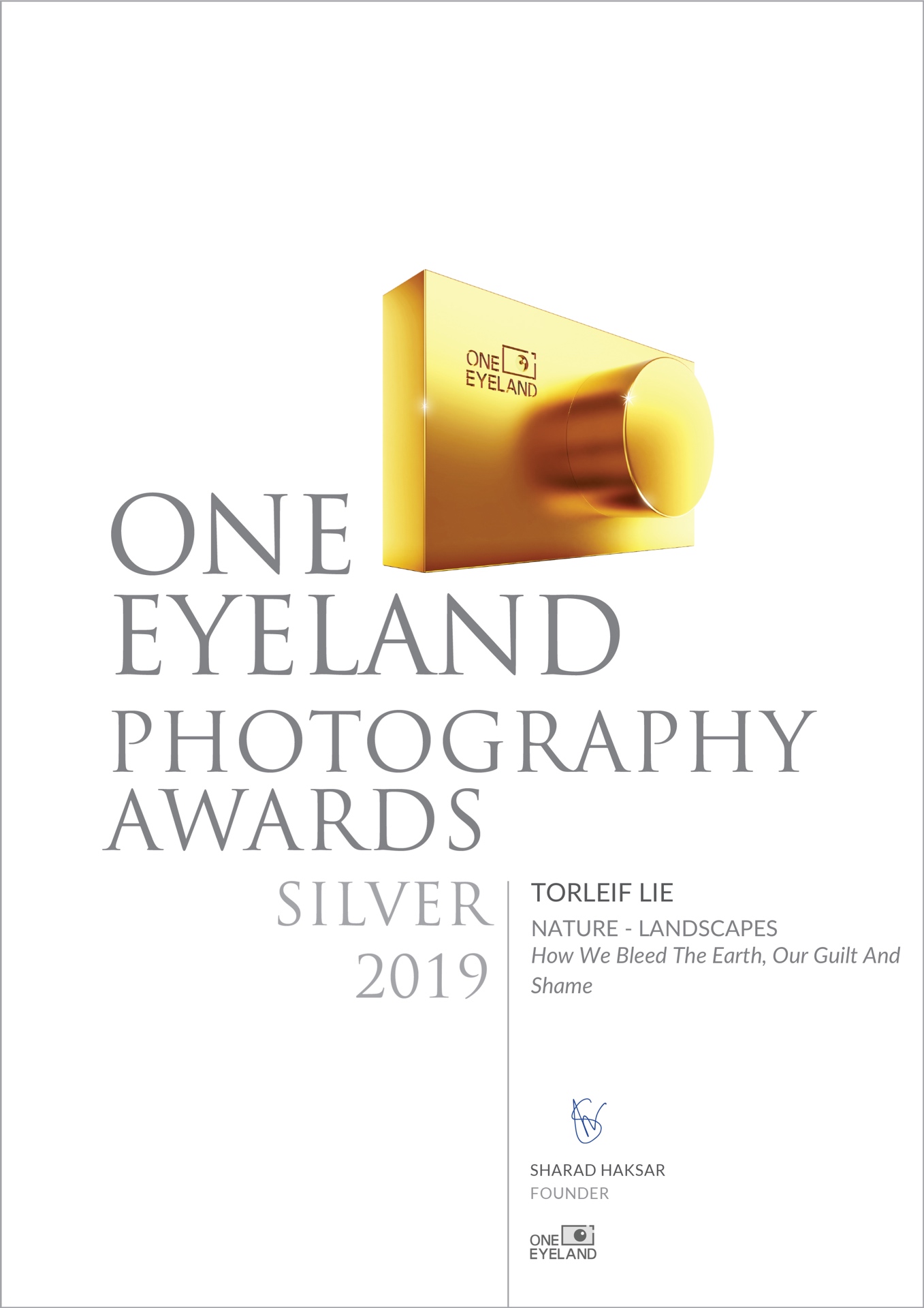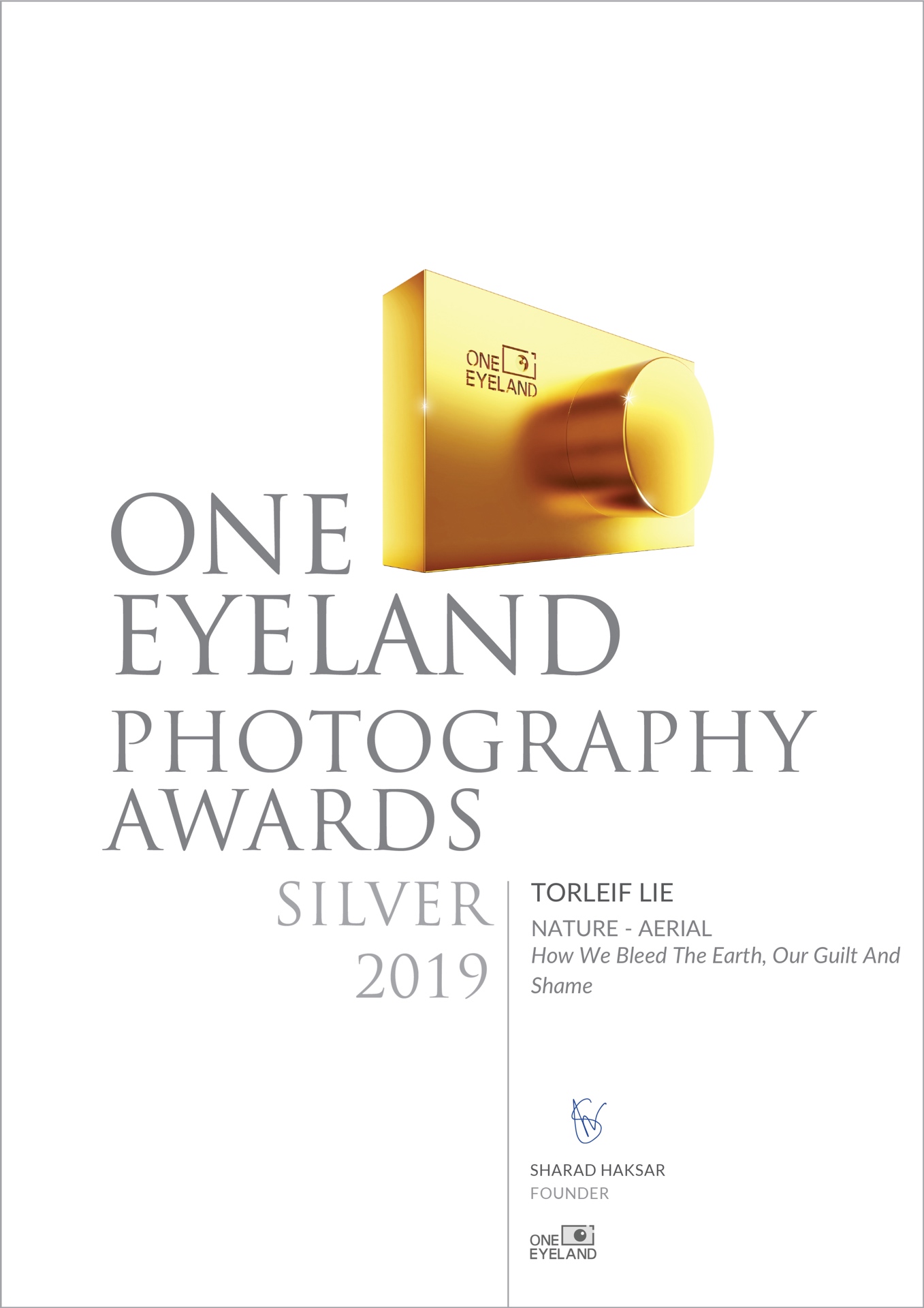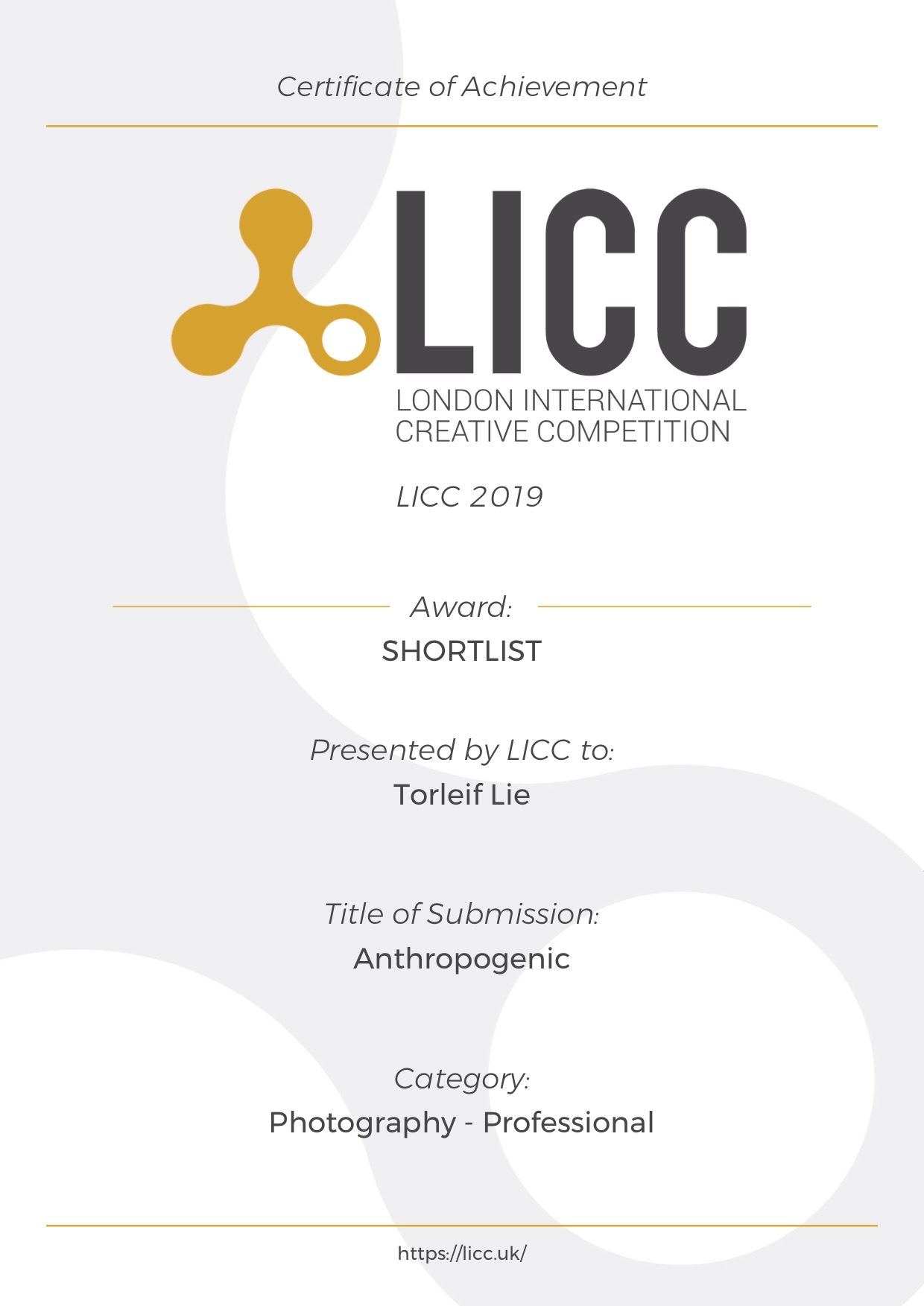 Our creation process is slow, meticulous and artisanal.