Description

Artist Comments
"Formed by millions of years of wind and water erosion, Antelope Canyon's magnificent smooth and flowing shaped sandstone have made it one of the most famous slot canyons in the world.
The Navajo sandstone, formed from the petrified sand dunes of a large Jurassic desert, have become an incredible canvas for the flash floods to carve their masterpieces.
Carved into many different geological layers of sandstone and limestone, these canyons have become otherworldly sculptures of stone that slowly evolved over time".



Signature Collection
Our Signature Collection is designed to be at the very pinnacle of image quality and fine art presentation. We make no compromise in terms of image quality, material or craftsmanship.
Signature Edition photographs are offered in limited edition runs of 150 large-format fine art prints. Once the edition sells out, there will never be another reprint of that photograph.
Each piece is handcrafted to absolute perfection, using only the finest museum-grade art materials in the world, signed, numbered and presented with a unique Certificate of Authenticity. Each Certificate of Authenticity has a unique edition number and is handwritten and signed by the Artist.
"Enchanted" is offered in two exquisite Canson® Infinity Platine Fibre Rag art medium.
You can ensure that your chosen art piece will be treasured for generations to come.

Canson® Infinity Platine Fibre Rag
With an aesthetic and feel mimicking that of F-type smooth satin fiber paper from the darkroom, Platine Fibre Rag Paper from Canson Infinity sets a new benchmark for printing in the digital age.
Canson® Infinity Platine Fibre 100% cotton paper has the latest microporous coating along with the classic platinum/platine finish providing the aesthetic and feel of the original F-Type Baryta Fibre paper, having a true pure white tone without using optical brighteners.
The 310 gsm paper has a thickness of 15.6 mil and is rated with a whiteness of 89.12%.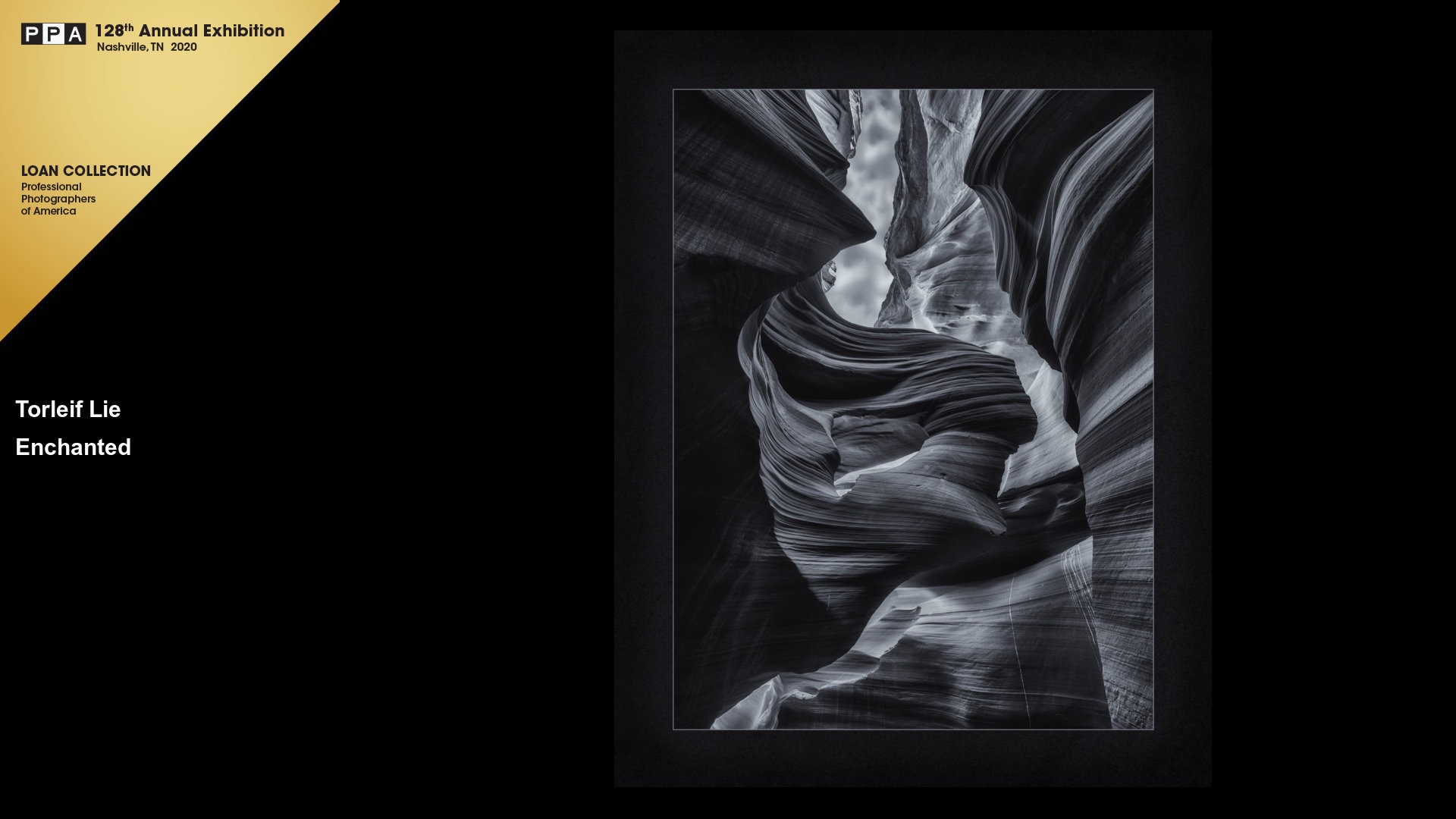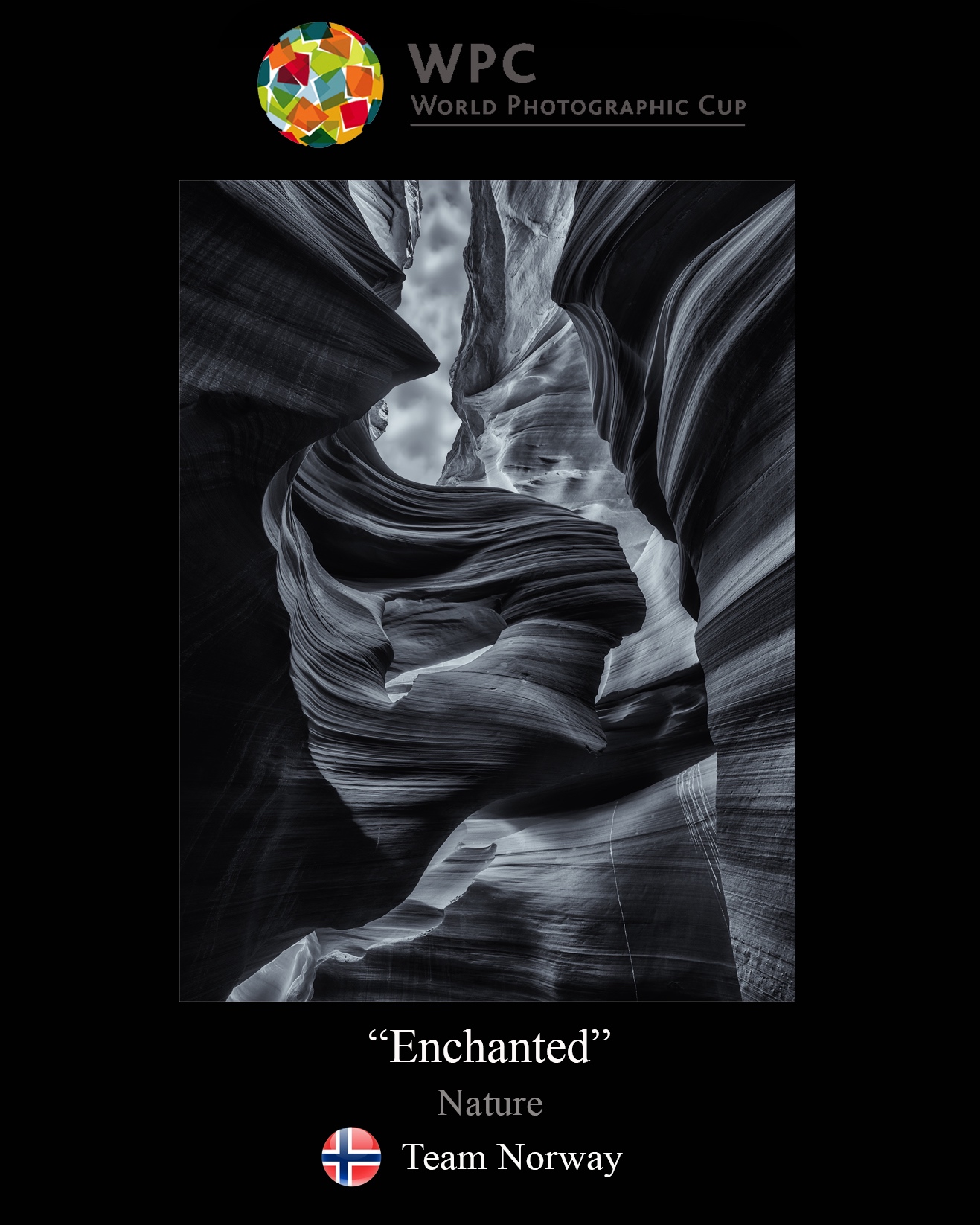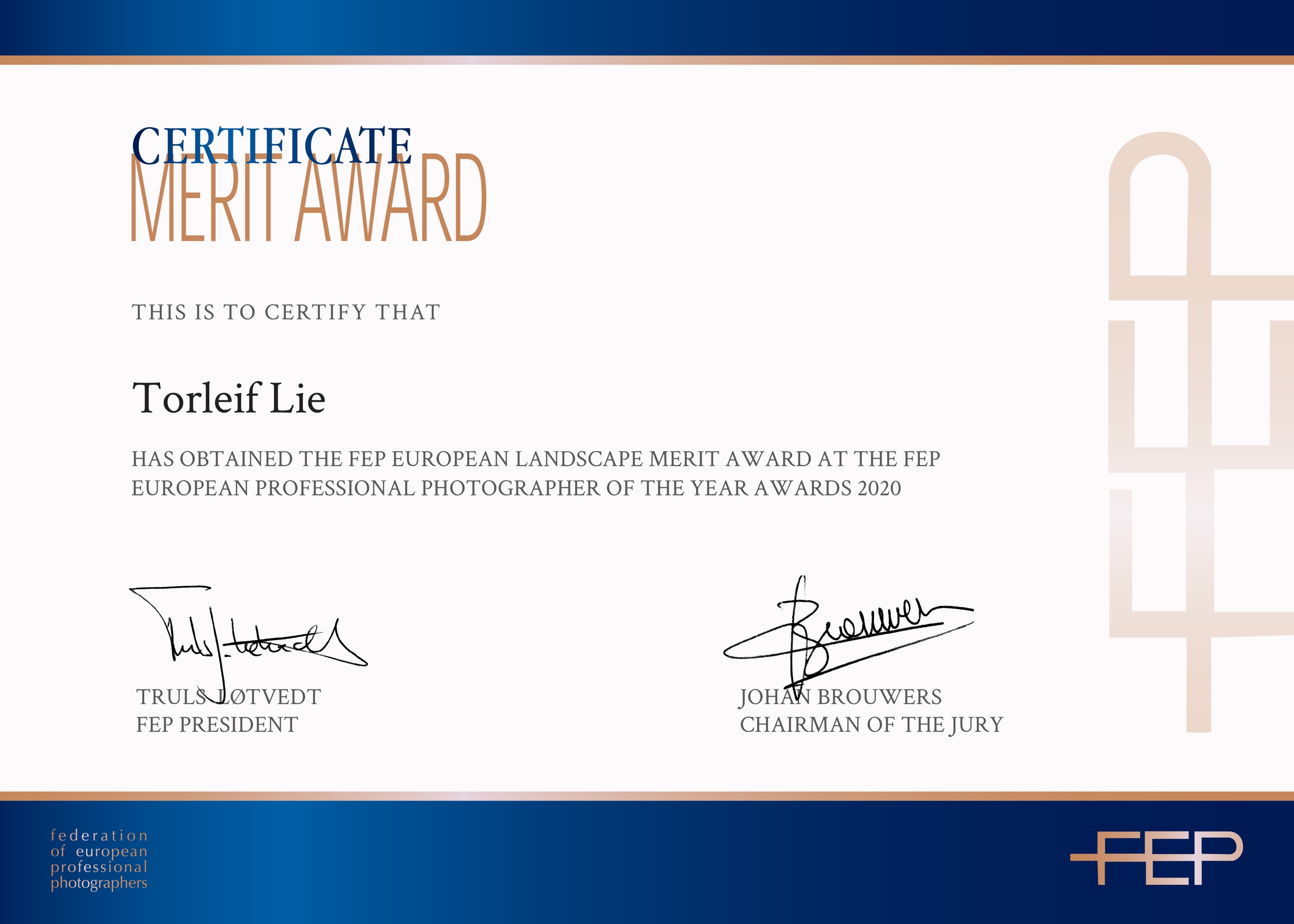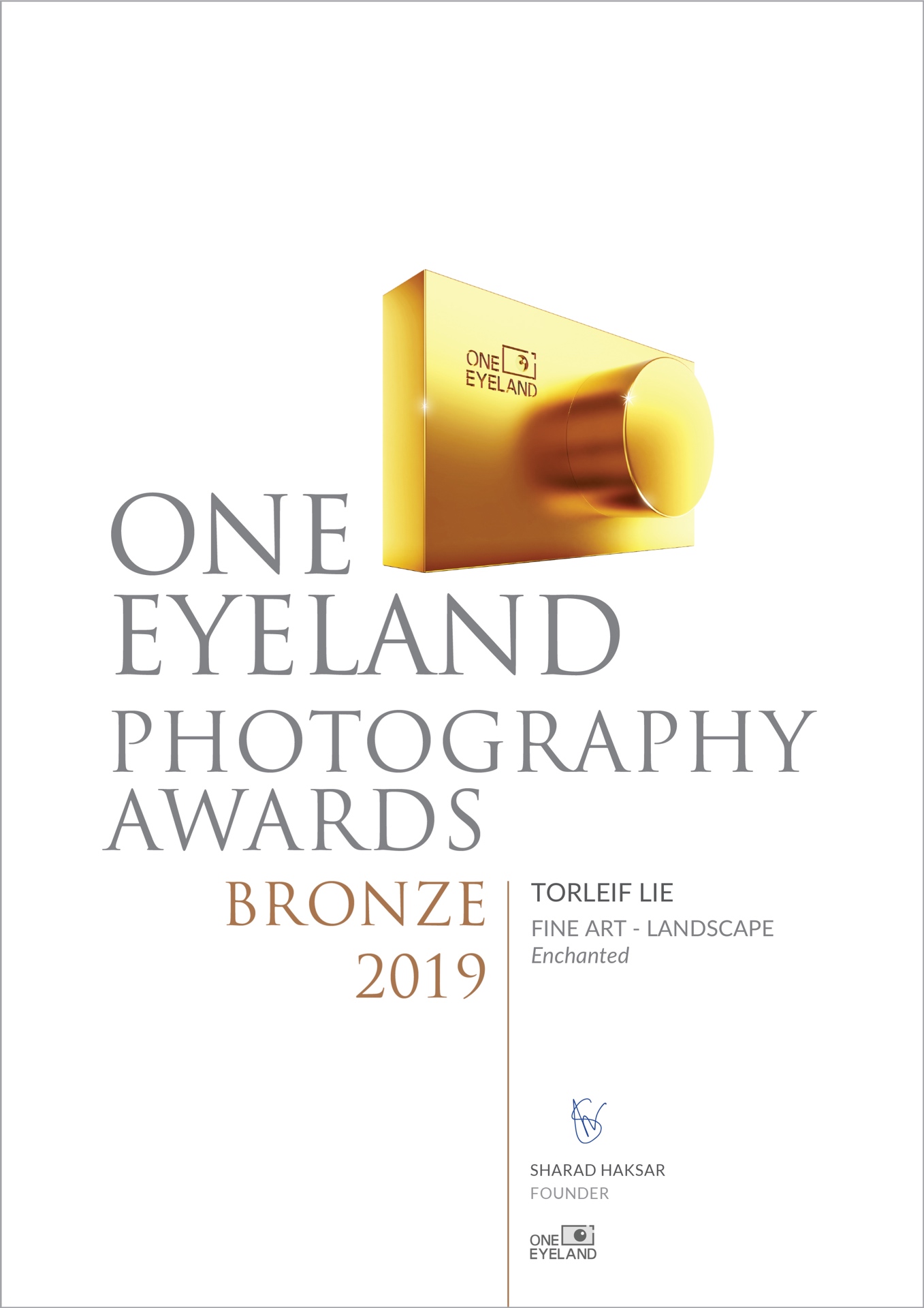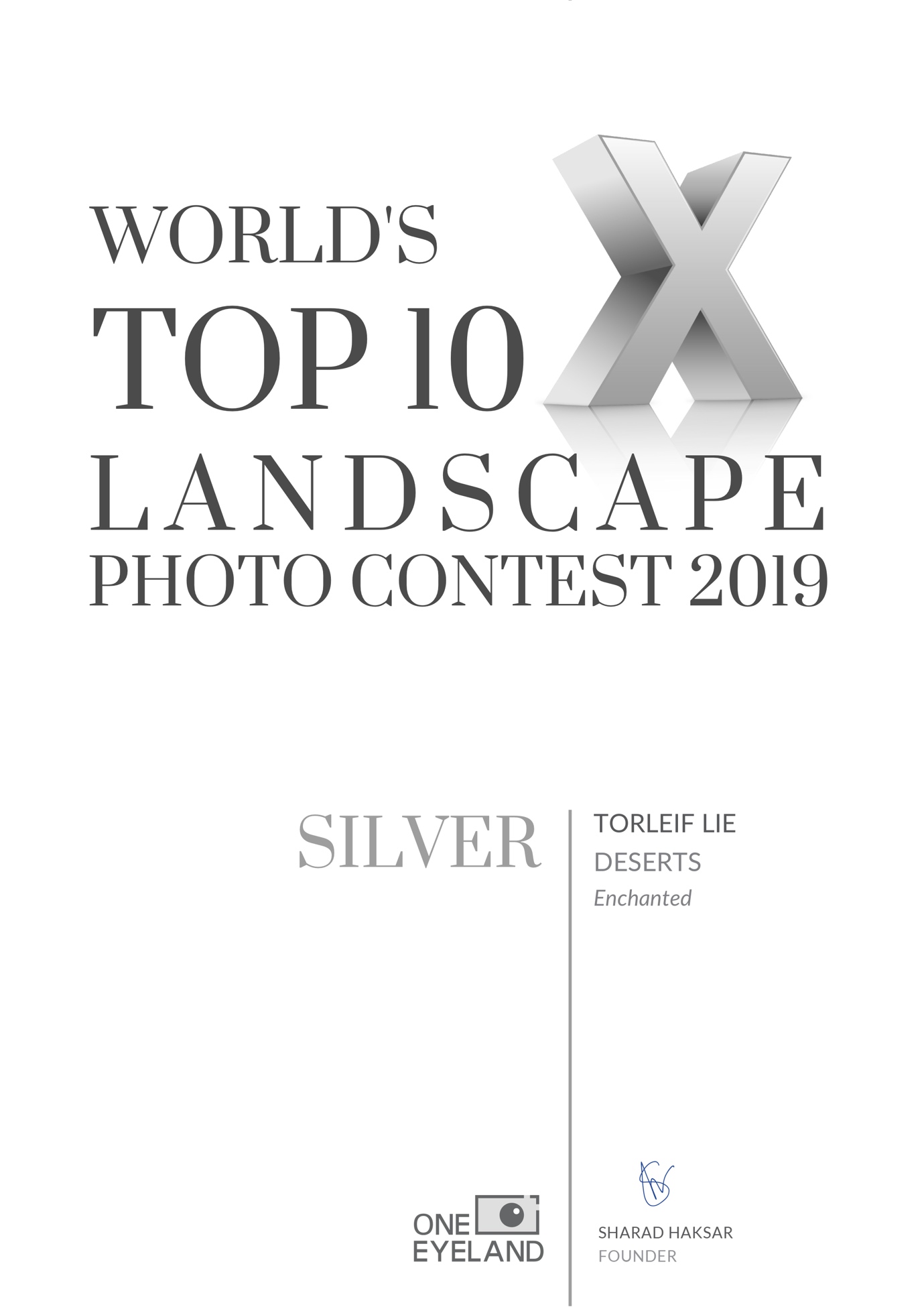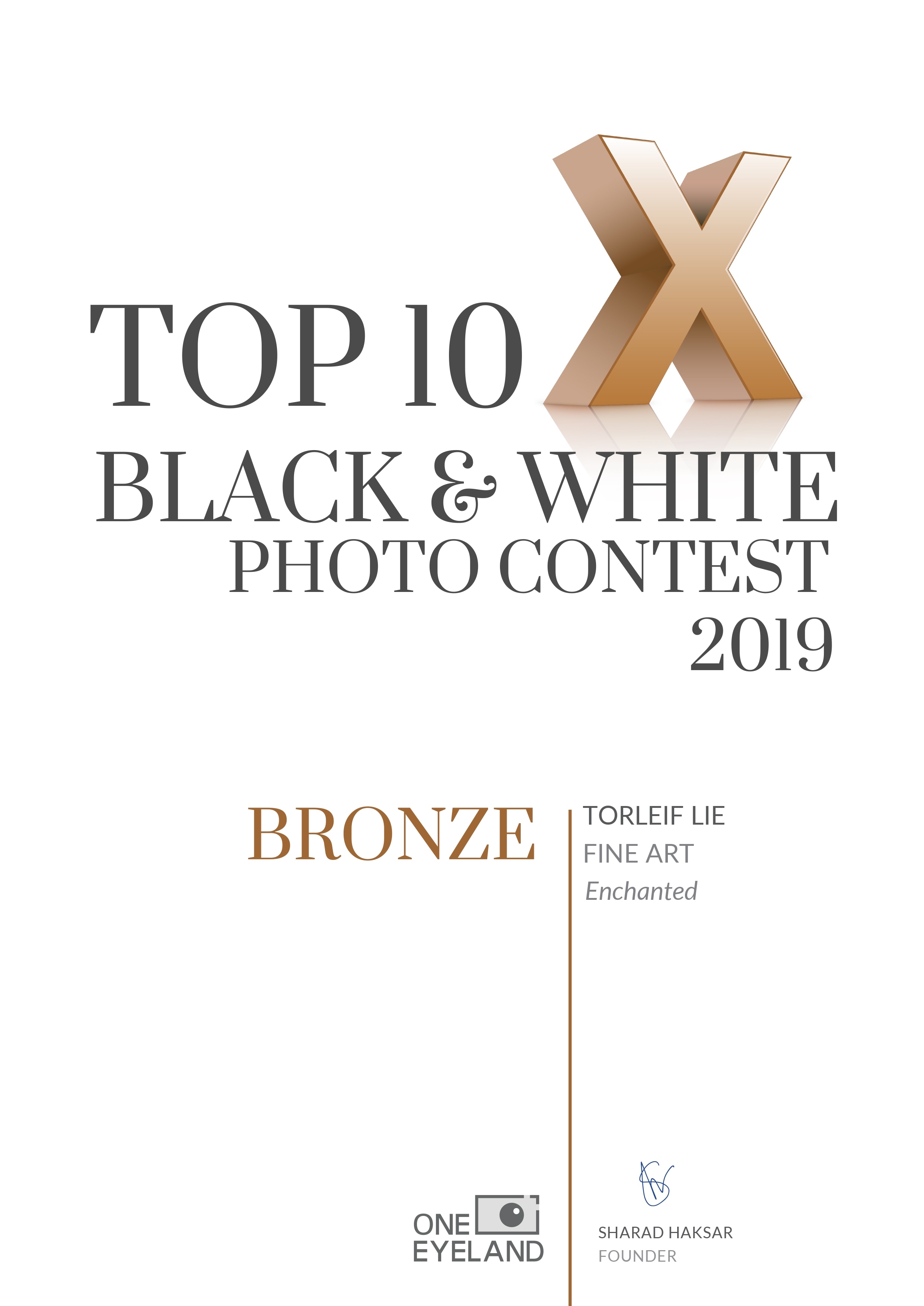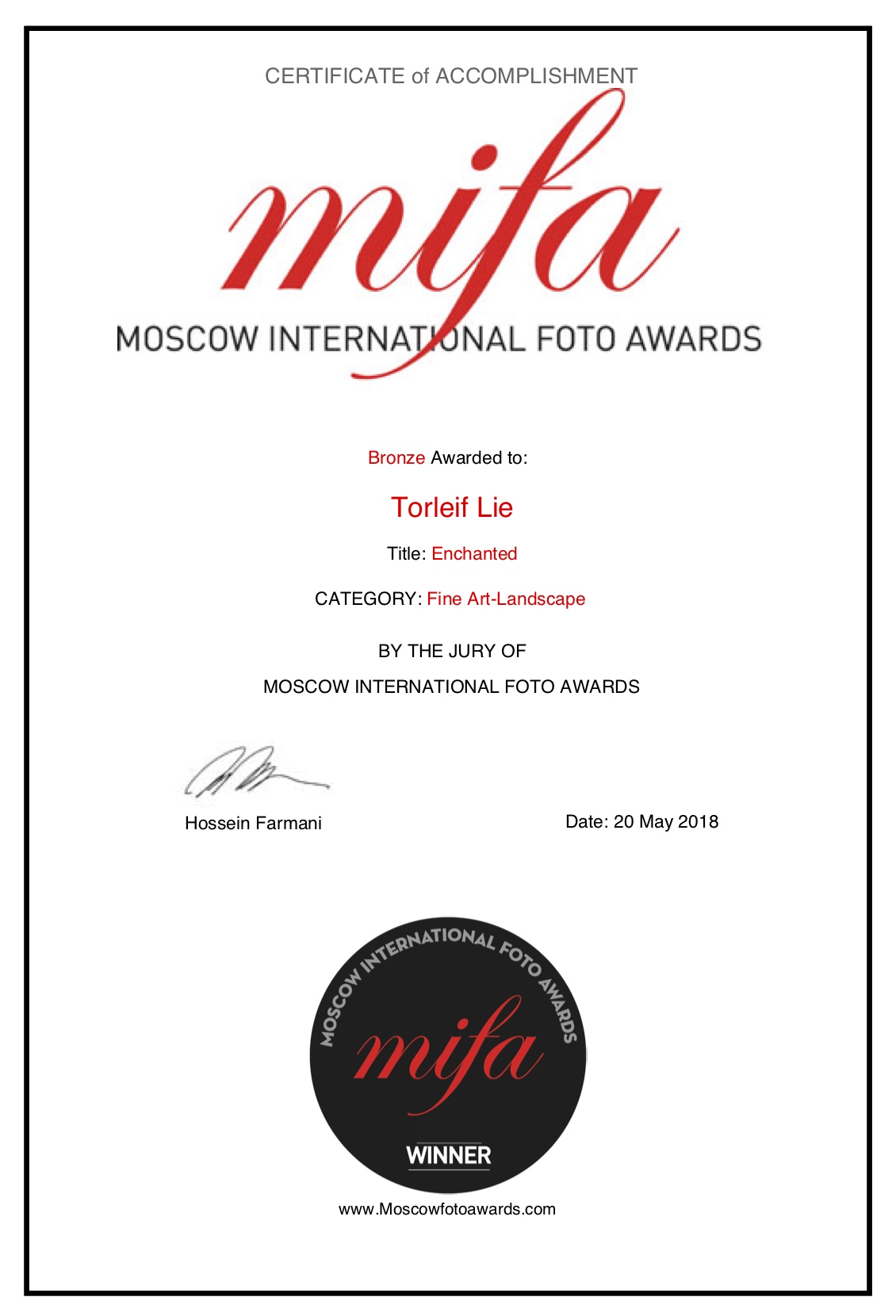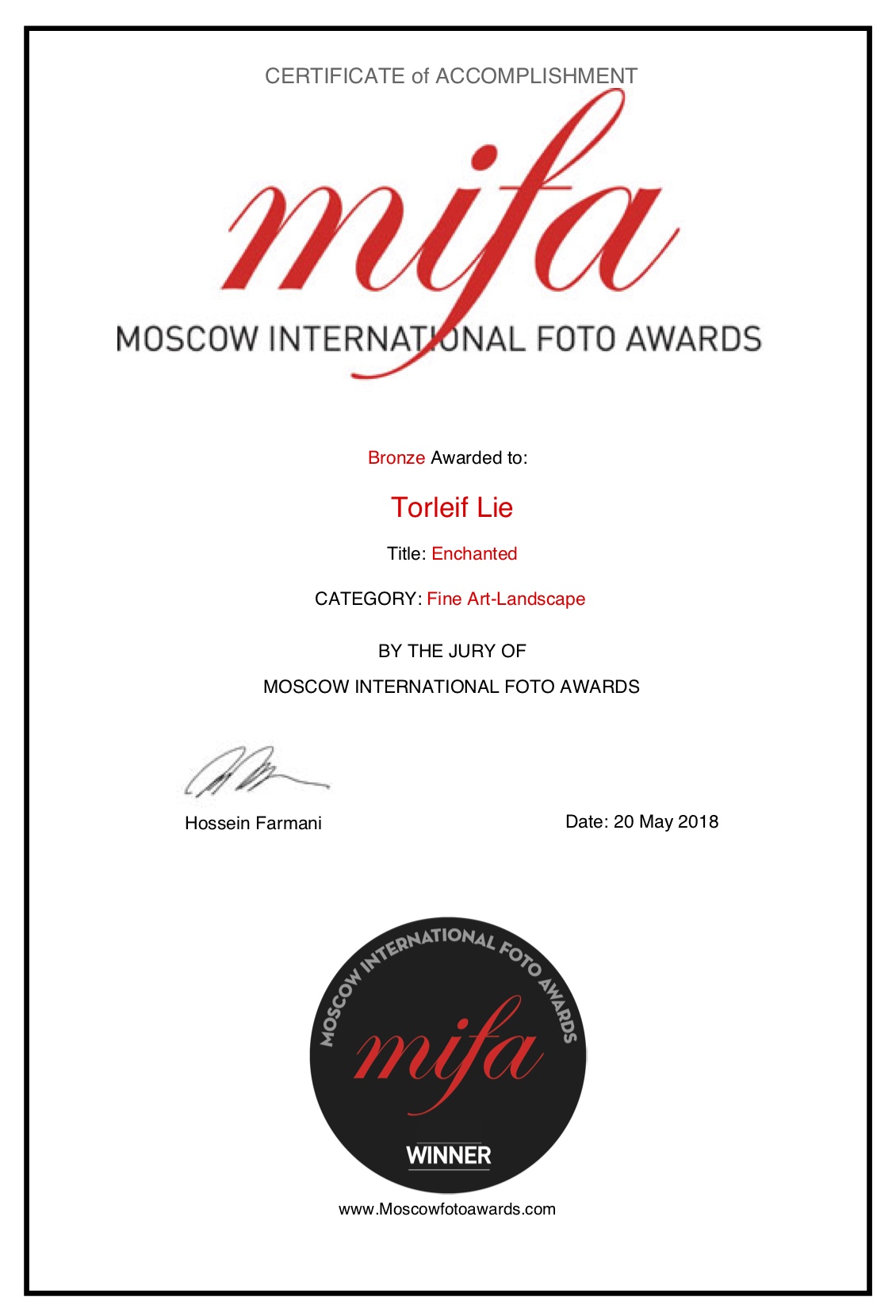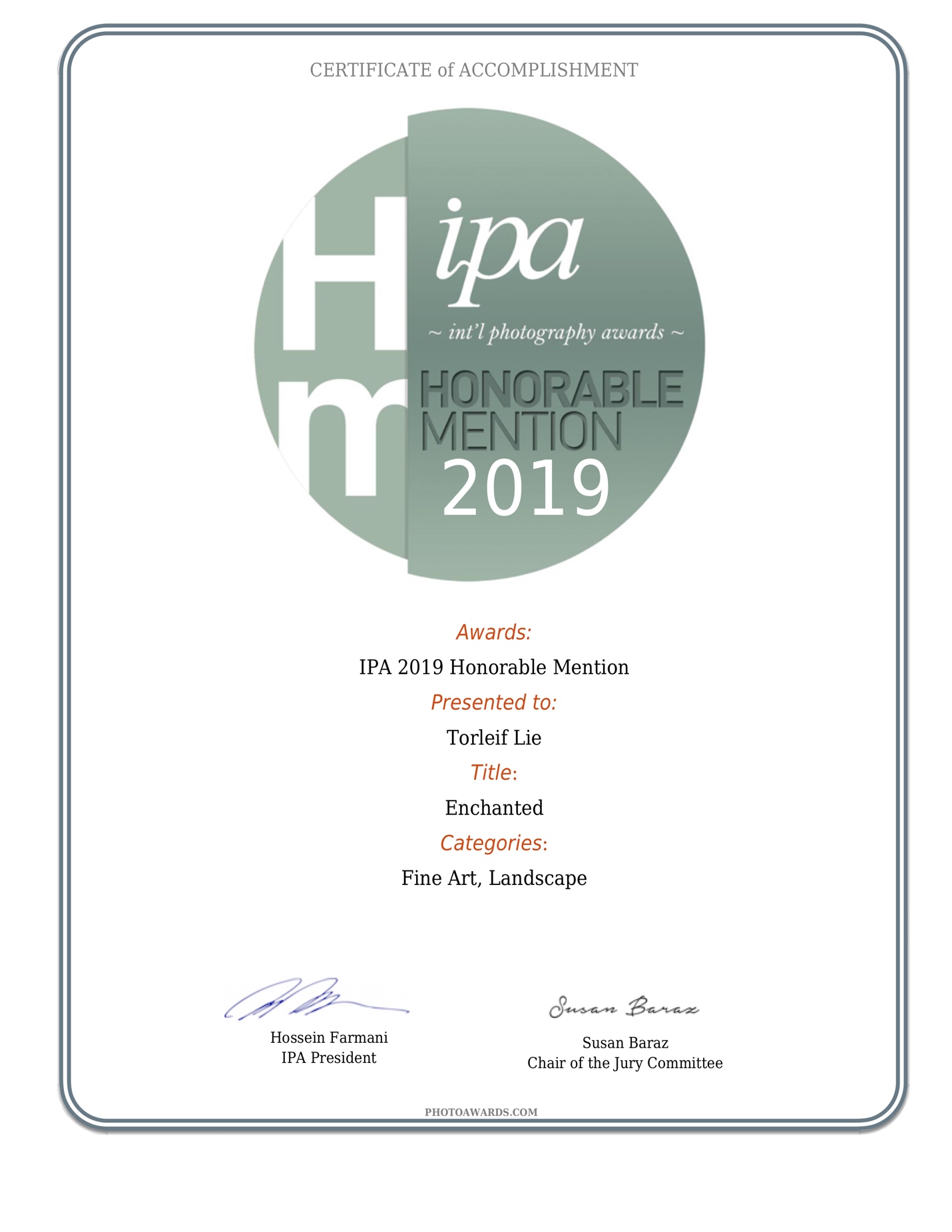 Our creation process is slow, meticulous and artisanal.