Description

Artist Comments
"I had a vision in my mind of what I desired for this shot to be a perfect autumn mood. After searching for weeks to locate this magical nature scene and waiting for several days, Mother Nature presented herself with the full splendor of fall.
As the early morning sun filtered through the golden canopy, it illuminated the scene in a symphony of lights. The smell of the autumn leaves filled the air as I carefully framed the shot, capturing the scene in all of its magnificent beauty.
I am incredibly grateful to have captured this unique moment in time and hope you can feel the invigorating air, smell the leaves and appreciate this magical moment Mother Nature shared with me."


There is something mysterious, tranquil and magical about a forest.
Small crop from the "Pathway Of Dreams " image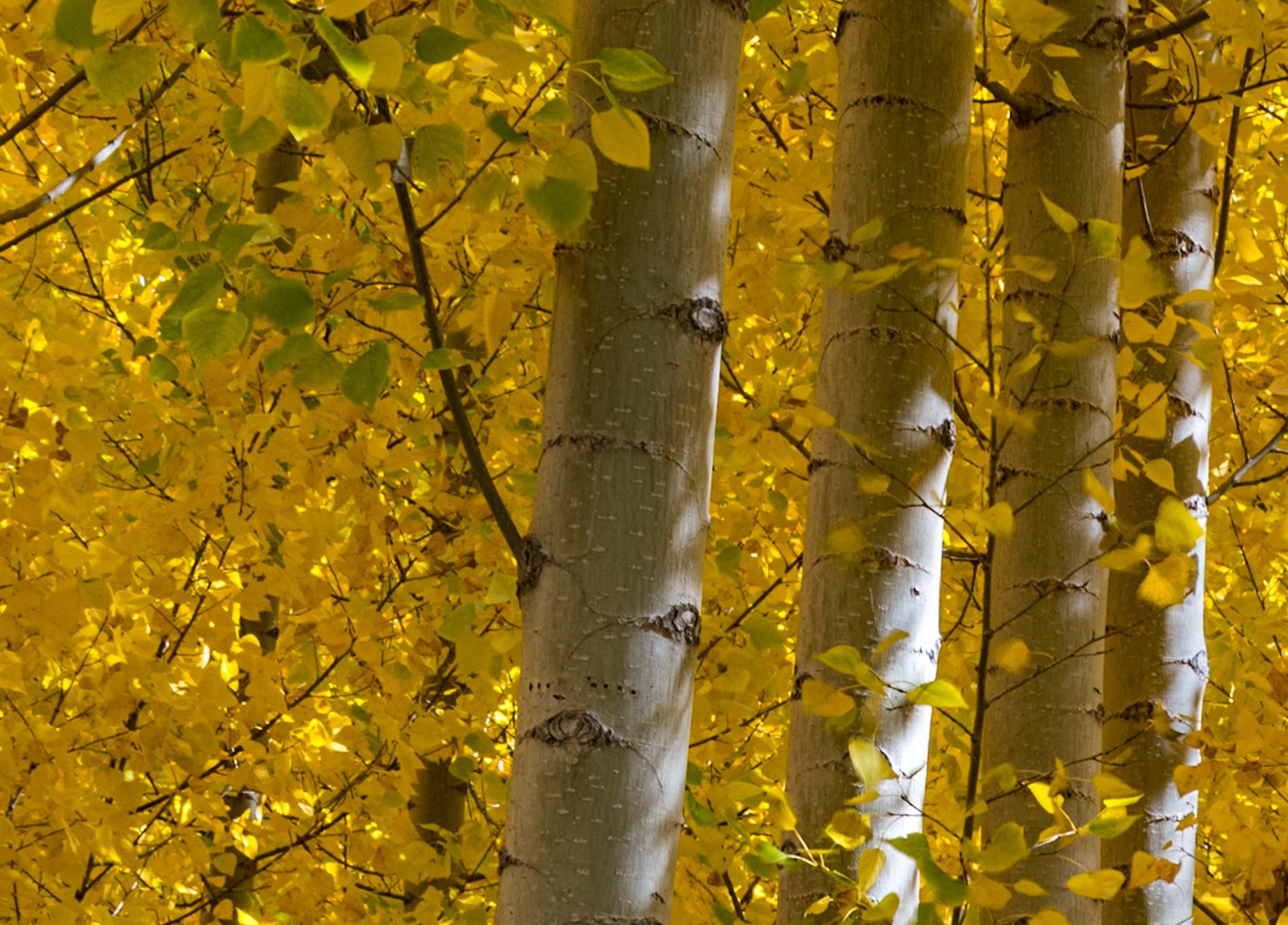 Signature Collection
Our Signature Collection is designed to be at the very pinnacle of image quality and fine art presentation. We make no compromise in terms of image quality, material or craftsmanship.
Signature Edition photographs are offered in limited edition runs of 150 large-format fine art prints and TruLife Acrylic pieces. Once the edition sells out, there will never be another reprint of that photograph.
Each piece is handcrafted to absolute perfection, using only the finest museum-grade art materials in the world, signed, numbered and presented with a unique Certificate of Authenticity. Each Certificate of Authenticity has a unique edition number and is handwritten and signed by the Artist.
"Pathway Of Dreams" is offered in two exquisite art mediums and art presentations; the industry-leading gallery quality DIASEC® TruLife™ Acrylic and as Gallery Exhibition Piece.
You can ensure that your chosen art piece will be treasured for generations to come.
DIASEC® TruLife™ Acrylic Art Piece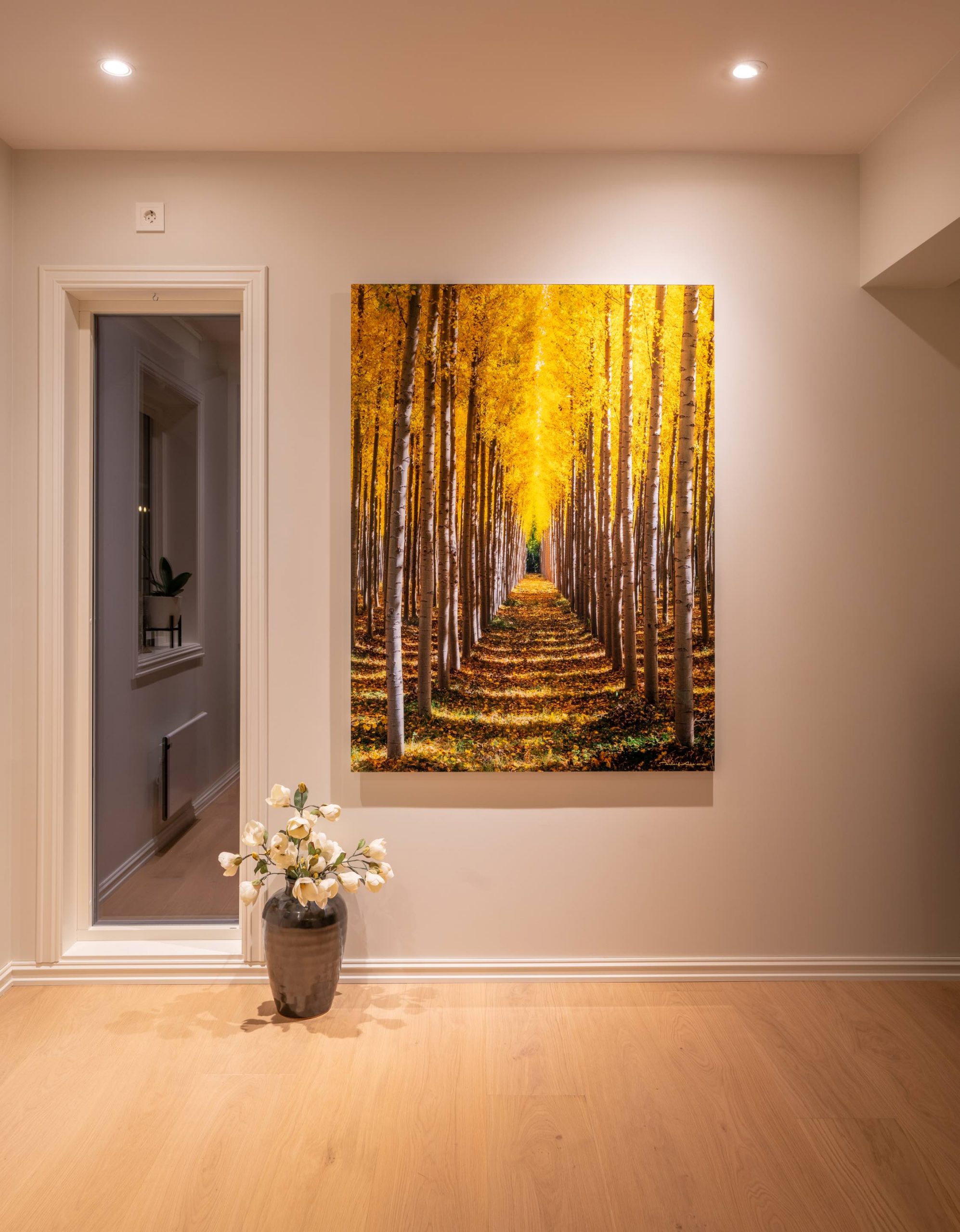 TruLife™ is a revolutionary single-sided, anti-reflective, abrasion-resistant acrylic, developed specifically for DIASEC® mounting. It delivers the highest-resolution viewing experience possible.
The DIASEC® TruLife™ acrylic face mount offers an incredibly modern and brilliant display that no other art presentation can match. Each piece is handcrafted to absolute perfection.
The FujiFlex Crystal Archive art medium is professionally mounted face-first onto 1/8″ TruLife™ acrylic with 1/8″ plexi backer. The adhesive used in a real Diasec is a silicon adhesive combined with a proprietary product that ensures a complete and permanent bond.
Each piece is delivered with a Metal Inset Frame for effortless hanging on delivery.
We ship these exquisite art pieces worldwide.
Museum grade acrylic for DIASEC® process

Anti-reflective. Virtually eliminates reflections

99% UV protection

Anti-static properties minimizes dust on viewing side

Abrasion resistance thanks to durable hard coat

Shatter resistance
Unlike sticky film based acrylic face mounts that look similar, Diasec is engineered to never separate, peel, or fail.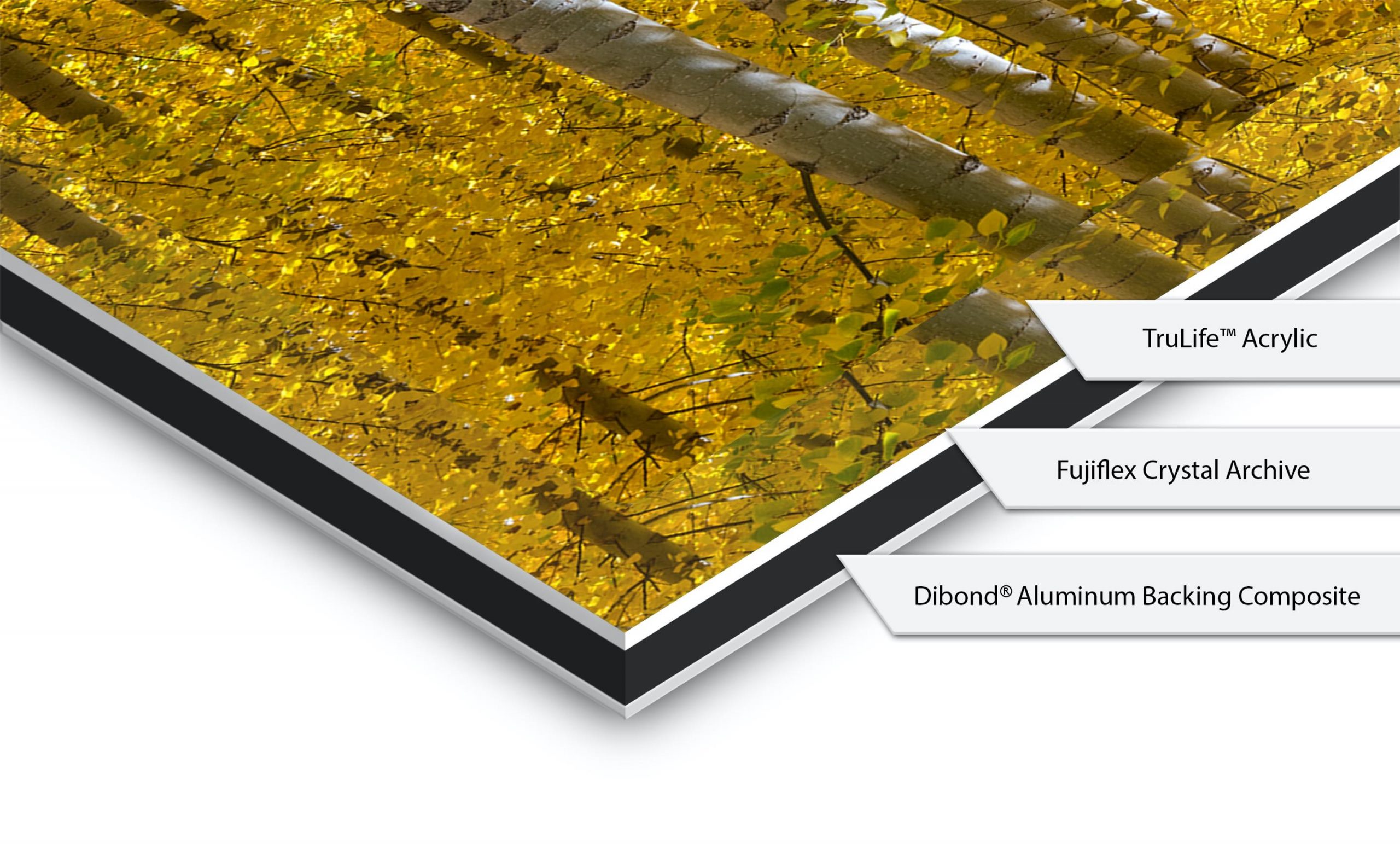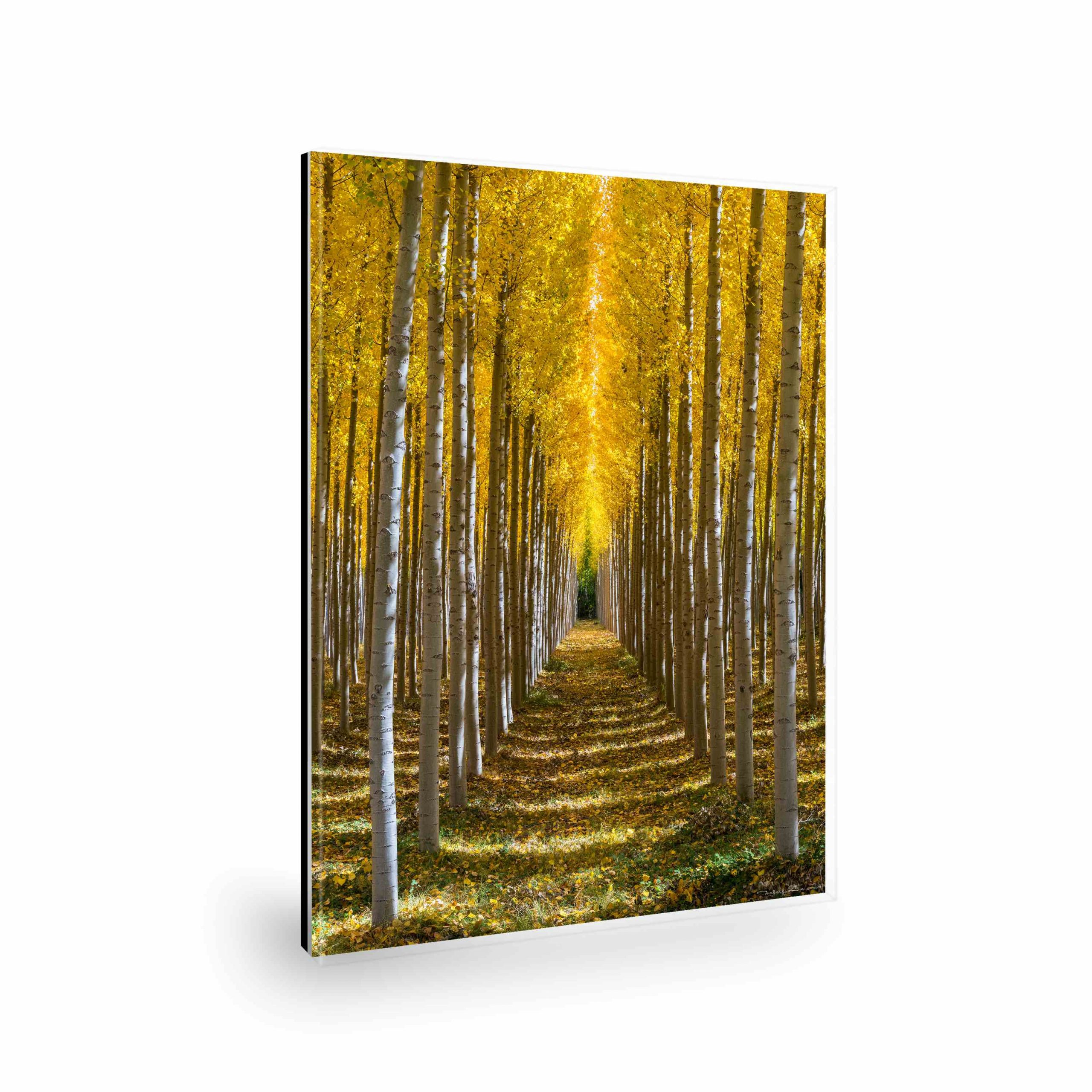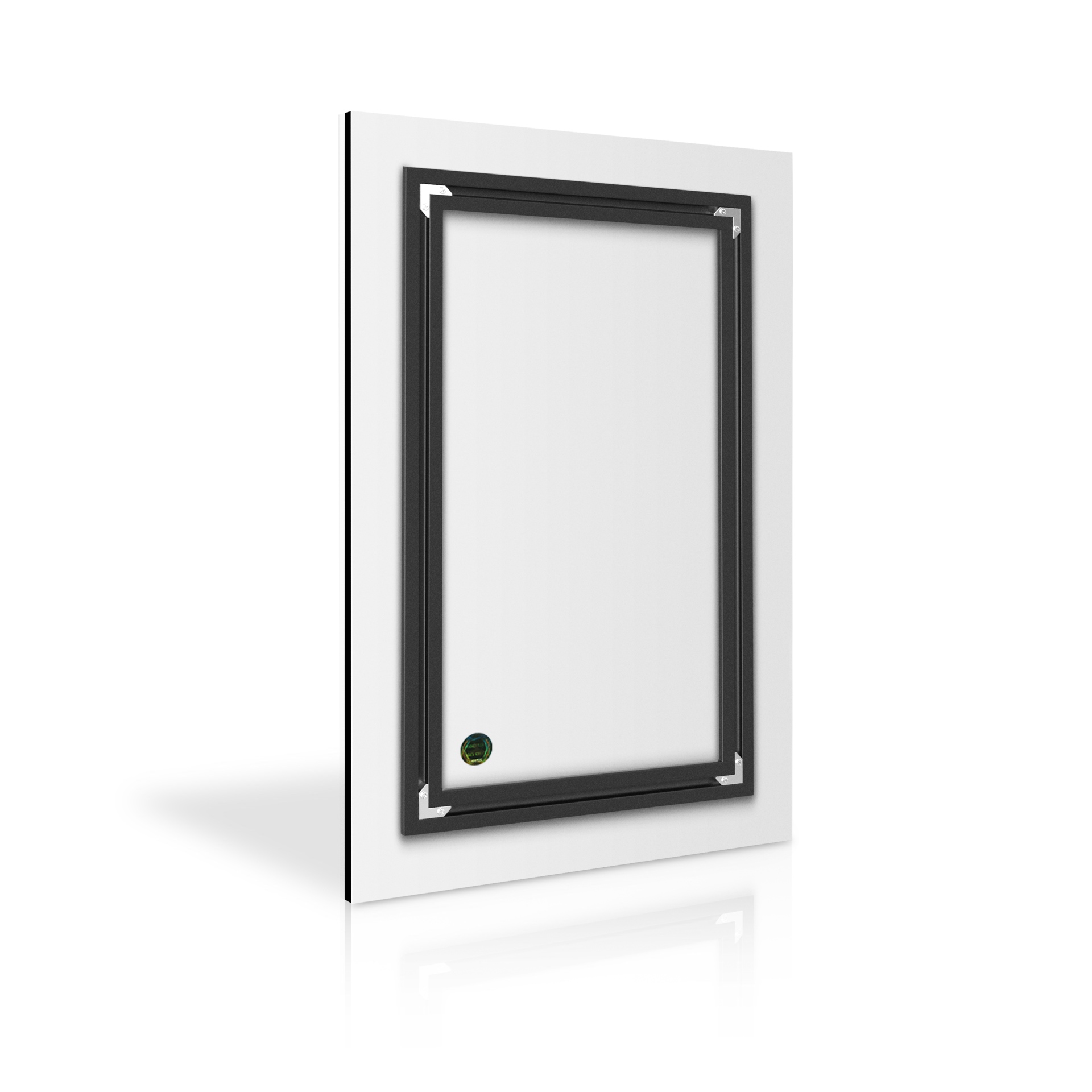 Diasec® is a museum approved method of print preservation and presentation.
Gallery Exhibition Piece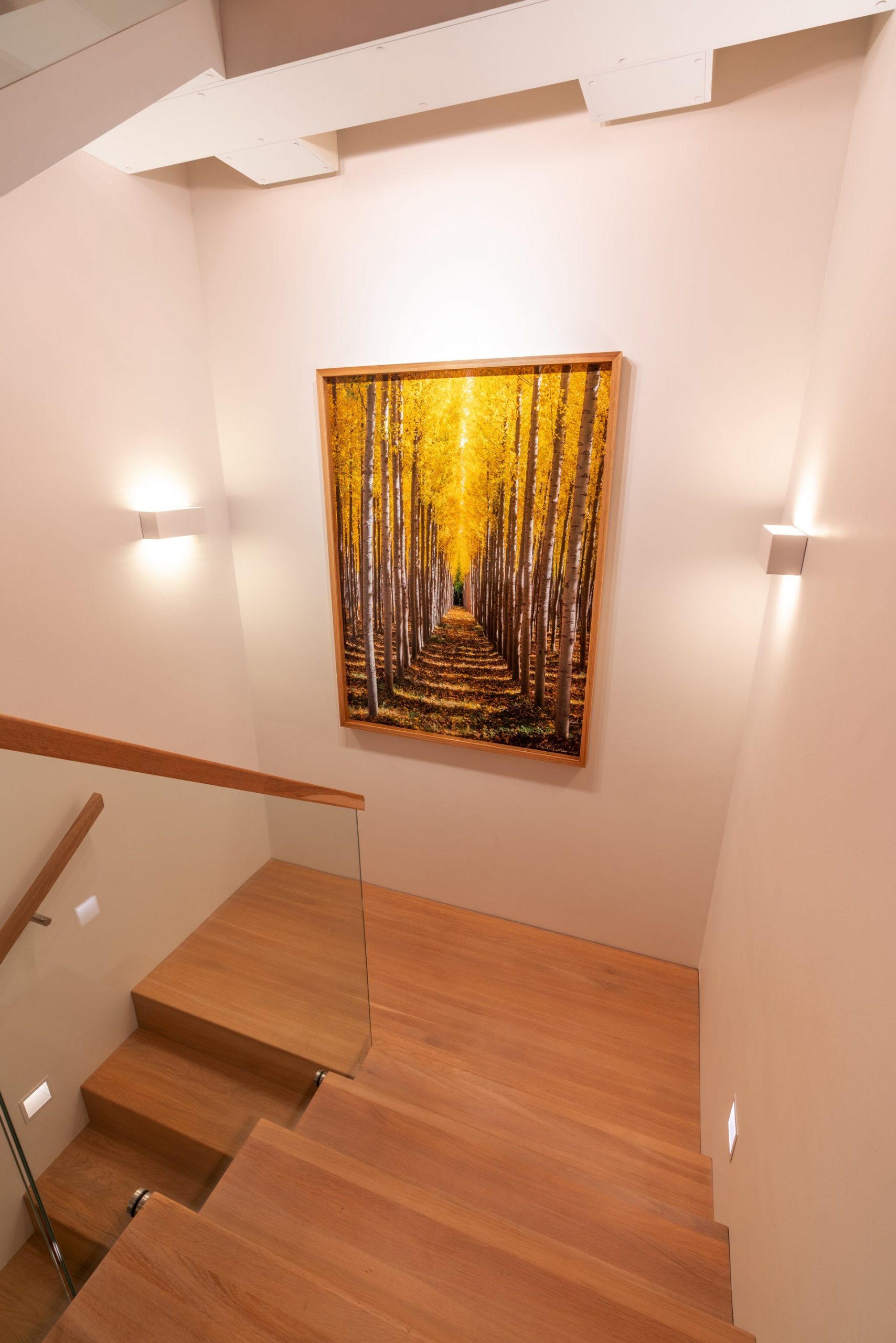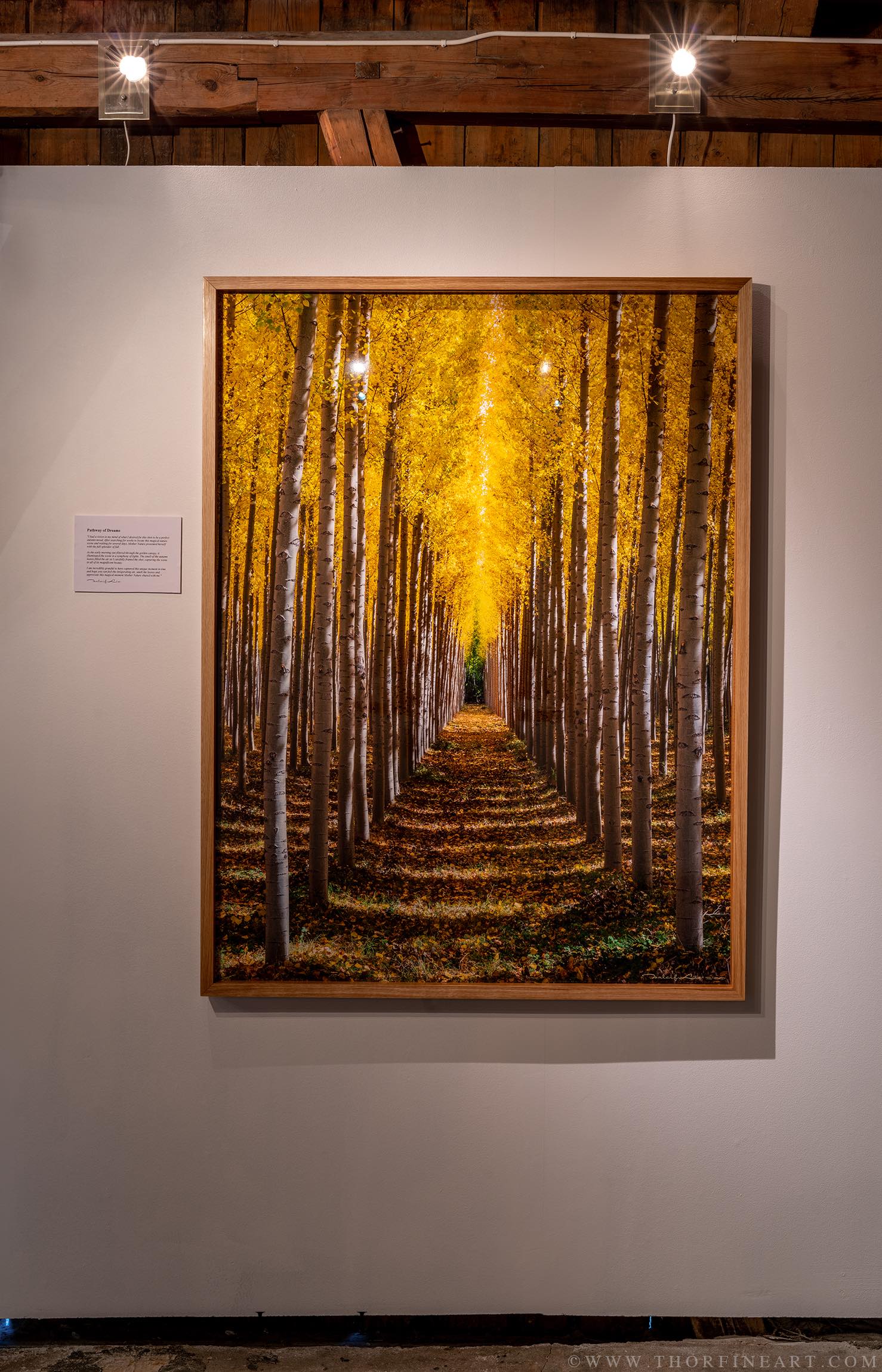 Fujiflex Crystal Archive Art Medium
Aluminum Backing
Custom Hardwood Oak Frame
Clarity AR Glass.
Fujiflex Crystal Archive
Fujiflex Crystal Archive is a highly specialized and superior photographic material. Fujiflex is a silver halide based polyester that produces exceptionally high quality, high gloss photographic prints that contain vivid colors and remarkable archival properties.
Unlike inkjet printing, printing to Fujiflex Crystal Archive is a specialized process using Chromira LED exposure technology. Photographs are not printed to the Fujiflex polyester material, they are exposed into the silver halide base with red, green and blue LED globes. The exposed Fujiflex is then processed in photographic chemistry to produce archival Digital C type photographic prints that we feel show the true beauty of our photographs.
Print Size: 134 x 100 cm (53″ x 39 1/2″")
Aluminum Backing
The Fujiflex Crystal Archive photographic material is mounted to a solid aluminum backing plate. This solution ensures a perfectly flat mount and a photograph which looks perfect from every viewing angle.
Custom Hardwood Oak Frame
The "Pathway of Dreams" Art Piece is delivered with a Custom Hardwood Oak Frame which perfectly compliments the photograph.
Frame Dimensions: 139 x 105 cm (54 3/4″ x 41.5″)
Clarity AR 70 glass by Larson Juhl
The Clarity glass by Larson Juhl is an invisible, anti reflective glass which educes reflections to less than 1% – allows viewing of artwork as intended – showcasing the true colors without any distortions.
Shipping and Delivery
Norwegian Collectors:
Gallery Exhibition pieces with Clarity AR 70 Glass cannot be shipped. These pieces are delivered in the Thor Fine Art Gallery in Telemark, Norway. Alternatively we offer home delivery service. Contact us today to receive a quote.
International Collectors:
Please consider the DIASEC® TruLife™ Acrylic art medium.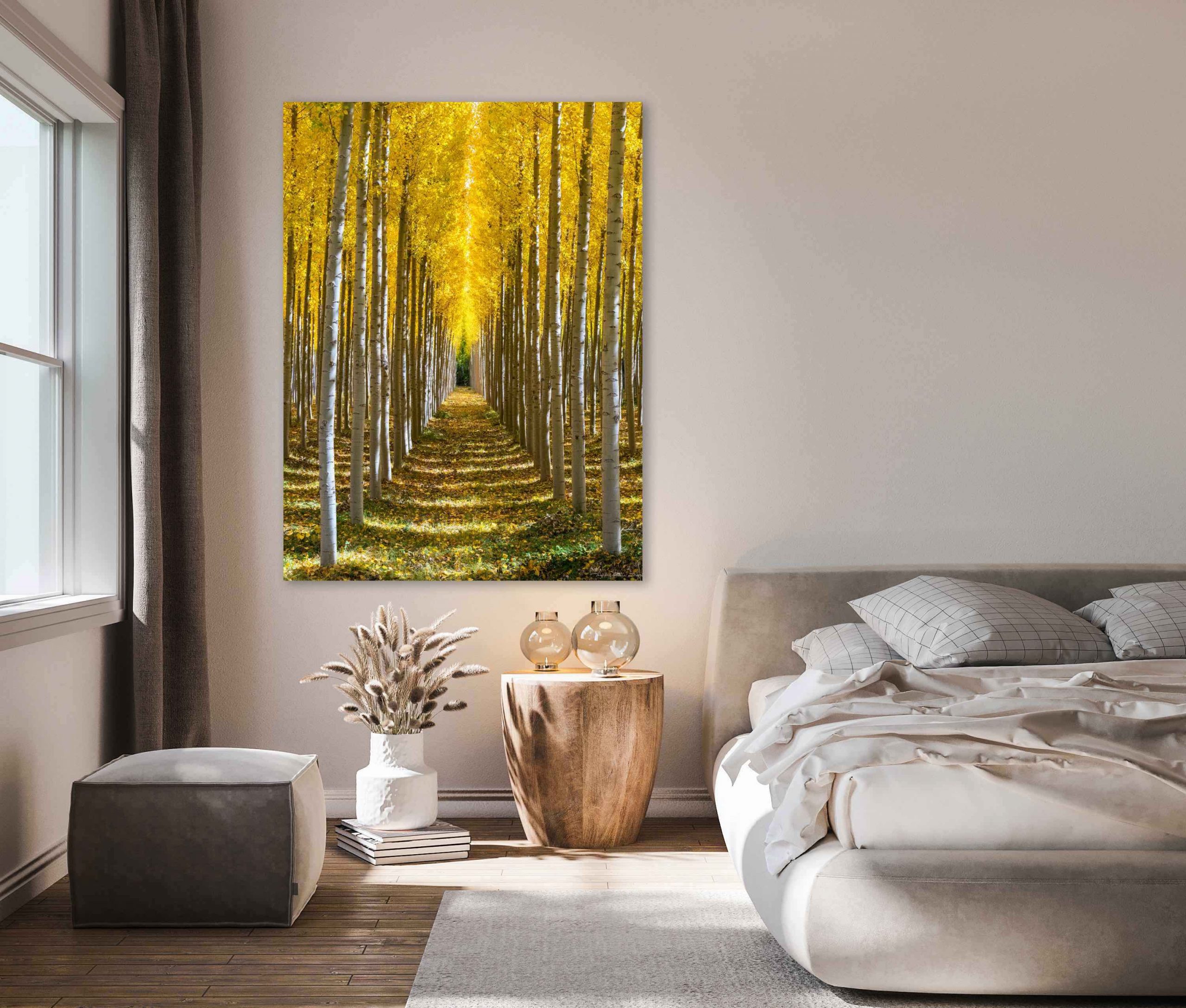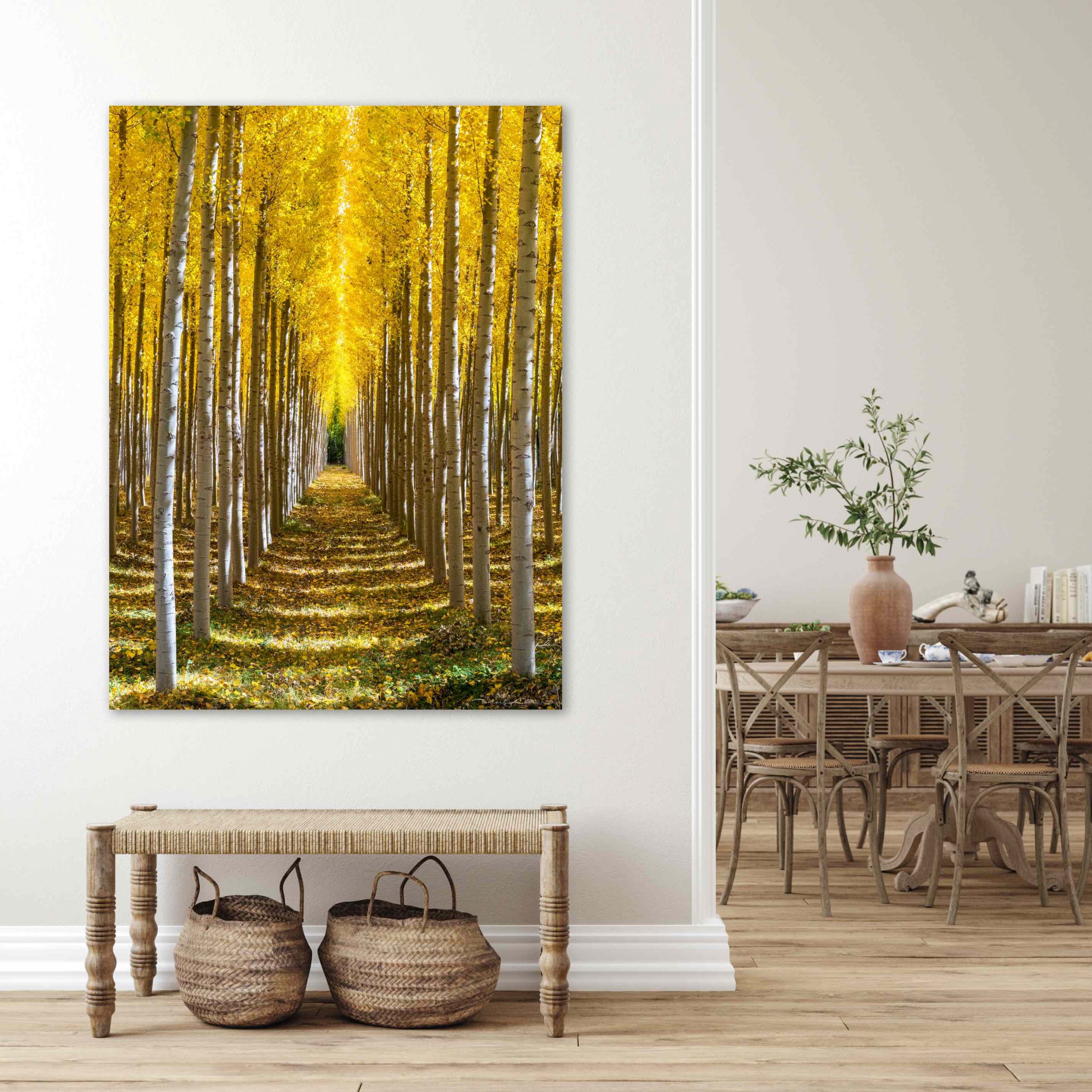 Our creation process is slow, meticulous and artisanal.