Description
Artist Comments
In Greek mythology, the Oneiroi or Oneiri ("Dreams") were various gods and demigods that ruled over dreams, nightmares, and oneiromantic symbols. An image series veering towards the abstract and a study of form".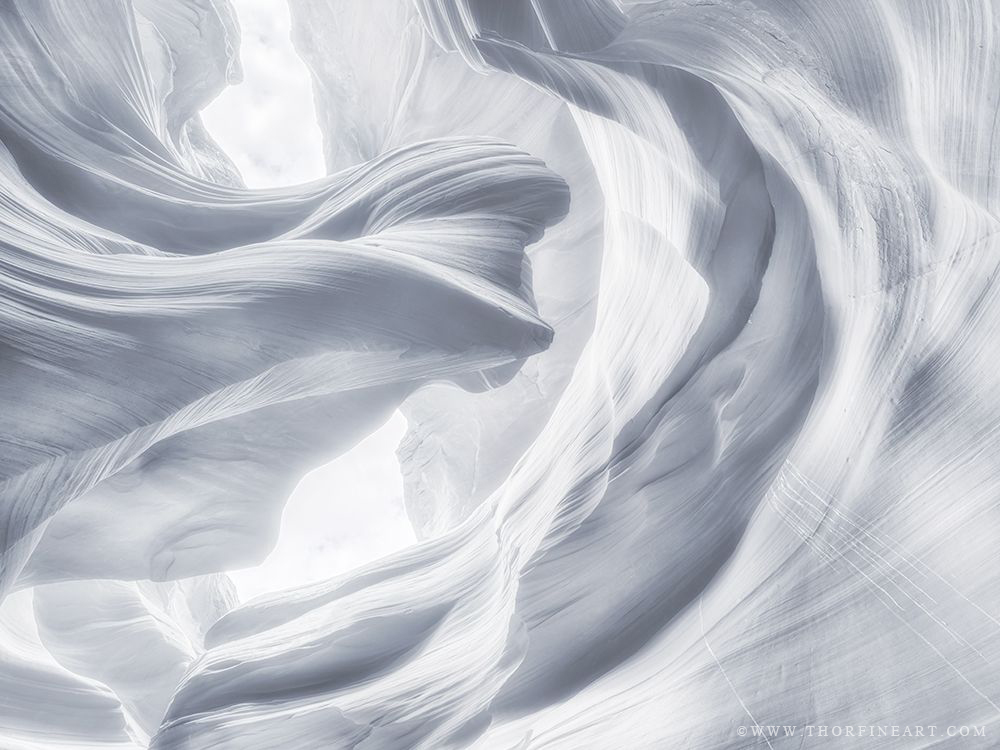 The Color of Life
The color of life blinds us,
It spells gentle lies, uttered softly
It is just but noise,
The white noise of culture and society.
When the colors are gone,
We are given the insight into form,
We are aware of the ghosts
That hide within,
We are now aware.
When colors are gone,
We see the truth,
We see the great mysteries,
That were hidden from us.
To see the world, truly
You must see past ordinary realities.
To see the world, truly
You must see beyond the veil.
When colors are gone,
The veil is disclosed.
Then you are invited to see
What matters, the spiritual, the ghosts.
Moab Moenkopi Unryu Paper "cloud dragon paper"
Moenkopi papers represent a unique partnership with the Awagami Factory in Tokushima, Japan. Moenkopi is a Native-American name which was used to identify a mudstone layer of rock common in the Moab area. The world-famous Fisher Towers seen in many a John Wayne film, were formed in this strata. These unique towers seem to flow from the earth. It is fitting then that Moenkopi would be used to define our family of environmentally-friendly Japanese papers made primarily from Kozo (mulberry) fibers.
Moab Unryu are made from natural mulberry and hemp fibers using traditional Japanese Washi techniques and then coated to accept inkjet inks. No other paper has received as many awards and acclaim. This is a specialty product and designed for discerning artists with advanced technical printing skills.
Moenkopi Unryu paper is a natural white with a basis weight of 55gsm.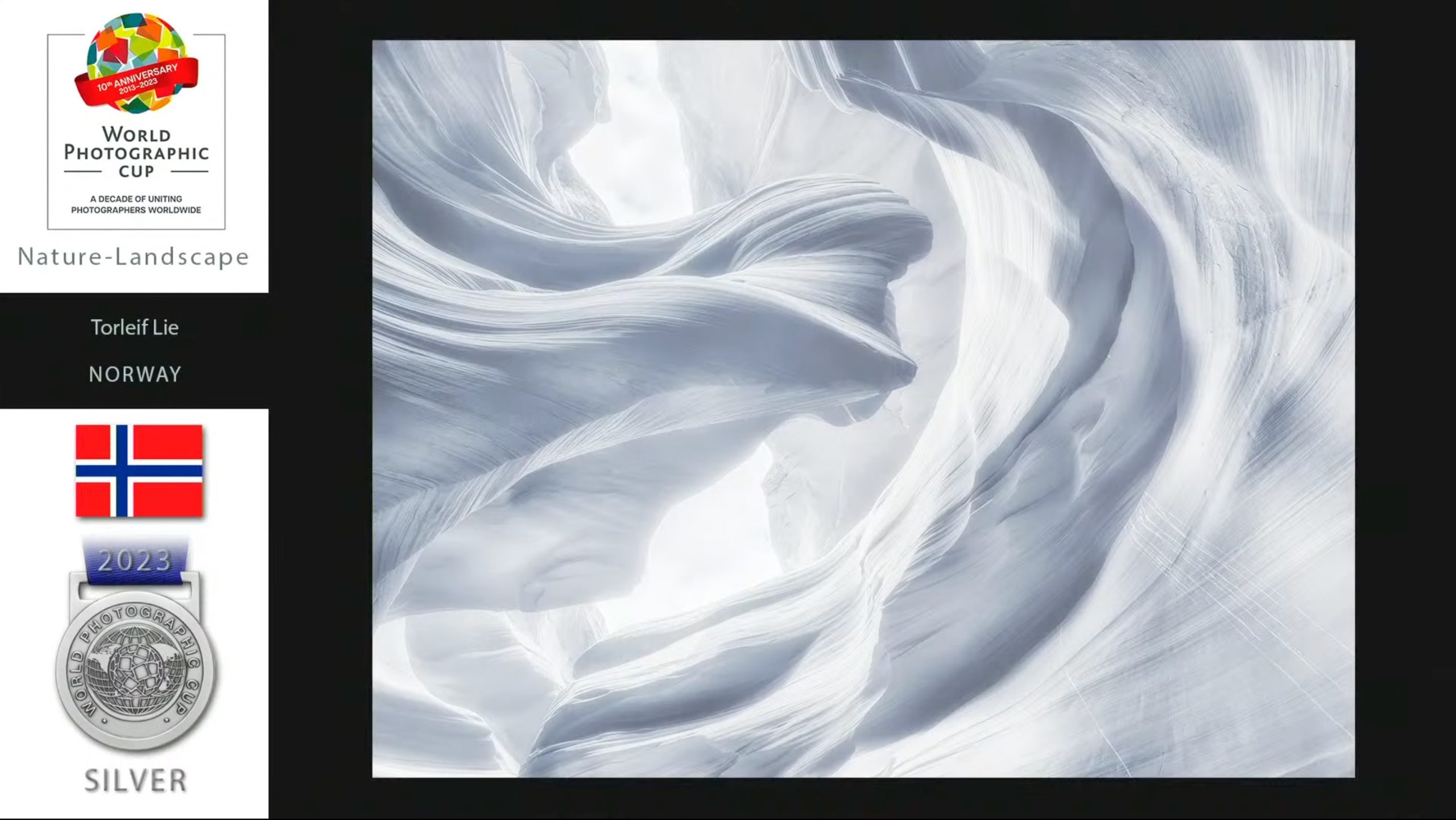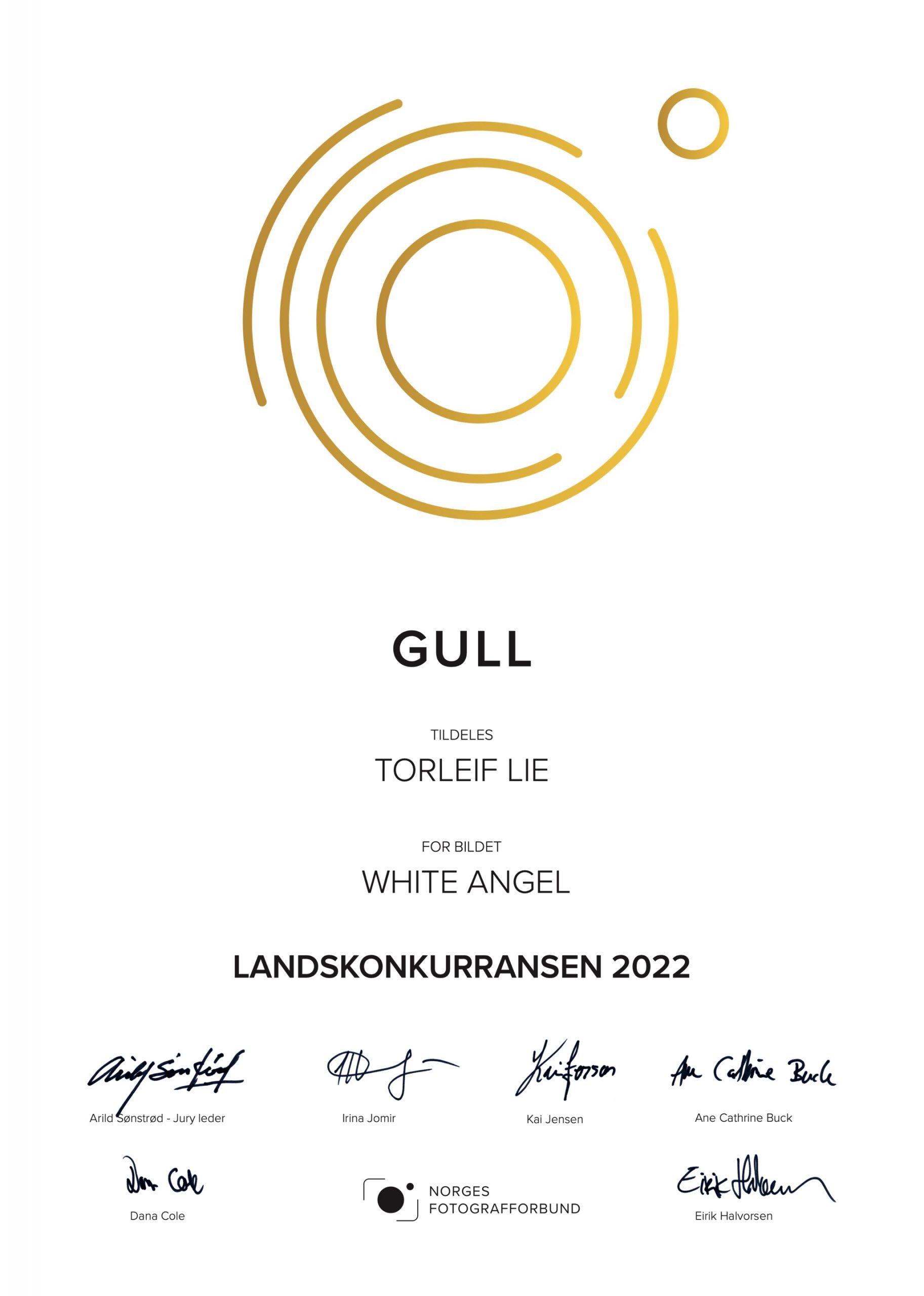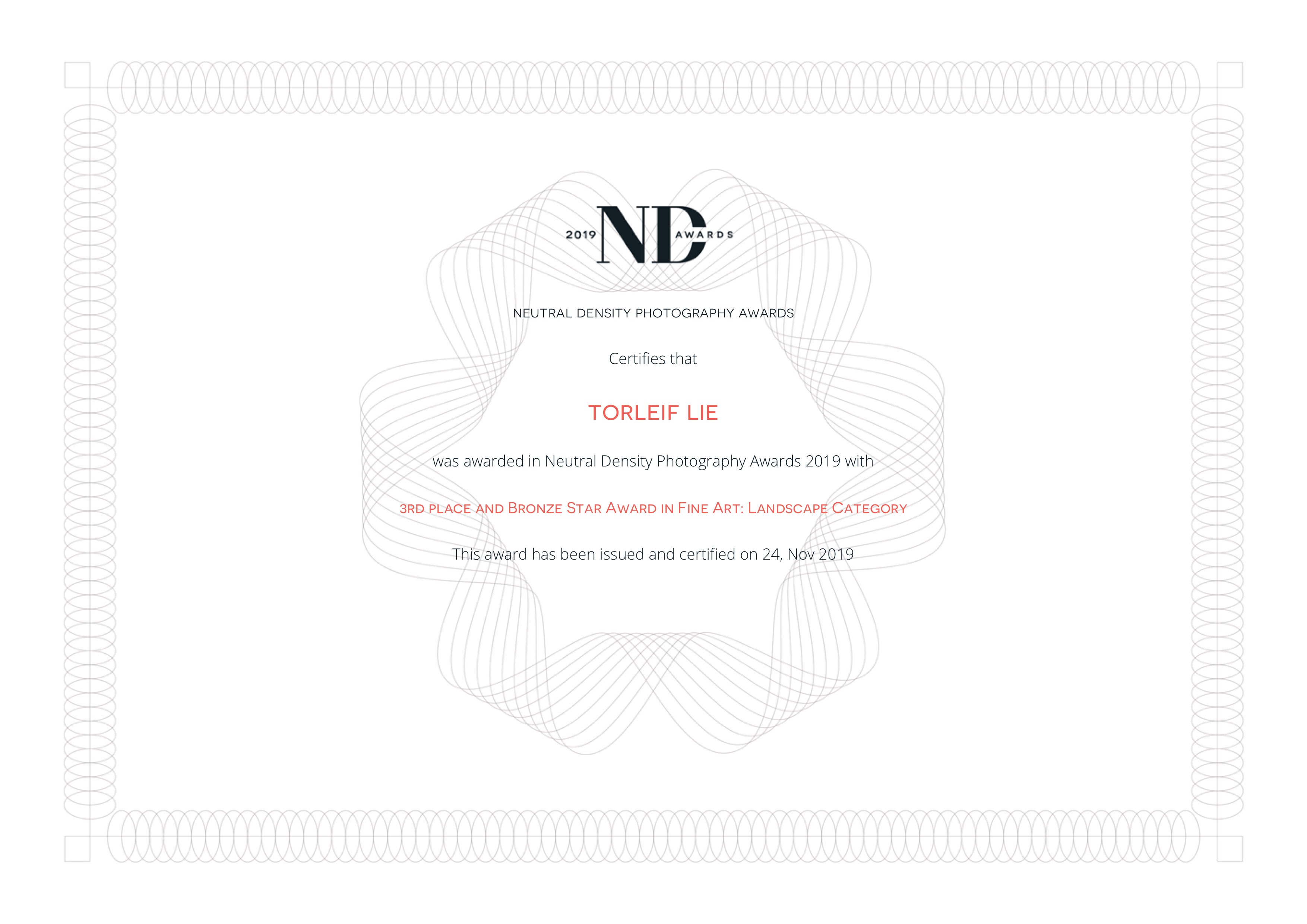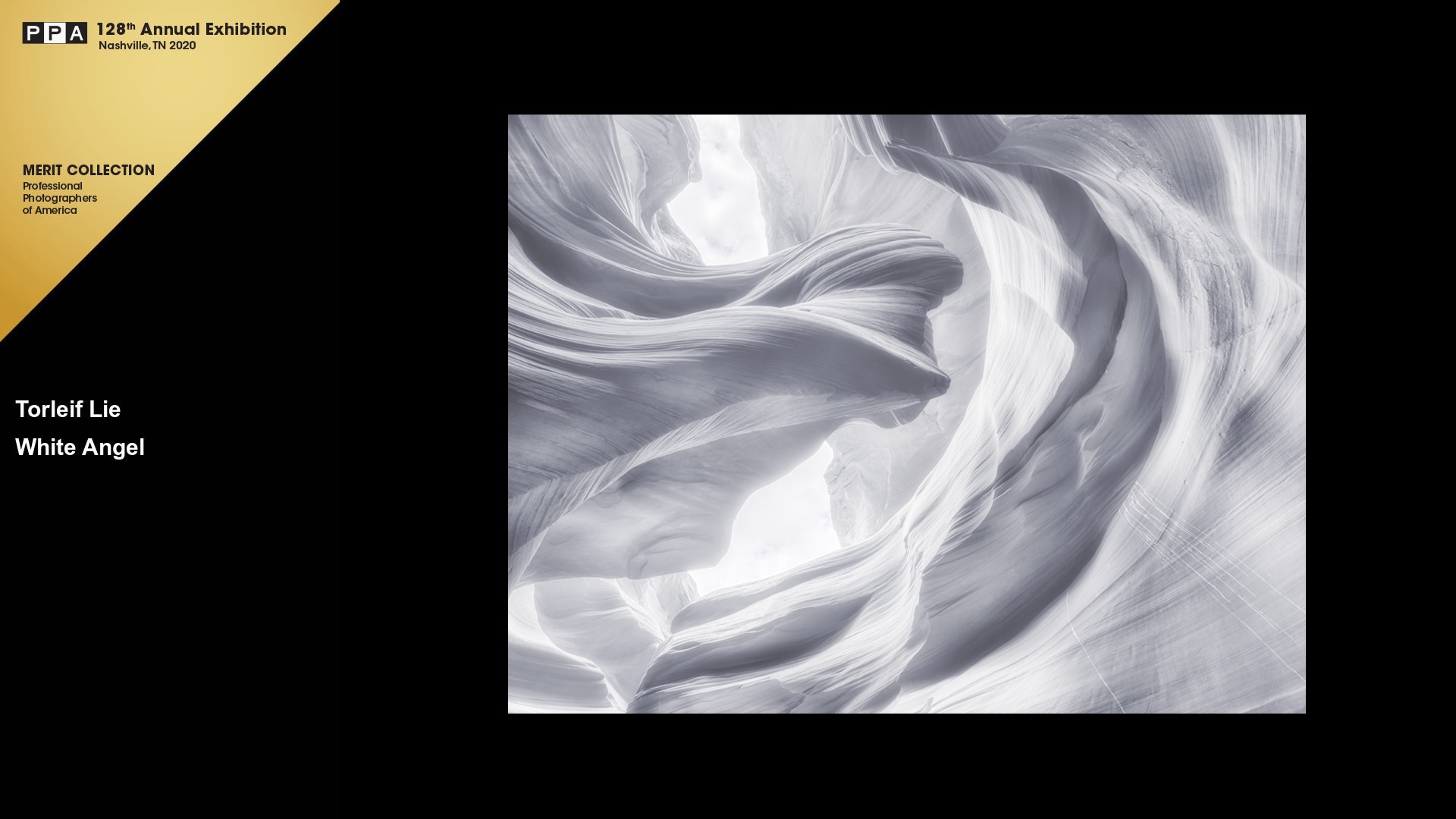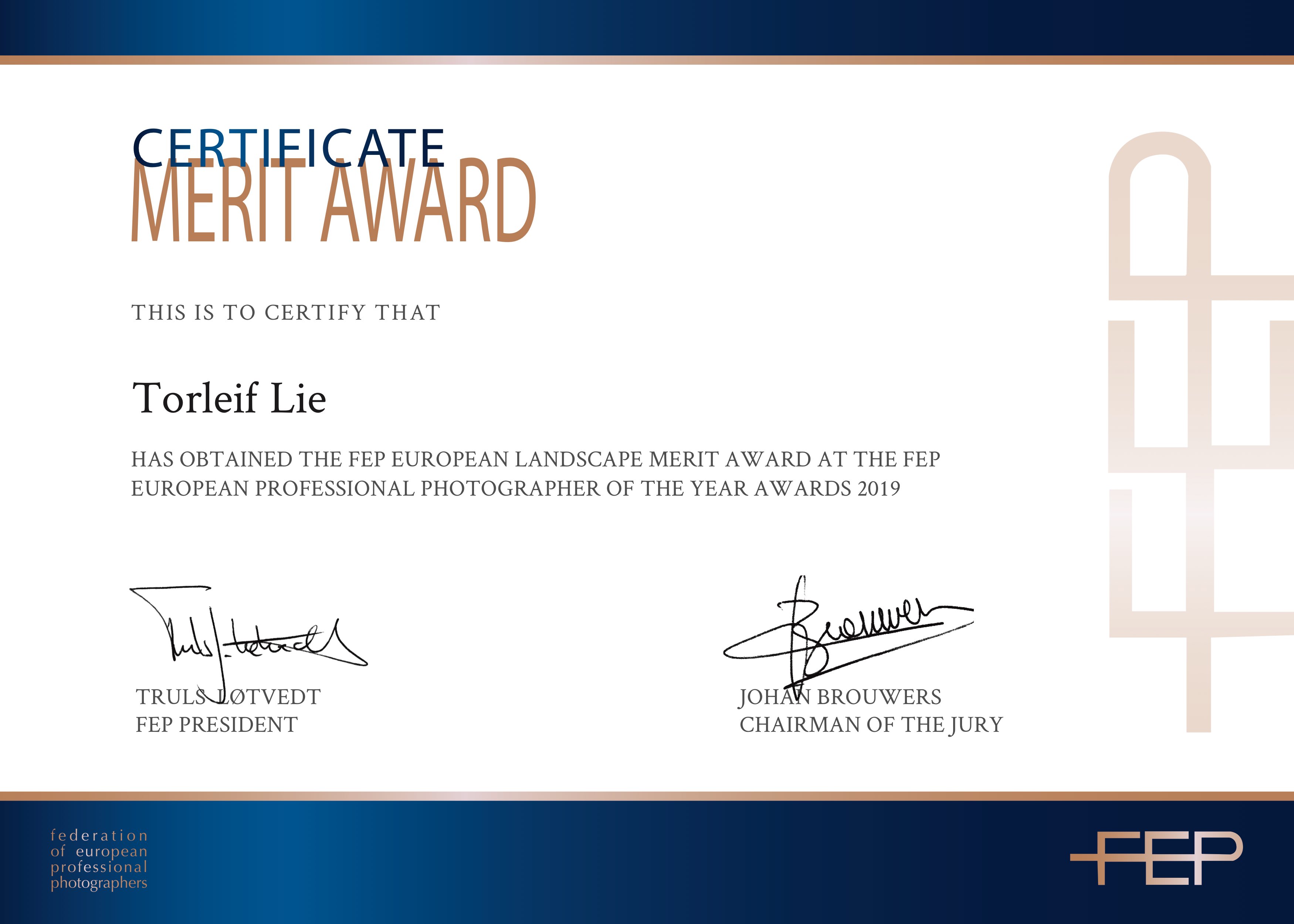 Our creation process is slow, meticulous and artisanal.