Description

Artist Comments
"Swimming with the wild dolphins was a wonderful and magical experience that touched the very core of my soul. I feel utterly privileged to have experienced these magnificent sentient beings in their own home, on their own terms and to share the mutual joy of being together in the crystal clear, warm waters off the coast of Bahamas.
The pristine waters offered an unbelievable clarity with incredible colors, ranging from crystal clear turquoise to all imaginable shades of blues: ultramarine, azure, cerulean, royal blue, sea green and even rich purples.
Holding my breath while free diving down to 30 feet to position the massive underwater camera system for the perfect shot was both enthralling and challenging. From below, the water and surface shimmered as though it was glass, reflecting the beautiful dolphins and offering a unique perspective on this underwater paradise".


Yemaya
Yemaya is the Yorùbá Orisha or Goddess of the living Ocean, considered the mother of all. She is the source of all the waters, including the rivers of western Africa, especially the River Ogun. Her name is a contraction of Yey Omo Eja, which means "Mother Whose Children are the Fish." As all life is thought to have begun in the sea, all life is held to have begun with Yemaya.
Proof Prints
To meet our Collector's needs, we offer Signature Collection Proof Prints. We understand our Collector's desire to assess the image quality and print medium before investing in a large format fine art print or TruLife™ acrylic art piece.
Collectors purchasing Proof Prints will be credited with the Proof Print's purchase price when ordering a large format fine art print or TruLife™ acrylic art piece. Please contact us before placing an order to receive your discounted purchase price.
Once the Signature Edition sells out, Proof Prints will no longer be available.
We offer Proof Prints to enable collectors to assess the incredible image quality and experience the exquisite print medium firsthand.
40 x 30 cm Archival Matted Fine Art Print – EU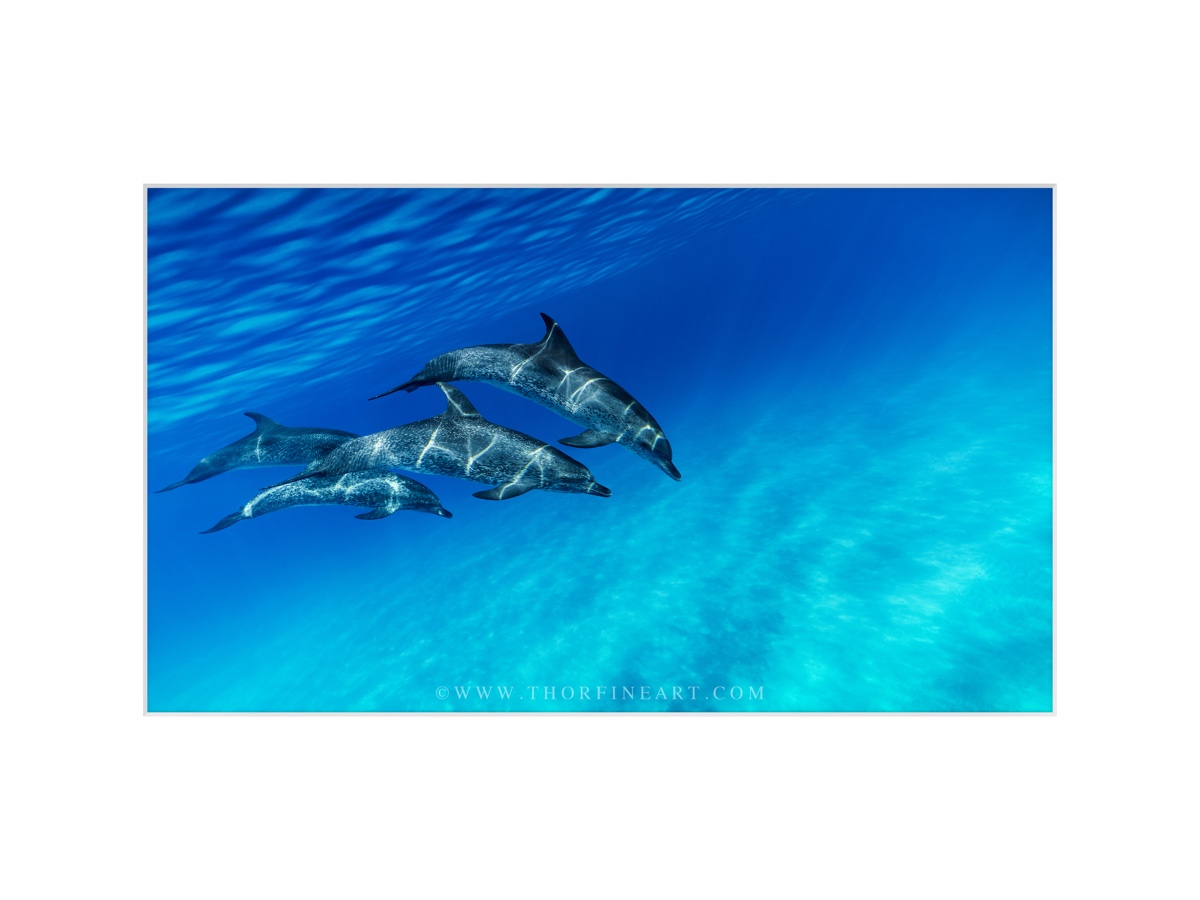 Note: Watermark will be removed before printing
40 x 30 cm Archival Mat, White, Single

30.5 x 17.5 cm Fujiflex Crystal Archive Fine Art Print

Crystal Clear Protective Polypropylene Storage Bag

40 x 30 cm Nielsen White Frame with Float Glass

Nielsen Quadrum
Nielsen Quadrum Photo Frames have a classic wooden profile making them ideal for interior decoration. Manufactured in Germany from FSC®-certified wood that meet the criteria of the Forest Stewardship Council.
These solid wooden frames are delivered with a high-quality rear panels with torsion springs, edge-ground floating glass, acid-free inserts and sturdy MDF rear panels.
Due to the large fold depth, Quadrum allows the use of double passe-partouts and laminated images.
These Scandinavian style picture frames radiates a timeless elegance with its classic profile.
Forest Stewardship Council
The FSC is the world's leading organization when it comes to forest sustainability. Their best-in-class certification system is rigorous and ensures full traceability to the very source. The initiative helps prevent natural forests being destroyed and makes sure that trees are planted to replace those that have been harvested.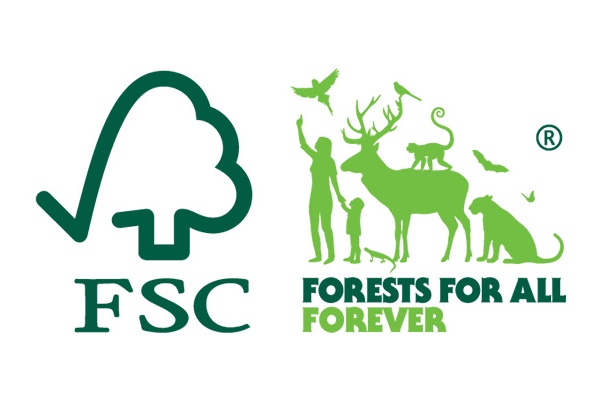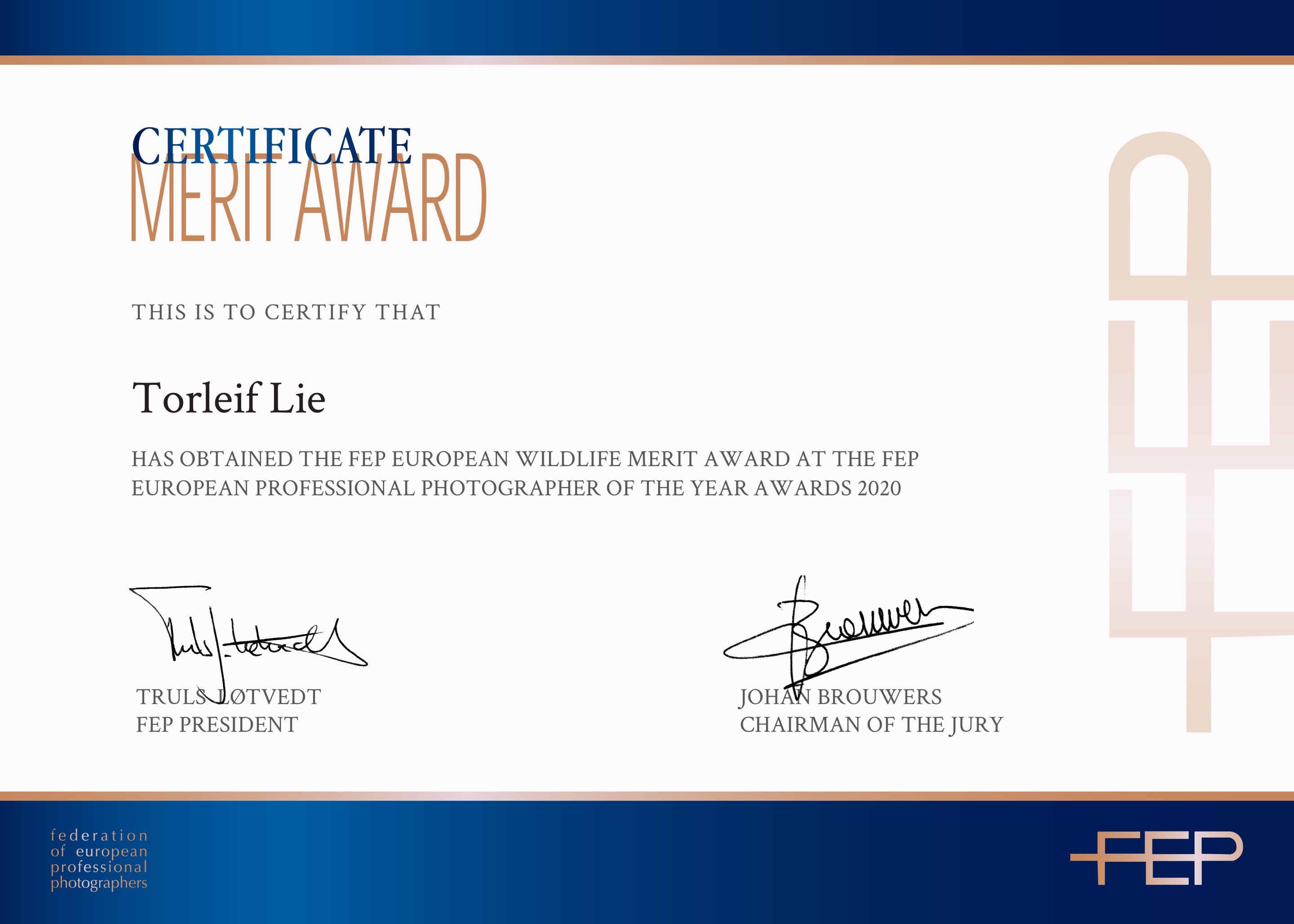 Our creation process is slow, meticulous and artisanal.