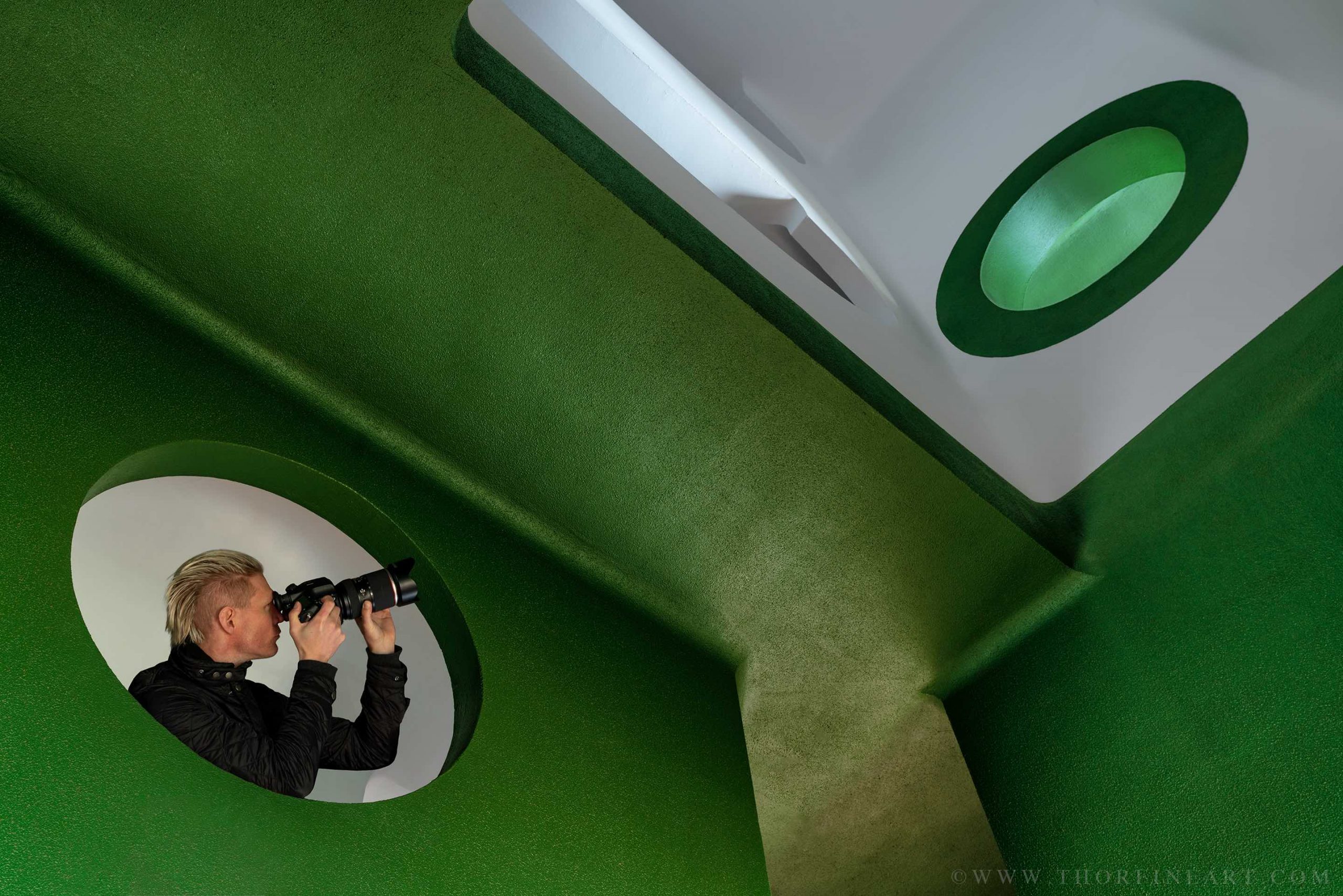 Artist Statement
As an artist I am compelled to create images that provoke an experiential reaction from the viewers, but also to reveal the fragility and grandiose nature of landscapes; I aim to capture a mixture of the sublime together with the fragility of the environment at the hands of human exploitation.
My work is celebratory by design and creates an intimate storyline with the underlying message that beauty can only be comprehended with the contrast of decay or destruction. I aim to pose questions, to reveal both beauty and loss.
Art
Art is about communication, emotion, creativity and originality. Art is also about cognitive processes and intellectual work in relation to an underlying idea and an overall concept. Images needs to be more than merely a demonstration of technical excellence. They need to tell a story or convey a message by evoking feelings and thoughts in the observer.
The Work
Creating photographic art is my greatest passion and something I feel compelled to do. My work reflects strong dramatic emotions and the beautiful, but with a fragility and an underlying message. I consider myself an artist who uses photography to express myself.
Inspiration
Inspiration is about who you are and what you have experienced, your inner images, impressions and experiences.
My desire is to create something unique, something timeless and something that inspires and creates emotions. Photographs that convey messages and ask questions.
My work is inspired by the works of Ansel Adams, Henri Cartier-Bresson, Edward Burtynsky, Andreas Gursky, Howard Schatz, Elliot Erwitt and Alfred Stieglitz.
"Photography is an art of observation. It has little to do with the things you see and everything to do with the way you see them."
Elliot Erwitt
Motivation
My motivation and what compels me to create is a strong passion for photography as a medium of expression. I have a strong desire to always create better images and work consciously to further develop as a photographer. I consider feedback and criticism as important tools that enable me to learn and grow as an artist.
The passion I have for photography gives me motivation. It is in the creative process where I develop my artistic approach and it is the experiences on my journey that drives me.

Torleif is a member of Norges Fotografforbund, Federation of European Professional Photographers and Professional Photographers of America.
Norges Fotografforbund NFF
The Norwegian Photographer's Association (NFF) was founded in 1894. It is a Norwegian association with more than 500 professional photographers. The association's purpose is to bring together the country's professional photographers to collaborate on the development of photography and safeguard the interest of the photographer.
Federation of European Professional Photographers
The Federation of European Professional Photographers (FEP) is a nonprofit organization that organizes national professional photographers associations in the geographic area represented by the Council of Europe and has member organizations in some 29 countries. FEP is officially headquartered in Brussels. The Secretariat is in Rome. As the central reference authority for Photography in the European Union, it represents over 50.000 professional photographers in Europe.
The FEP defends the rights of professional photographers directly and in communion with national and international organisations. about-insetIt represents the interests of member associations on a global scale on topics like education, training, professional standards, authors rights etc. The FEP cooperates in the organisation of national events of member associations and international congresses, and promotes an exchange of keynote speakers.
The main aim of the FEP is to validate the standard of qualifications of professional photographers throughout Europe. In 1998, with help of the British Institute of Professional Photography (the BIPP), the FEP instigated a European qualification called QEP.
Professional Photographers of America
Professional Photographers of America (PPA) is the largest and longest-standing nonprofit photography trade association with a 150-year history. It currently helps 30,000+ pros elevate their craft and grow their business with resources, protection, and education, all under PPA's core guiding principle of closing the gap between what photographers do as artists and entrepreneurs and what consumers want.