Artist Comments
"The wild dolphins would usually interact, play, jump and move in lightning speed. This couple was different. They were gracefully moving through the water, swimming inverted. They seemed totally relaxed, almost like in a state of meditation.
It almost looked like they were holding hands. If you look closely you will see the shape of a heart in the seabed surrounding the couple.
I am grateful to have photographed this unique moment in time and for being able to share one of the most memorable experiences from my time photographing these sentient beings.
In Greek mythology, Pasithea, was one of the Charities (Graces), and the personification of relaxation, meditation.
The Charites are usually said to be the daughters of Zeus and Eurynome, but Pasithea's parentage is given (by the poet Nonnus) as Hera and Dionysus She was married to Hypnos, the god of sleep.


Swimming with the wild dolphins was a wonderful and magical experience that touched the very core of my soul. I feel utterly privileged to have experienced these magnificent marine mammals in their own home, on their own terms and to share the mutual joy of being together in the crystal clear, warm waters off the coast of Bahamas.

Image quality and process
The "Pasithea" image is a real image from a real location. The image was not created, or generated by a computer. The ultra-high resolution image file was captured using one of the highest quality camera systems in the world in combination with one of the finest ultra wide angle lenses ever produced and the highest quality optical glass port available for the underwater camera market. The resulting image has an incredible amount of details with an outstanding image quality.
Signature Collection
Our Signature Collection is designed to be at the very pinnacle of image quality and fine art presentation. We make no compromise in terms of image quality, material or craftsmanship.
Signature Edition photographs are offered in limited edition runs of 150 large-format fine art prints and TruLife Acrylic pieces. Once the edition sells out, there will never be another reprint of that photograph.
Each piece is handcrafted to absolute perfection, using only the finest museum-grade art materials in the world, signed, numbered and presented with a unique Certificate of Authenticity. Each Certificate of Authenticity has a unique edition number and is handwritten and signed by the Artist.
"Pasithea" is offered in two exquisite art mediums; Fujiflex Crystal Archive and the industry-leading gallery quality TruLife™ Acrylic Face Mount.

You can ensure that your chosen art piece will be treasured for generations to come.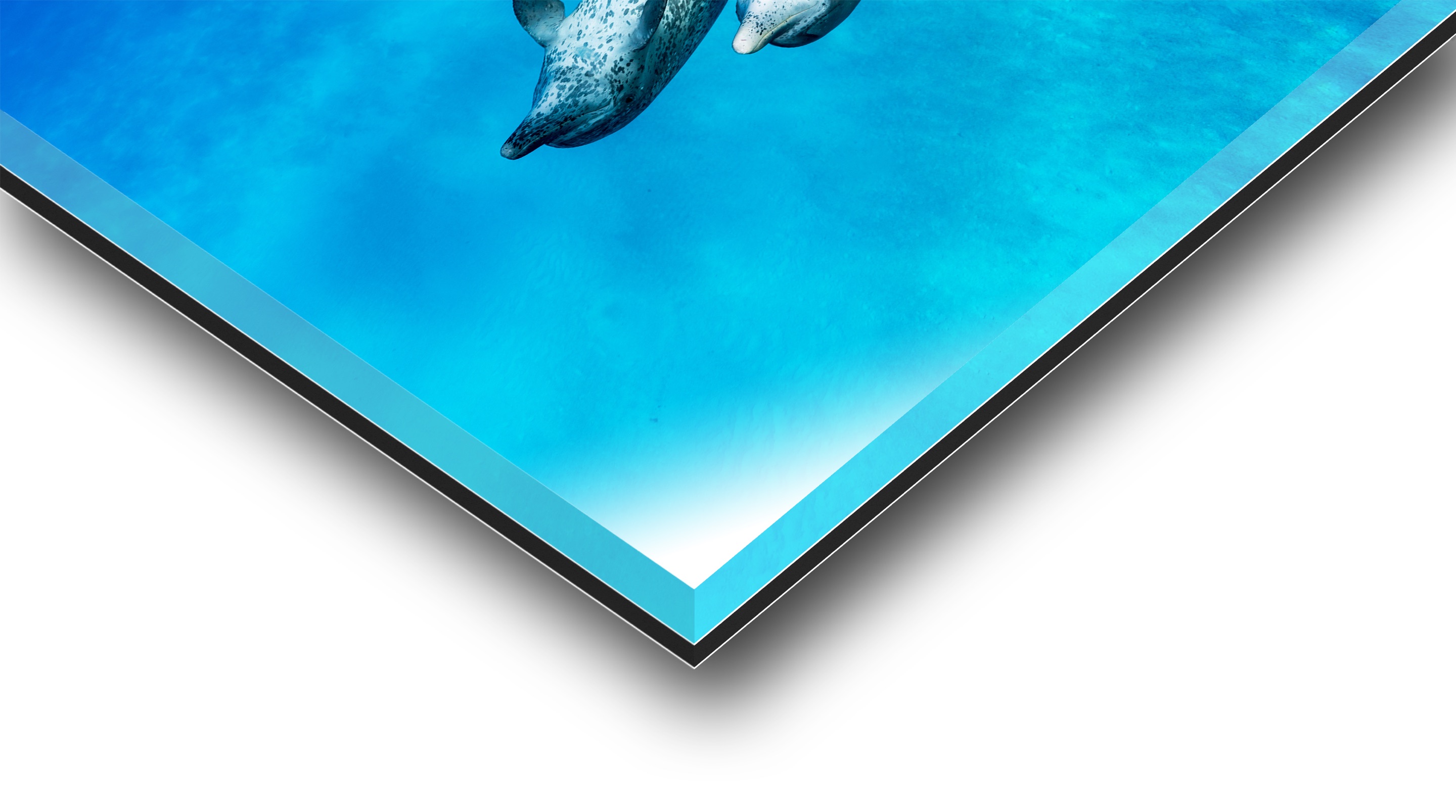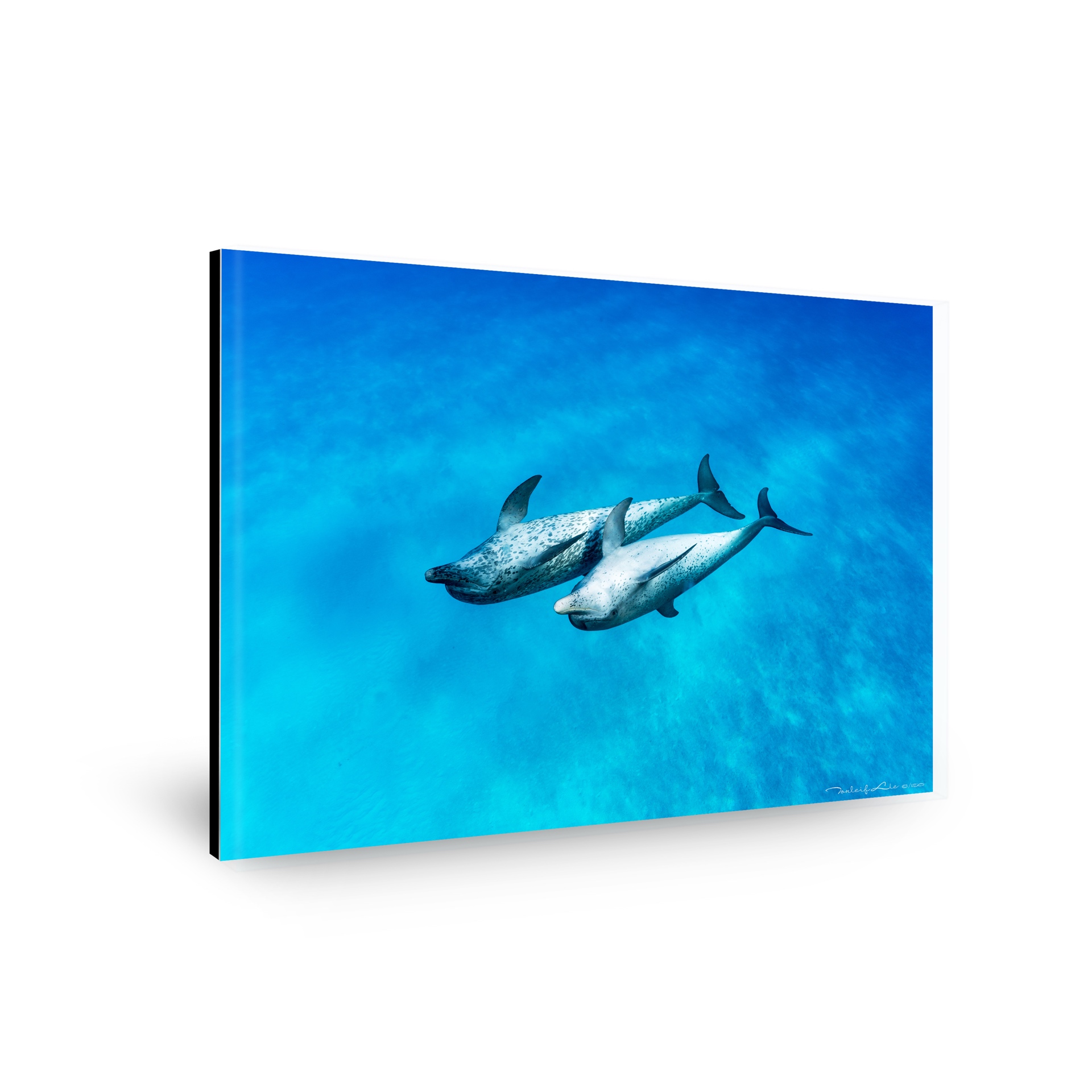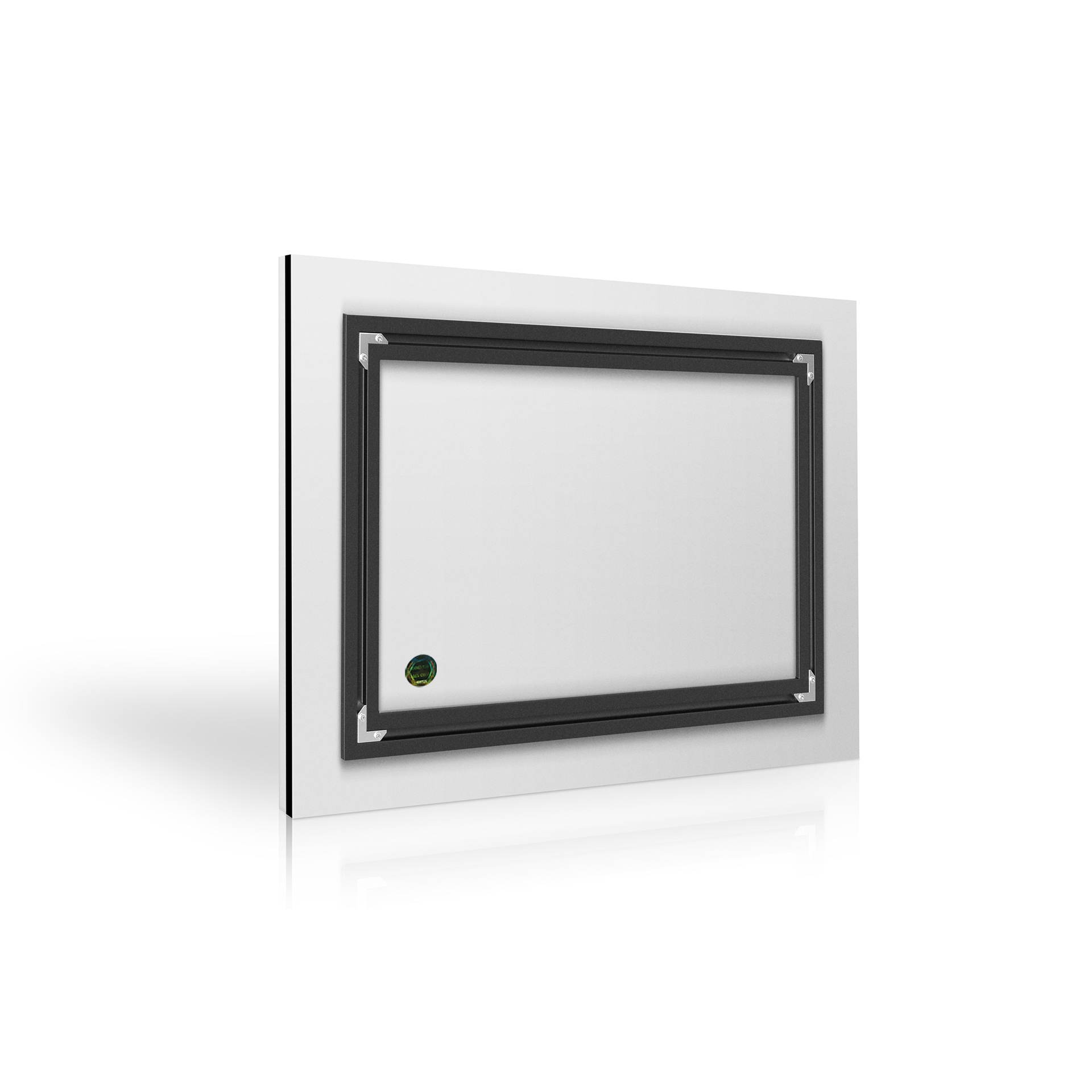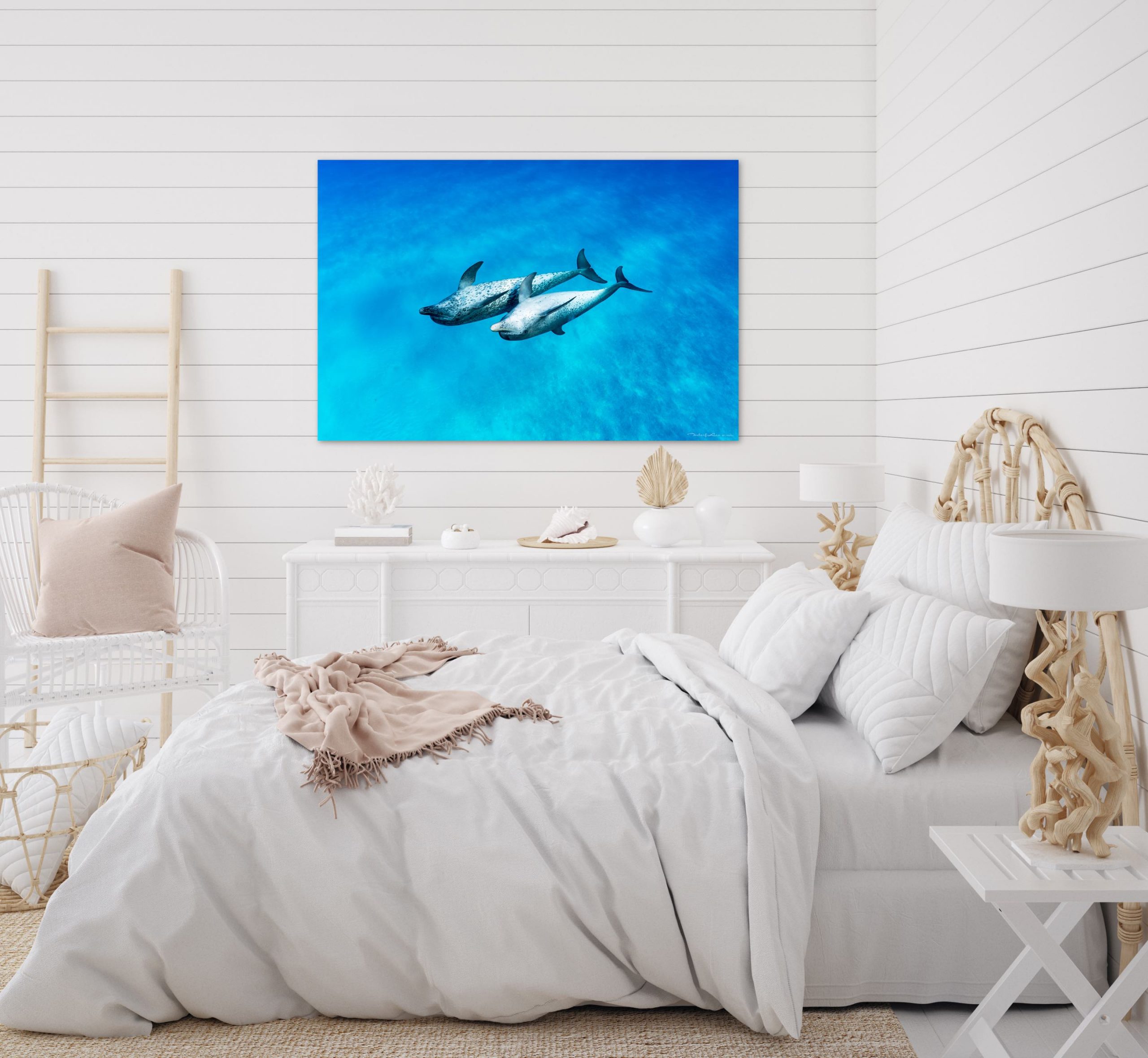 Our creation process is slow, meticulous and artisanal.