Fine Art Photography
"Sinfonía de Luces"
A tribute to Ricardo Bofill 1939-2022
The Artist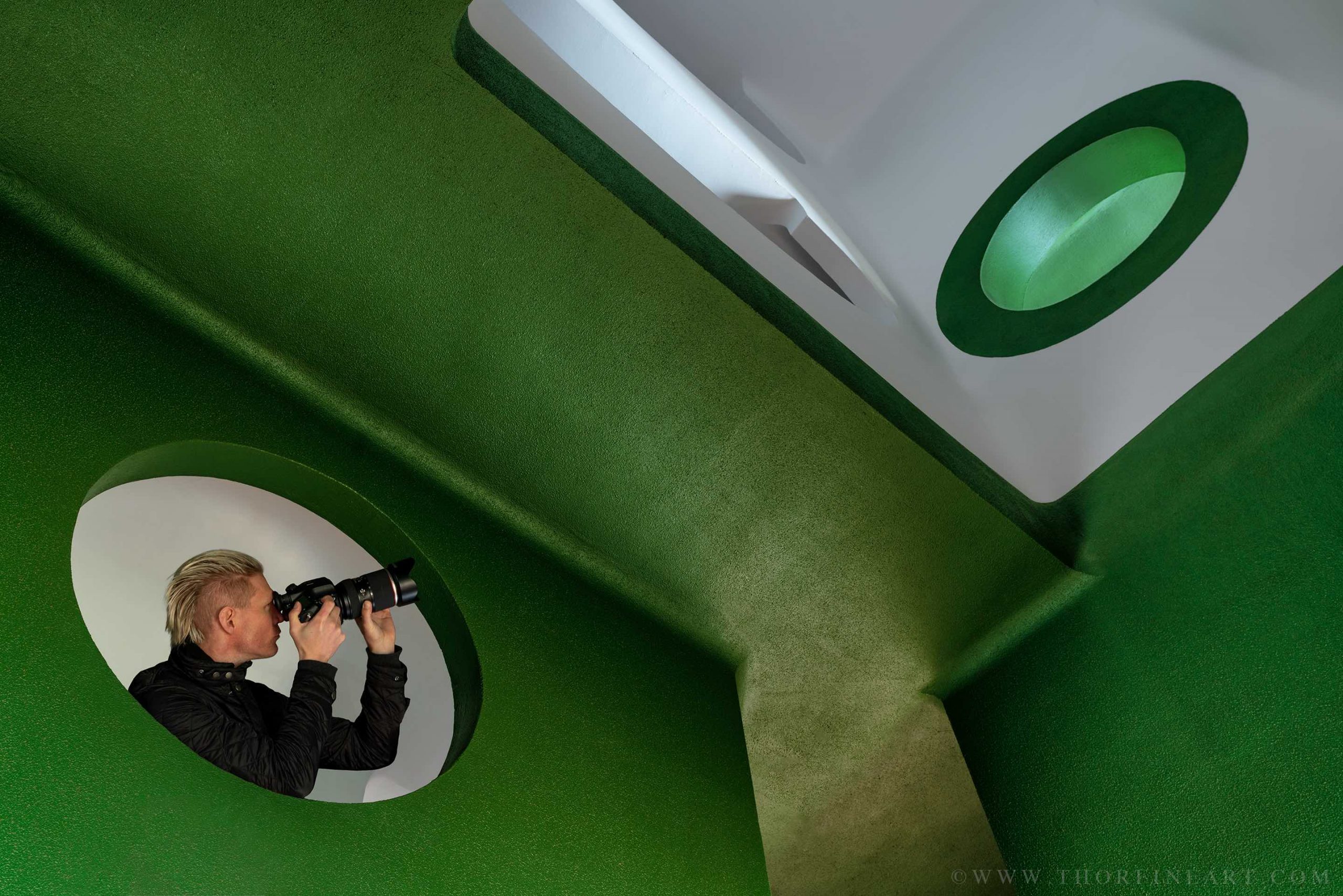 "Art is about communication, emotion, creativity, and originality. Art is also about cognitive processes and intellectual work in relation to an underlying idea and an overall concept. Images need to be more than merely a demonstration of technical excellence. They need to tell a story or convey a message by evoking feelings and thoughts in the observer". Continue Reading →


The International Photography Awards Oneshot Color
Winners Exhibition
Source: House of Lucie, Budapest Hungary →

Come and view the works of brilliant photographers from all over the world who won the IPA's Special Contest: ONESHOT – COLOR.
There is no doubt that we have gone through some dark times, but color and light are always present in our world, shining even more brightly against the backdrop of our struggles. So we turn our focus—and our cameras—on all that is bright and colorful in our world.
Join us for the Opening Event of the International Photography Awards Oneshot: Color Winners Exhibition. We will gather on the 5th of October at 18:00 at the House of Lucie Budapest for some champagne to celebrate life, color and the wonderfully talented winners.

The House of Lucie, Budapest, Hungary
The House of Lucie is the gallery, office, and physical home of the Lucie Foundation. It features a modern exhibition space presenting the Lucie Awards Honoree's "Wall of Fame" as well as exhibiting the work of local and international photographers.
Additionally, the House of Lucie serves as a venue for rotating exhibits, seminars, talks, and events to promote photography to a broad audience. The House of Lucie now has locations in Budapest, Iran, and Los Angeles (under construction), and properties in Italy, France, Greece, and Thailand have been purchased.
House of Lucie Budapest is a contemporary photography space representing rotating exhibitions, lectures, workshops, and events. Located in Falks Miksa Street, one of Budapest's most famous and prestigious streets of art and galleries.
Source: www.houseoflucie.org/budapest/exhibitions →
Oeuvre
Recent News
Signature Collection
Our Signature Collection is designed to be at the very pinnacle of image quality and fine art presentation. We make no compromise in terms of image quality, material, or craftsmanship. Continue Reading →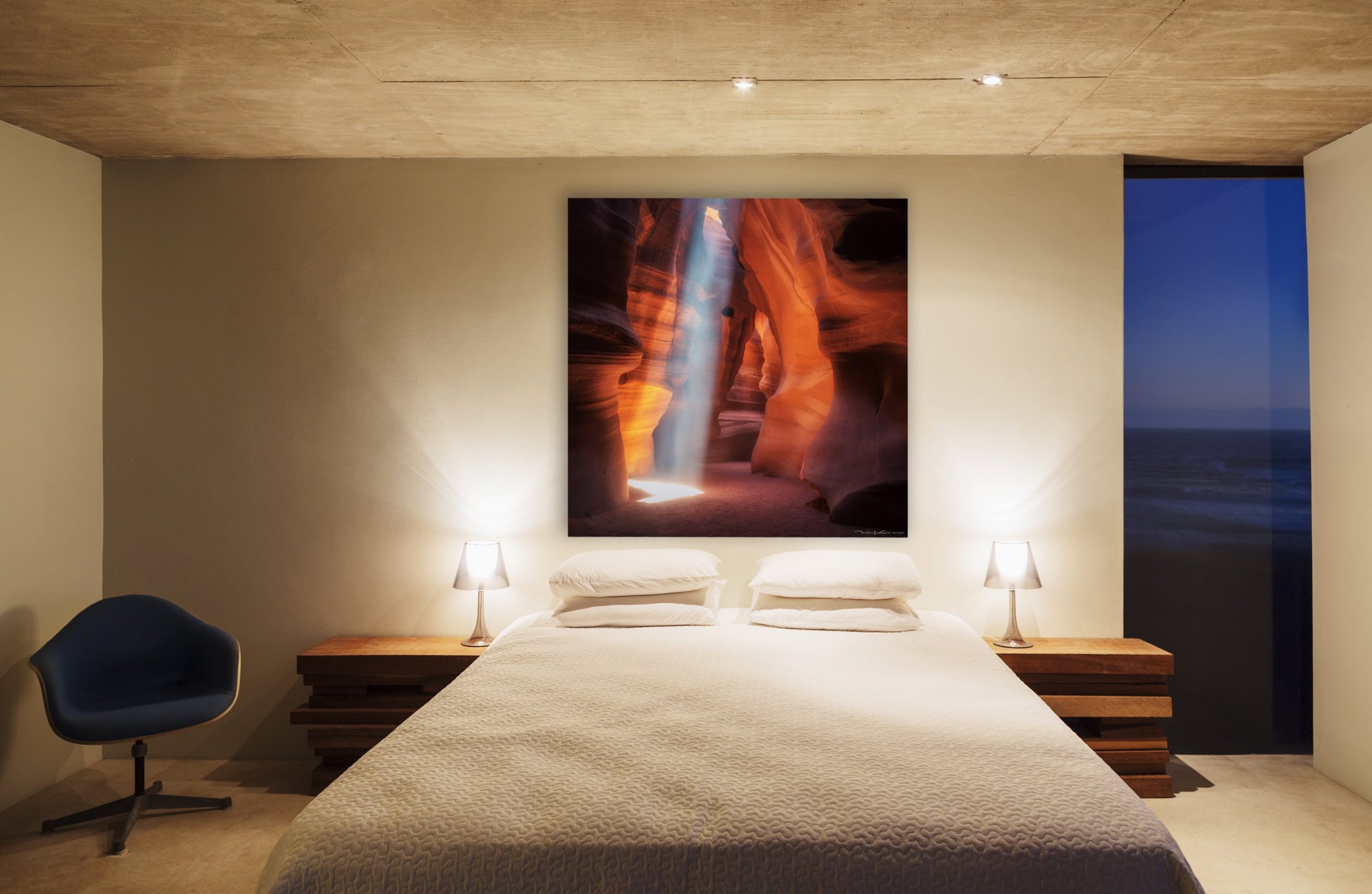 Signature Collection Proof Prints
We understand our Collector's desire to assess the image quality and print medium before investing in a large format fine art print or TruLife™ acrylic art piece.
Collectors purchasing Proof Prints will be credited with the Proof Print's purchase price when ordering a large format fine art print or TruLife™ acrylic art piece.
Once the Signature Edition sells out, Proof Prints will no longer be available.
Click to explore the Proof Print Collection →